Random Acts Season 3: ConGRADulations
In the premiere of Season 3, Random Acts plans a big surprise for a girl named Savannah to not only give her the surprise of a lifetime, but to encourage you to do some random acts of your own!
We hope to inspire you to bring your own random acts to life (and of course we will help you along the way)! Below are 3 ways you can do your own random acts at home.
ConGRADulations
Because of her illness and surgeries, Savannah missed almost her entire senior year and did not have the chance to walk across a stage to collect a diploma. So, Random Acts surprises her with an experience we hope she will never forget!
Here's how YOU can do this Random Act!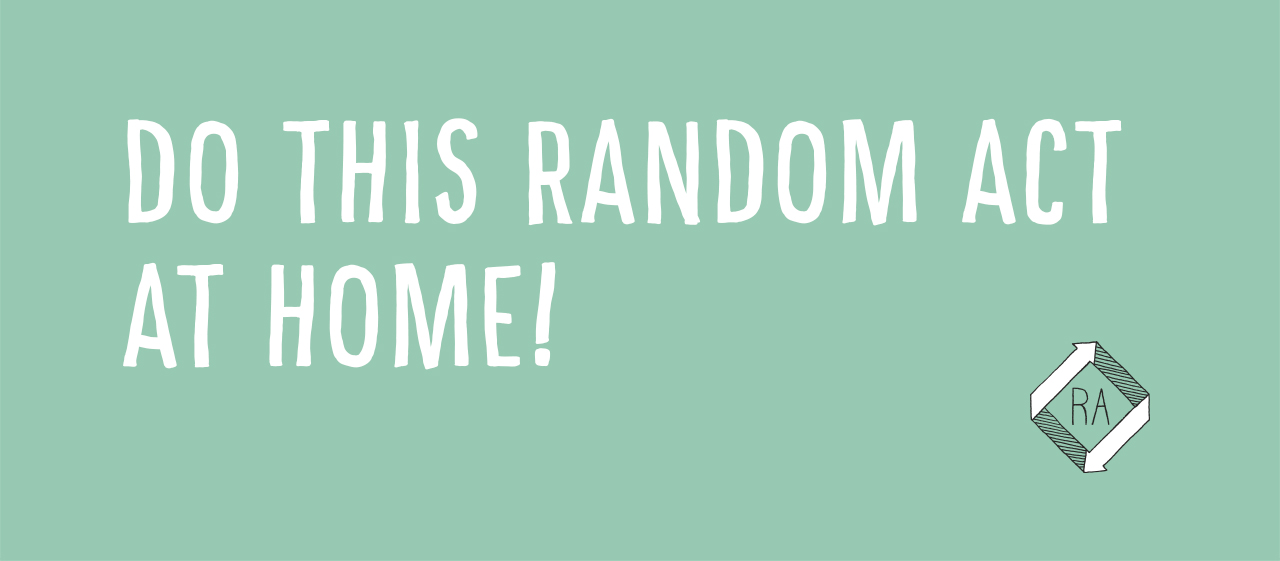 Doing a random act is simple and easy, but thinking of the perfect random act can be challenging! So, using "ConGRADulations" as our inspiration, we put together a list of 3 random acts that you can do at home!
Surprise a friend with a simple get together. Simple being the key word here! Remember, random acts don't always have to be big, glamorous events.
Plan an outing that celebrates something a family member accomplished. Whether it be a graduation, passing a test, playing well in a game, or making a bed for one week straight - celebrating hard work is always welcome!
Write a note to someone you love and tell them 3 things they've done that make you proud of them. Acknowlegding little wins will make anyone's day!
Watch the FULL Random Acts Episode
If you missed episode 1 of Season 3, you can watch the entire episode below!
Don't miss the next episode of Random Acts and tune in every Tuesday night at 7pm for an hour of hidden pranks that will warm your heart. You can even watch each episode while playing BINGO!