4 Shows to Start Your New Year Right
Looking to start 2022 with your best foot forward? Ready to fill your New Year with positivity? Need shows that uplift and surround you with goodness? Well, we've got a few series for you to binge that we think might do the trick.
There's nothing like a good animal video to boost your mood. And Wizard of Paws has some of the best stories of furry friends in need.
Derrick Campana is an expert in crafting artificial legs and braces for animals. He makes custom prosthetics for dogs, cats, pigs, ducks, elephants, and more! His work changes the lives of these furry friends by giving them the gift of mobility.
These animals are getting a second chance. All the building and tweaking to perfect the prosthetics is worth it to see those animals full of joy as they run for the very first time. Wizard of Paws shows if there's a will, there's a way to get those tails wagging.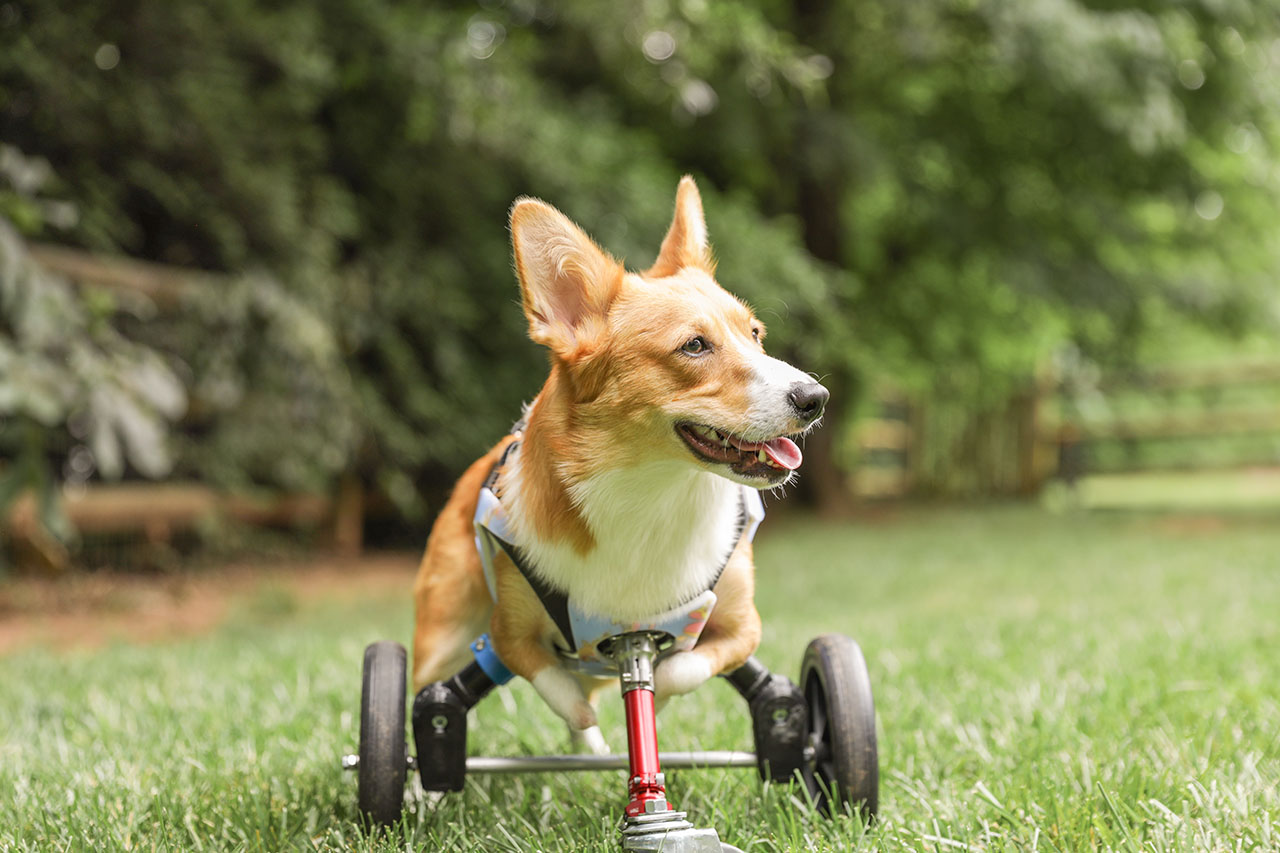 We are surrounded by good people who do good deeds but go unnoticed every day. Hosts Will Rubio and Emilie Starr spotlight these simple acts of service in the most fun way.
This heartwarming, hidden-camera show is all about rewarding people for being genuinely good humans. The Random Acts team tests unsuspecting people to see if they'll do the right thing.
This show helps create miracles for good people who deserve them. They do everything, from exploring the wonders of the world from the comfort of home to making Broadway dreams come true. There's always a fantastic feat of kindness to inspire you on Random Acts.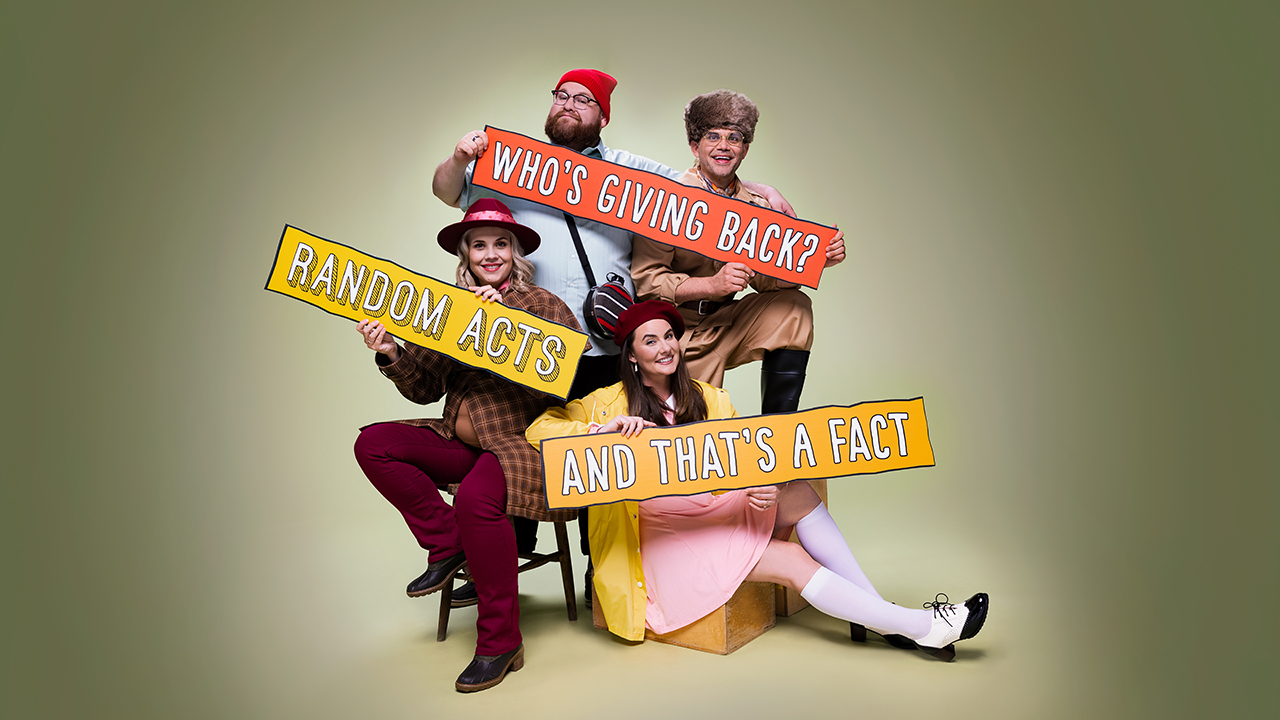 You don't need to wait until Sunday for a spiritual pick-me-up. Each episode host Scout Smith shares uplifting and empowering experiences from everyday people. The stories demonstrate the ways individuals can serve their neighbors, lift one another, and share their faith journeys.
The guests come from all different religious backgrounds. Their examples of charity and discipleship stir the soul and inspire all to live the Gospel more fully. Hello Sunday meets people where they are on their faith journey and demonstrates the power of learning from the experience of others.
You'll hear stories of faith in the face of devastating hurricanes and people creating cozy handmade yarn wigs for children with cancer. There are so many ways, big and small, to make a difference in each episode. It is sure to brighten your day.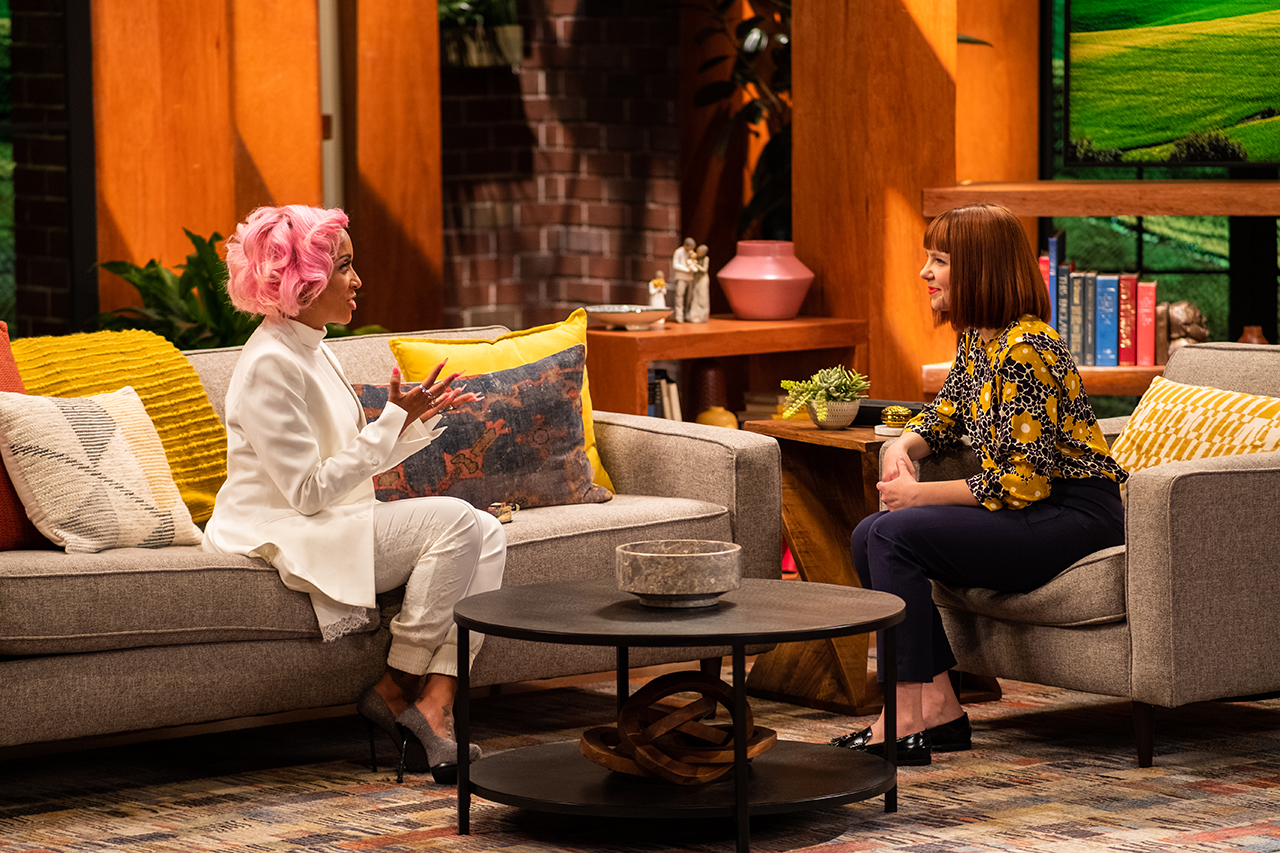 Whether it's big or small, there's always a way that we can serve one another. Kirby Heyborne travels across the United States to work side-by-side with charities, non-profits, and individuals that touch the lives of those around them in simple and profound ways.
As Heyborne spotlights these stellar groups, he shows how much fun service can be. His infectious enthusiasm and the incredible work of these organizations will fill you with a genuine desire to serve others.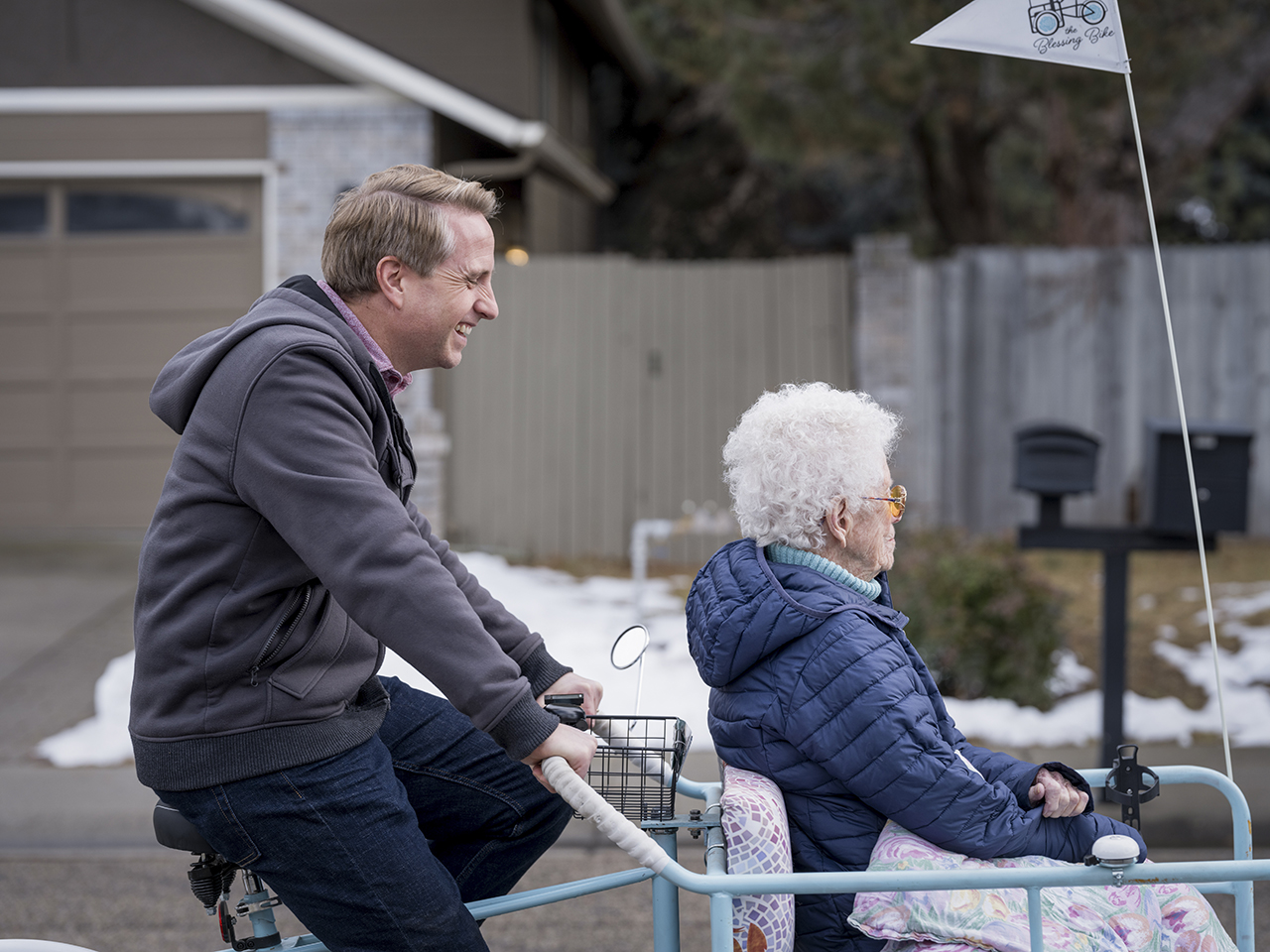 These inspiring favorites will always be ready to stream on the BYUtv app to give you the inspiration you need to reach your 2022 goals.