Super Girls of Summer Introduction
Welcome back to the Super Girls of Summer! All summer long we'll be featuring the amazing women of BYUtv. You can find the Super Girls featured on the website and in the app! Plus, don't forget to check back here on the blog for new Super Girls of Summer content every week!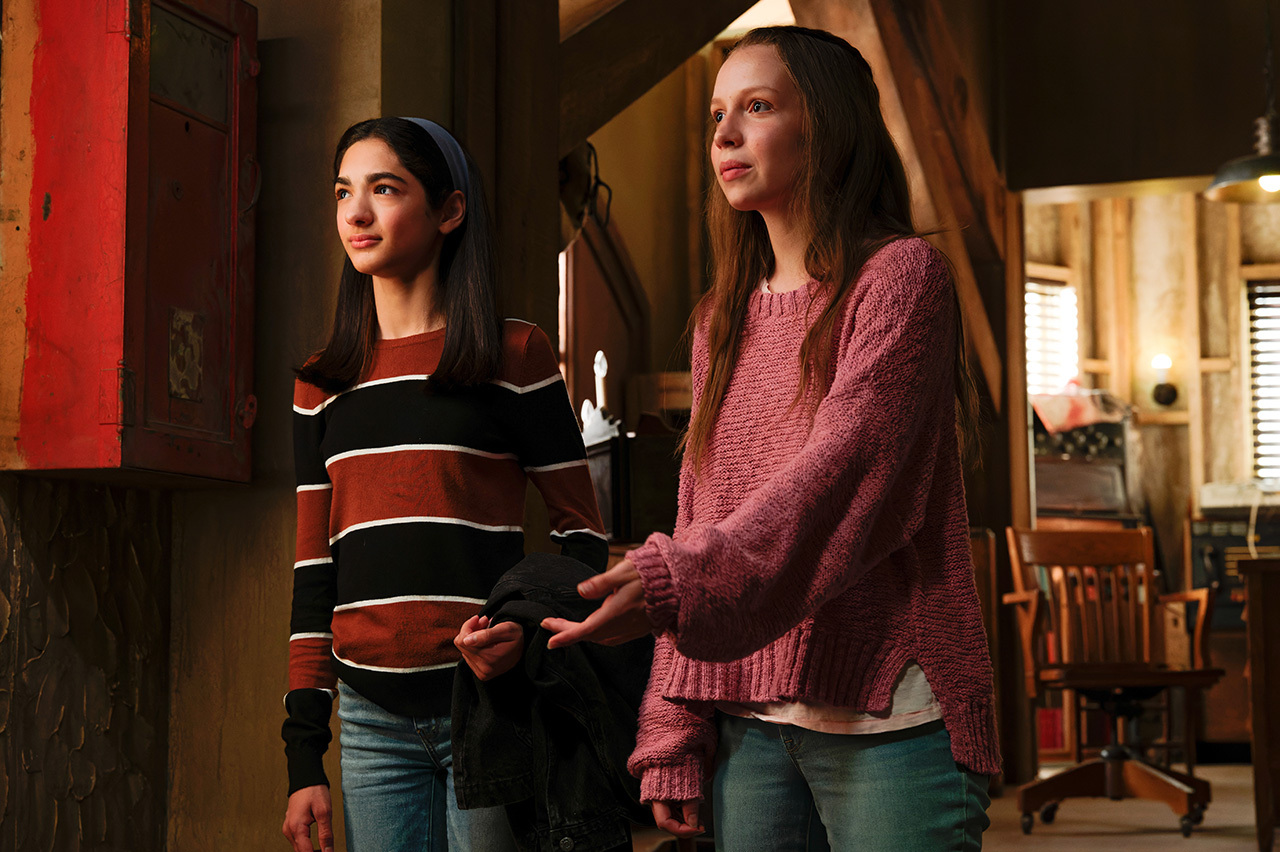 When Ruby O'Reilley (Zoe Wiesenthal) moves to Emerald, Ruby becomes fast friends with Mina Amani (Lina Sennia). Ruby is bold and Mina is smart and the two of them get more done together than they could ever do alone; Mina becomes the first person that Ruby trusts with the secret of the well. While the girls don't always agree on how to go about things, they both have a passion for doing what's good and right.
Super Girls of Heartland: Amy & Lou Fleming and Parker Yang
Heartland is all about the impact that good women have on their families, their friends, and their communities. Fans of the show show are familiar with sisters Amy (Amber Marshall) and Lou Fleming (Michelle Morgan) and their circle of friends and family at the ranch and in the town of Hudson.
In season 14, Heartland introduces a new Super Girl: Parker Yang (Ava Tran). If you haven't watched her in action yet, you need to. She's unafraid to speak her mind and she's bold in standing up for what she believes in. She's bright and quick and fiercely loyal. Don't miss Parker as Heartland's Super Girl of Summer.
Super Girls of Holly Hobbie: Holly, Amy, Piper, and Heather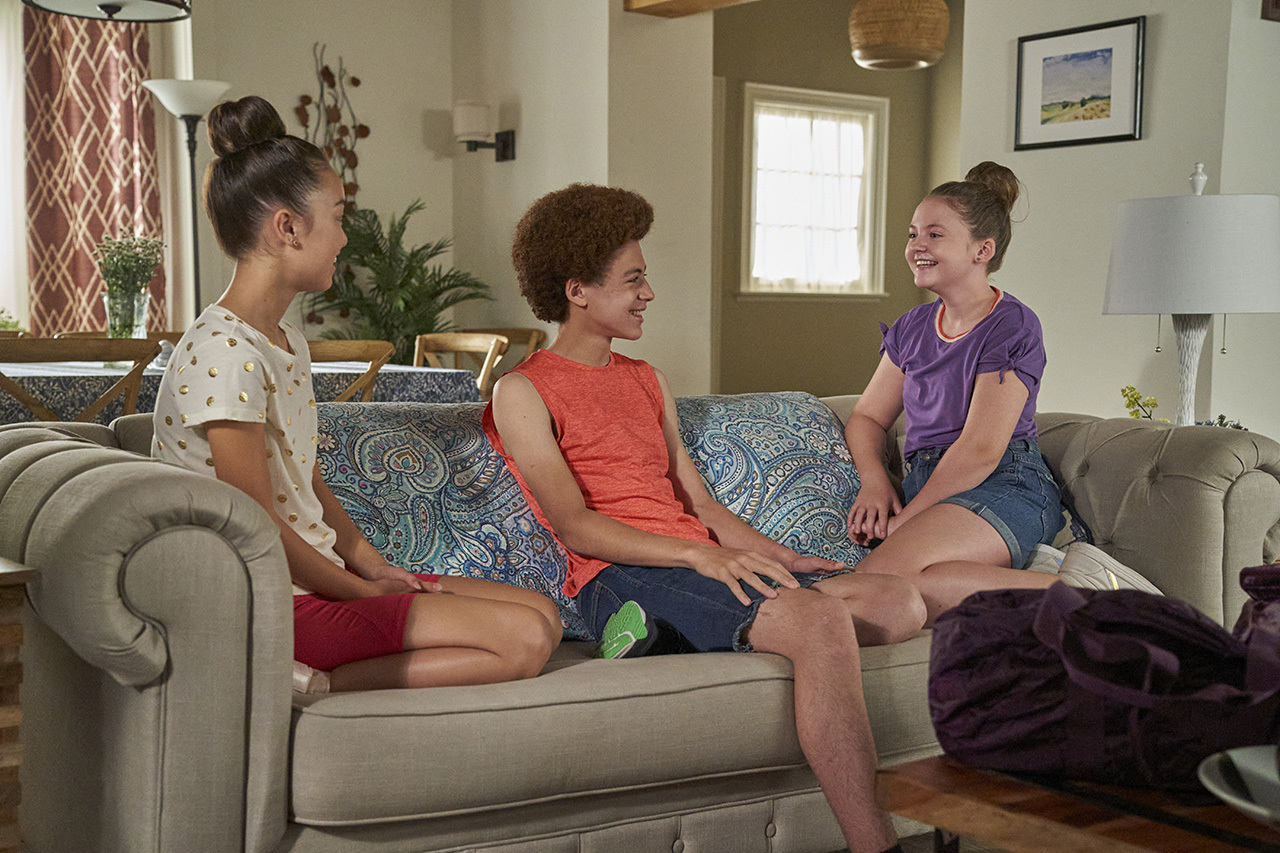 Holly Hobbie (Ruby Jay) may be the star of the show, but there's a whole cast of amazing women around her. Holly and her friends Amy (Saara Chaudry) and Piper (Kamaia Fairburn) take on high school, liking boys, and gender equality, all in-style and usually with a catchy song. Holly's sister Heather (Kate Moyer) is determined to pave her own path through life. She's full of ideas and brimming with confidence. If you're friends with Heather, you always have a ride or die in your corner (and you might get dragged in to some wild shenanigans!)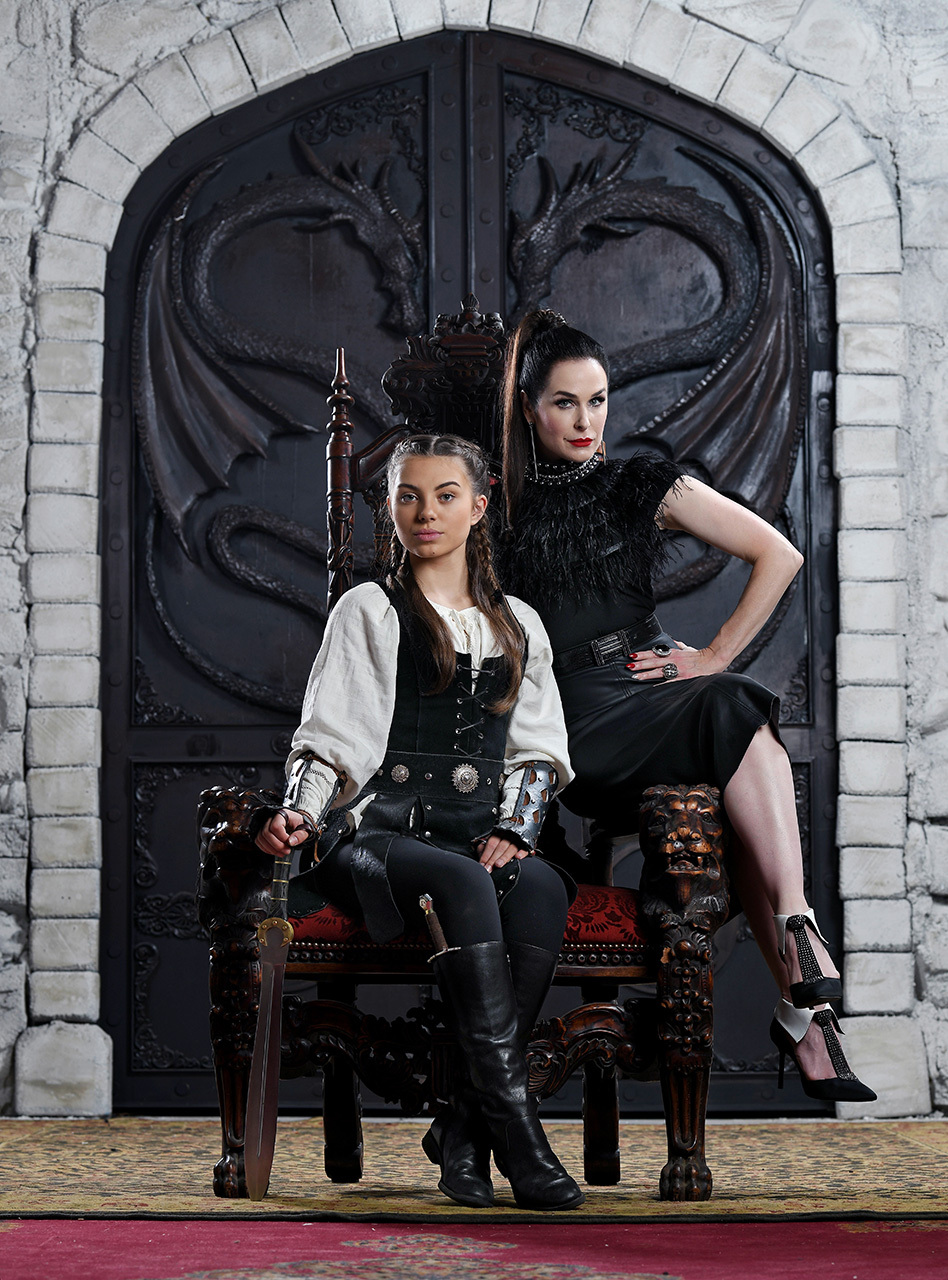 Could we even have Super Girls of Summer without the BYUtv royalty and vanguard? We think not. The women of Dwight in Shining Armor are independent, brave, and uniquely themselves. Gretta (Caitlin Carmichael) faces challenges head-on, seemingly always doing things the hard way. Hexela (Danielle Bisutti) is full of fire and determination. Nana (Bonita Friedericy) is unfailingly understanding and trustworthy. Between the three of them, the team is always taken care of… and in trouble… and laughing.
Watch the Super Girls of Summer, all summer long, on BYUtv.org and on the free BYUtv app!
MORE SUPER GIRLS FUN
For more Super Girls of Summer content, keep up with these weekly blog posts!