Random Acts: Renovation Compilation
Renovation Compilation
There are a lot of good people in the world… and a lot of good things we can do to show them we care! So, to get you excited for all the upcoming kindness on Season 4 of Random Acts, we've compiled a video of some of our favorite past renovation projects!
Watch as the Random Acts team surprises six different deserving families who have inspired others to keep the kindness alive in the world. And, keep reading to find out how you can perform your very own Random Acts!
Here's How You Can Do these Random Acts!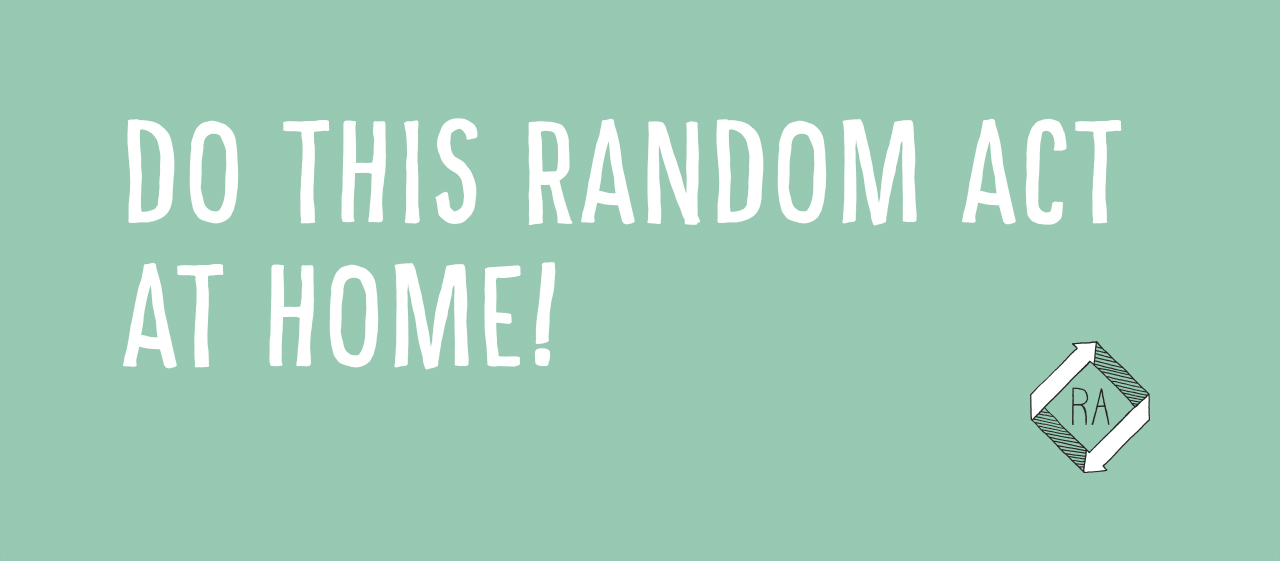 You may not have a concrete team or professional designer on hand, but that doesn't mean you can't spread the Random Acts love! Check out these three ways you can help out in your own community:
Help a single mother in your neighborhood with her spring cleaning. An extra set of hands to clean up the clutter goes a long way!
Research local volunteer groups and programs to see how you can help the local special needs community. You can sign up to be a volunteer driver or even just lend a listening ear.
Donate a piece of furniture to someone whose home could use a little extra. You can even offer to help them repaint a wall or plant some flowers!
If you do these random acts of kindness, don't forget to put them in your 10 Days of Kindness journal and share it with us using #1000RandomActs and #RandomActstv!
Watch the Random Acts Season 4 Premiere
If you missed the Season 4 premiere, you can watch it right here:
Don't miss the next episode of Random Acts and tune in every Tuesday night at 7pm for an hour of hidden pranks that will warm your heart. You can even watch each episode while playing BINGO!