Random Acts Theater: "The Card"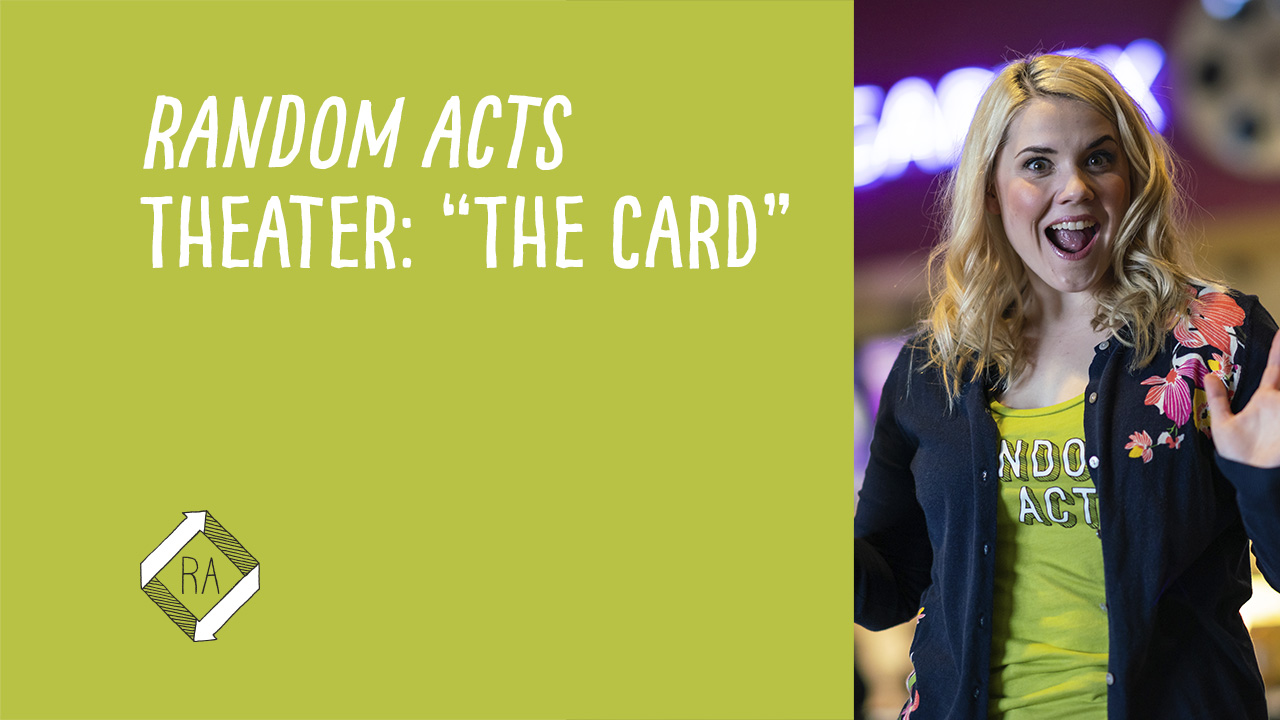 Random Acts Theater
The Random Acts crew are firm believers that actions speak louder than words. And there's no better way to show that than with a silent film!
So grab some popcorn, kick back, and enjoy the 45 seconds of kindness below as Random Acts presents "The Card."
Watch Random Acts
There's more movie magic where that came from, and most of it has sound! Enjoy all six seasons of Random Acts for free right HERE.