Random Acts: Balloon Party with Jenna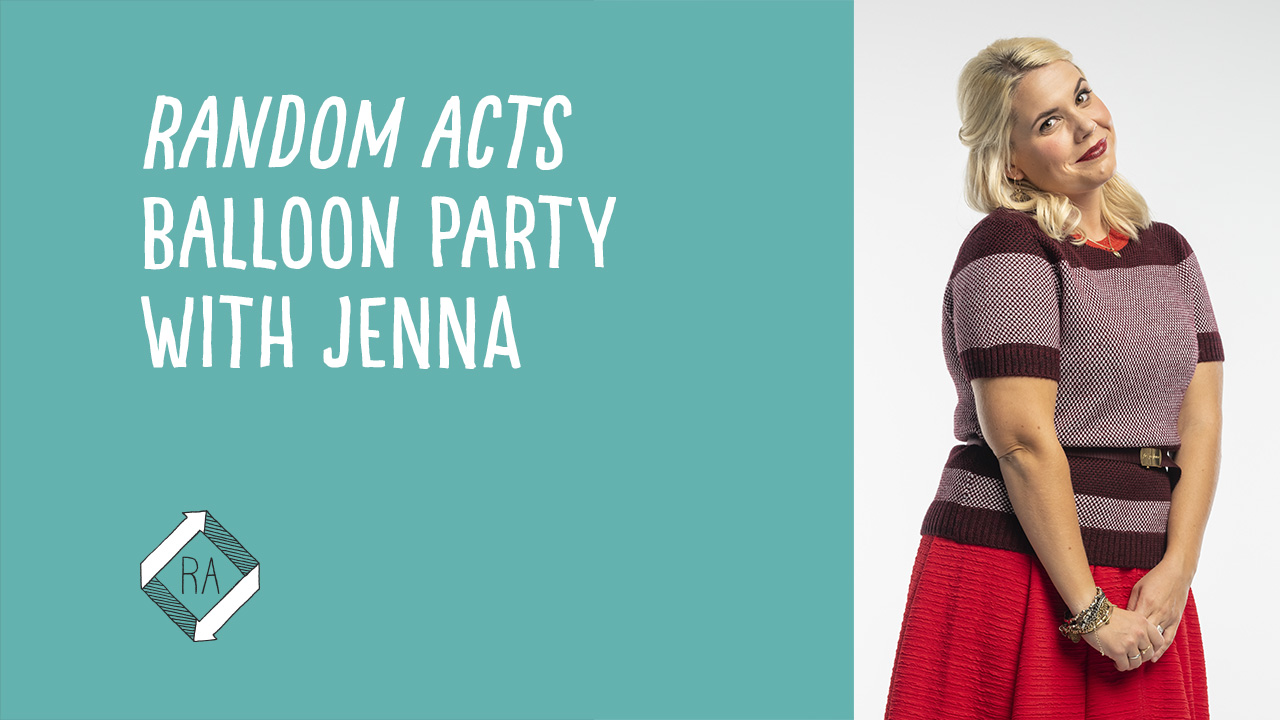 Party with Jenna
Random Acts host Jenna has a knack for bringing sunshine with her everywhere she goes—even if that's a balloon animal challenge!
Check out her creation in the video below and give a balloon party a try in your own home.
More Balloon Fun
The cast keeps popping these balloons out! See what shapes Will and Emilie make in their videos.
Watch Random Acts Season 6
There's "Snow Day Like Today" to watch Random Acts! Catch up on the latest episode right HERE.