Vote for the Reader's Digest "Nicest Place in America!"
Here at Random Acts, we love nice people and beautiful places, and so does Reader's Digest! So, we've teamed up with them (for the third year in a row) to find the nicest/kindest/most amazing places in America.
VOTING IS NOW OPEN FOR THE NICEST PLACE IN AMERICA
It's time to vote for your favorite community! It's as easy as clicking the button below!
HOW TO NOMINATE YOUR COMMUNITY
Whether it's a service-oriented neighborhood or a beautiful park constantly filled with friendly people—if you love your community, now's the time to share it with others!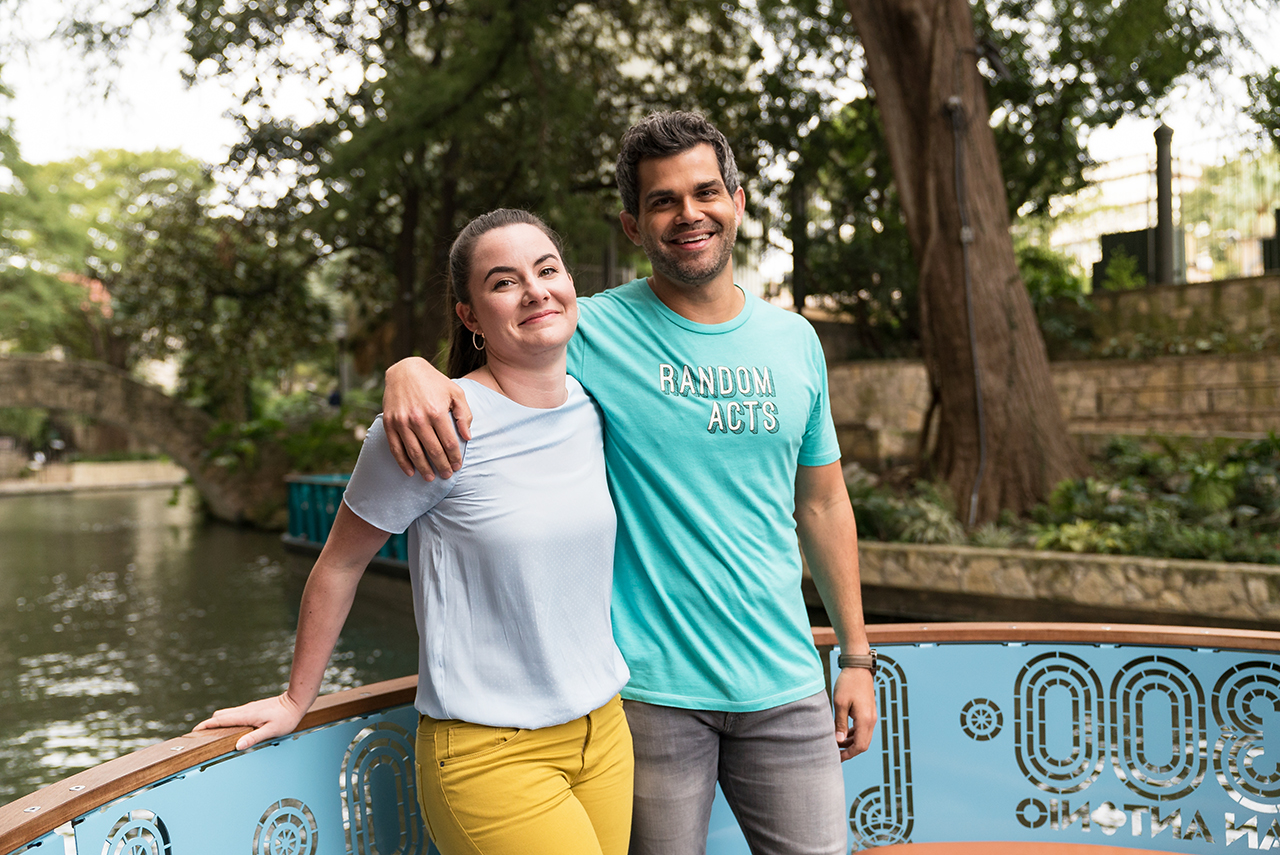 Nominate your community by submitting pictures and stories of just how kind your community is. We'll give you a little hint: the more detailed, the better! Every qualifying nomination will be published on RD.com and 10 finalists will be featured in an upcoming issue of the magazine.
Learn more about the contest at www.RD.com/nicest.