Random Acts Season 3: Make Yourself A Home
Make Yourself A Home
This awesome single mom thought she was moving a friend into a new apartment. She had no idea the home was actually for her!
Watch to see her amazing reaction in this season 3 segment of Random Acts but make sure you have a box of tissues nearby! Don't say we didn't warn you…
Here's how YOU can do this Random Act!
There is only ONE thing better than watching Random Acts, and that is DOING random acts! Here are 3 ways you can recreate "Make Yourself A Home" at home!
Find someone that is moving into or out of your neighborhood and help them!
Have furniture in your home that you never use? Donate it to your local thrift store or give it to someone in need.
Clean a room in your house without being asked.
Watch the FULL Random Acts Episode
If you missed episode 7 of Season 3, you can watch the entire episode below!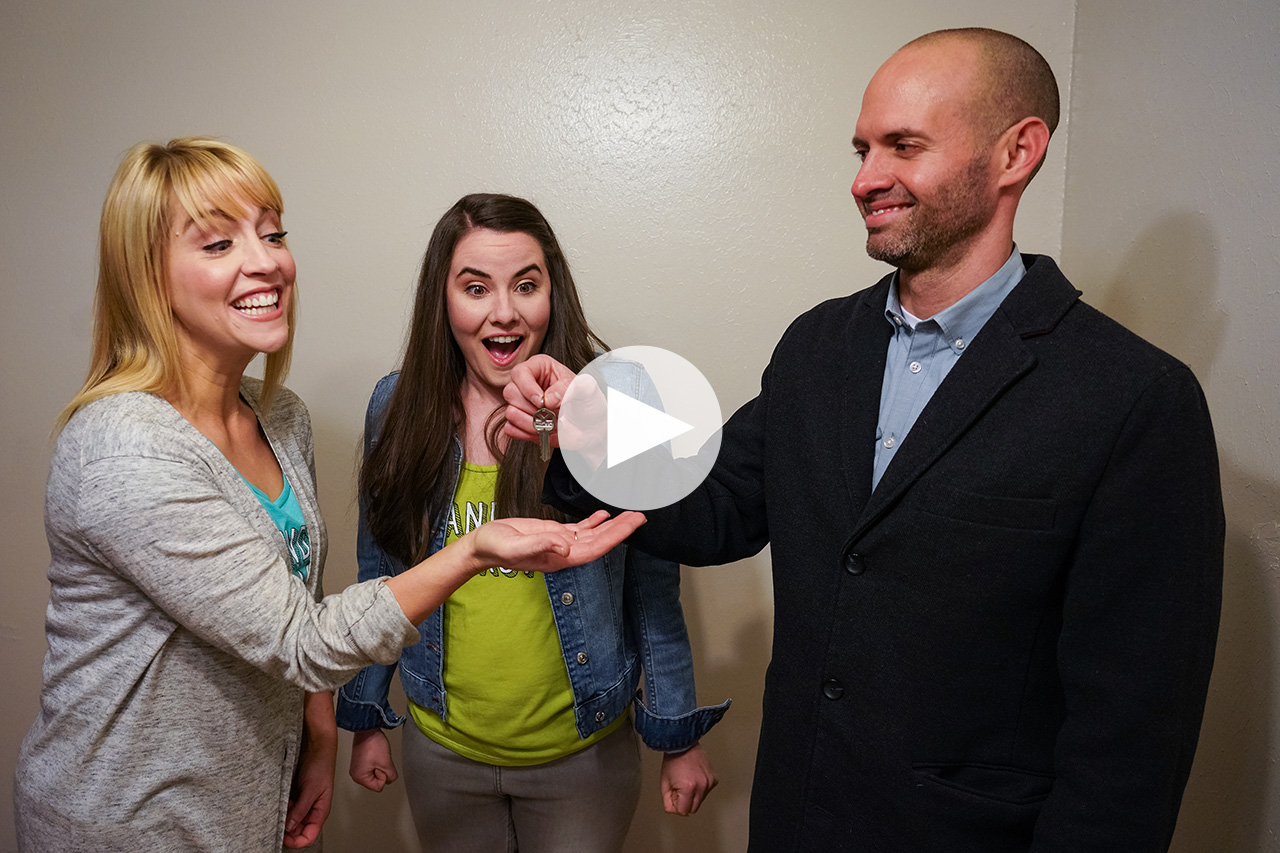 Watch segments of Random Acts on Facebook and YouTube, and don't forget to follow Random Acts on Instagram and Twitter!