Random Acts Season 4: Snow Far Snow Good
Snow Far Snow Good
Dashing through the snow, in an eight-dog open sleigh, over the hills we go, laughing all the way! Watch as Random Acts teams up with a dogsled crew to give a very special young woman the ride of her life!
Keep reading after the video to see how you can join in the fun!
Here's How You Can Do this Random Act!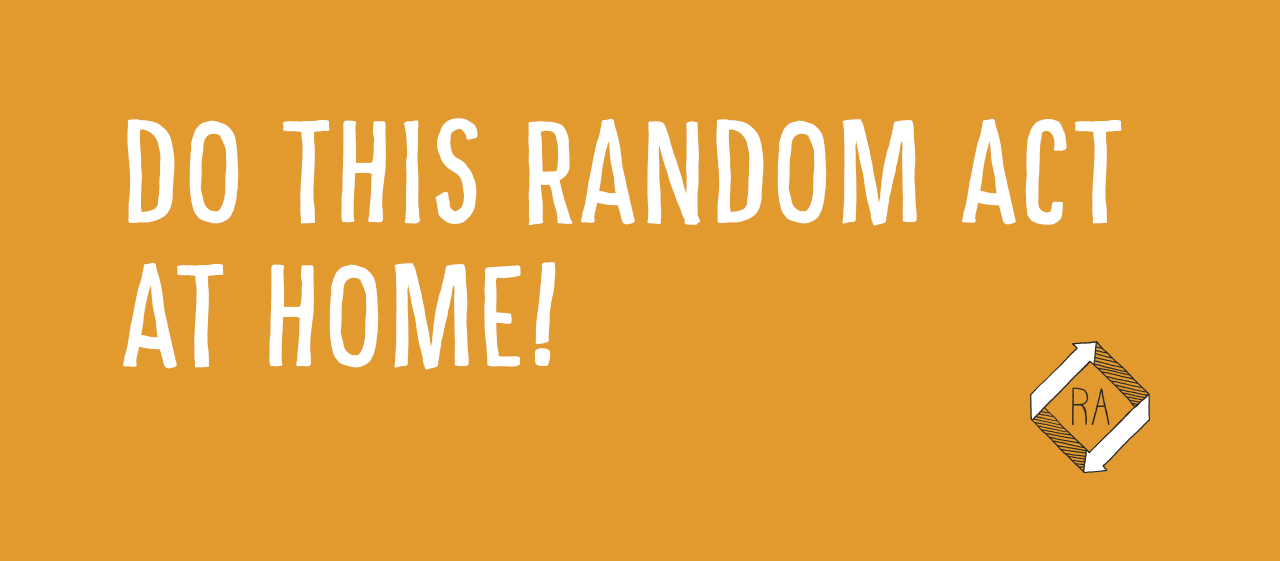 You'll have a snow ball burying your neighborhood in these random acts of kindness!
Know an energetic pooch on your street? Offer to take it for a walk! See if you can make new friends of other dog walkers you run into.
It's hot! Grab some friends and take them out for snow cones on you!
Nothing's better than a good interruption on a long day. Surprise someone at work with a candy bar or nice note!
If you do these random acts of kindness, don't forget to put them in your 10 Days of Kindness journal and share it with us using #1000RandomActs and #RandomActstv!
Watch the FULL Random Acts Episode
If you missed episode 9 of Season 4, you can watch the entire episode below!