Stream Heartland Season 14 Free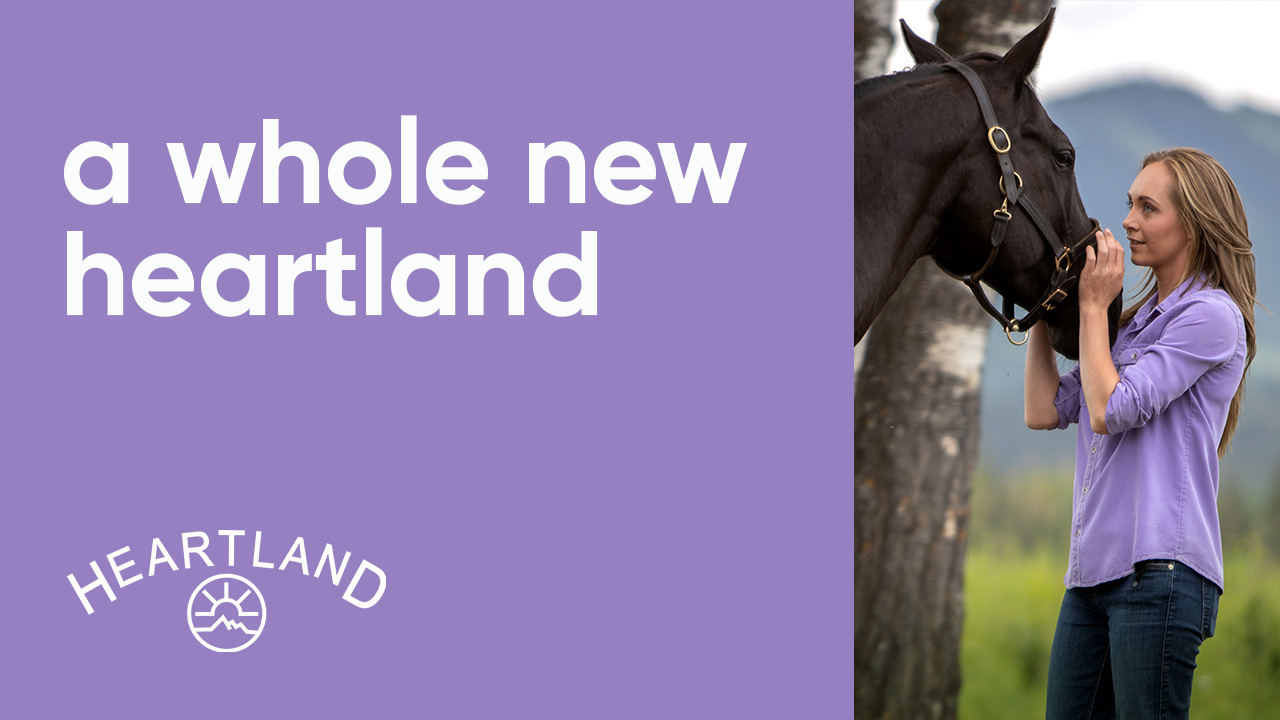 If we haven't already proved that there's nothing the Fleming family can't overcome… we're about to.
As you watch Amy and Lou face their biggest challenges yet, you'll be awed by the characters' strength, loyalty, and kindness. Whether you've been watching Heartland since it was first released in 2007 or if you're brand new to the bandwagon, you'll be happy to know that BYUtv is the best place to stream it!
To stream Heartland for free (no paid subscription!) and ad-free (seriously, this isn't a joke!) click HERE! Keep reading below for some Season 14 highlights but be careful, there might be some spoilers.
SEASON 14 EPISODE 1
Amy and her family are reeling from Ty's death. While Amy and Lindy try to pick up the pieces of their broken hearts and keep living life, Lou is adjusting to her role as mayor and Georgie revisits her dream of the Olympics.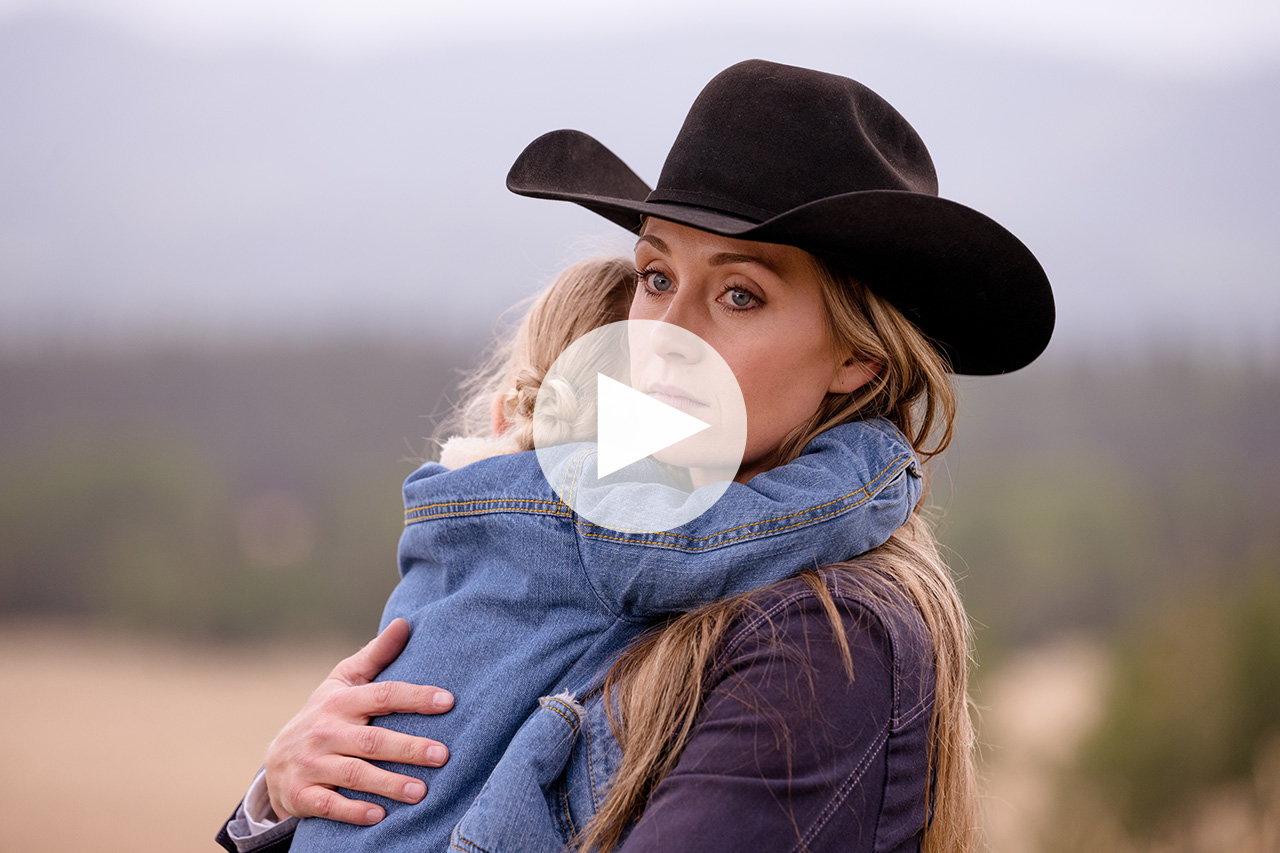 SEASON 14 EPISODE 4
After a train wreck (literally), a wildfire threatens the town of Hudson and the safety of the Fleming family and their loved ones. Can they band together and keep each other, the horses, and the town safe?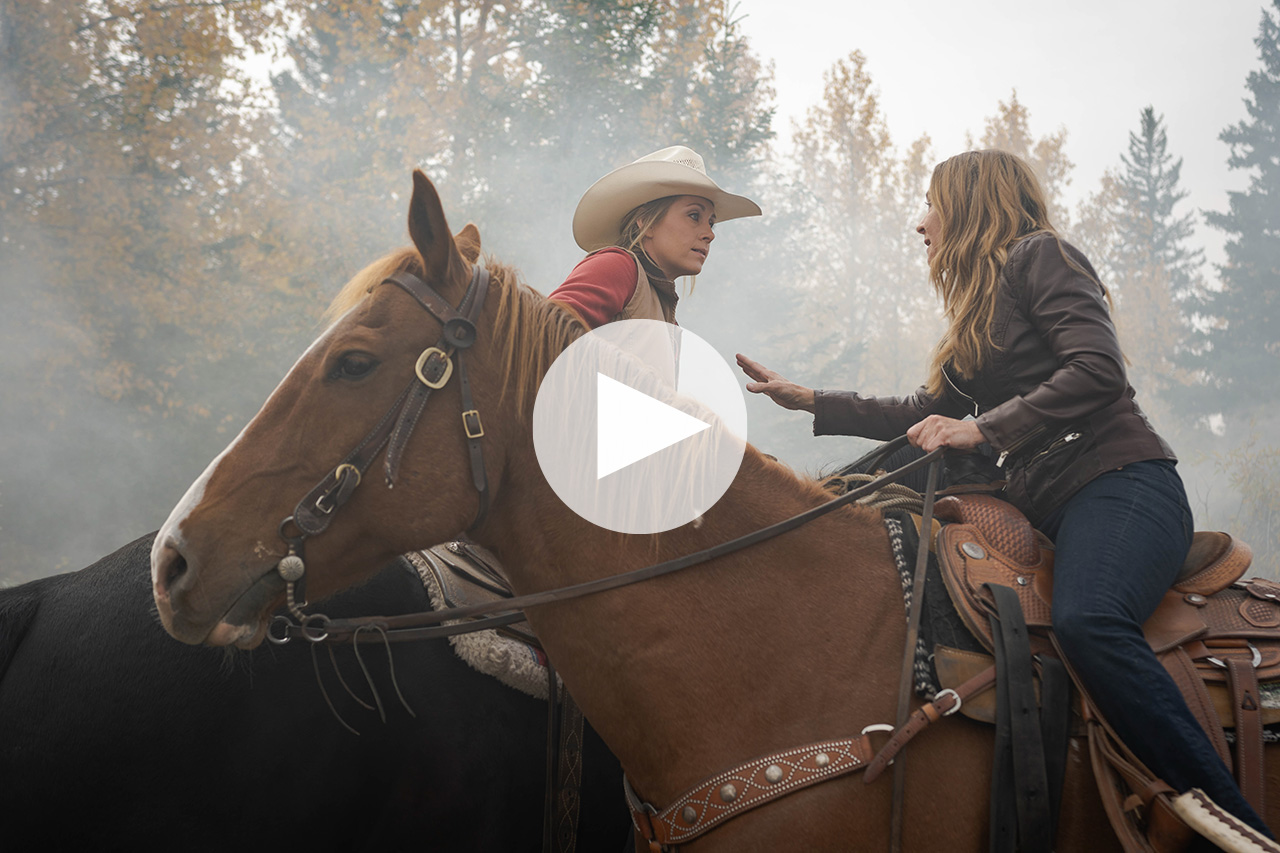 SEASON 14 EPISODE 9
The healing Fleming family faces some big changes as Lou prepares for her wedding and Amy considers a big career move. Is keeping everyone together what's best for the family, or will some of them have to move away to move on?