Hetty Feather Season 3 Giveaway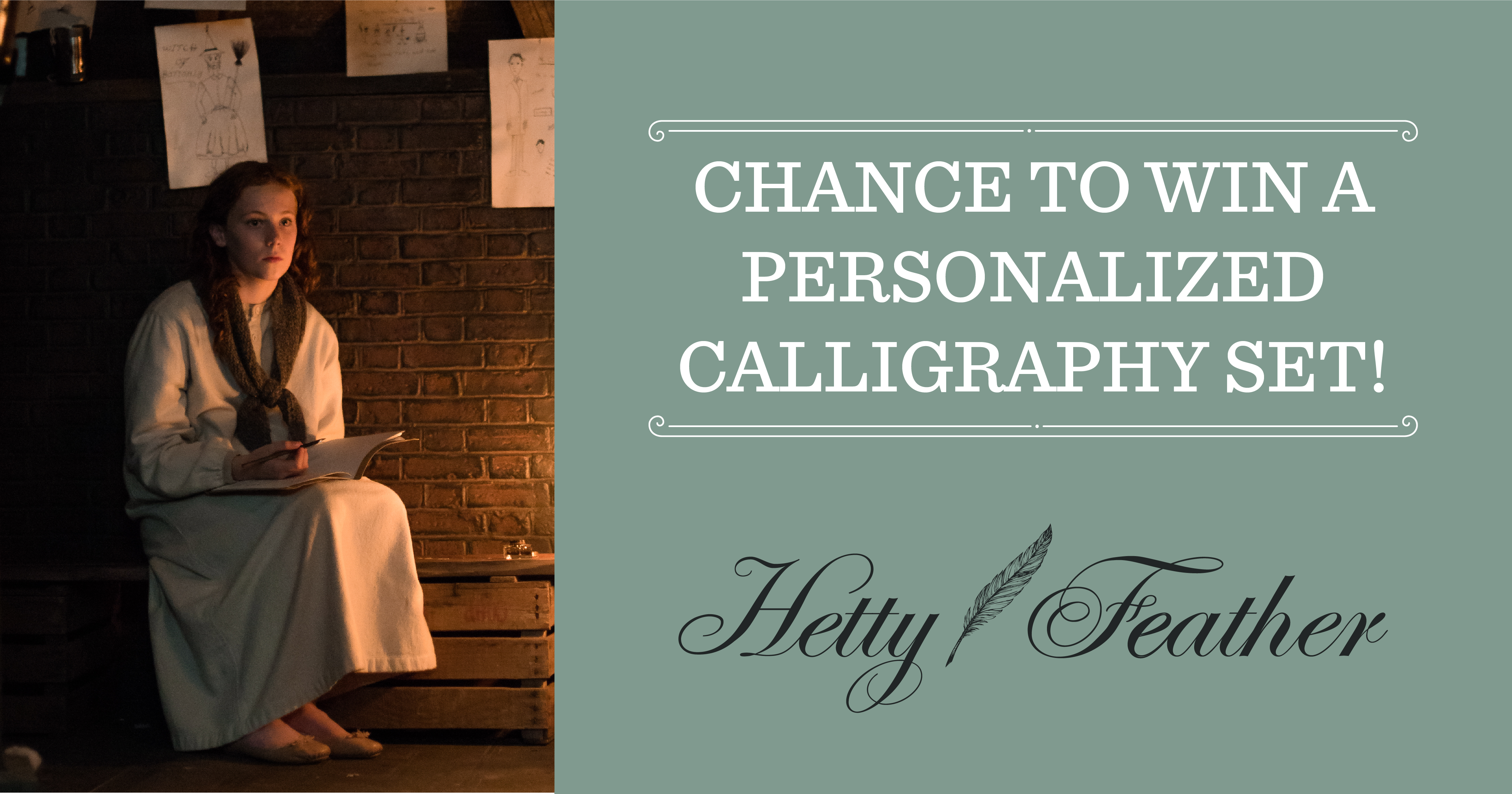 It's Time For A Hetty Feather Giveaway!
To celebrate the Season 3 premiere of Hetty Feather on September 16, 2018, we're giving away 3 personalized calligraphy sets!
Enter below for the chance to win a personalized Rustico stationary kit that includes a leather journal, calligraphy beginner set, and leather pouch!
Season 3 of Hetty Feather
Hetty Feather is a series based on the novel by Jacqueline Wilson that follows the journey of an orphan living in a Victorian Foundling hospital. Watch and be inspired as Hetty Feather, a young girl who lost her family, discovers untold stories and truths about her past through both adventures and trials. With its charm, humor, and inspiring takeaways, this feel-good series is one the whole family will love.
Join us for the premiere of Season 3 on BYUtv on Sunday, September 16, at 6pm MT!
Until then, binge watch the entire first and second season to catch up on all the action.