BYU Devotionals 2020 Spring/Summer Terms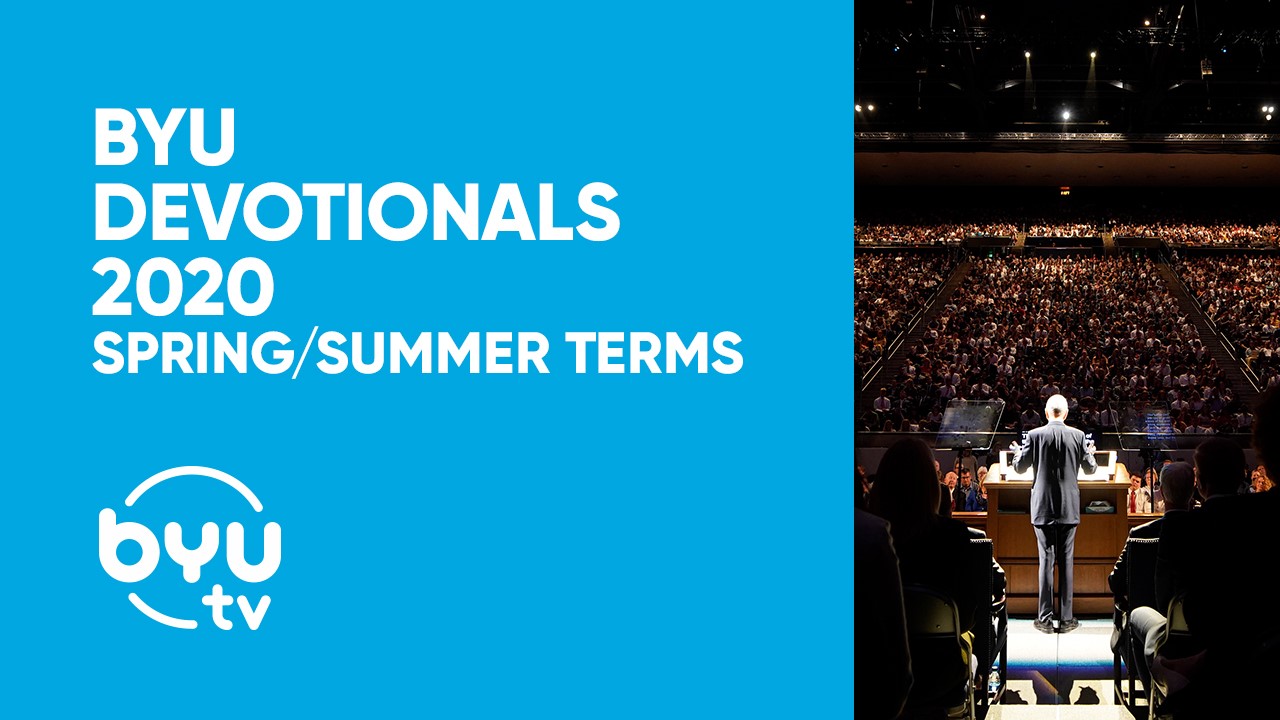 BYU Devotionals Spring/Summer Terms 2020
Ever wish you could hop back in time and experience your favorite BYU devotionals again? Or maybe you've heard the legendary ones, but they were before you were at BYU, and you never got to watch them with the student body. Well, here's your chance! (Not to time travel, but close.)
While large gatherings are prohibited due to COVID-19, BYUtv will rebroadcast classic BYU devotionals during spring and summer terms on Tuesdays at 11 MT. See the full airing schedule below and tune in for these powerful talks.
Devotional Schedule
Spring Term
May 5: Matthew O. Richardson, "Stand Up Straight, Smile, and Remember Who You Are" (October 25, 2016)

May 12: Joy Jones, "Look Unto Him in Every Thought" (August 21, 2018)

May 19: Lawrence E. Corbridge, "Stand Forever" (January 22, 2019)

May 26: Liz Wiseman, "The Power of Not Knowing" (January 26, 2016)

June 2: David F. Evans, "Tenacity" (November 4, 2014)

June 9: Brad Wilcox, "His Grace Is Sufficient" (July 12, 2011)

June 16: Sheri L. Dew, "You Were Born to Lead, You Were Born for Glory" (December 9, 2003)

June 23: Dallin H. Oaks, "Timing" (January 29, 2002)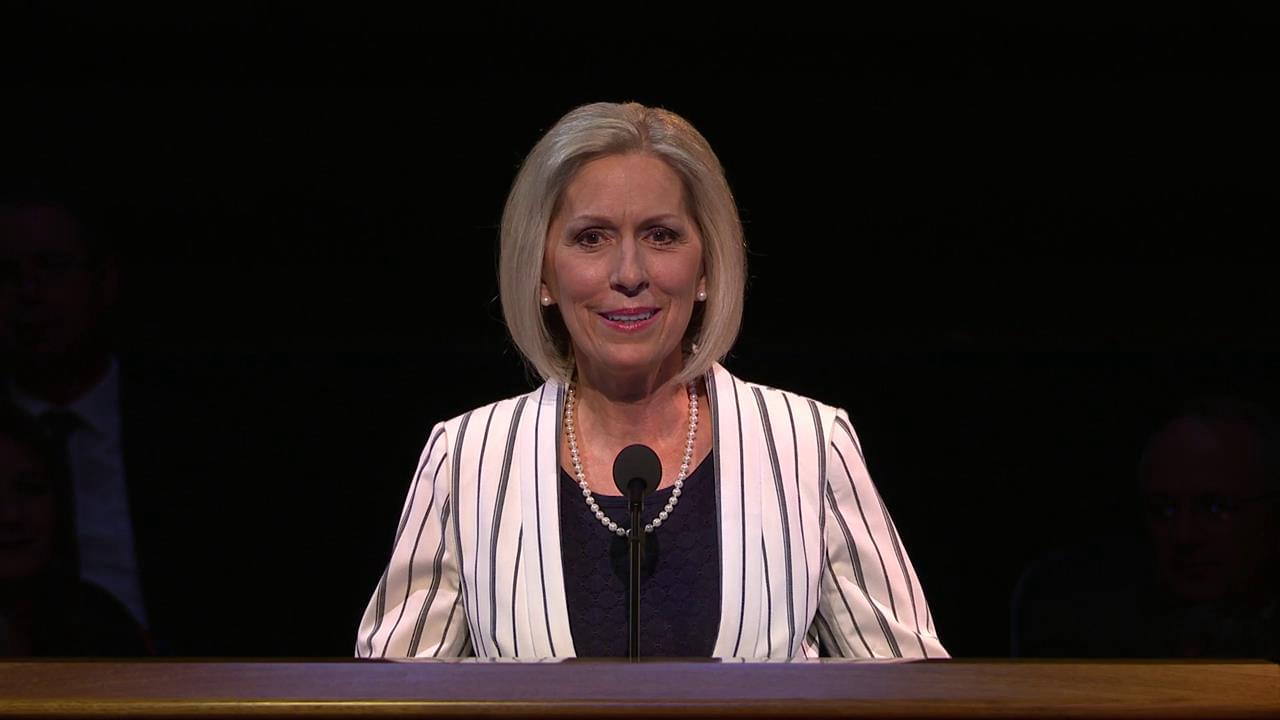 Summer Term
June 30: Kevin J Worthen, "Receiving Revelation" (September 11, 2018)

July 7: Jeffrey S. McClellan, "Thy Troubles to Bless" (July 10, 2018)

July 14: Michael Dunn, "Why Mountains" (October 1, 2019)

July 21: David A. Bednar, "That They May Have Joy" (December 4, 2018)

July 28: Sarah M. Coyne, "The Fantasy and the Reality of Your Royal Identity" (May 31, 2016)

August 4: Jeffrey R. Holland, "Remember Lot's Wife: Faith is For the Future" (January 13, 2009)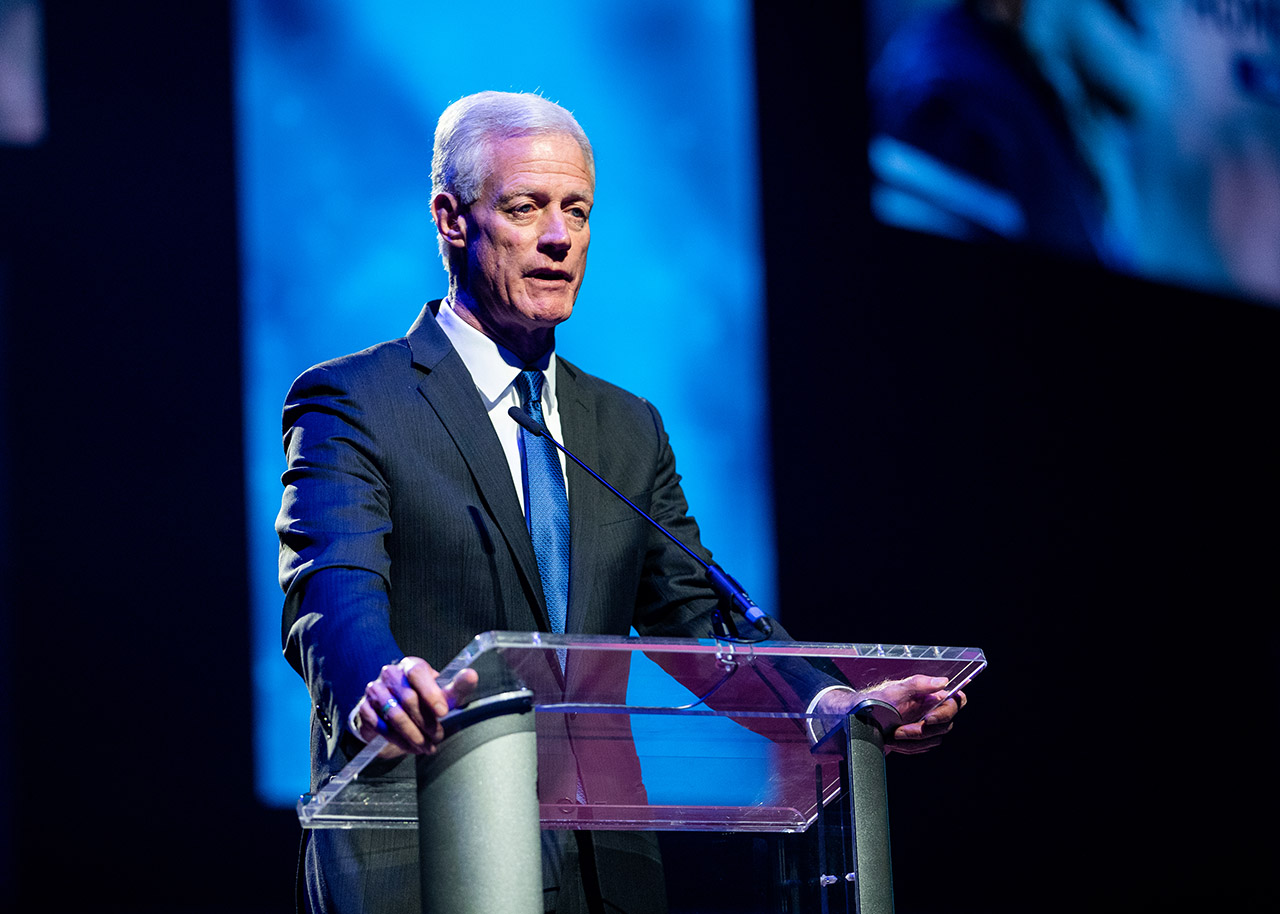 How to Watch
You can see these devotionals on BYUtv.org. Or, download the free BYUtv app and watch them anywhere you go!