Come Follow Up: D&C 49–50 Lesson Resources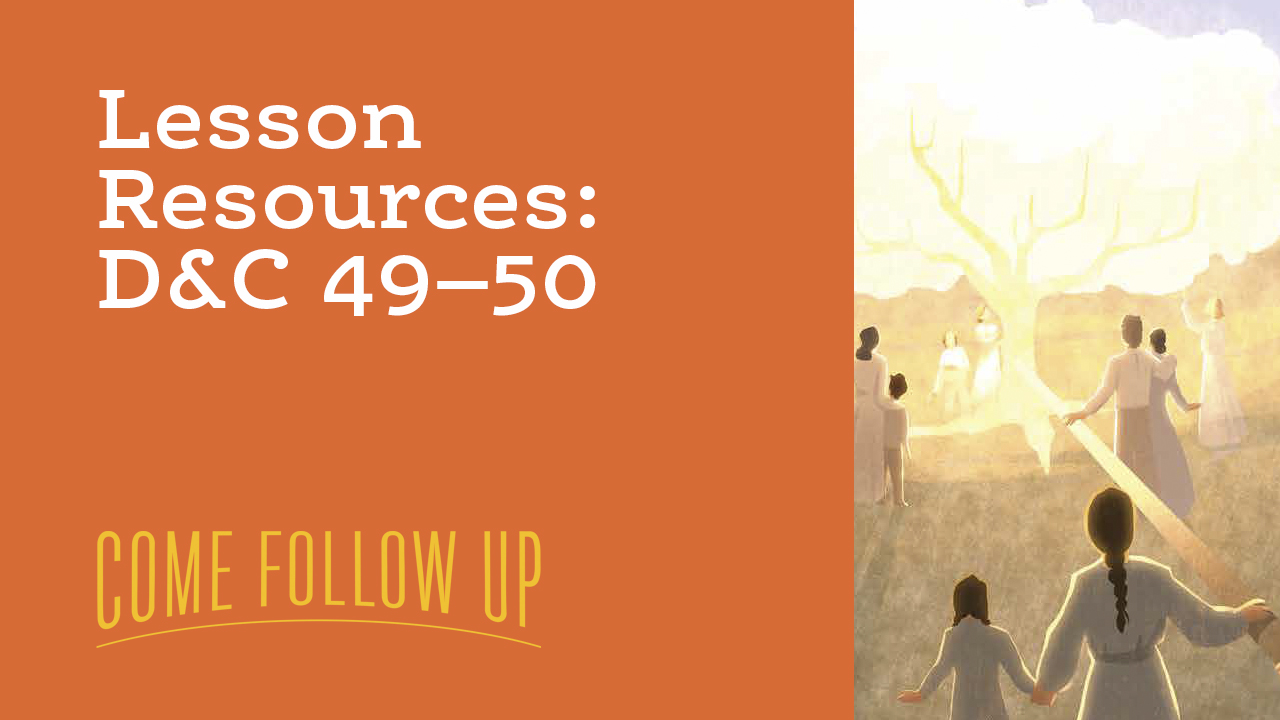 "That Which is of God is Light"
This week, the Come, Follow Me program of The Church of Jesus Christ of Latter-day Saints takes us to D&C 49–50.
Additional Resources
One of the gifts of the Gospel which the Lord has promised to those who enter into covenant with Him is the gift of discerning of spirits--a gift which is not much thought of by many and probably seldom prayed for; yet it is a gift that is of exceeding value and one that should be enjoyed by every Latter-day Saint…. No Latter-day Saint should be without this gift, because there is such a variety of spirits in the world which seek to deceive and lead astray. In a revelation to the Church upon the spirits which have gone abroad in the earth the Lord says: Behold, verily I say unto you, that there are many spirits which are false spirits, which have gone forth in the earth, deceiving the world.
In doing so, sometimes we are accused of being uncaring as we teach the Father's requirements for exaltation in the celestial kingdom. But wouldn't it be far more uncaring for us not to tell the truth—not to teach what God has revealed? It is precisely because we do care deeply about all of God's children that we proclaim His truth. We may not always tell people what they want to hear. Prophets are rarely popular. But we will always teach the truth! My dear young friends, exaltation is not easy.
Guest Info
Mark Staker, Master Curator of the Historic Sites Division of The Church of Jesus Christ of Latter-day Saints, joins the moderators and studio audience to discuss several topics from the Doctrine and Covenants. They talk about stewardship over the earth, knowing truth from deception, and the sacred purpose of marriage.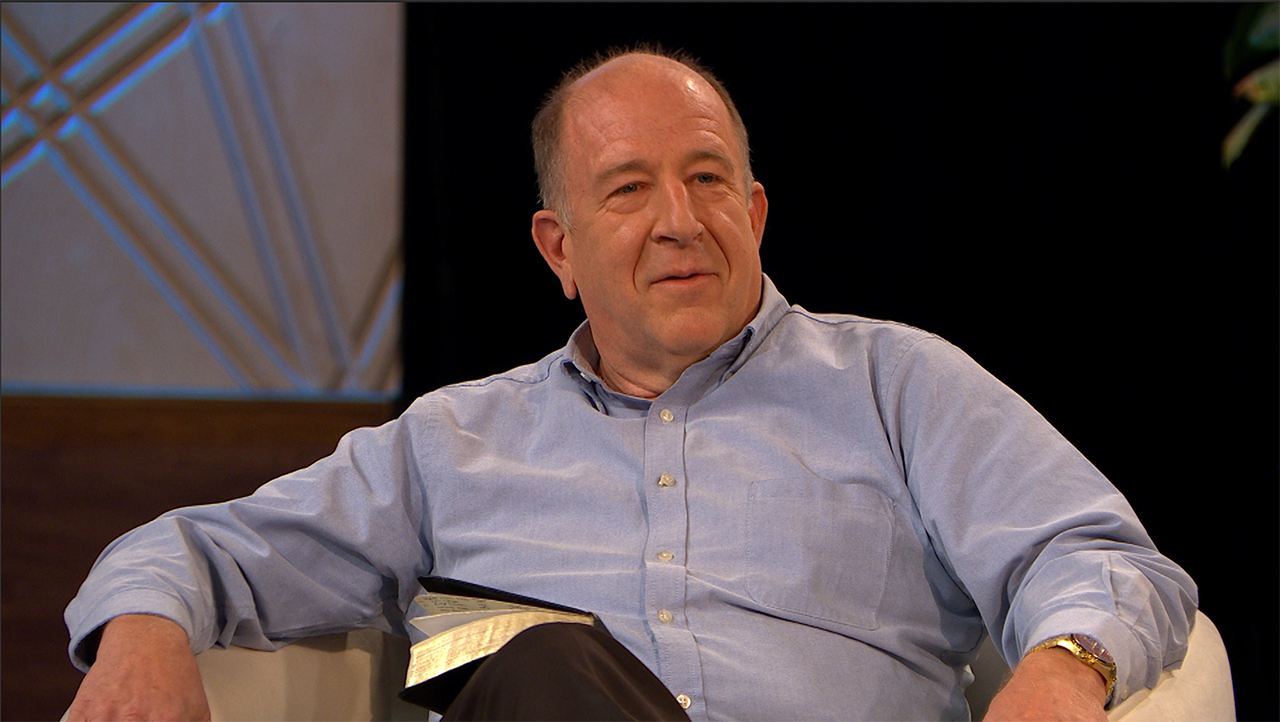 Images
Click HERE to download a PDF of all images or click on the images below to download them individually as PNGs.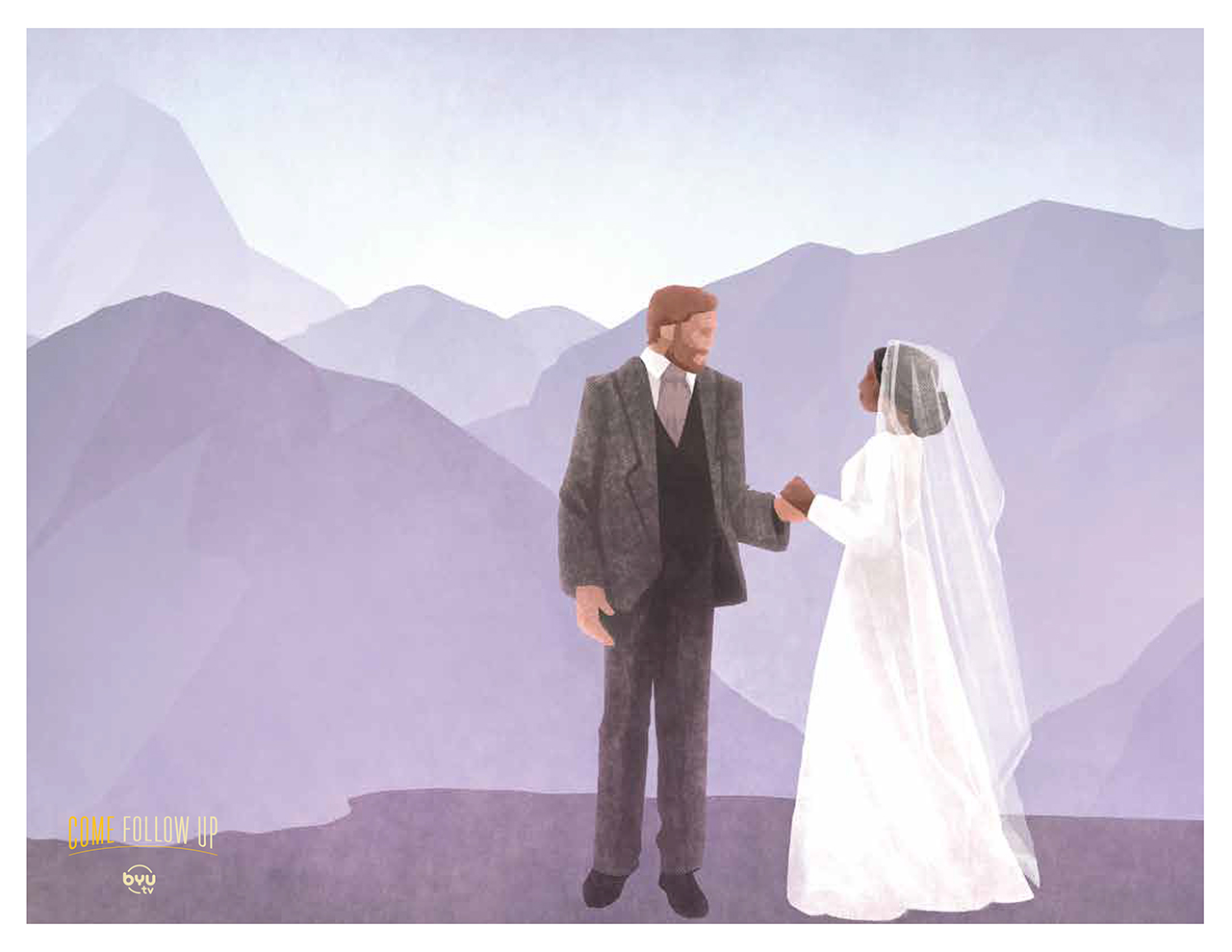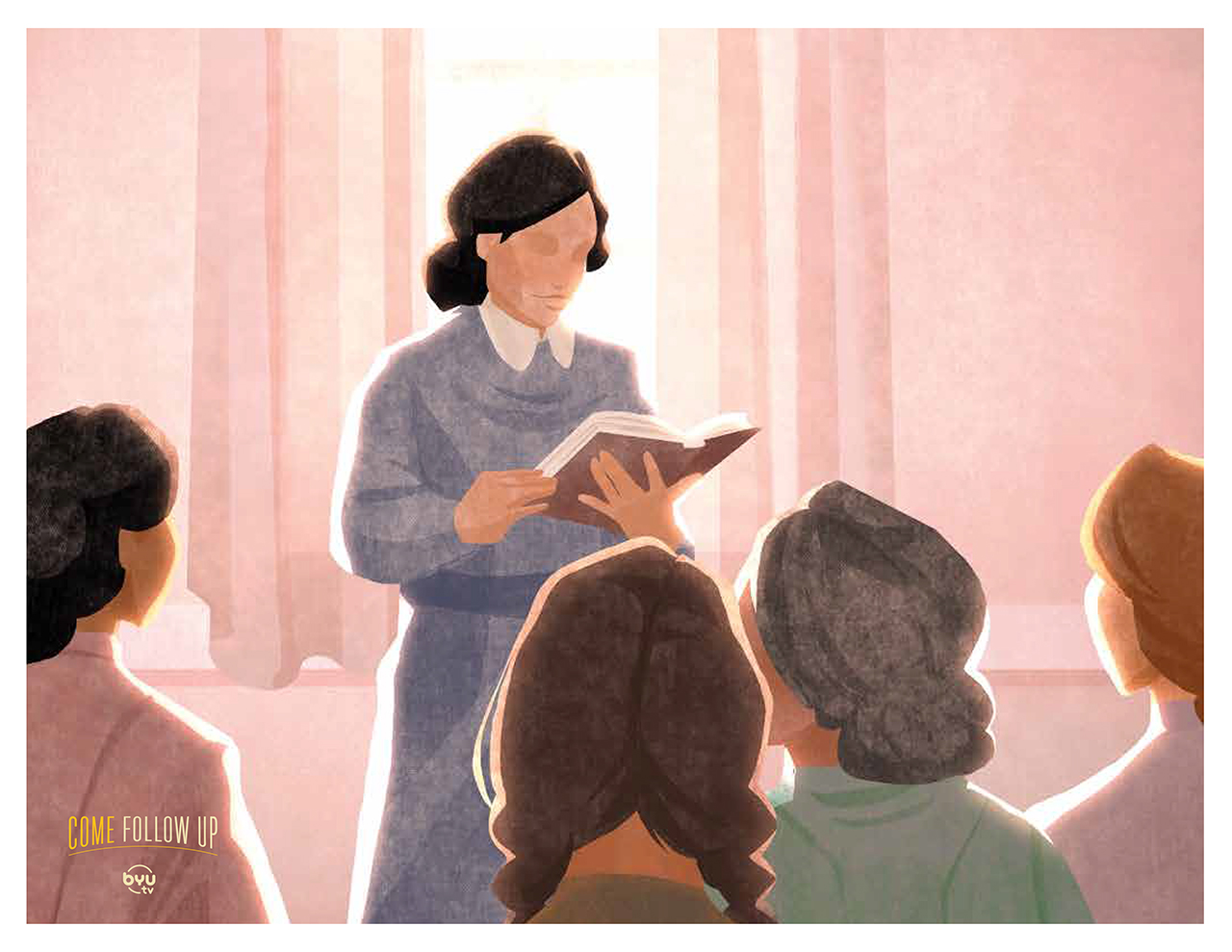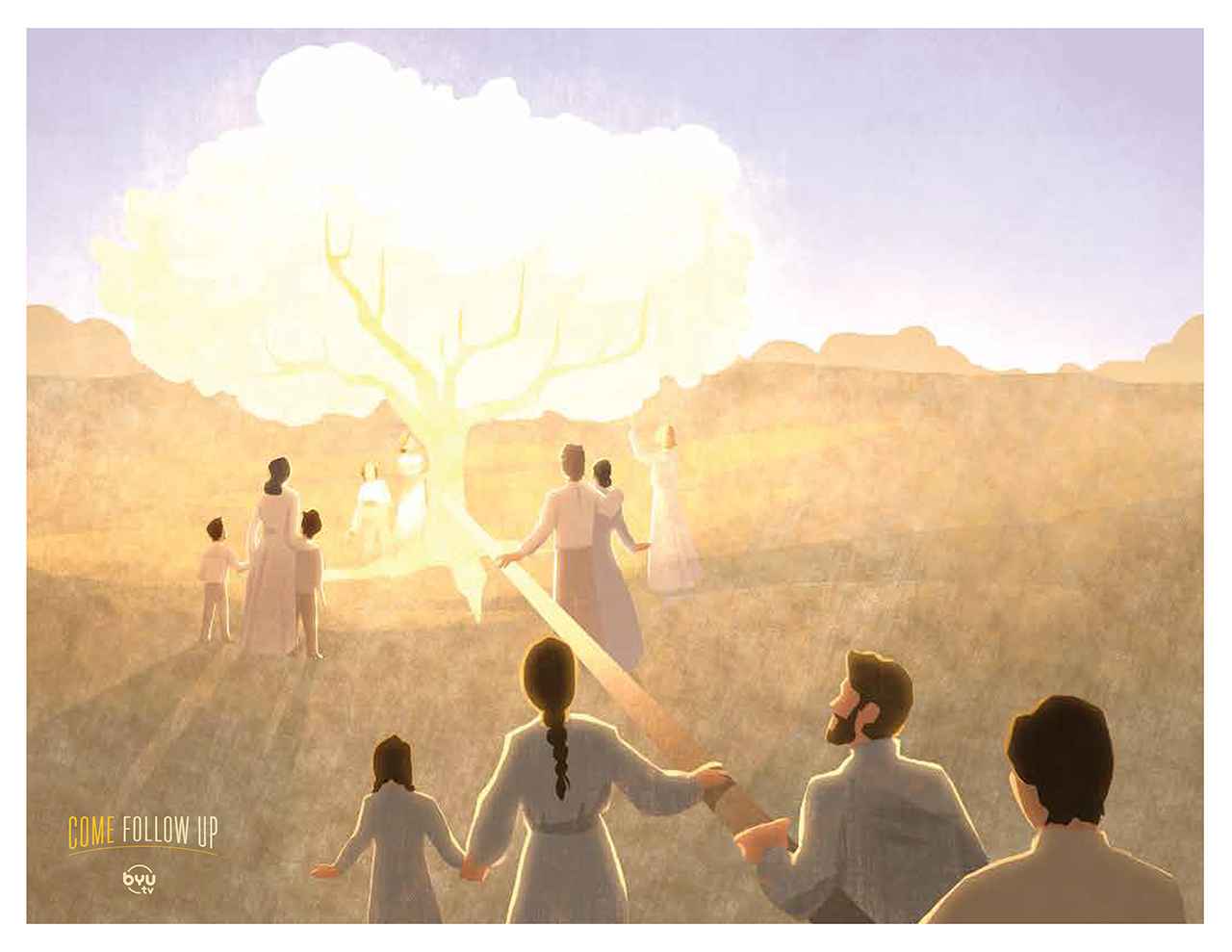 About the Illustrator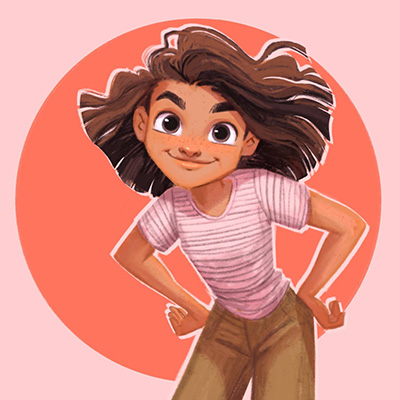 Ryann Bailey Wawro is an illustrator and concept artist (with a BFA in Animation from Brigham Young University) who is excited to be painting for this show. Says Ryann, "What an incredible opportunity for my job to literally be studying and drawing scripture stories!" You can find more of Ryann's work on Instagram @ryanncanvas and on her website ryannbaileyart.com.
Watch Come Follow Up
Delve deep into this week's Come, Follow Me lesson with a new episode of Come Follow Up on Sunday at 1 ET | 10 PT!