GO FOR THE GOLD: All-Round Champion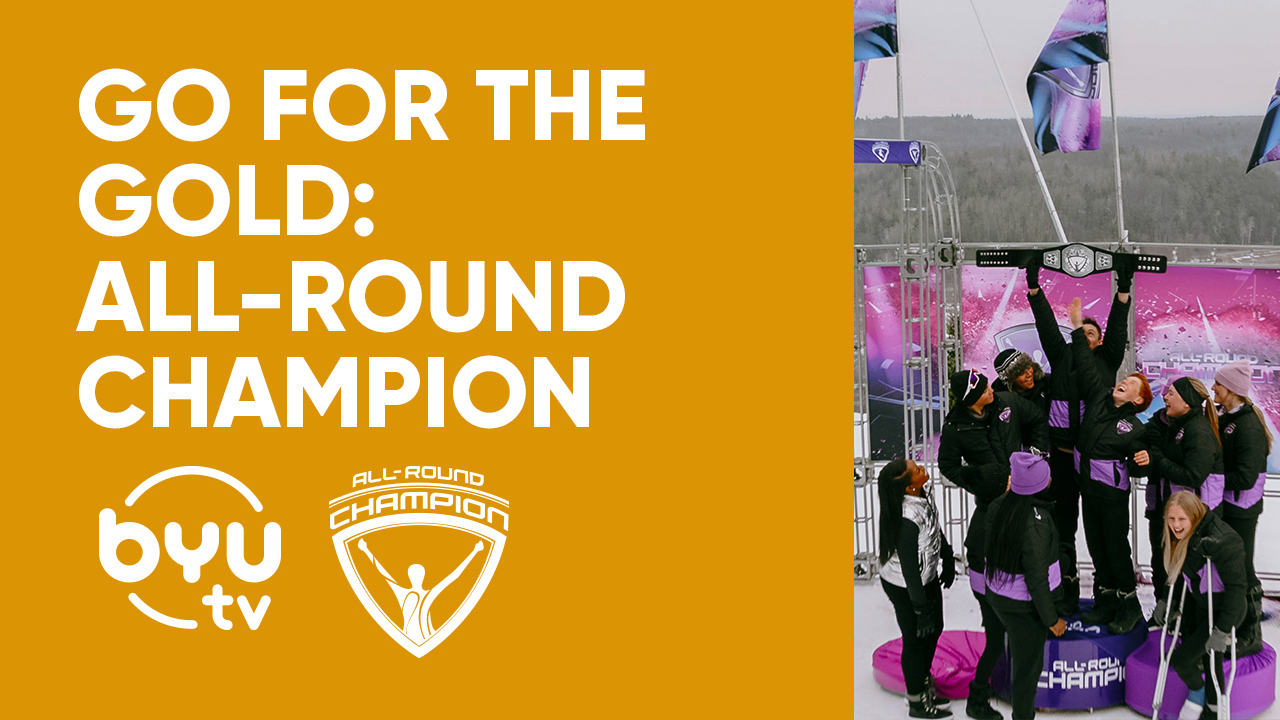 GO FOR THE GOLD: All-Round Champion
"I'm usually the best at what I do," says Season 3 soccer player Emanuel Cappello. And that's the thing about All-Round Champion, each of the athletes IS usually the best at what they do. BUT, All-Round Champion isn't about being the best in one discipline, it's about being the best at everything. (Well, maybe not being the best at everything, but at least being the best at all ten sports in the competition.)
Seriously though, these athletes are awesome. As they learn nine new sports and teach their own, they are pushed to their physical and mental limits, growing in sportsmanship, athleticism, cooperation, leadership, and perseverance.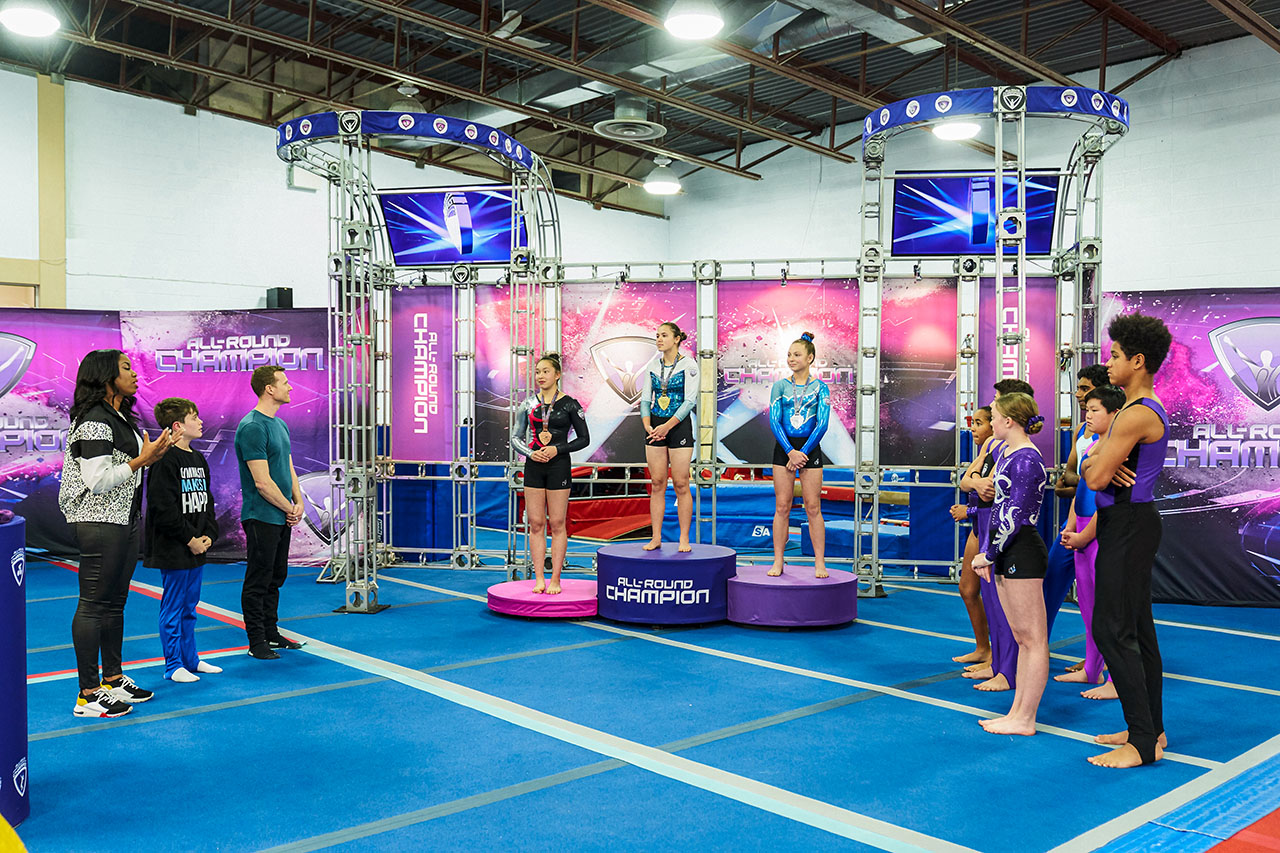 Working through a grueling training schedule and homesickness to boot, these ten athletes still learn to work together and have a great time. Come for the awesome athletics and stay for the inside jokes, the budding friendships, and the overall quality family entertainment.
Keep reading for some of our favorite moments from Seasons 1 through 3 (all of which are available to stream on BYUtv).
Season 1 Episode 8 – Wakeboarding
Season 1 is summer sports, but most of the athletes are less than familiar with this extreme water sport. Wakeboarding requires a unique set of skills and techniques and everyone is in for a wild ride. Check out this episode for epic wipeouts, one athlete who can fall asleep anywhere, and a cool camaraderie between the young and professional sport leaders.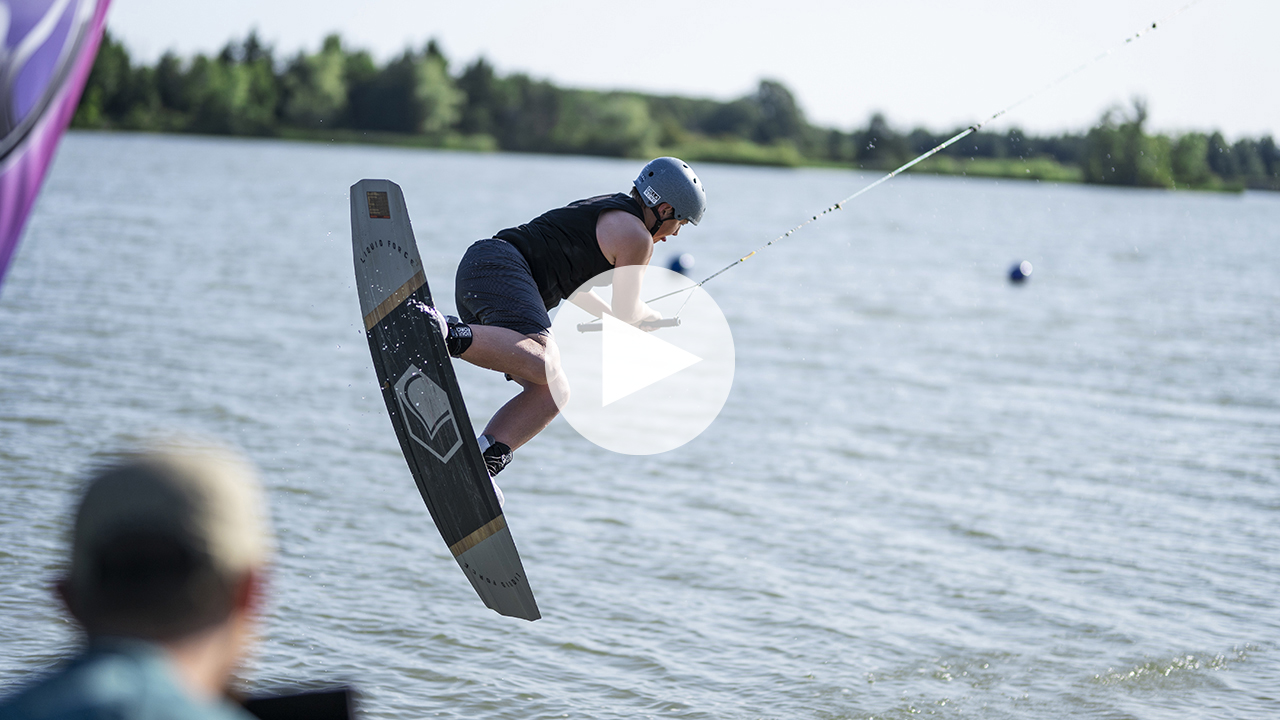 Season 2 Episode 2 – Figure Skating
If you're more of a winter sports fan, Season 2 is for you! Figure Skating is definitely the most artistic sport this season and the athletes struggle to find their footing (and their style) on the ice. Battling injury and illness – as well as learning how to use a toe pick – these athletes are out to prove their mettle. Click the link below to watch them show what they're made of.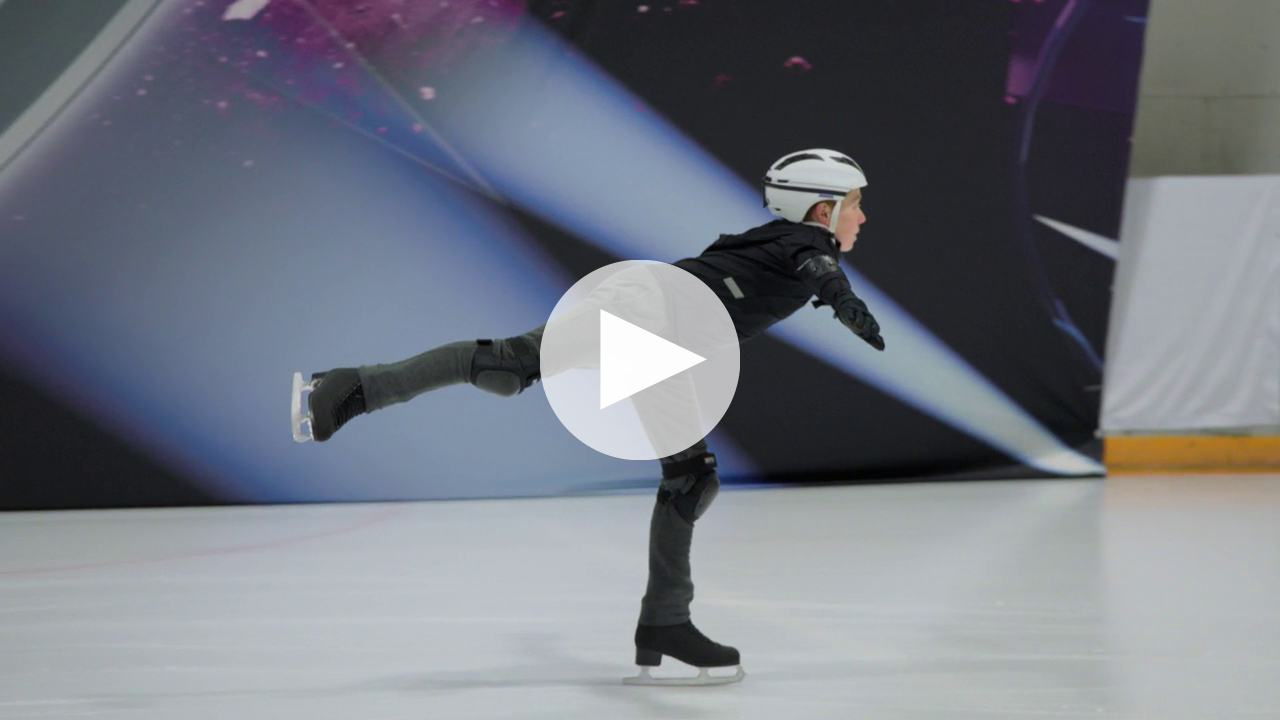 Season 3 Episode 1 – Pole Vault
Pole Vault is the first field event to make it to the ranks of All-Round Champion and it's wildly different than anything these athletes are used to. As they learn the techniques and try to play to their individual strengths, they don't just grow in athleticism, they strengthen their friendships as well. This episode is full of pole-vaulting puns, athletes who show up to cheer each other on, and of course great competition. You won't want to miss it!