Come Follow Up: D&C 88 Lesson Resources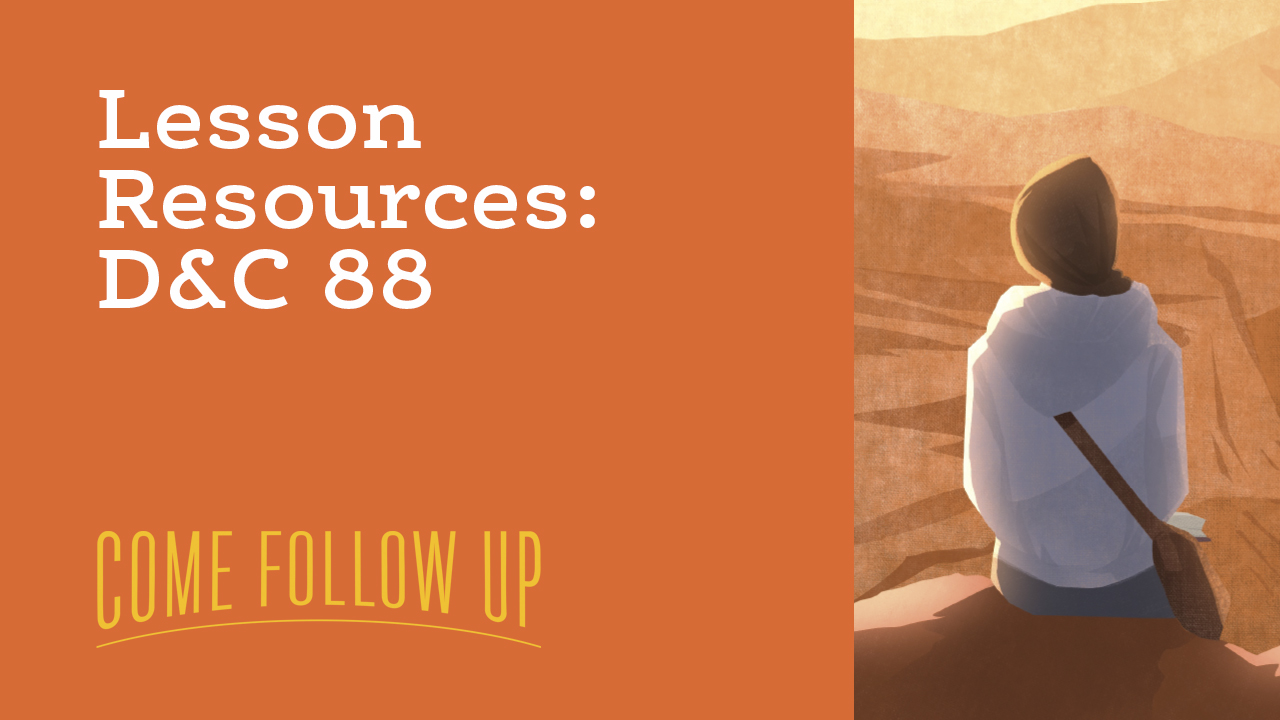 "Establish a House of God"
This week, the Come, Follow Me program of The Church of Jesus Christ of Latter-day Saints takes us to D&C 88.
Explore the topics contained in these sections with the Come Follow Up hosts and prepare for your own great discussions with the resources below! All content included is free to download and share in any noncommercial setting.
Quotes and Talks
From such teachings we conclude that the Final Judgment is not just an evaluation of a sum total of good and evil acts—what we have done. It is an acknowledgment of the final effect of our acts and thoughts—what we have become. It is not enough for anyone just to go through the motions. The commandments, ordinances, and covenants of the gospel are not a list of deposits required to be made in some heavenly account. The gospel of Jesus Christ is a plan that shows us how to become what our Heavenly Father desires us to become.
I testify you are beloved. The Lord knows how hard you are trying. You are making progress. Keep going. He sees all your hidden sacrifices and counts them to your good and the good of those you love.
Take a few more steps on the covenant path, even if it's too dark to see very far. The lights will come back on. I testify of the truth in Jesus's words, and they are filled with light: "Draw near unto me and I will draw near unto you; seek me diligently and ye shall find me; ask, and ye shall receive; knock, and it shall be opened unto you."
Guest Info
Spencer Fluhman, Executive Director of the Neal A. Maxwell institute of religious scholarship at Brigham Young University, joins the moderators and studio audience to discuss several topics from the Doctrine and Covenants. They talk about Christ's light, the relationship between study and faith, and God's law.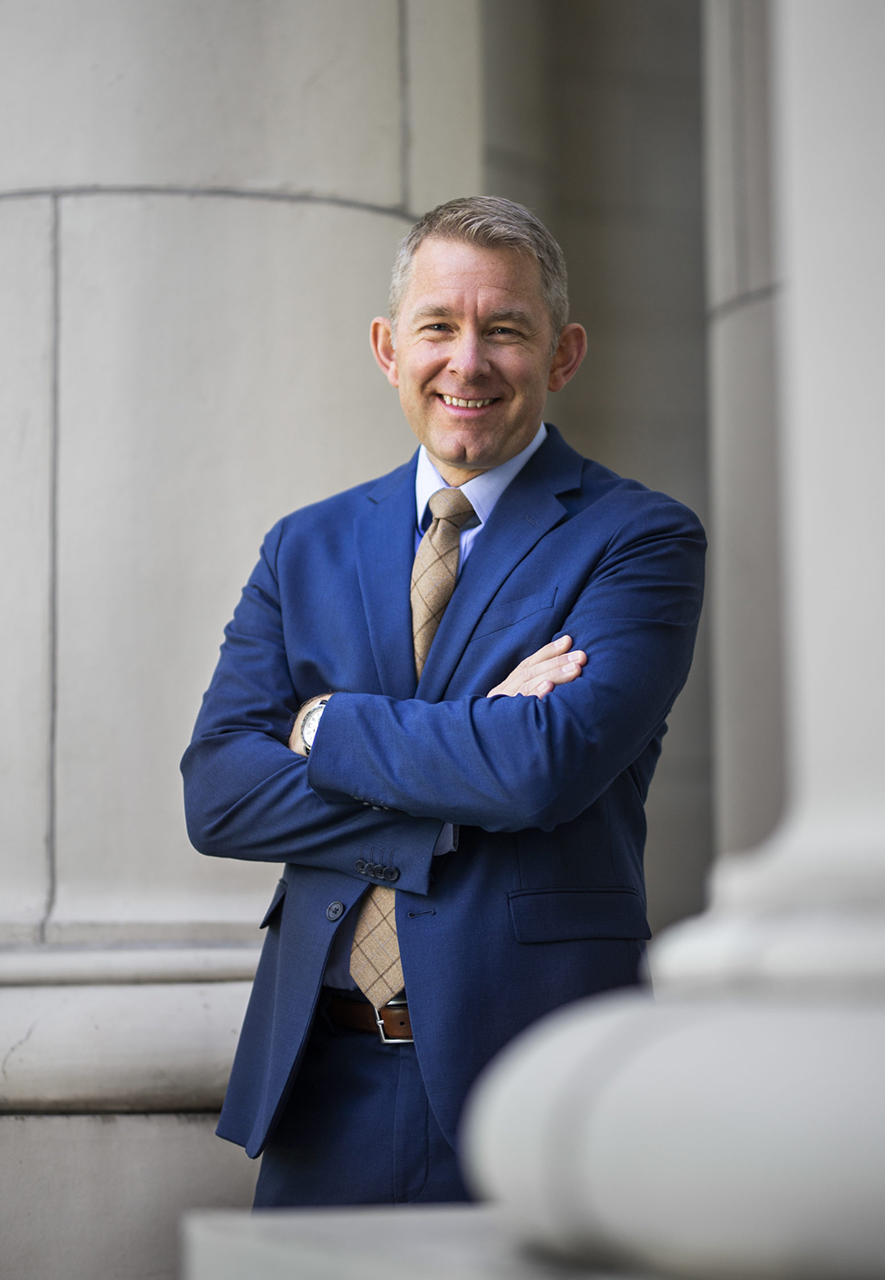 Images
Click HERE to download a PDF of all images or click on the images below to download them individually as JPEGs.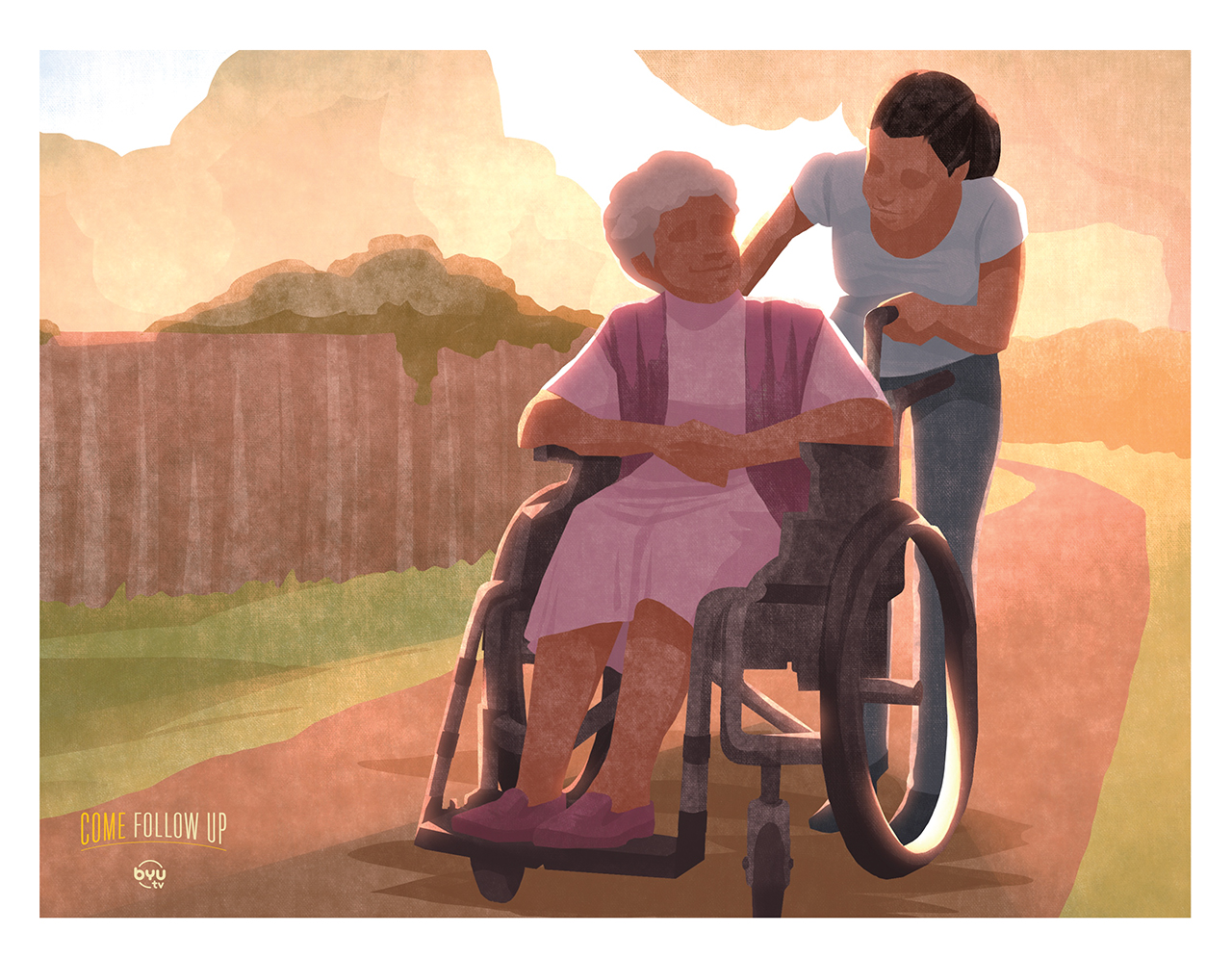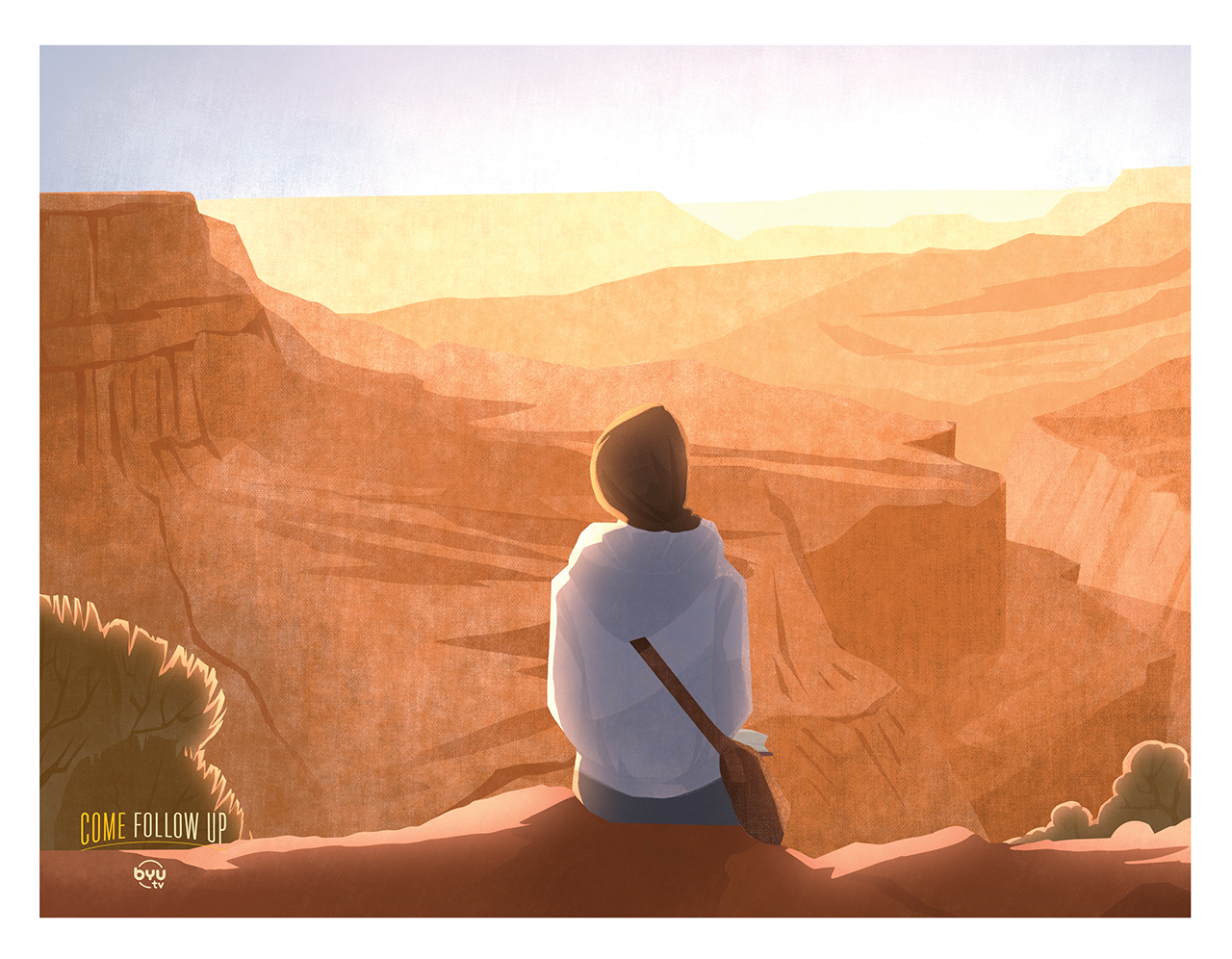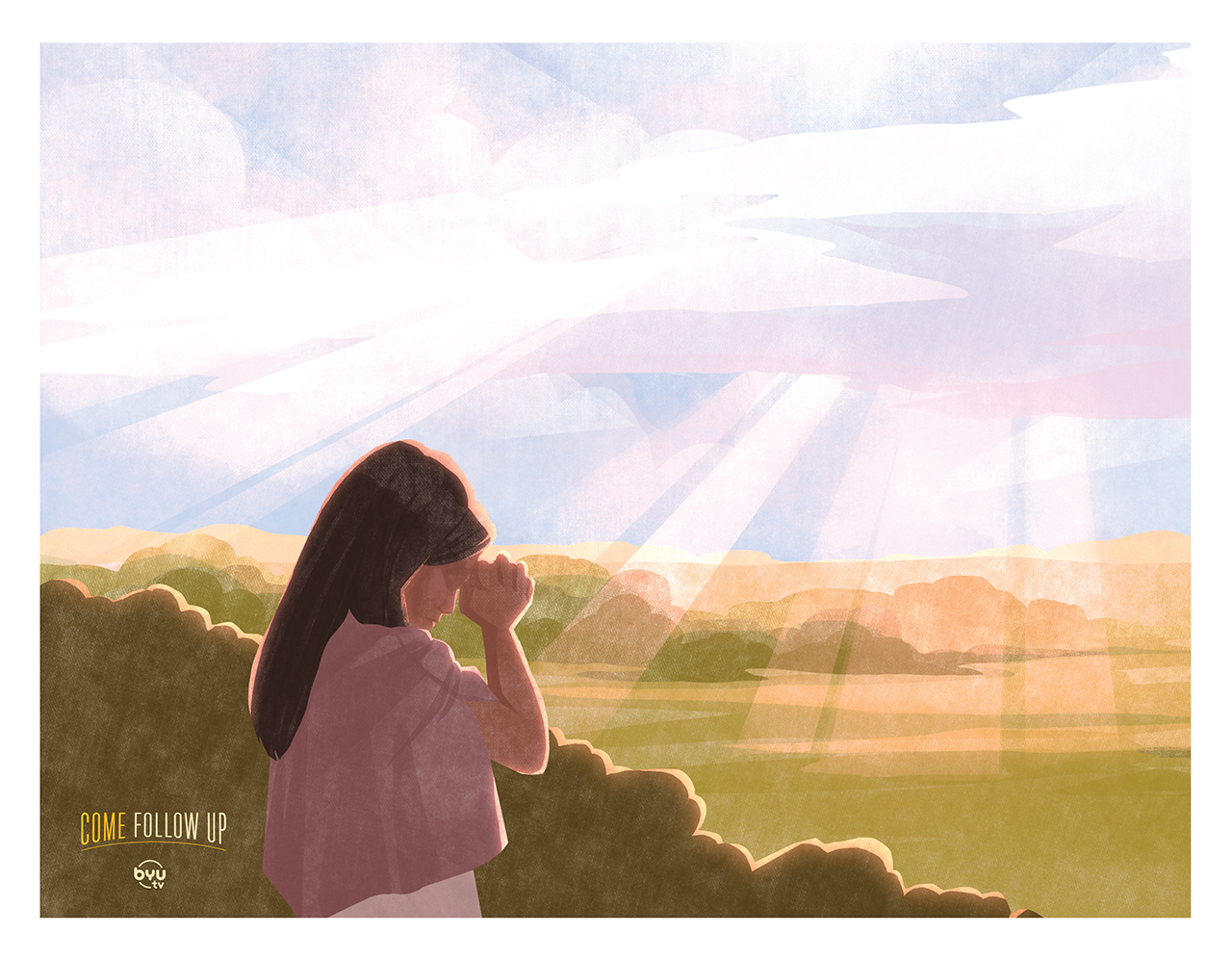 About the Illustrator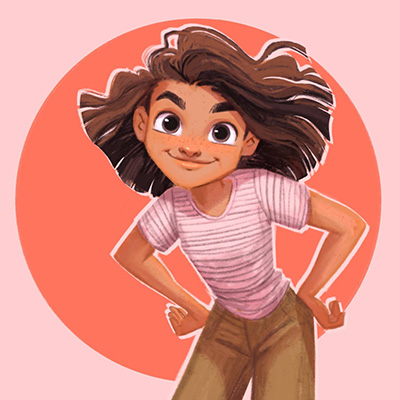 Ryann Bailey Wawro is an illustrator and concept artist (with a BFA in Animation from Brigham Young University) who is excited to be painting for this show. Says Ryann, "What an incredible opportunity for my job to literally be studying and drawing scripture stories!" You can find more of Ryann's work on Instagram @ryanncanvas and on her website ryannbaileyart.com.
Watch Come Follow Up
Delve deep into this week's Come, Follow Me lesson with a new episode of Come Follow up on Sunday at 1 ET | 10 PT!