Come Follow Up: Exodus 18–20 Lesson Resources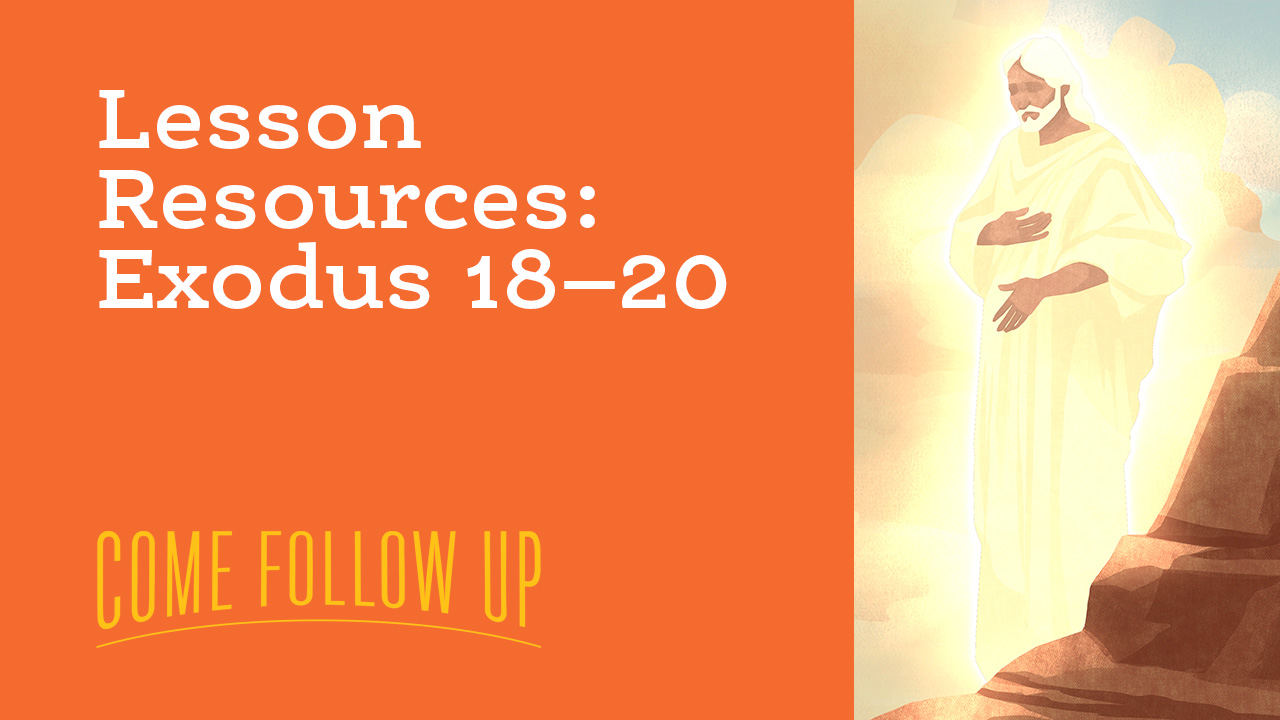 "All That the Lord Hath Spoken We WIll Do"
This week, the Come, Follow Me program of The Church of Jesus Christ of Latter-day Saints takes us to Exodus 18–20.
Explore the topics contained in these sections with the Come Follow Up host Ben Lomu and prepare for your own great discussions with the resources below! All content included is free to download and share in any noncommercial setting.
Additional Resource
"How do we hallow the Sabbath day? In my much younger years, I studied the work of others who had compiled lists of things to do and things not to do on the Sabbath. It wasn't until later that I learned from the scriptures that my conduct and my attitude on the Sabbath constituted a sign between me and my Heavenly Father. With that understanding, I no longer needed lists of dos and don'ts. When I had to make a decision whether or not an activity was appropriate for the Sabbath, I simply asked myself, "What sign do I want to give to God?" That question made my choices about the Sabbath day crystal clear."
-President Russel M. Nelson "The Sabbath Is a Delight"
Guest Info
Ben Lomu meets with gospel scholar and historian, James Goldberg, as well as special guest, Jan Newman, to discuss preparing for sacred experiences and the mercy of God.
Images
Click each of the images below to download them individually as JPEGs.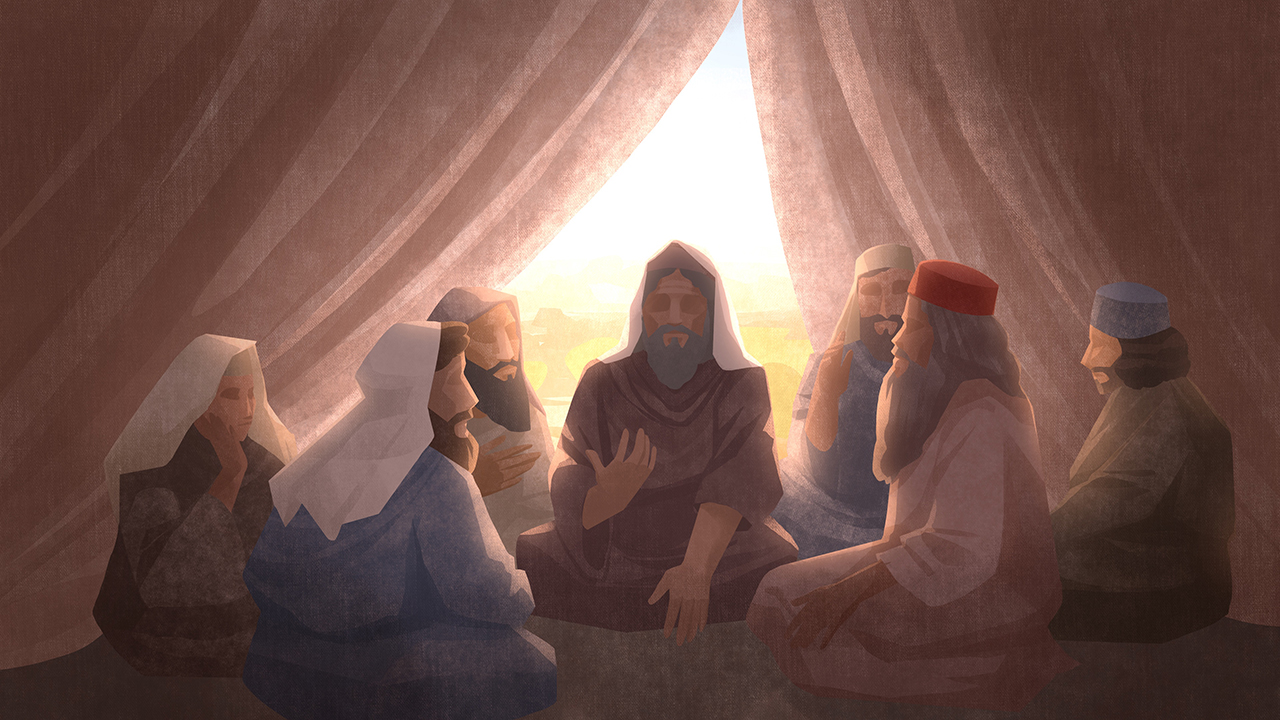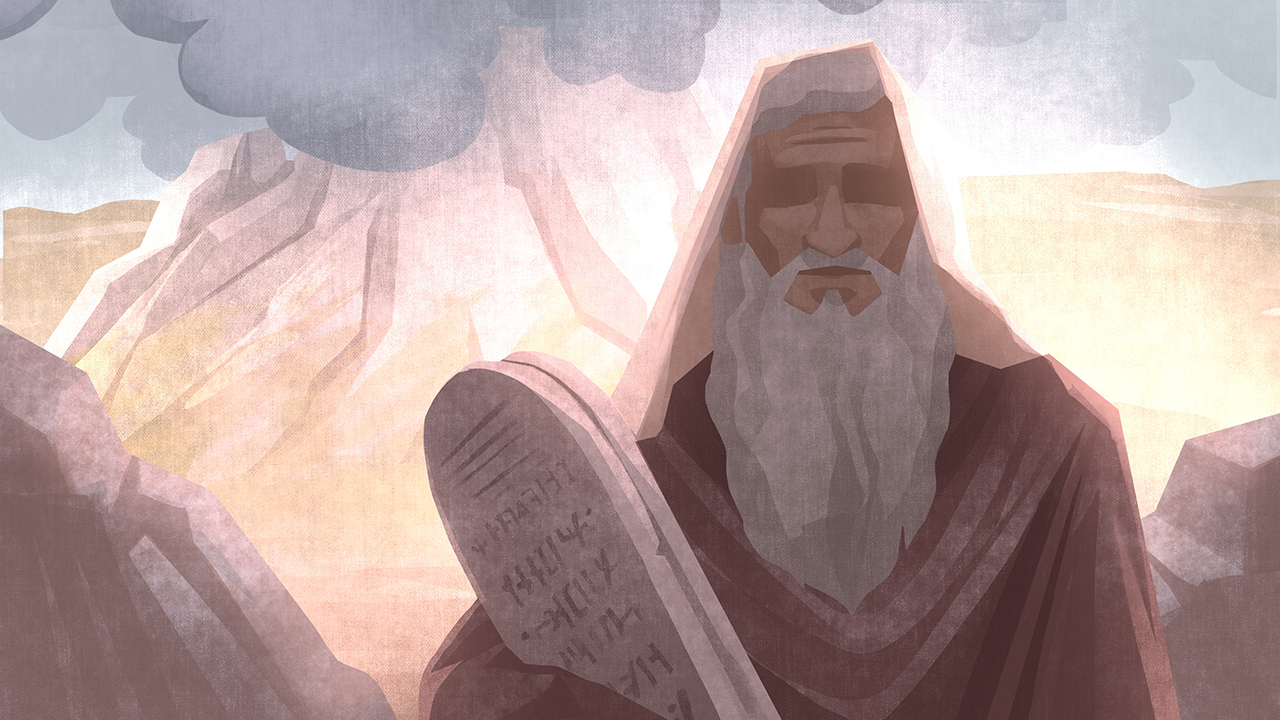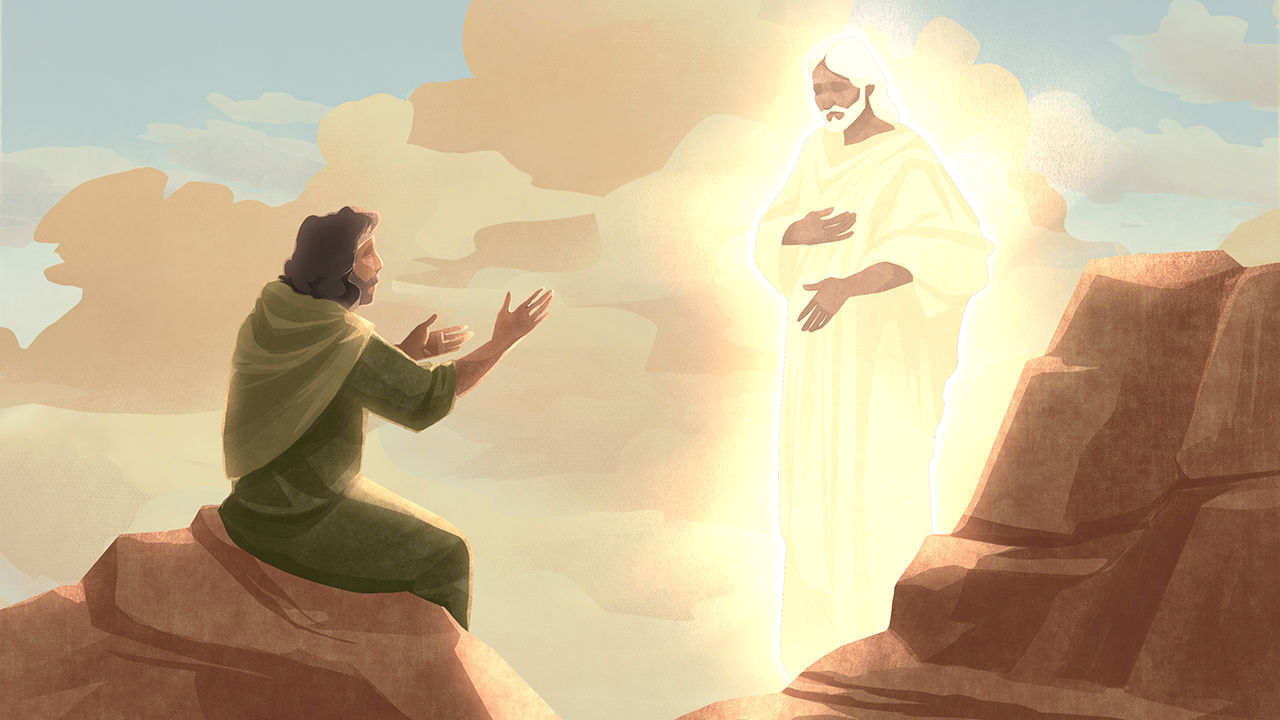 About the Illustrator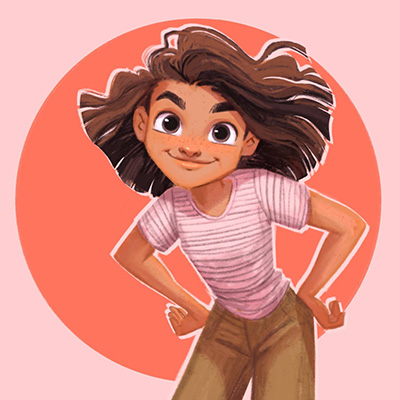 Ryann Bailey Wawro is an illustrator and concept artist (with a BFA in Animation from Brigham Young University) who is excited to be painting for this show. Says Ryann, "What an incredible opportunity for my job to literally be studying and drawing scripture stories!" You can find more of Ryann's work on Instagram @ryanncanvas and on her website ryannbaileyart.com.
Watch Come Follow Up
Delve deep into this week's Come, Follow Me lesson with a new episode of Come Follow Up on Sunday at 1 ET | 10 PT!