Come Follow Up: D&C 133–134 Lesson Resources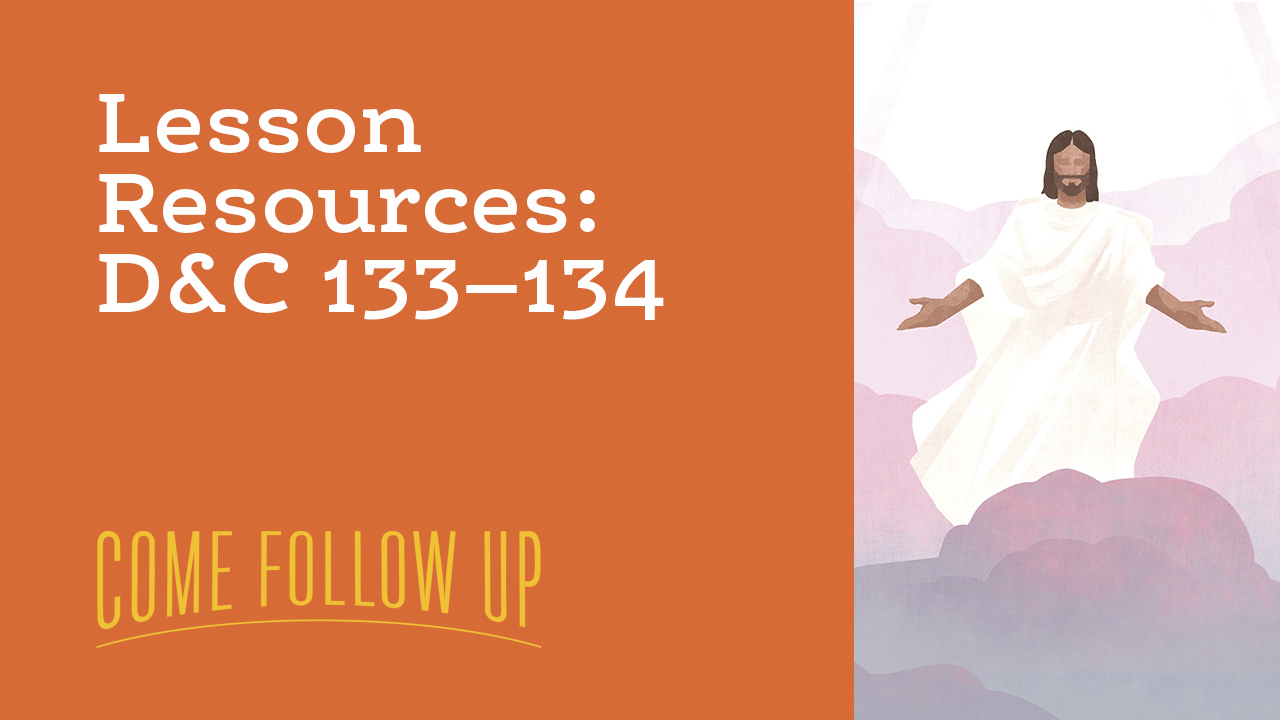 "Prepare Ye For The Coming of the Bridegroom"
This week, the Come, Follow Me program of The Church of Jesus Christ of Latter-day Saints takes us to D&C 133–134.
Explore the topics contained in these sections with the Come Follow Up hosts and prepare for your own great discussions with the resources below! All content included is free to download and share in any noncommercial setting.
Quotes
Dallin H. Oaks - Preparation for the Second Coming
"What if the day of His coming were tomorrow? If we knew that we would meet the Lord tomorrow—through our premature death or through His unexpected coming—what would we do today? What confessions would we make? What practices would we discontinue? What accounts would we settle? What forgivenesses would we extend? What testimonies would we bear?
If we would do those things then, why not now? Why not seek peace while peace can be obtained? If our lamps of preparation are drawn down, let us start immediately to replenish them."
M. Russel Ballard - "When Shall These Things Be?"
"I am called as one of the Apostles to be a special witness of Christ in these exciting, trying times, and I do not know when He is going to come again. As far as I know, none of my brethren in the Quorum of the Twelve or even in the First Presidency knows."
Guest Info
Elizabeth Clark, associate director of the International Center for Law and Religious Studies at Brigham Young University, joins the moderators and studio audience to discuss several topics from the Doctrine and Covenants. They talk about preparing wisely for Christ's second coming, and balancing church and state. The Scherbel Family in Arlington, Virginia asks, through video question, "How do we reconcile God telling us to be peaceful and telling the founding fathers to rebel against the government?"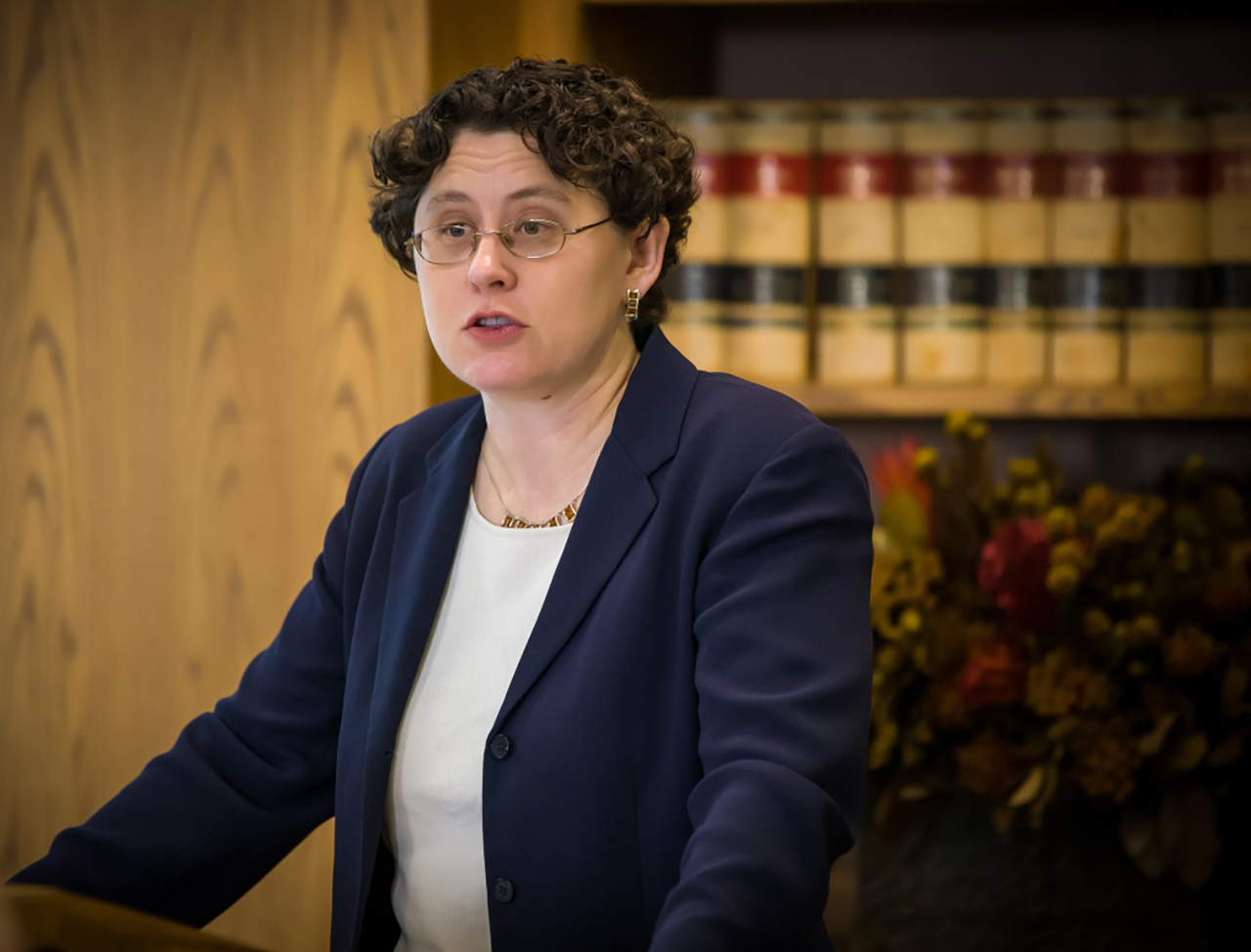 Images
Click HERE to download a PDF of all images or click on the images below to download them individually as JPEGs.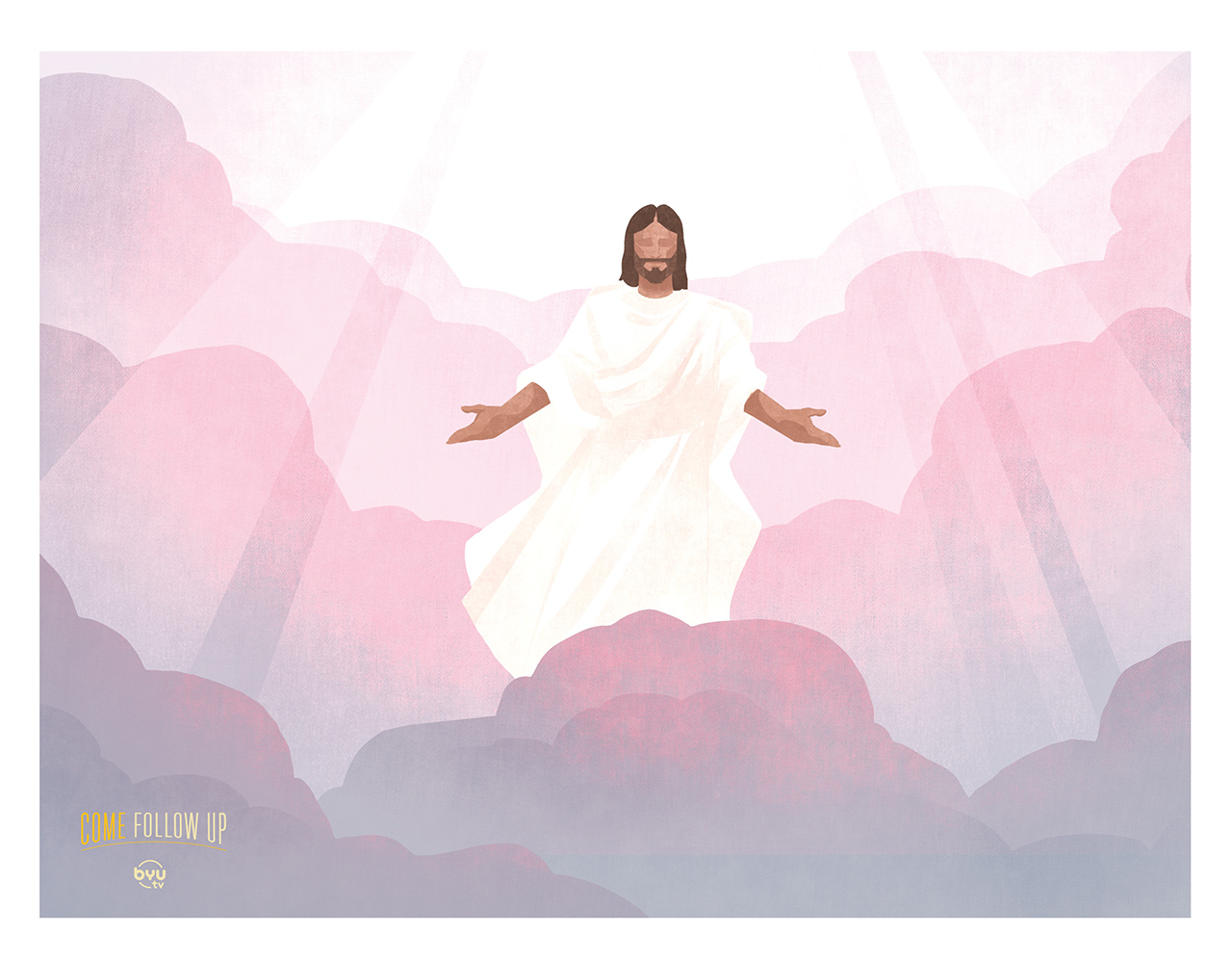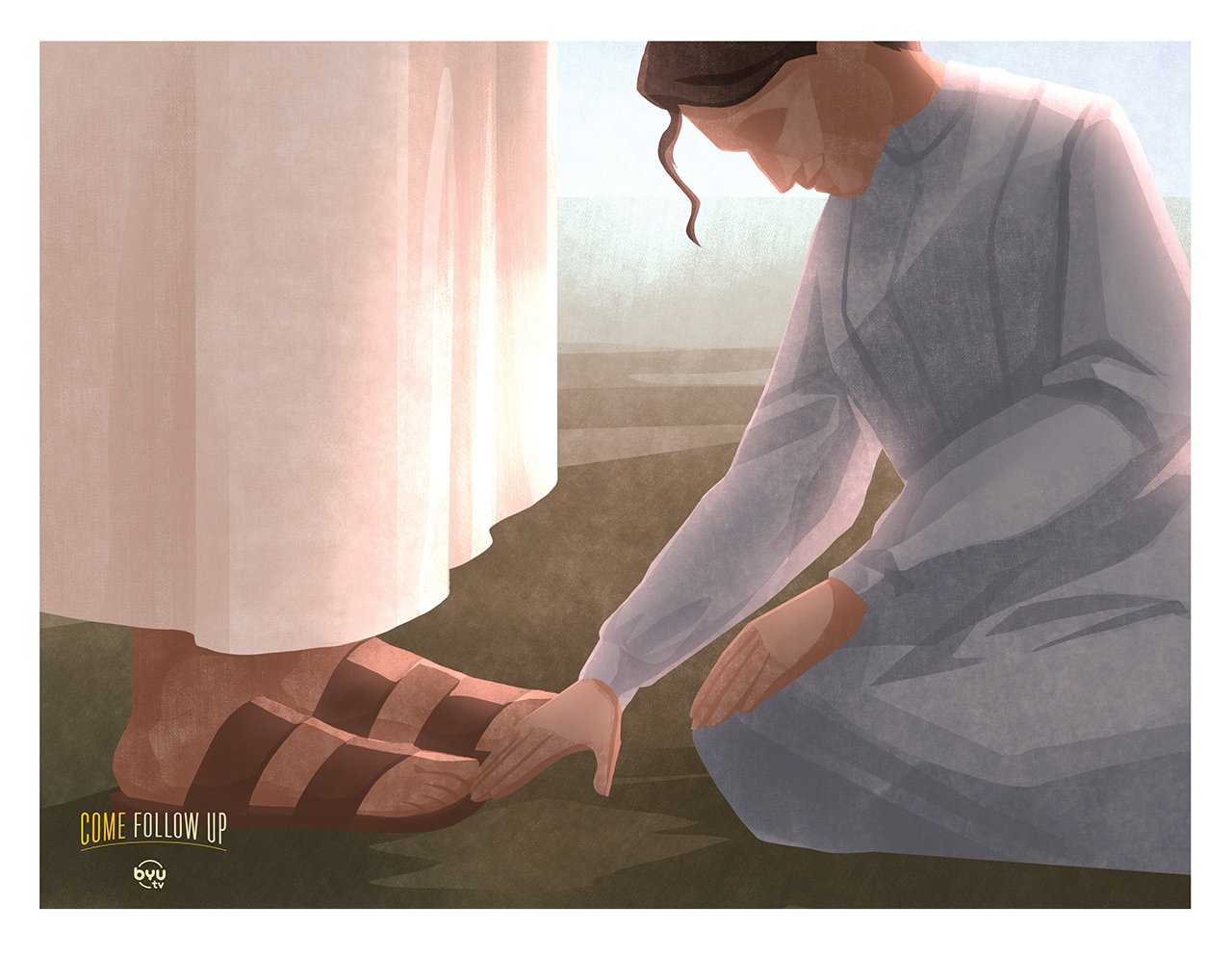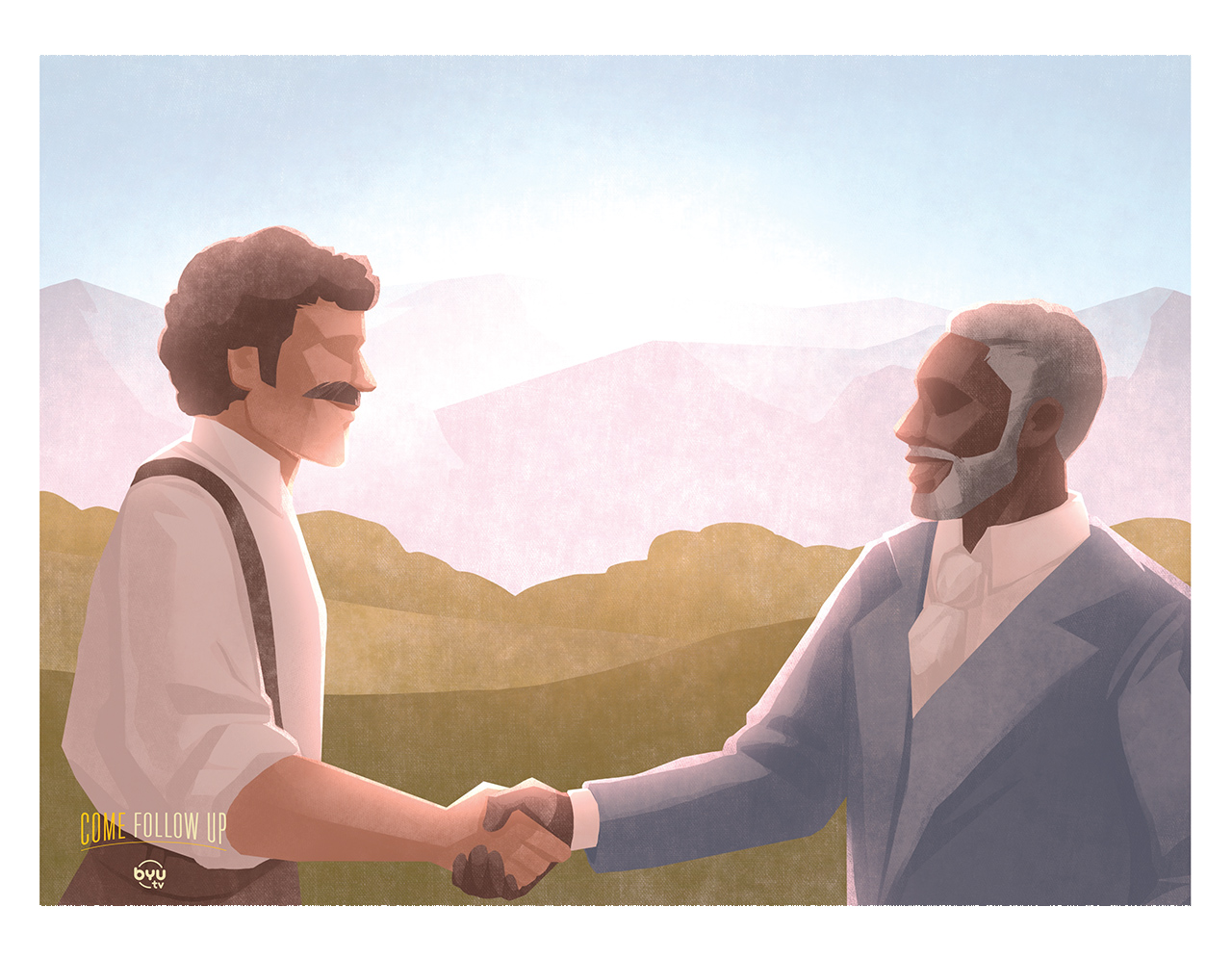 About the Illustrator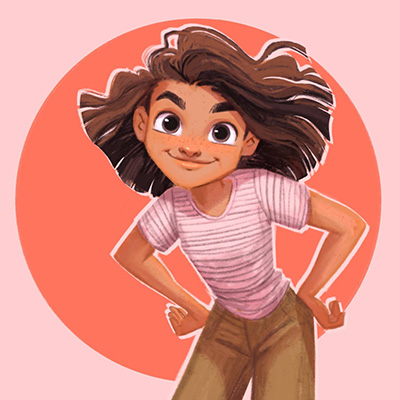 Ryann Bailey Wawro is an illustrator and concept artist (with a BFA in Animation from Brigham Young University) who is excited to be painting for this show. Says Ryann, "What an incredible opportunity for my job to literally be studying and drawing scripture stories!" You can find more of Ryann's work on Instagram @ryanncanvas and on her website ryannbaileyart.com.
Watch Come Follow Up
Delve deep into this week's Come, Follow Me lesson with a new episode of Come Follow Up on Sunday at 1 ET | 10 PT!