ALL-ROUND CHAMPION: SEASON 4 PREMIERE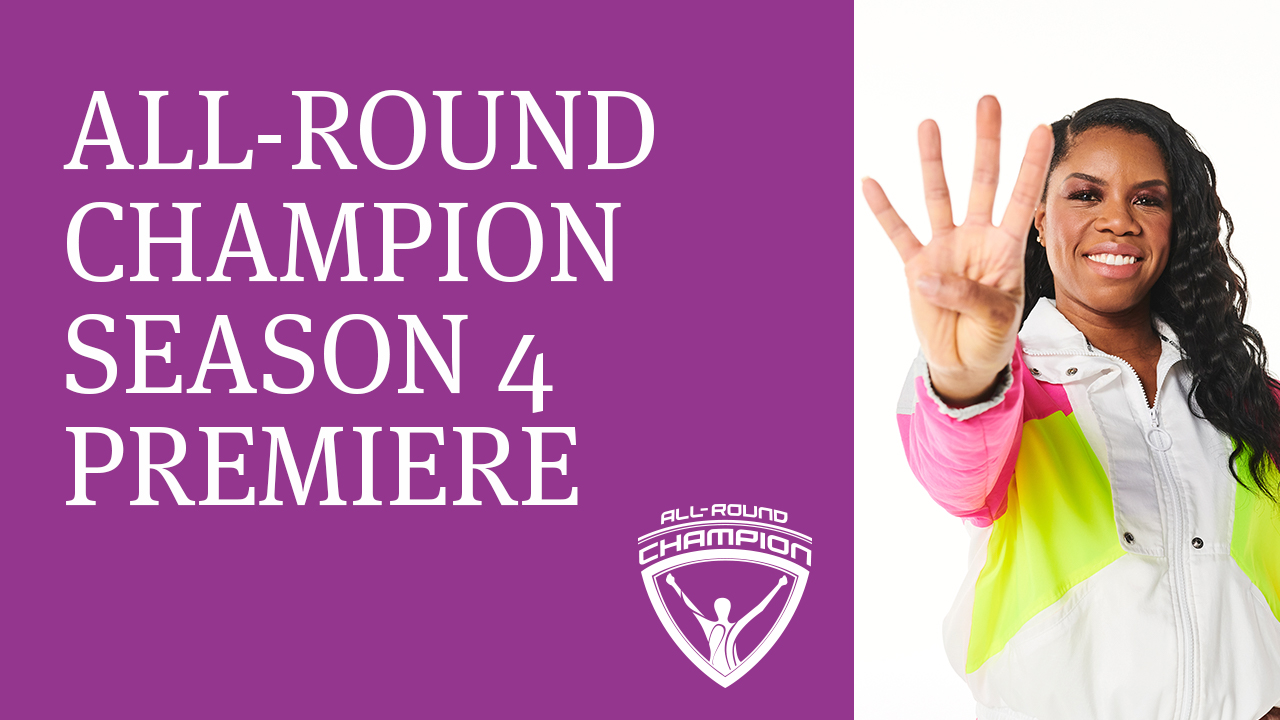 ALL-ROUND CHAMPION SEASON 4 PREMIERE
Your favorite competition show is back and bolder than ever! All-Round Champion will return for its fourth season tonight at 11 PM ET | 8 PM MT. A brand-new crew of young athletes will grapple for the coveted title of All-Round Champion as they compete in sports they've never played before.
Season 4 is bringing much more than just new contestants to the table. This season, players will compete in both summer and winter sports, with challenges ranging from ice hockey, to artistic swimming, to alpine skiing. This came as a surprise to this year's team—some of the contestants have never seen snow before, let alone tried a snow sport!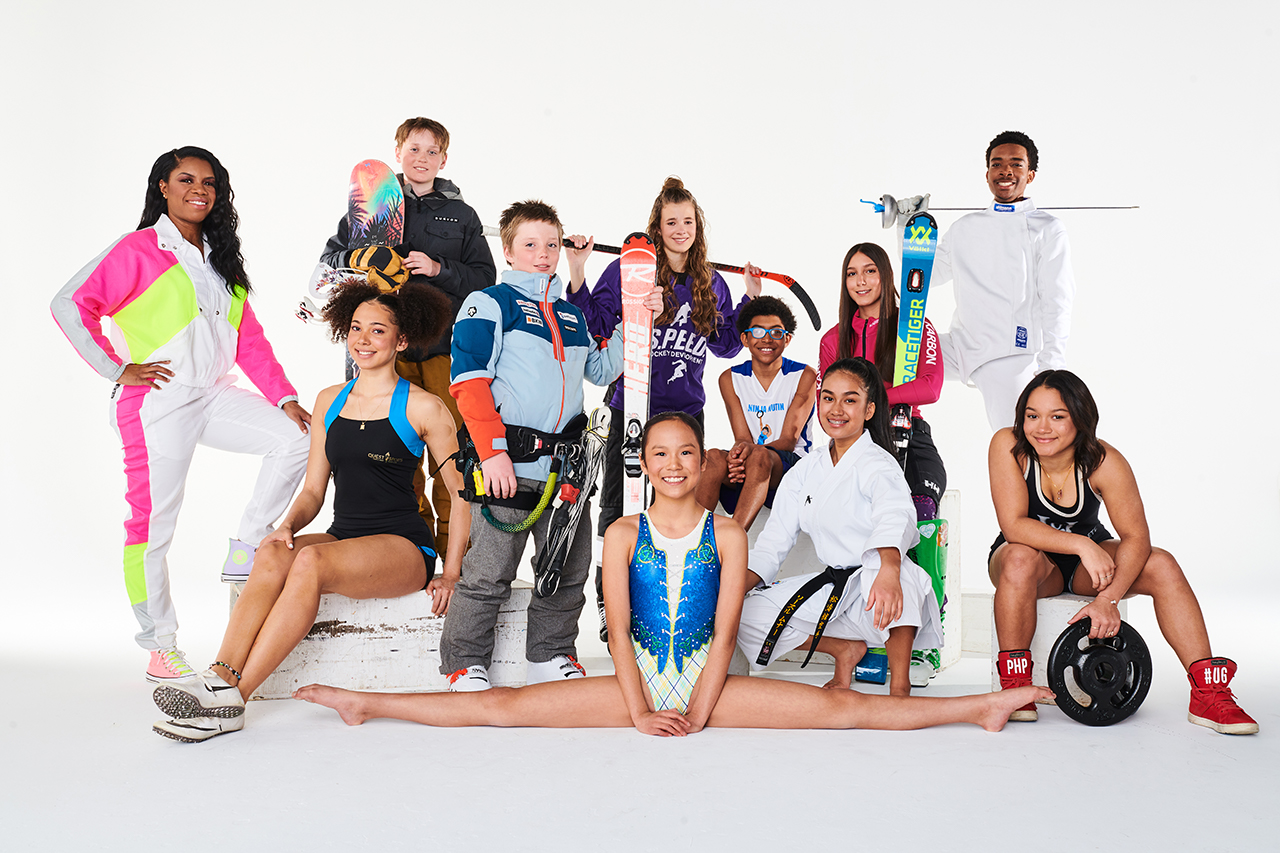 But despite the challenge, the competition will be fierce this year, as this season's contestants are no strangers to success. You'll be introduced to the #1 youth powerlifter in the world, the top 300M hurdler in the nation, and even a junior American Ninja Warrior. Expect to be wowed during every competition—including an unexpected reveal in the first episode (sorry, no spoilers!)
The bar has been raised through the roof, and Season 4 of All-Round Champion could be the most exciting and unpredictable season we've seen yet. Check out BYUtv or the BYUtv app for new episodes of All-Round Champion every Tuesday at 8 PM ET | 5 PM PT.