All-Round Champion: Meet Michael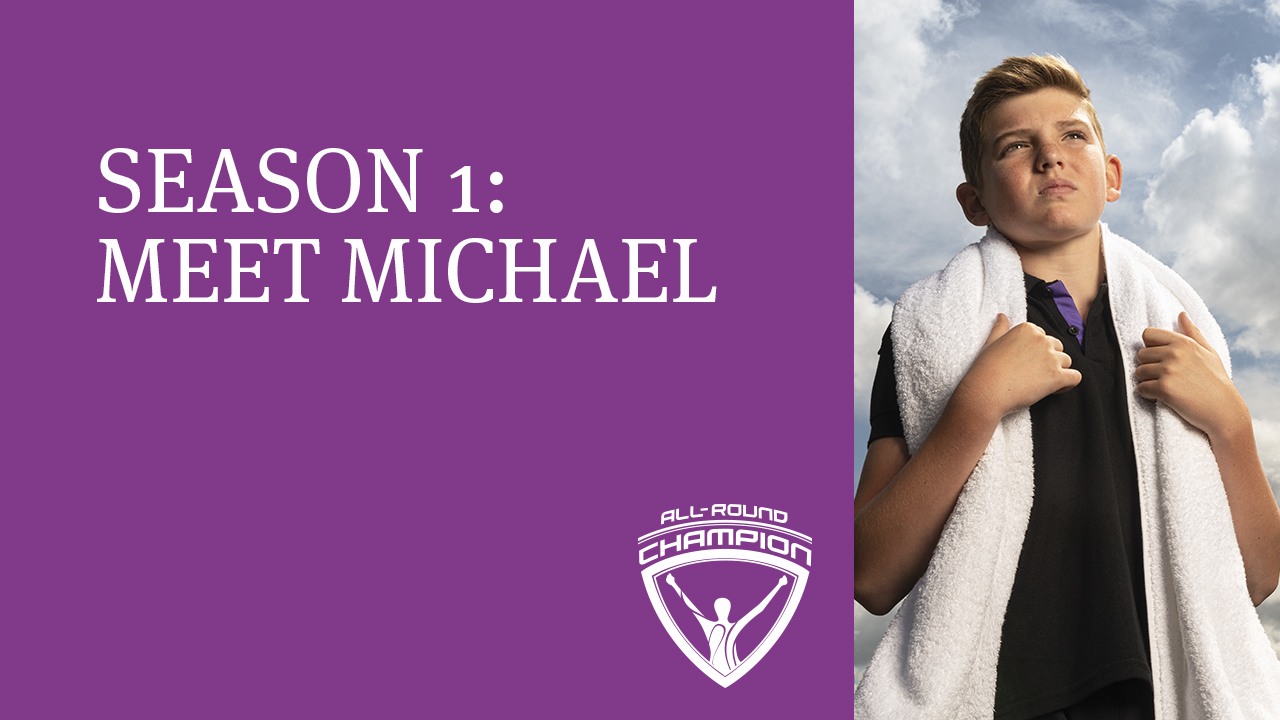 Meet the Athletes: Michael
It takes a lot of courage to fall headfirst from way up high, but for Michael, the professional diver on All-Round Champion, that's something he does for hours every day.
Find out what his training is like and how he gets himself to try new dives in the artistic interview below!
Meet the Other Athletes
Watch interviews with Haven, Fenella, Cayde, and Sydney.
Check back over the next few weeks for additional interviews with the athletes on All-Round Champion.
Watch All-Round Champion Episode 1
In the water and in the air, diving is a sport of flexibility, control, and grace. See Michael perform stunning dives and the rest of the athletes give the sport a try right HERE.