All-Round Champion: Meet Jasmine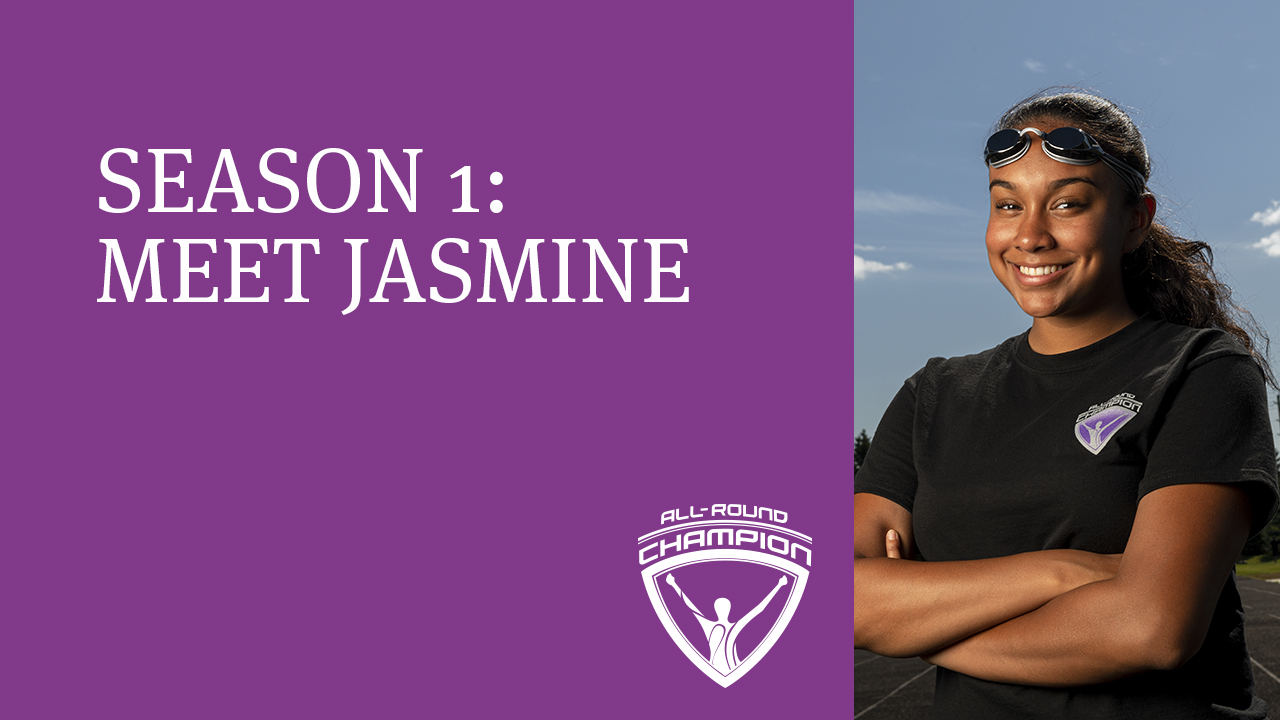 Meet the Athletes: Jasmine
Who can cut through the water like a knife? That's right, it's Jasmine—the professional swimmer on All-Round Champion!
Learn more about how she got started with her sport in the artistic interview below.
Meet the Other Athletes
Watch interviews with Michael, Haven, Fenella, Cayde, and Sydney.
Check back over the next few weeks for additional interviews with the athletes on All-Round Champion.
Watch All-Round Champion Episode 6
A 250-meter race is nothing to sniff at. Find out which of the athletes have the stamina and mental control to finish this week's competition right HERE or on the free BYUtv app. See new episodes of All-Round Champion every Thursday at 8 ET | 5 PT.