Come Follow Up: D&C 71–75 Lesson Resources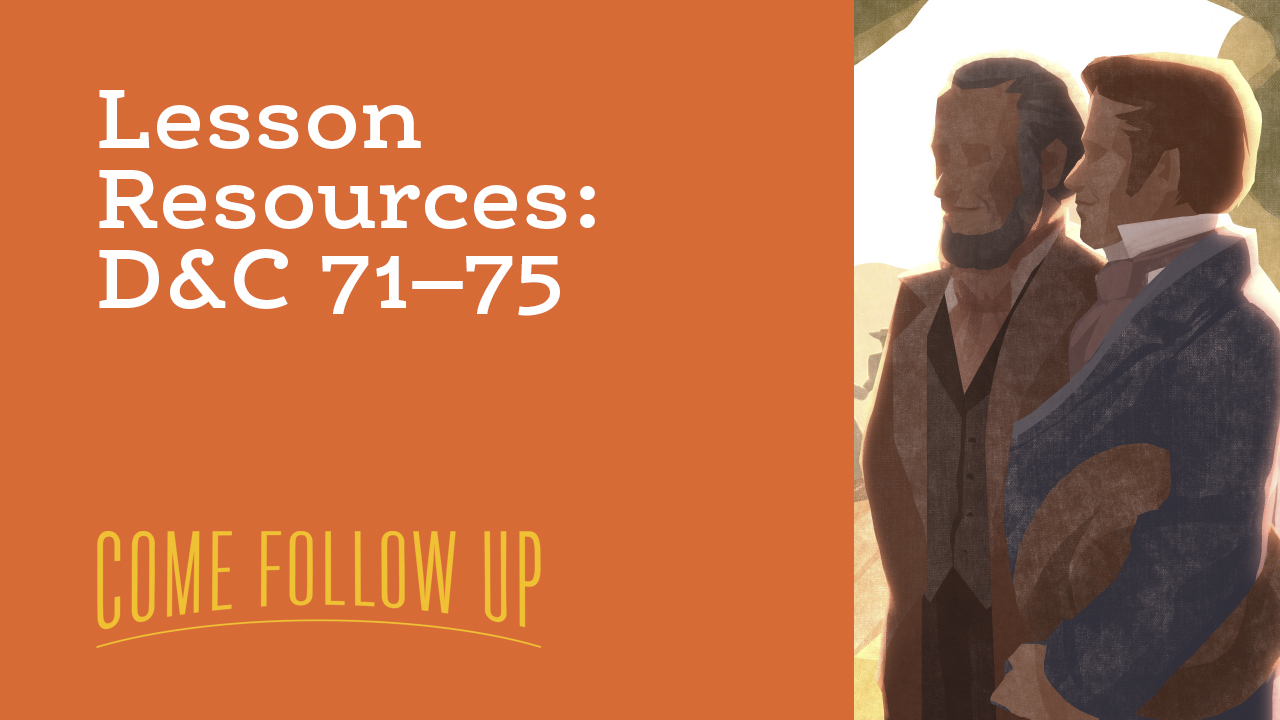 "No Weapon That Is Formed Against You Shall Prosper"
This week, the Come, Follow Me program of The Church of Jesus Christ of Latter-day Saints takes us to D&C 71–75.
Explore the topics contained in these sections with the Come Follow Up hosts and prepare for your own great discussions with the resources below! All content included is free to download and share in any noncommercial setting.
Quotes and Talks
"Gone are the days when a student asked an honest question and a teacher responded, 'Don't worry about it!' Gone are the days when a student raised a sincere concern and a teacher bore his or her testimony as a response intended to avoid the issue. Gone are the days when students were protected from people who attacked the Church."
Guest Info
Shawn Tanuvasa, Institute teacher and Polynesian outreach coordinator for the seminary and institute program, joins the moderators and studio audience to discuss several topics from the Doctrine and Covenants. They talk about traditions and dealing with criticism.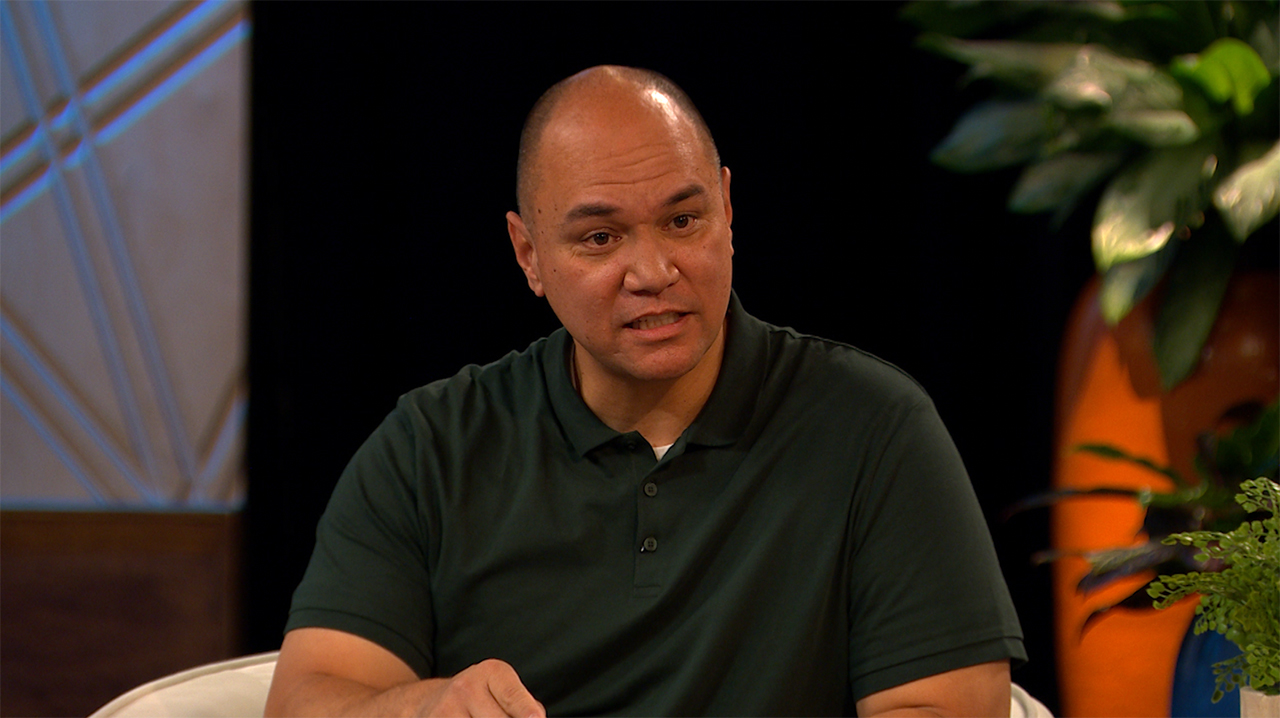 Images
Click HERE to download a PDF of all images or click on the images below to download them individually as JPEGs.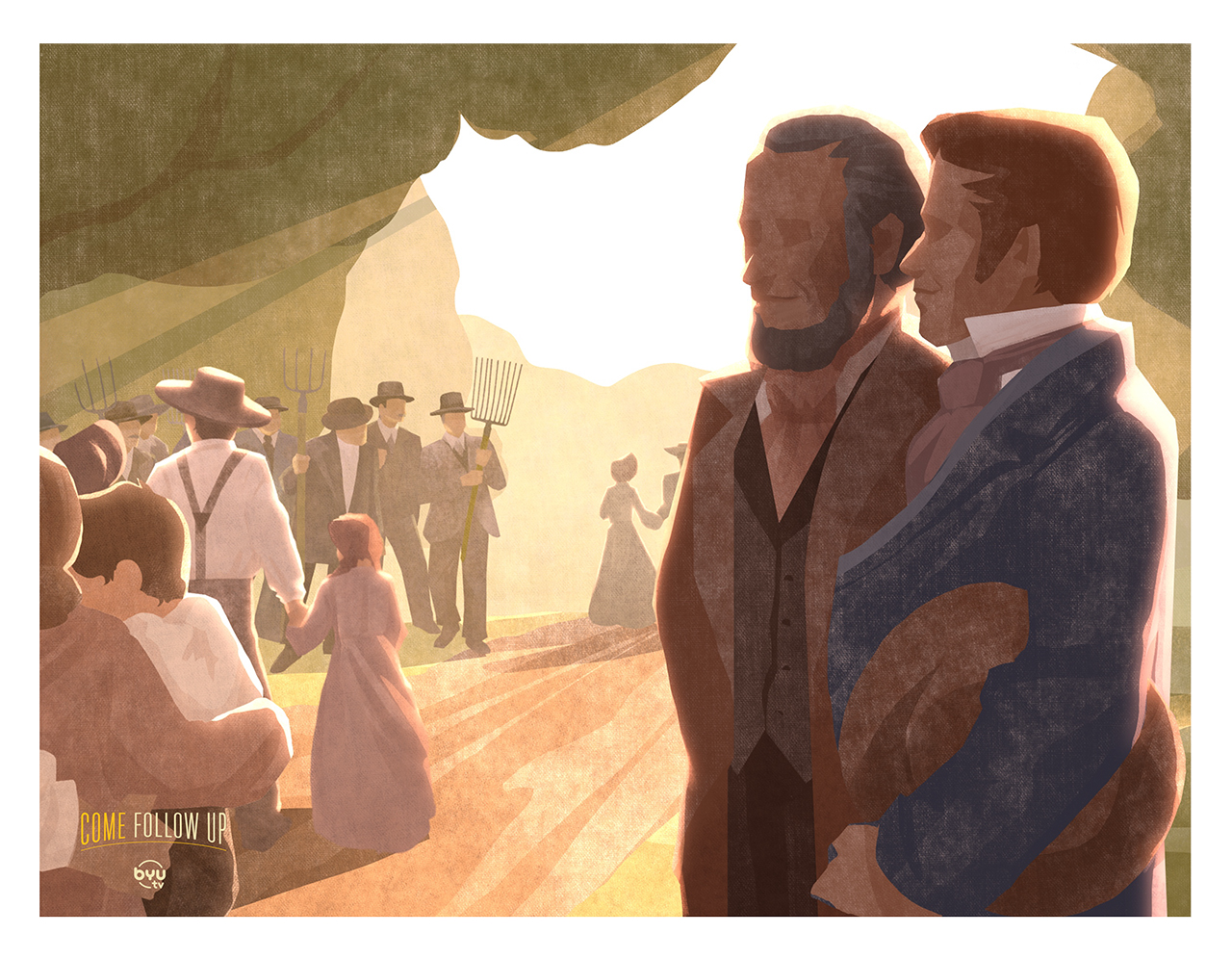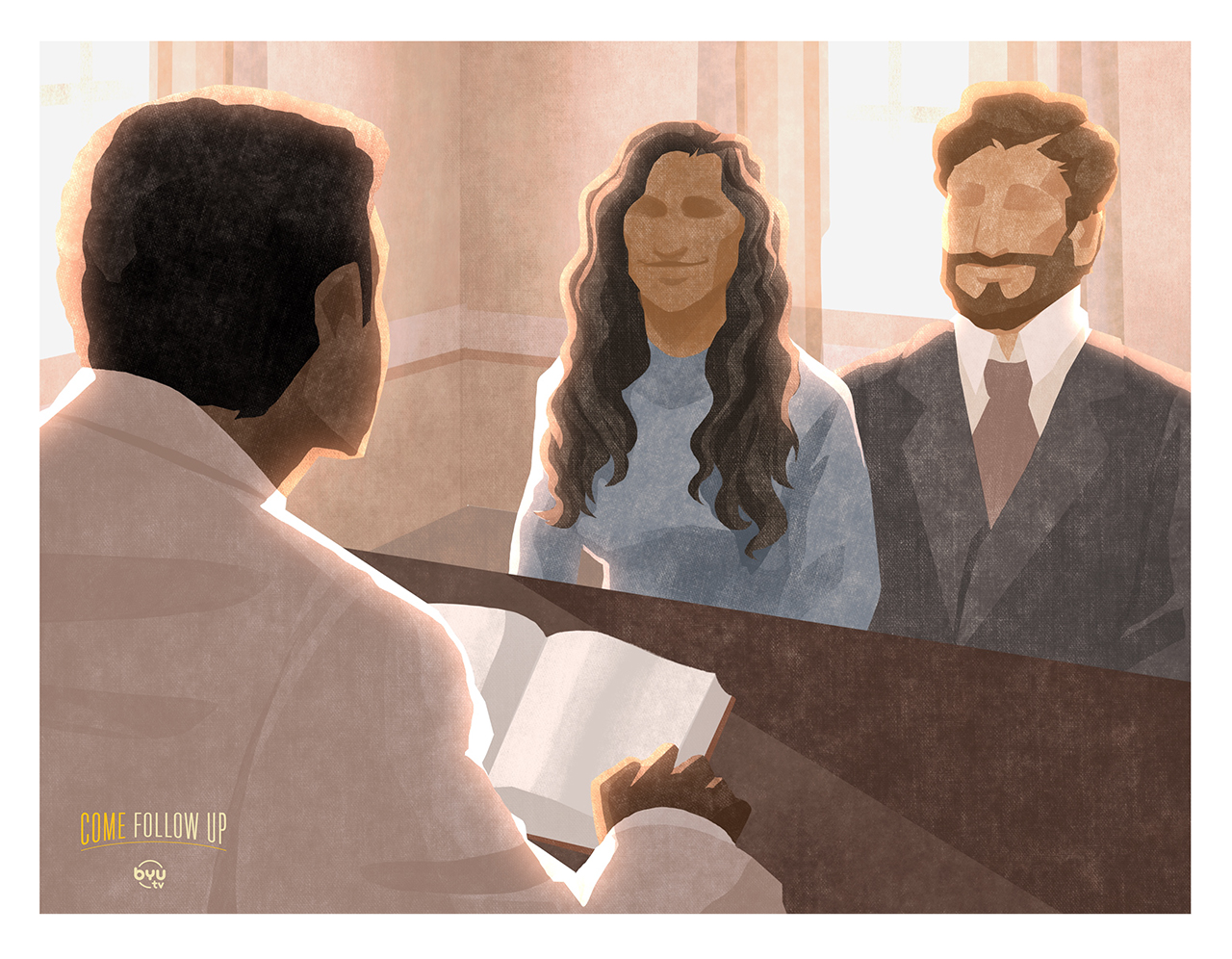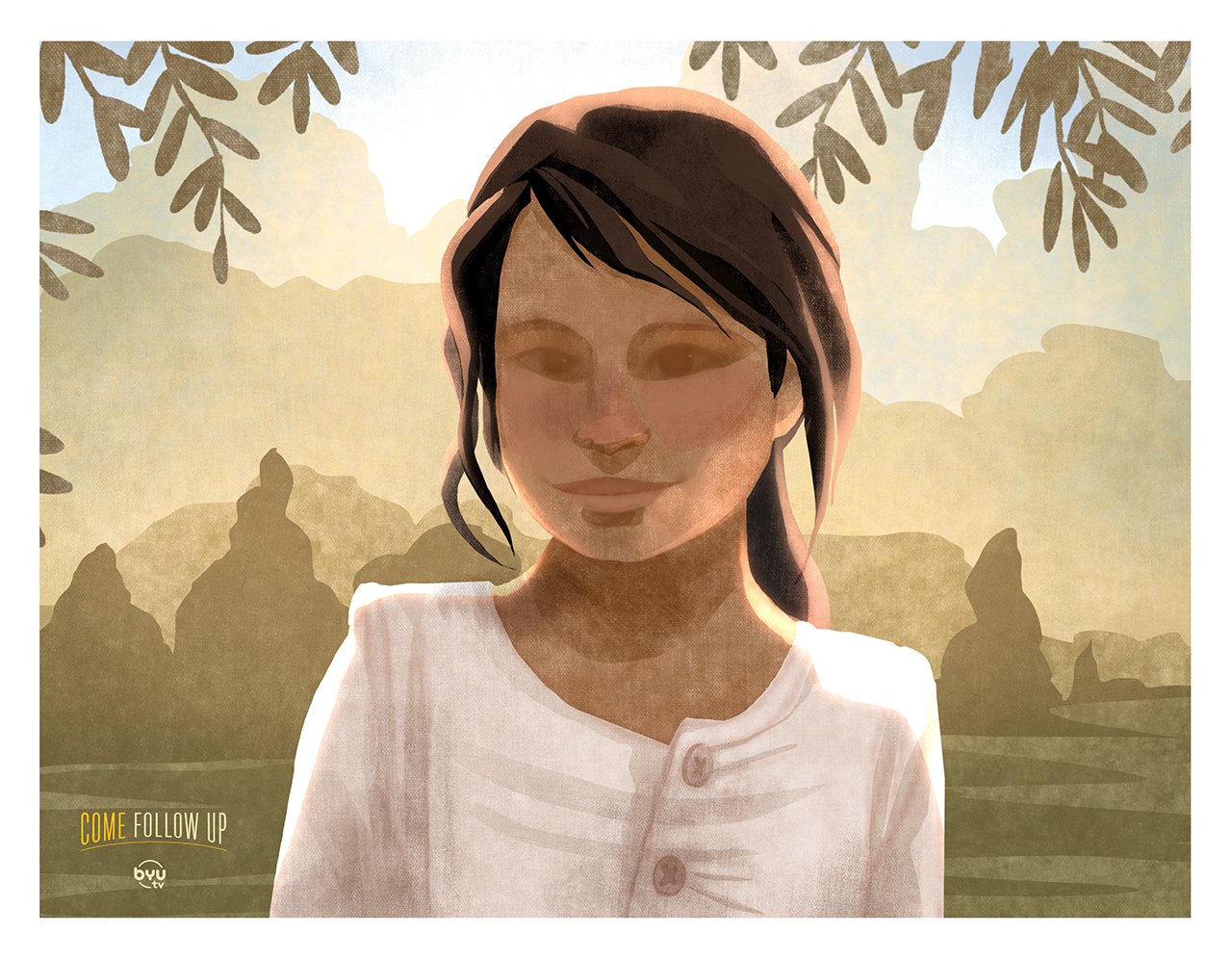 About the Illustrator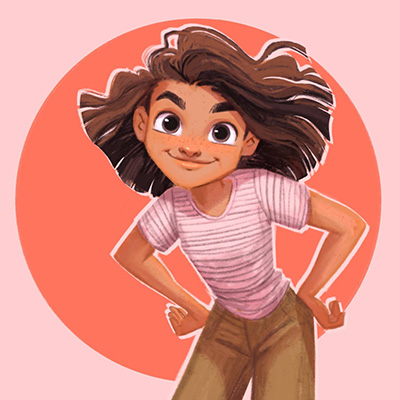 Ryann Bailey Wawro is an illustrator and concept artist (with a BFA in Animation from Brigham Young University) who is excited to be painting for this show. Says Ryann, "What an incredible opportunity for my job to literally be studying and drawing scripture stories!" You can find more of Ryann's work on Instagram @ryanncanvas and on her website ryannbaileyart.com.
Watch Come Follow Up
Delve deep into this week's Come, Follow Me lesson with a new episode of Come Follow up on Sunday at 1 ET | 10 PT!