Come Follow Up: D&C 27–28 Lesson Resources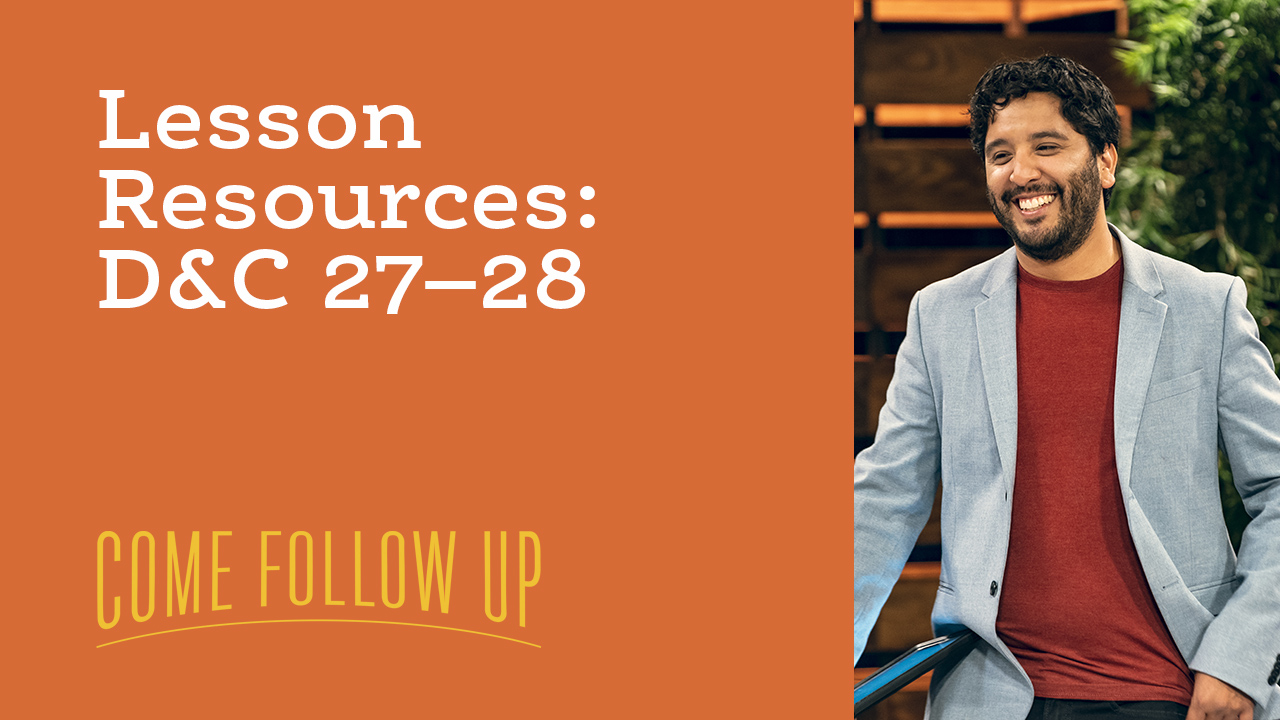 D&C 27–28 "All Things Must Be Done in Order"
This week, the Come, Follow Me program of The Church of Jesus Christ of Latter-day Saints takes us to D&C 27–28.
Explore the topics contained in these sections with the Come Follow Up hosts and prepare for your own great discussions with the resources below! All content included is free to download and share in any noncommercial setting.
Video Resource
Watch the video below for a sneak peek at the upcoming Come Follow Up episode and a short discussion on having an eye single to God's glory.
Additional Reading
"The war goes on . . . It is waged in our own lives, day in and day out, in our homes, in our work, in our school associations; it is waged over questions of love and respect, of loyalty and fidelity, of obedience and integrity. We are all involved in it."
"Before the Lord Jesus descends openly and publicly in the clouds of glory, attended by all the hosts of heaven; before the great and dreadful day of the Lord sends terror and destruction from one end of the earth to the other; before he stands on Mount Zion, or sets his feet on Olivet, or utters his voice from an American Zion or a Jewish Jerusalem; before all flesh shall see him together; before any of his appearances, which taken together comprise the second coming of the Son of God—before all these, there is to be a secret appearance to selected members of his Church."
Guest Info
Special guest for the upcoming Come Follow Up discussion is Keith A. Erekson, an award-winning author, teacher, and public historian who serves as the director of the Church History Library of The Church of Jesus Christ of Latter-day Saints and on the editorial board of the Church Historian's Press. Before leading the Church History Library, Erekson was a tenured associate professor of history at The University of Texas at El Paso, where he also served as executive director of UTEP's Centennial Celebration and founding director of UTEP's Center for History Teaching & Learning. Erekson now lives near Salt Lake City, Utah, with his wife and children.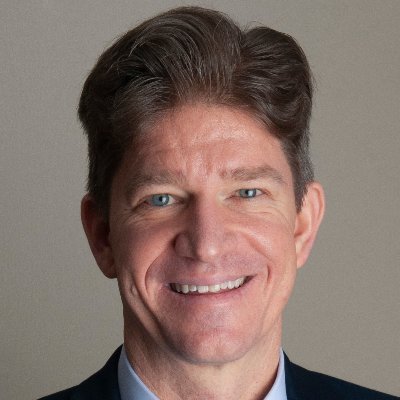 Images
Click HERE to download a PDF of all images or click on the images below to download them individually as PNGs.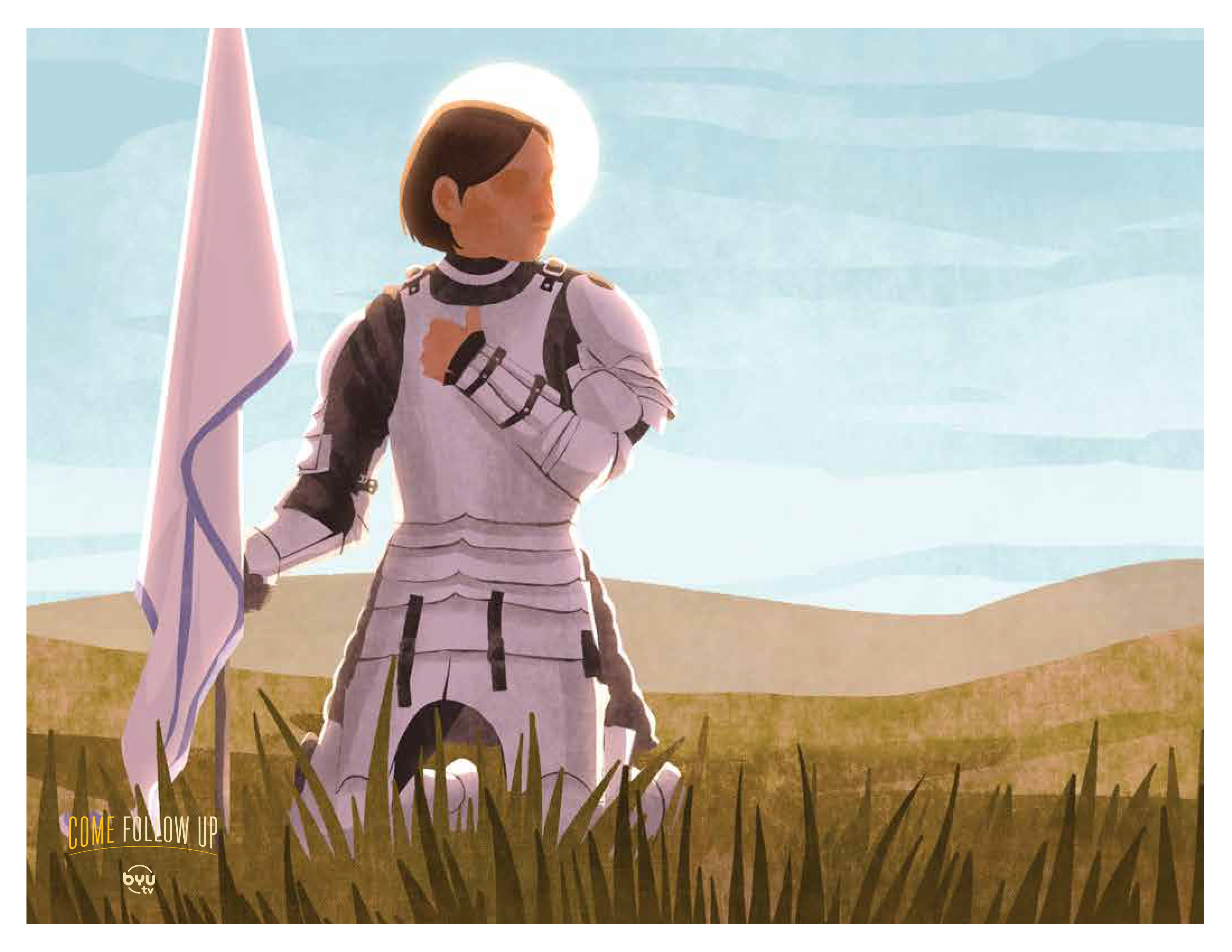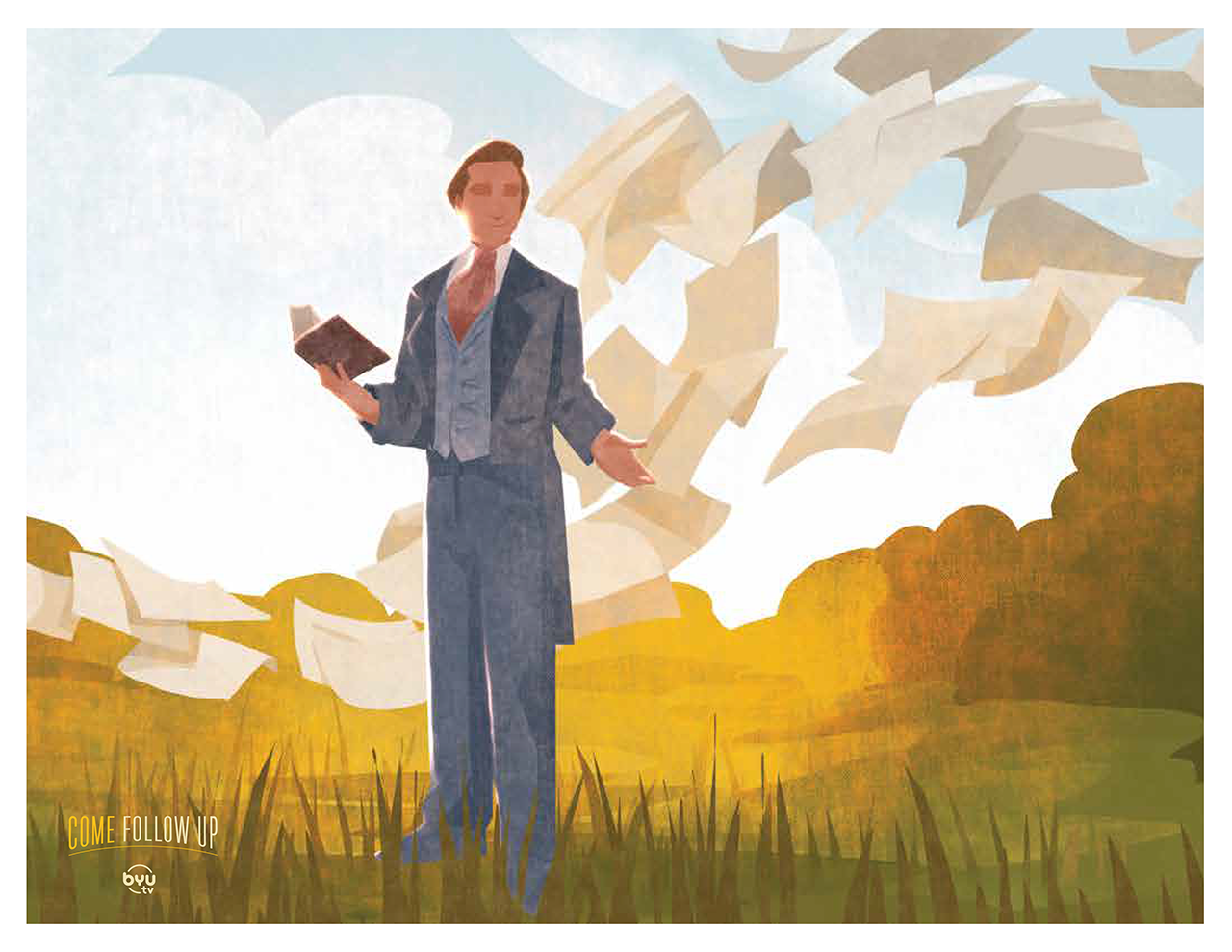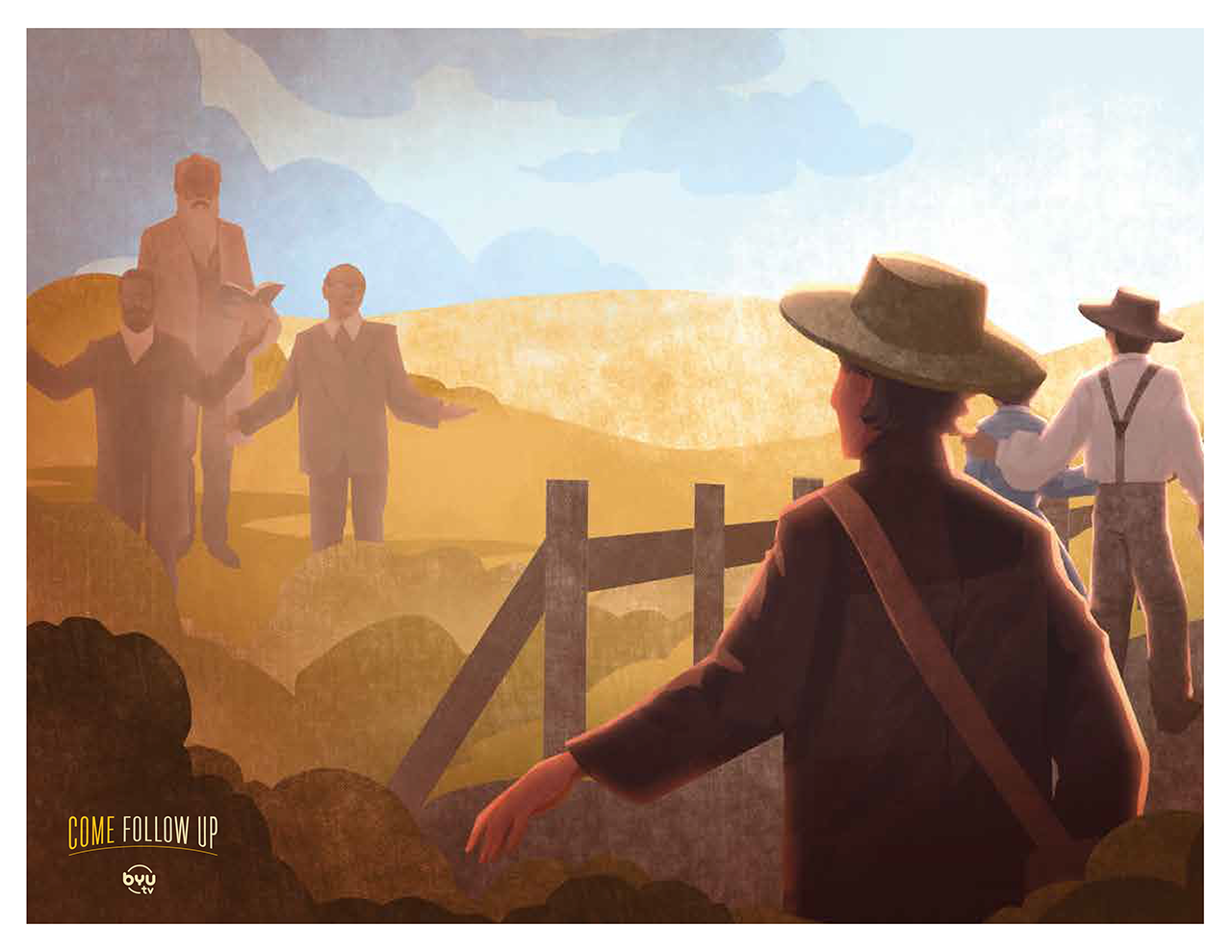 About the Illustrator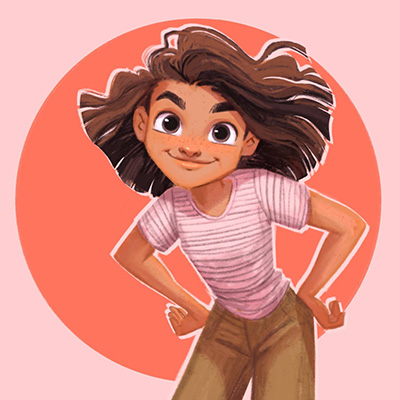 Ryann Bailey Wawro is an illustrator and concept artist (with a BFA in Animation from Brigham Young University) who is excited to be painting for this show. Says Ryann, "What an incredible opportunity for my job to literally be studying and drawing scripture stories!" You can find more of Ryann's work on Instagram @ryanncanvas and on her website ryannbaileyart.com.
Watch Come Follow Up
Delve deep into this week's Come, Follow Me lesson with a new episode of Come Follow up on Sunday at 1 ET | 10 PT!