Come Follow Up: D&C 46–48 Lesson Resources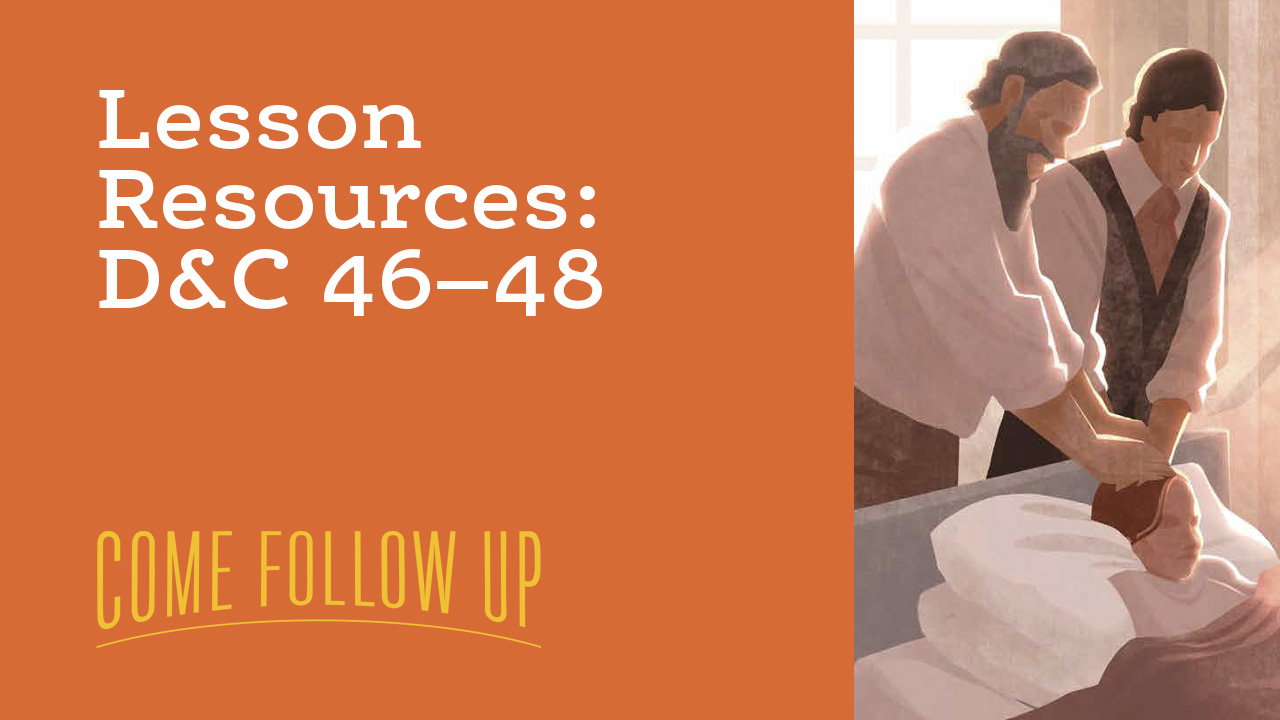 "Seek Ye Earnestly the Best Gifts"
This week, the Come, Follow Me program of The Church of Jesus Christ of Latter-day Saints takes us to D&C 46–48.
Additional Resources
Guest Info
Conlon Bonner, Director of Diversity and Outreach at Hale Center Theater, joins the moderators and studio audience to discuss several topics from the Doctrine and Covenants. They talk about becoming inclusive and the importance of record keeping.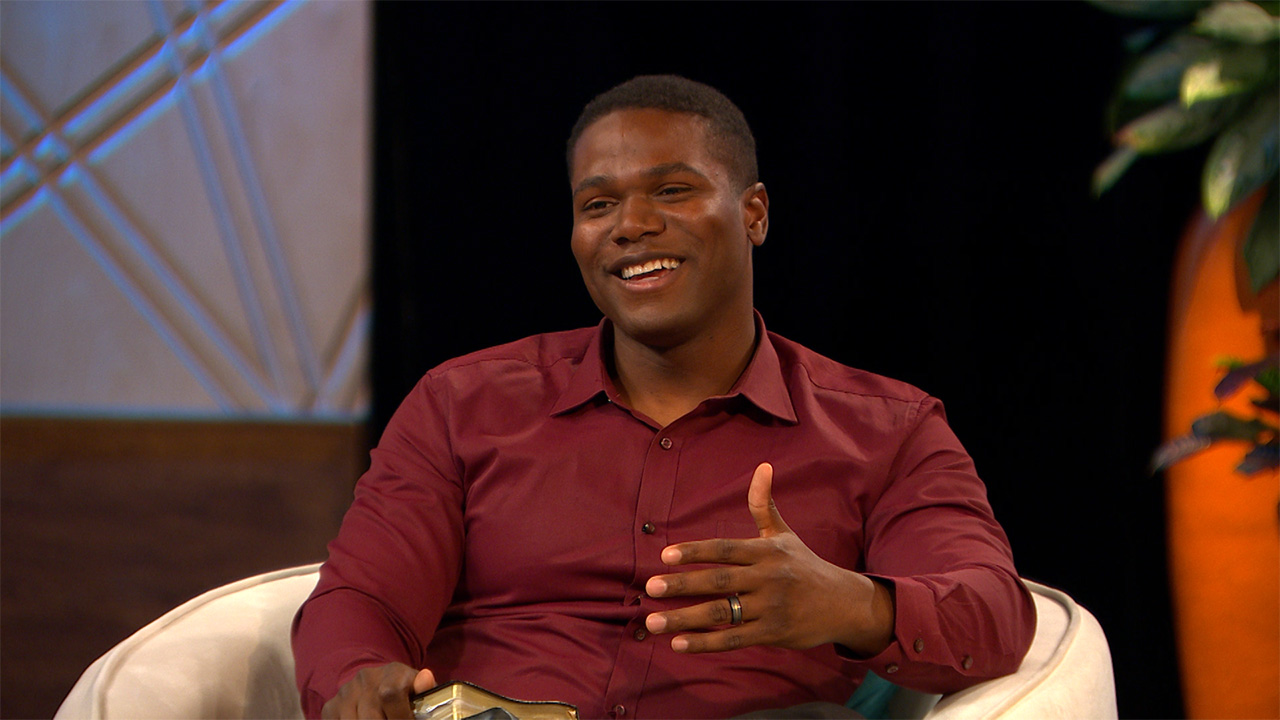 Images
Click HERE to download a PDF of all images or click on the images below to download them individually as PNGs.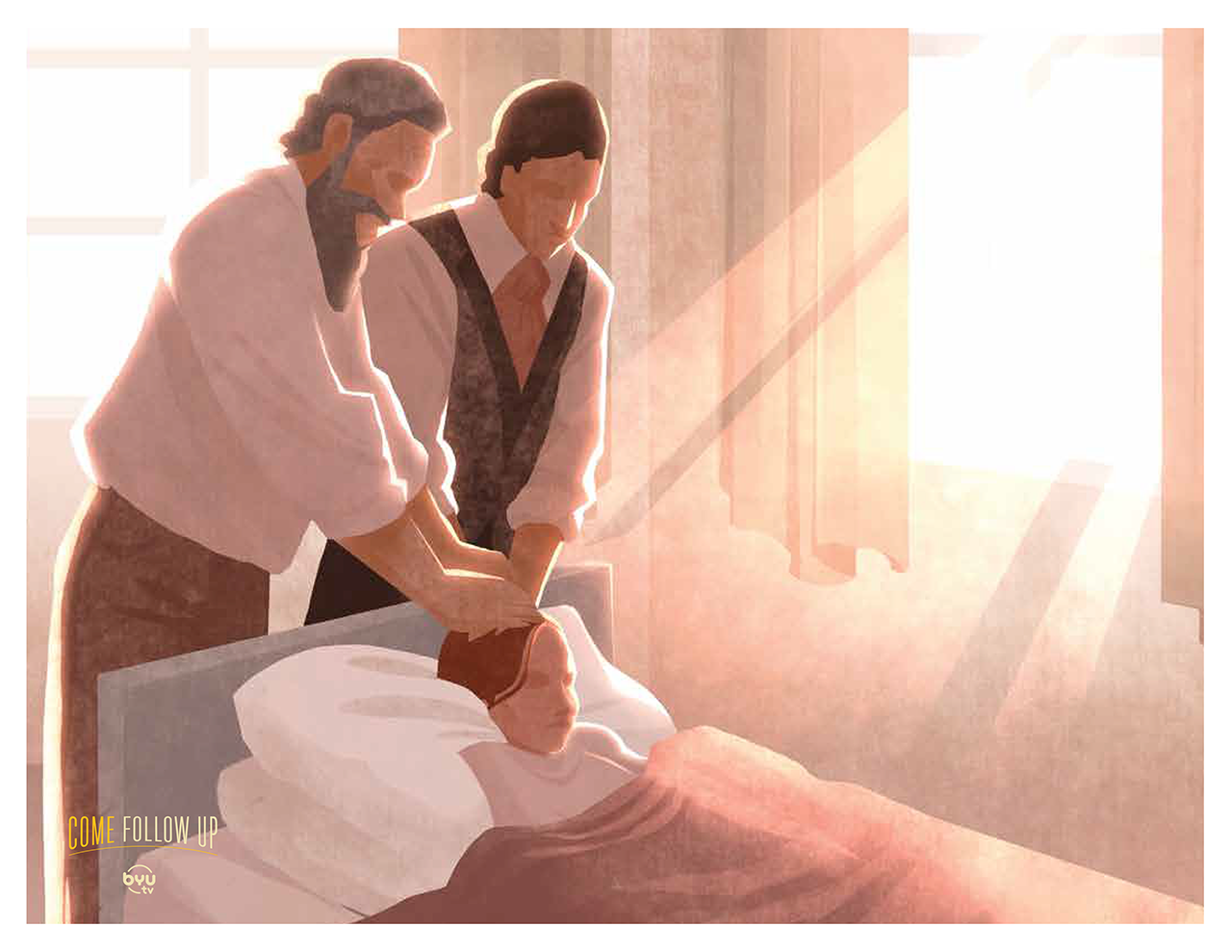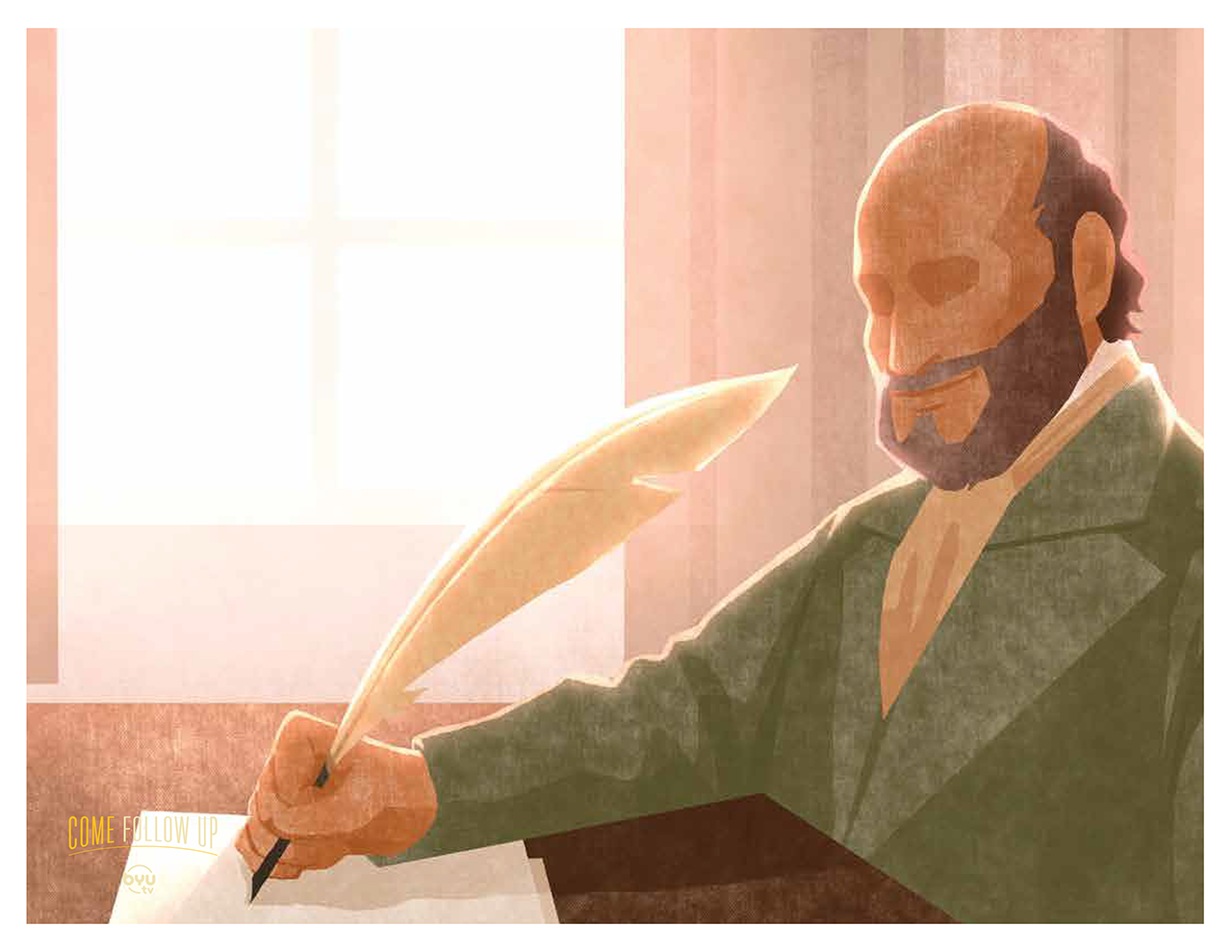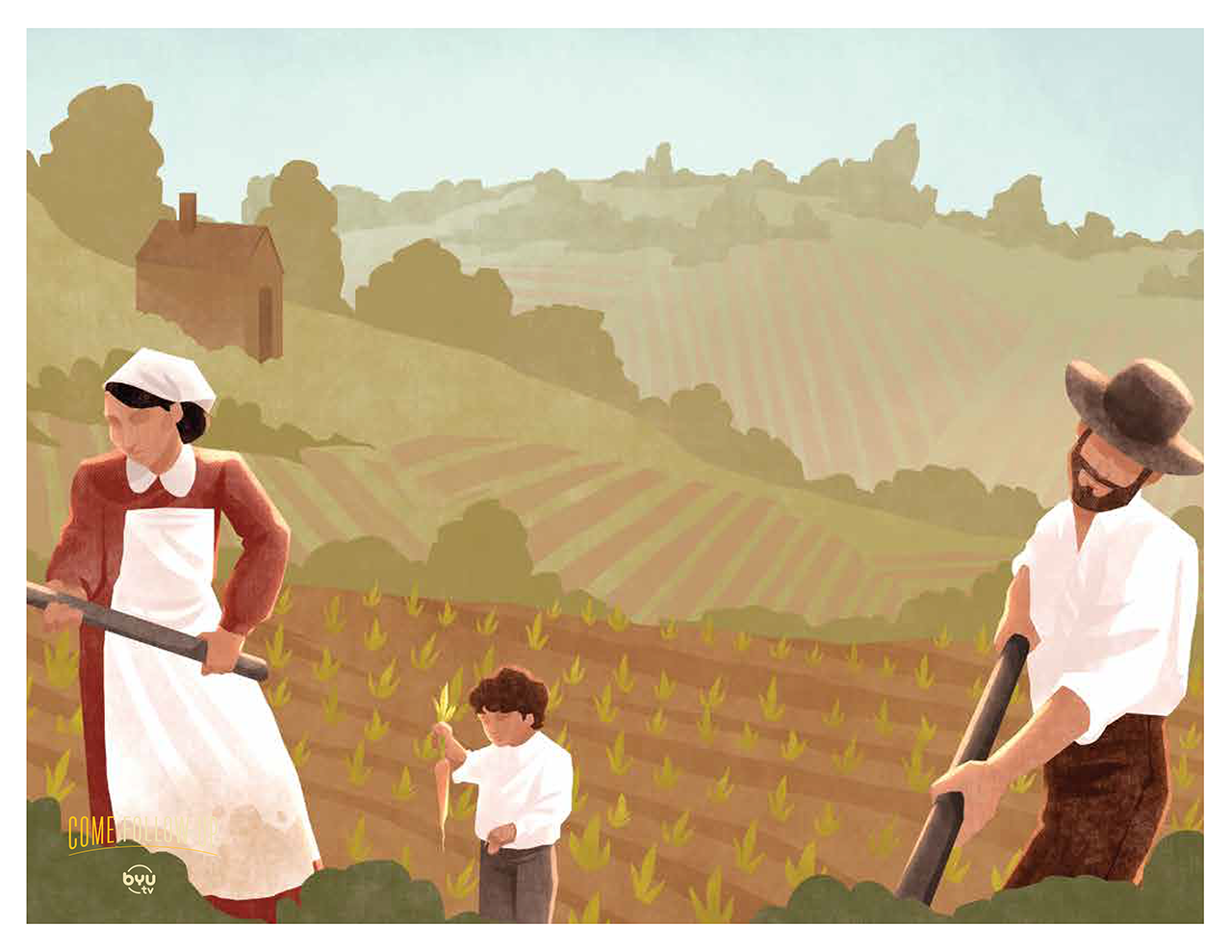 About the Illustrator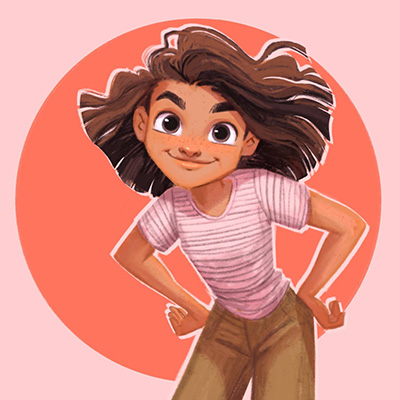 Ryann Bailey Wawro is an illustrator and concept artist (with a BFA in Animation from Brigham Young University) who is excited to be painting for this show. Says Ryann, "What an incredible opportunity for my job to literally be studying and drawing scripture stories!" You can find more of Ryann's work on Instagram @ryanncanvas and on her website ryannbaileyart.com.
Watch Come Follow Up
Delve deep into this week's Come, Follow Me lesson with a new episode of Come Follow up on Sunday at 1 ET | 10 PT!