All-Round Champion: Meet Marshall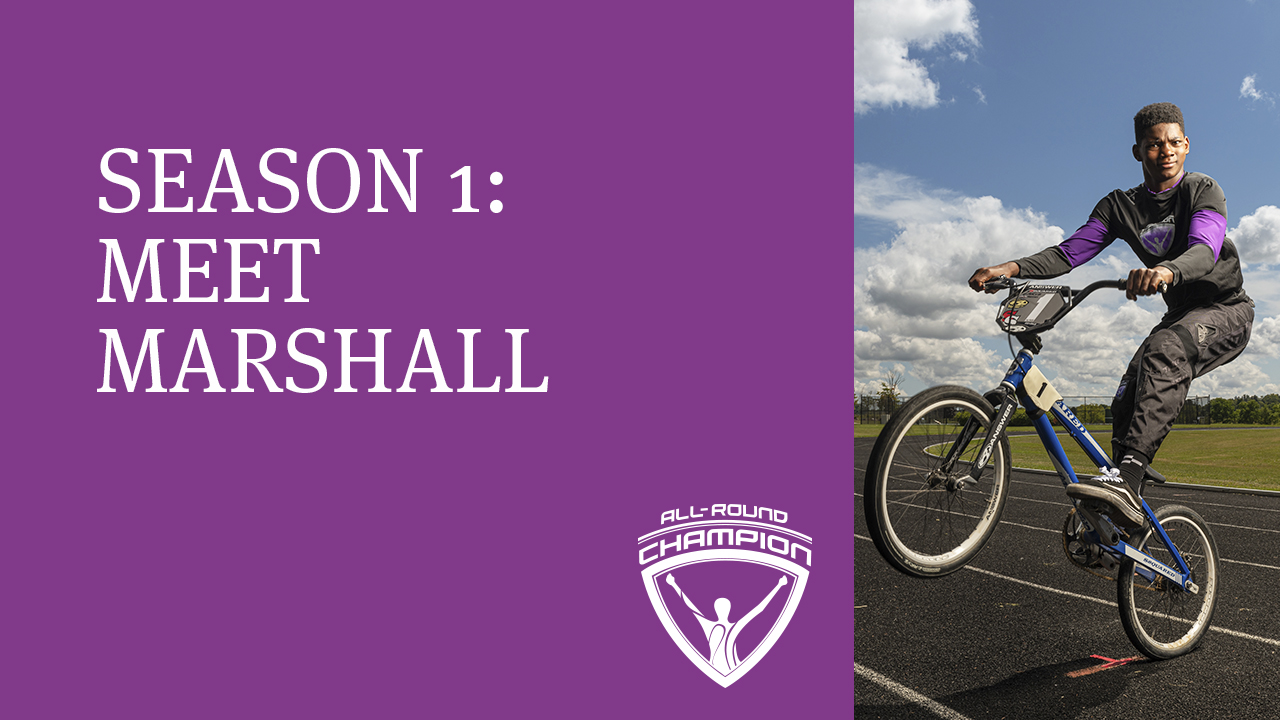 Meet the Athletes: Marshall
He's a speed demon on the track and completely fearless while he does his tricks in the air. Meet Marshall, the professional BMX racer on All-Round Champion.
He may be the youngest of the athletes, but Marshall packs some power.
Find out more about him in the artistic interview below.
Meet the Other Athletes
Watch interviews with Jasmine, Michael, Haven, Fenella, Cayde, and Sydney.
Check back over the next few weeks for additional interviews with the athletes on All-Round Champion.
Watch All-Round Champion Episode 7
BMX racing is not for the faint of heart. Can Marshall help the nine other athletes master it in just three days? Watch the latest episode for free on the BYUtv app or right HERE. Catch new episodes Thursdays at 8 ET | 5 PT.