Come Follow Up: D&C 51–57 Lesson Resources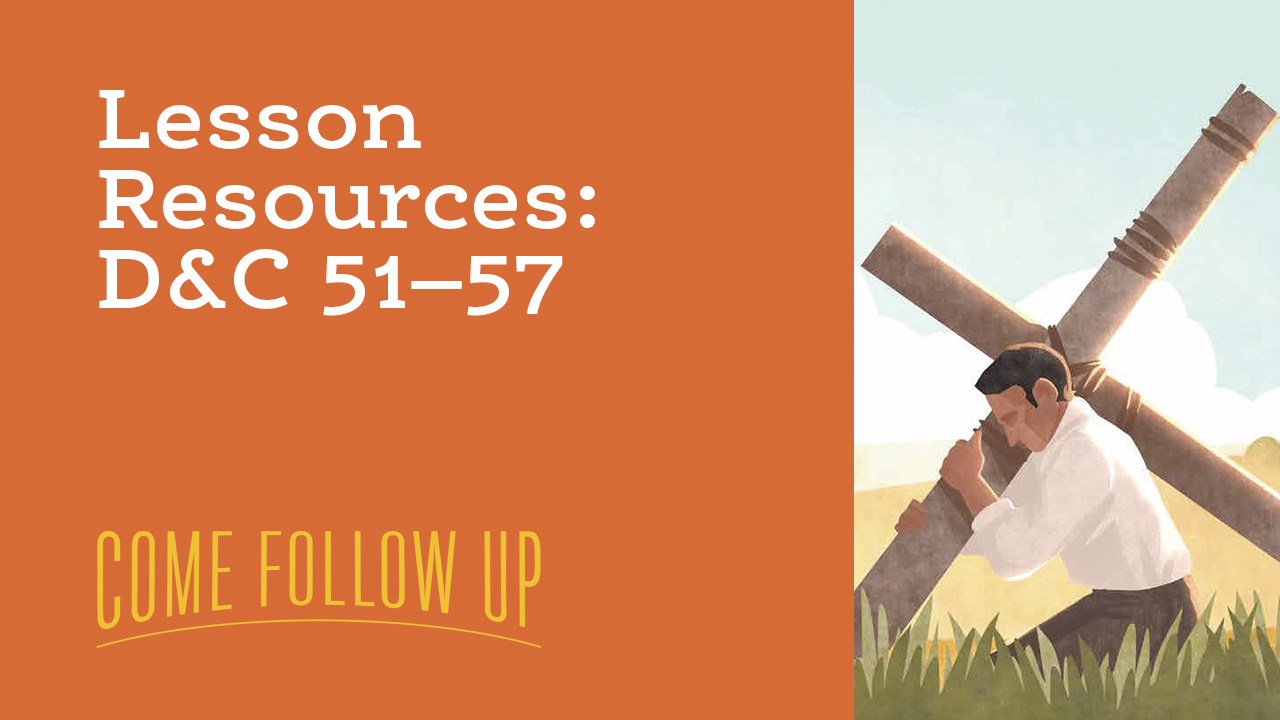 "A Faithful, a Just, and a Wise Steward"
This week, the Come, Follow Me program of The Church of Jesus Christ of Latter-day Saints takes us to D&C 51–57.
Additional Resources
"During all dispensations when the gospel has been on the earth, Satan has devised ways to counterfeit revelation. The Prophet Joseph Smith observed: "Soon after the Gospel was established in Kirtland, and during the absence of the authorities of the Church, many false spirits were introduced, many strange visions were seen, and wild, enthusiastic notions were entertained: men ran out of doors under the influence of this spirit, and some of them got upon the stumps of trees and shouted, and all kinds of extravagances were entered into by them; one man pursued a ball that he said he saw flying in the air, until he came to a precipice, when he jumped into the top of a tree, which saved his life; and many ridiculous things were entered into, calculated to bring disgrace upon the Church of God, to cause the Spirit of God to be withdrawn, and to uproot and destroy those glorious principles which had been developed for the salvation of the human family."
–Joseph Smith (History of the Church, 4:580.)
"The question for each of us, regardless of race, is the same. Are you willing to let God prevail in your life? Are you willing to let God be the most important influence in your life? Will you allow His words, His commandments, and His covenants to influence what you do each day? Will you allow His voice to take priority over any other? Are you willing to let whatever He needs you to do take precedence over every other ambition? Are you willing to have your will swallowed up in His?"
–President Russel M. Nelson
Guest Info
Liz Darger, Senior Associate Athletic Director at Brigham Young University and member of the Young Women General Board, joins the moderators and studio audience to discuss several topics from the Doctrine and Covenants. They talk about seeking the gift of discernment and taking up our crosses.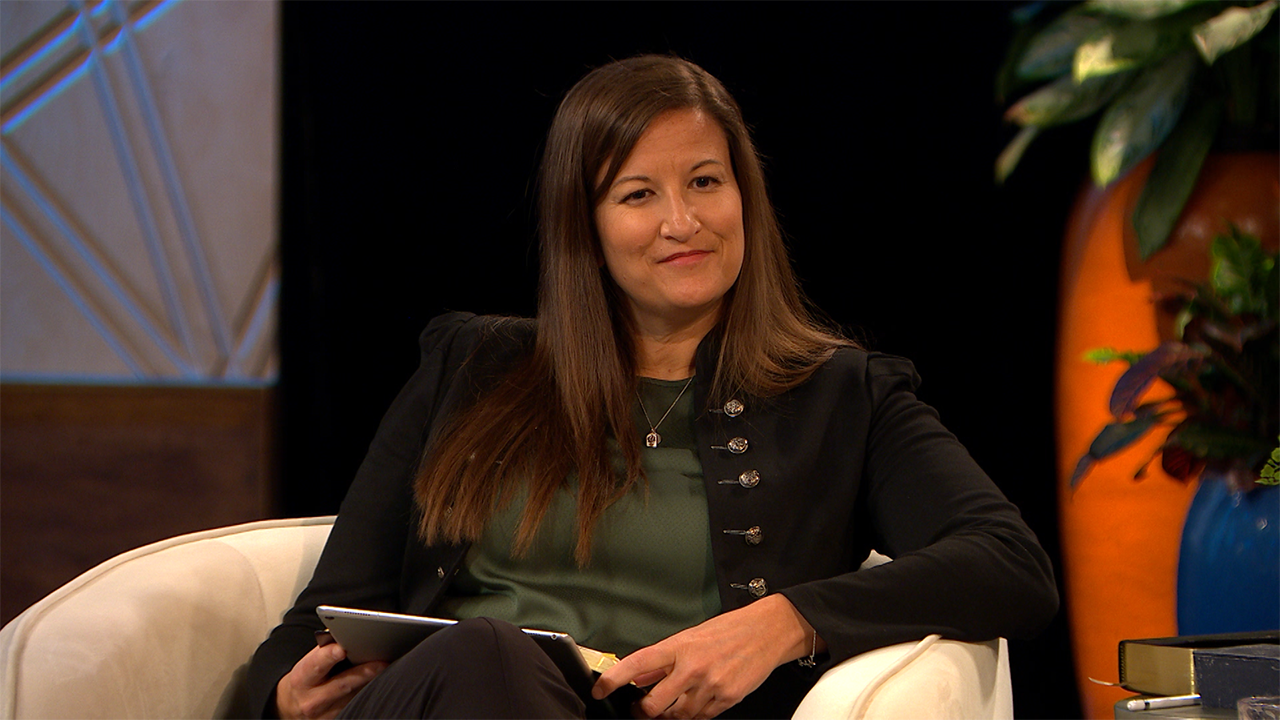 Images
Click HERE to download a PDF of all images or click on the images below to download them individually as PNGs.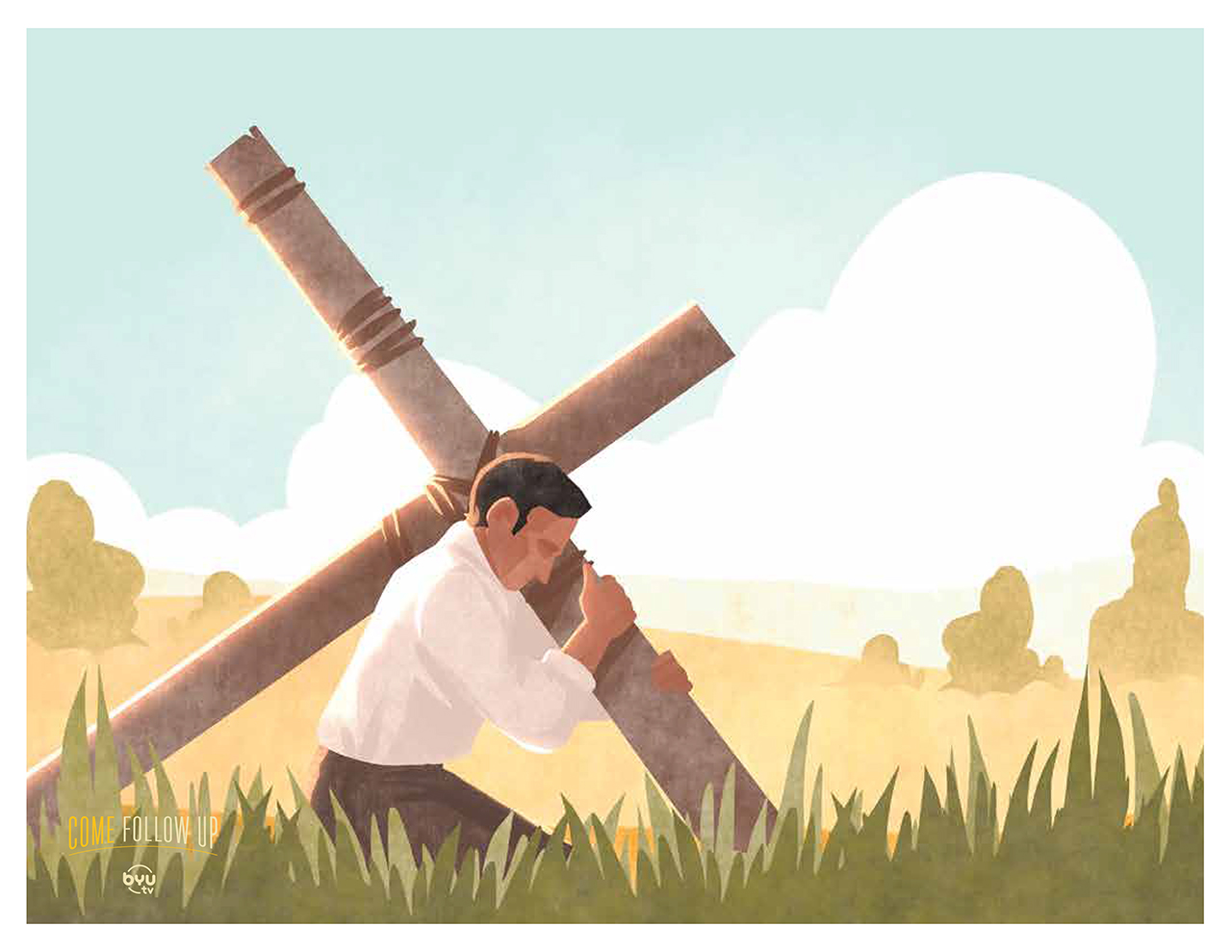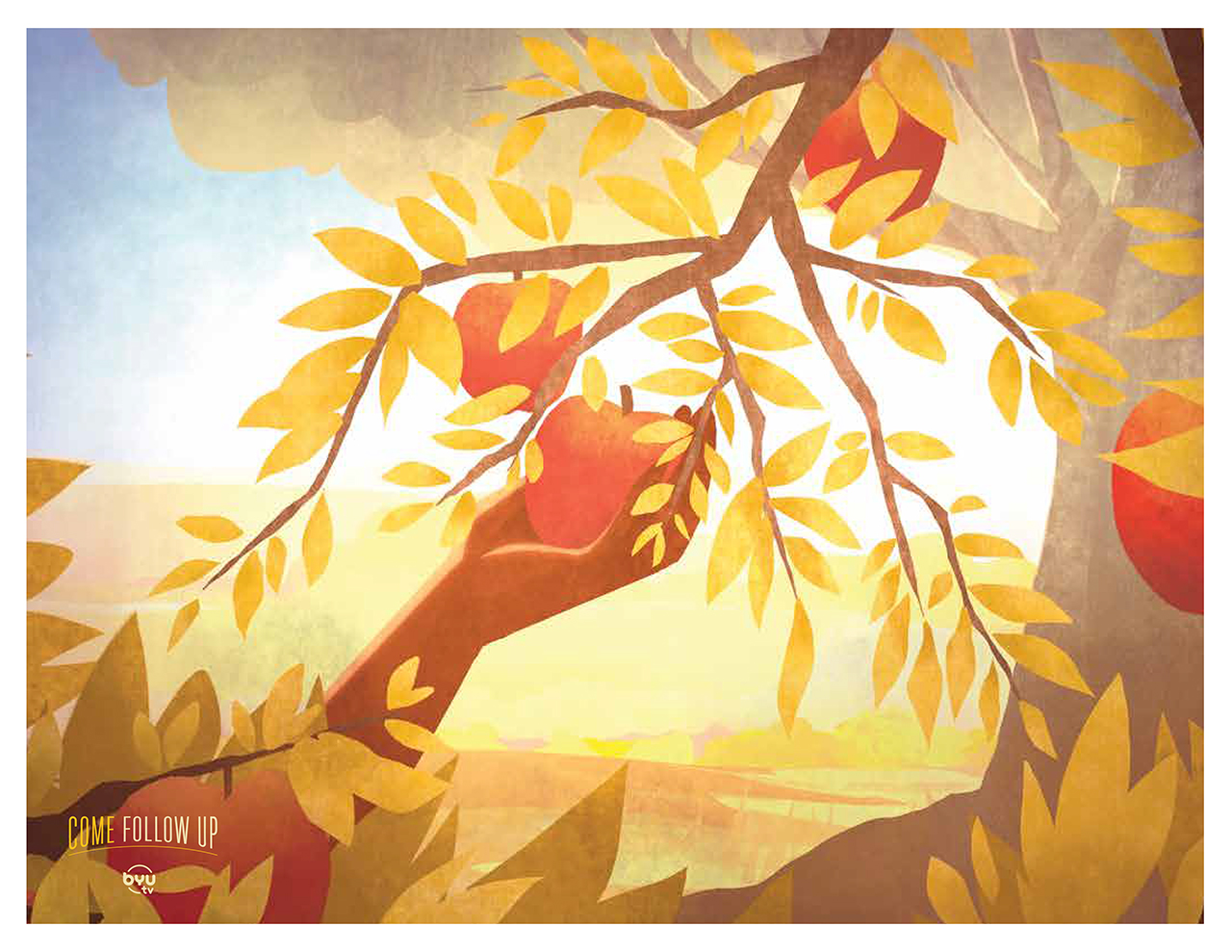 Watch Come Follow Up
Delve deep into this week's Come, Follow Me lesson with a new episode of Come Follow Up on Sunday at 1 ET | 10 PT!