All-Round Champion: Compete from Home—Wakeboarding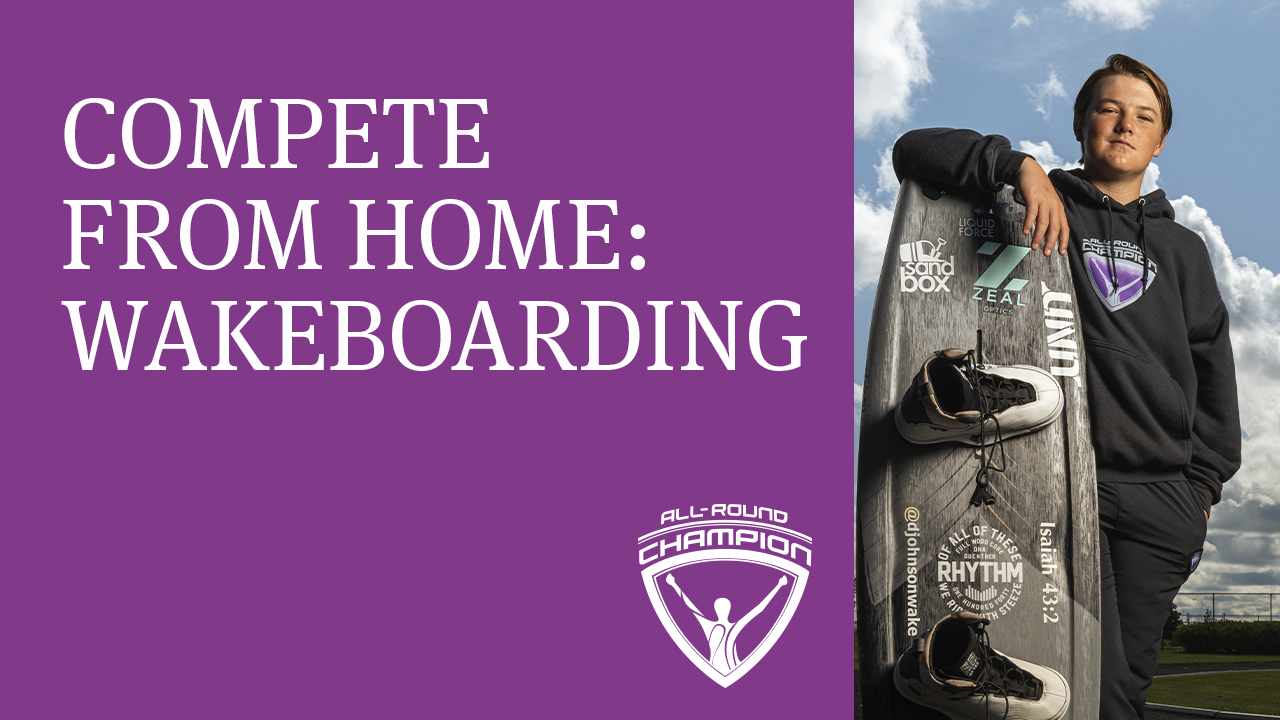 Compete from Home: Wakeboarding
On All-Round Champion, pro wakeboarder Daniel makes flipping through the air behind a rope look easy.
This week's at-home challenge won't require a wakeboard, but it will give your wake-jumping skills a run for their money. Scroll down for details!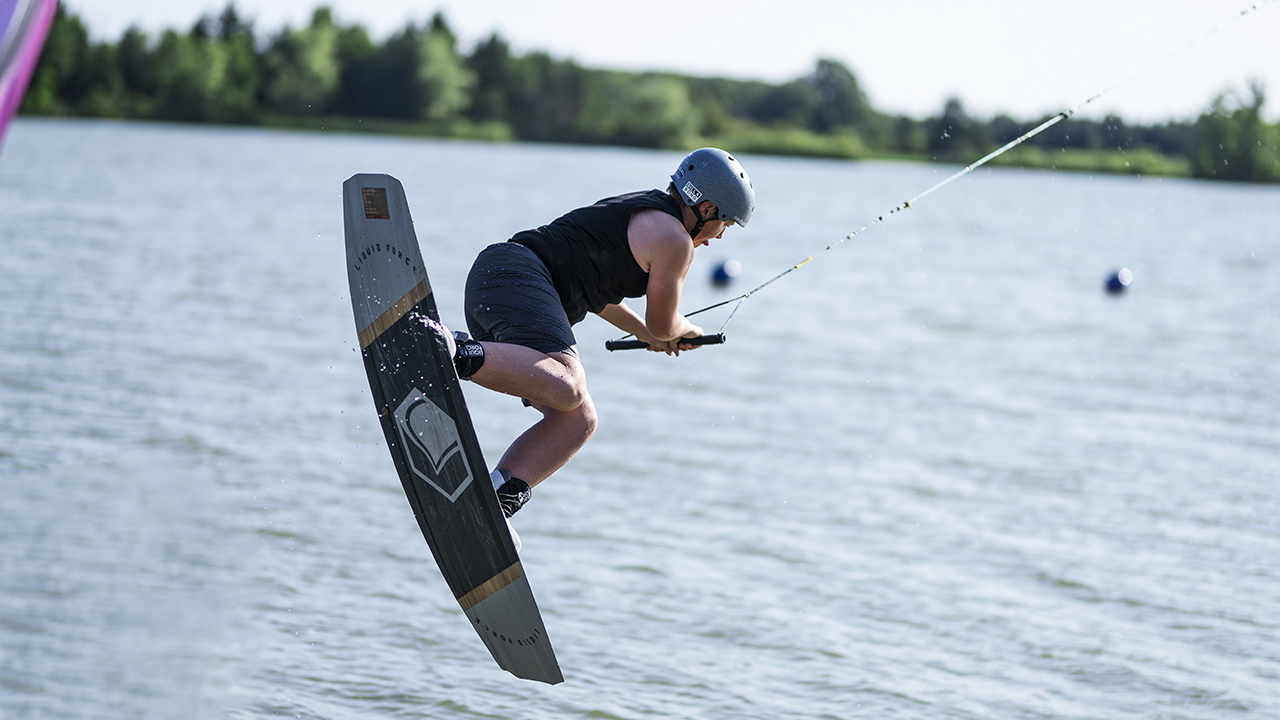 Jump Ball
What You'll Need
A dozen foam balls, tightly wound grocery bags, or balled-up socks.
How to Play
This twist on classic dodgeball will test if you and your family have the jumping ability necessary to be pro wakeboarders. To start, divide players into two teams and divide the playing area in half. Place all balls in a line between the two halves. When the game starts, players rush to the line and gather as many balls as they can. Then chuck away! Try to hit opposing players with a ball to get them out, while avoiding getting hit yourself. And the catch? Only balls that hit below the knees count!
Good luck!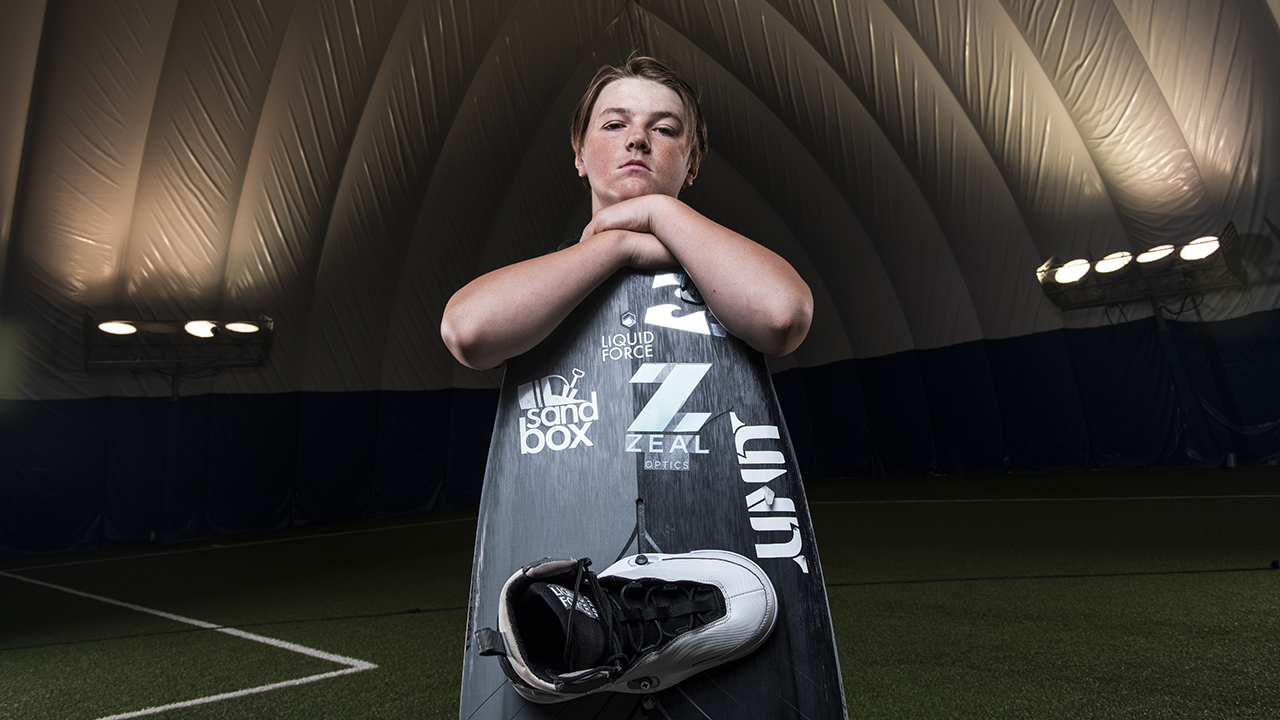 Let us know how you do by tagging a picture of you and your family competing with #AllRoundChampion.
Watch All-Round Champion Wakeboaring
Want in on some real pro-wakeboarding action? Catch Daniel and the other athletes tricking out in the water for free on the BYUtv app or BYUtv.org.