All-Round Champion: Compete from Home—Skateboarding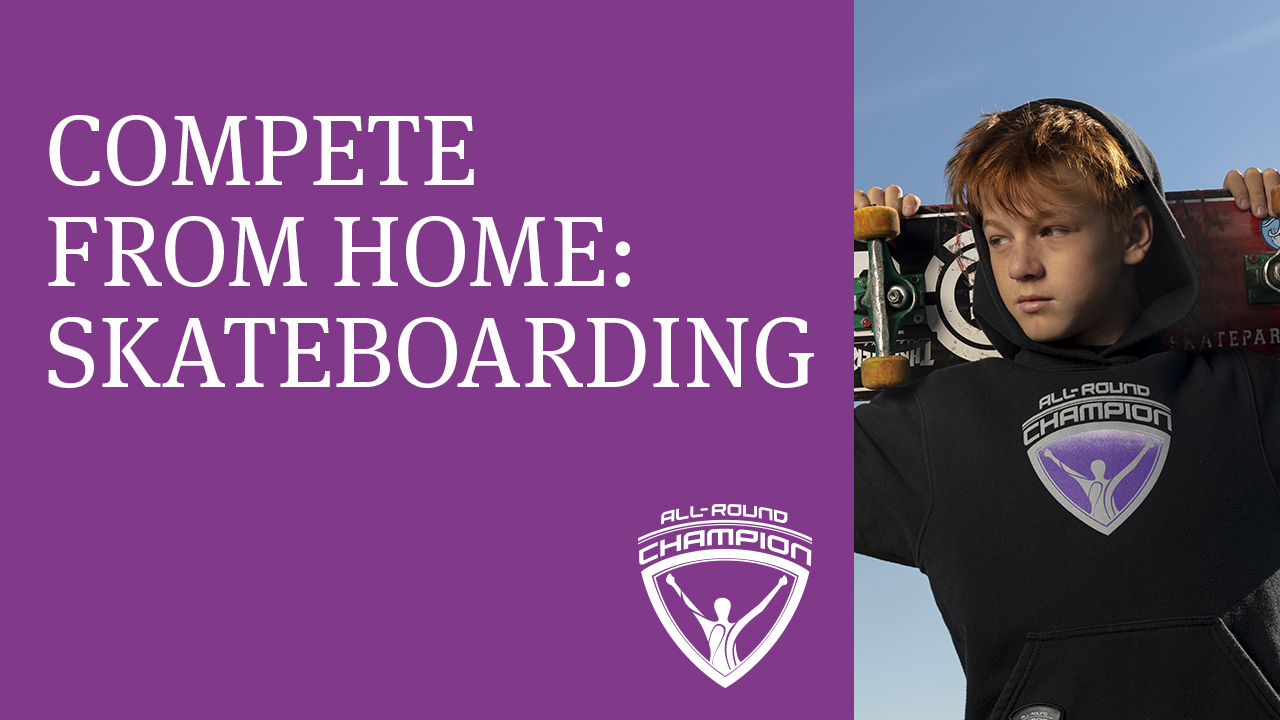 Compete from Home: Skateboarding
What do the Tick-Tack, the Pop Shove, and the Ollie all have in common? They're all tricks as easy as breathing for All-Round Champion's skateboarding genius, Cayde.
Want to get some fancy moves of your own? Try out our compete-from-home skateboarding challenge! Scroll down for details.
Balloon Stomp
What You'll Need
One inflated balloon for each player

Masking tape
Setup
Clear furniture or other items to create a nice open space.

Tape an inflated balloon to the right ankle of each player.
How to Play
Quick feet is the name of the game in skateboarding, and your feet will have to be more than quick to pull out a win from this challenge! The goal? Be the last person standing with an unpopped balloon. The play? Stomp everyone else's balloons before they stomp yours. Ready, set, go!
Check out the All-Round Champion athletes playing this same game right HERE.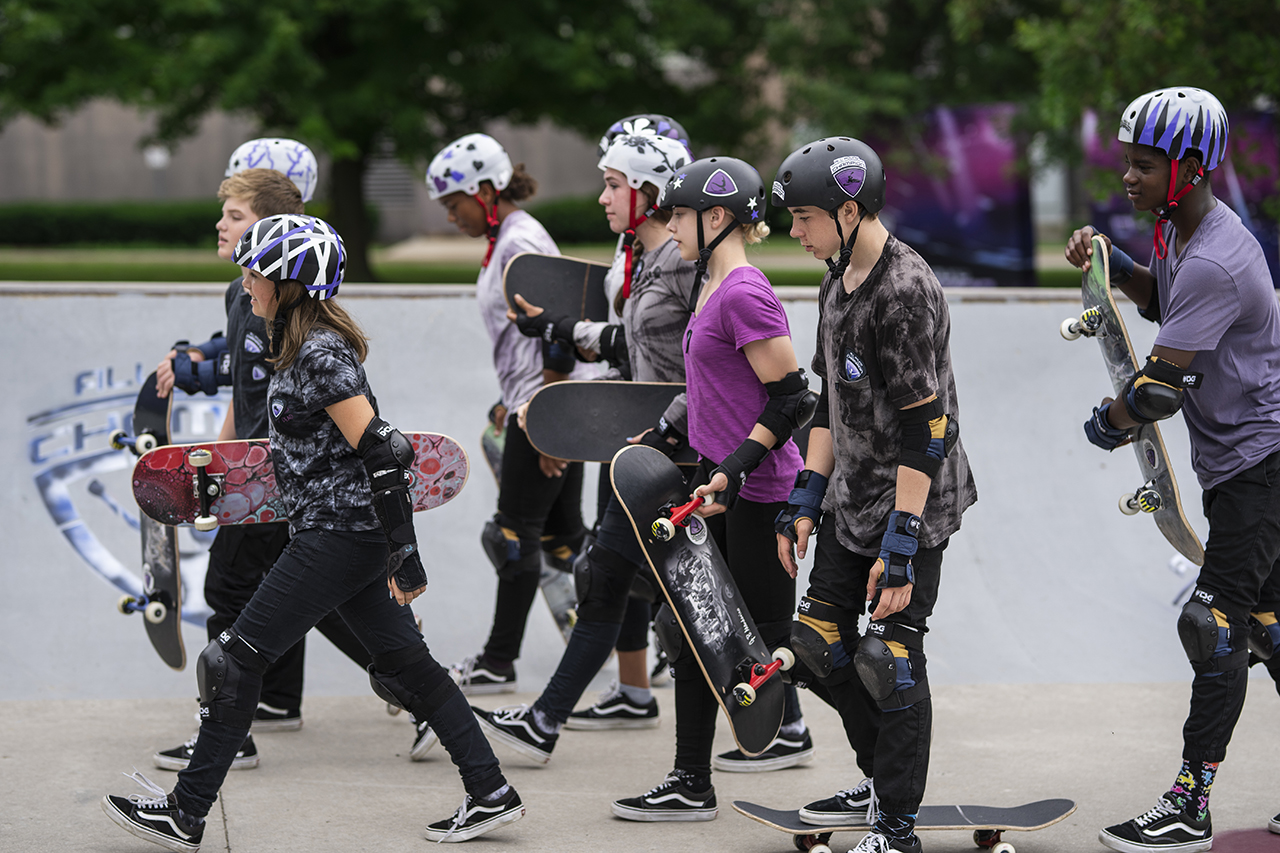 Let us know how you do by tagging a picture of you and your family competing with #AllRoundChampion.
Watch All-Round Champion Skateboarding
See the athletes perform intentional and unintentional skateboarding tricks for free on the BYUtv app or BYUtv.org.