Come Follow Up: D&C 45 Lesson Resources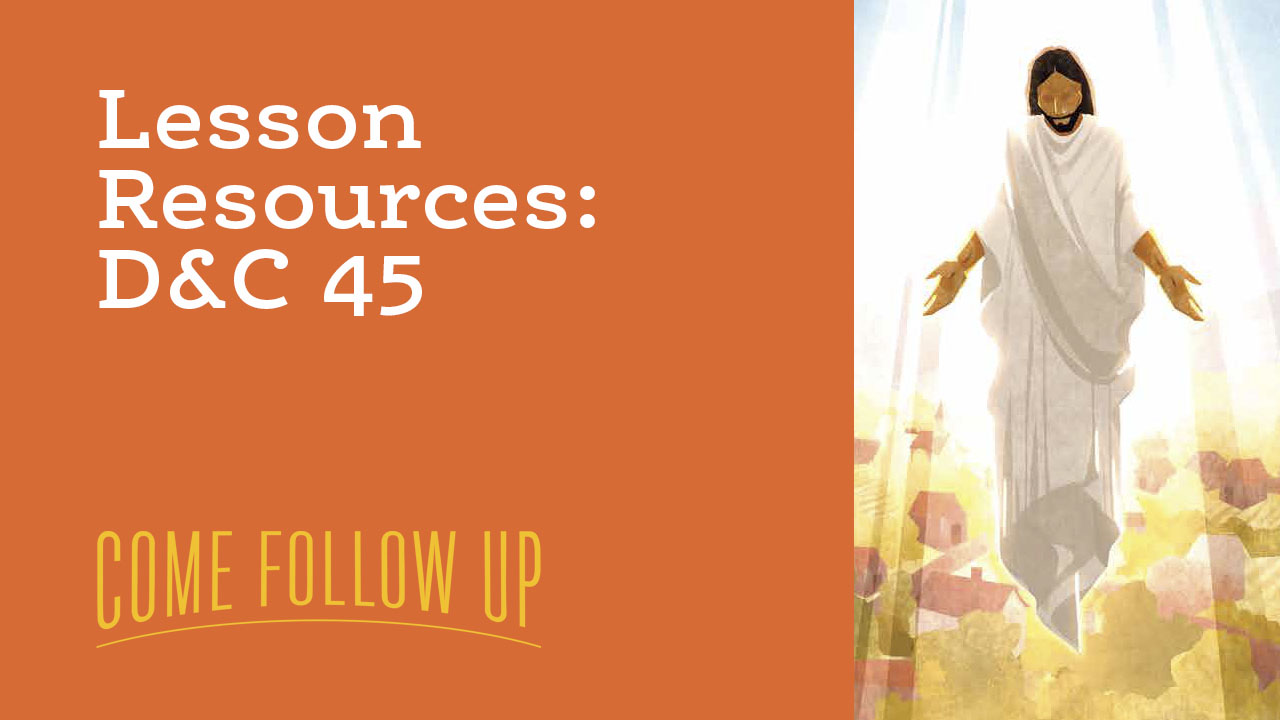 "The Promises … Shall Be Fulfilled"
This week, the Come, Follow Me program of The Church of Jesus Christ of Latter-day Saints takes us to D&C 45.
Explore the topics contained in these sections with the Come Follow Up hosts and prepare for your own great discussions with the resources below! All content included is free to download and share in any noncommercial setting.
Video Resource
Watch the video below for a sneak peek at the upcoming Come Follow Up episode and a discussion on interpreting the parable of the ten virgins.
Additional Reading
"The place of gathering for the Mexican Saints is in Mexico; the place of gathering for the Guatemalan Saints is in Guatemala; the place of gathering for the Brazilian Saints is in Brazil; and so it goes throughout the length and breadth of the whole earth. Japan is for the Japanese; Korea is for the Koreans; Australia is for the Australians; every nation is the gathering place for its own people."
"Read the 24th chapter of Matthew—particularly that inspired version as contained in the Pearl of Great Price. (JS—M 1.) Then read the 45th section of the Doctrine and Covenants where the Lord, not man, has documented the signs of the times. [D&C 45] Now turn to section 101 and section 133 of the Doctrine and Covenants and hear the step-by-step recounting of events leading up to the coming of the Savior. [D&C 101; D&C 133] Finally, turn to the promises the Lord makes to those who keep the commandments when these judgments descend upon the wicked, as set forth in the Doctrine and Covenants, section 38. [D&C 38]"
Guest Info
Special guest Matthew Gray, Associate Professor of Ancient Scripture, Brigham Young University, joins the moderators and studio audience to discuss several topics from the Doctrine and Covenants. They talk about signs of the times and living in the last days.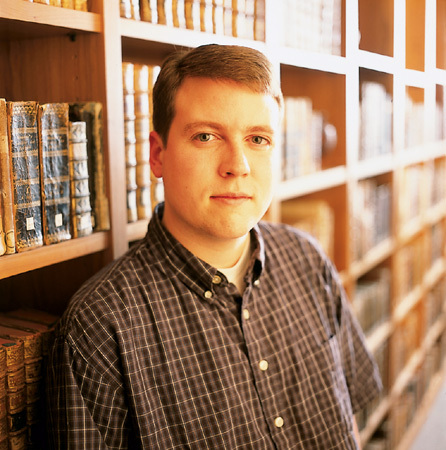 Images
Click HERE to download a PDF of all images or click on the images below to download them individually as PNGs.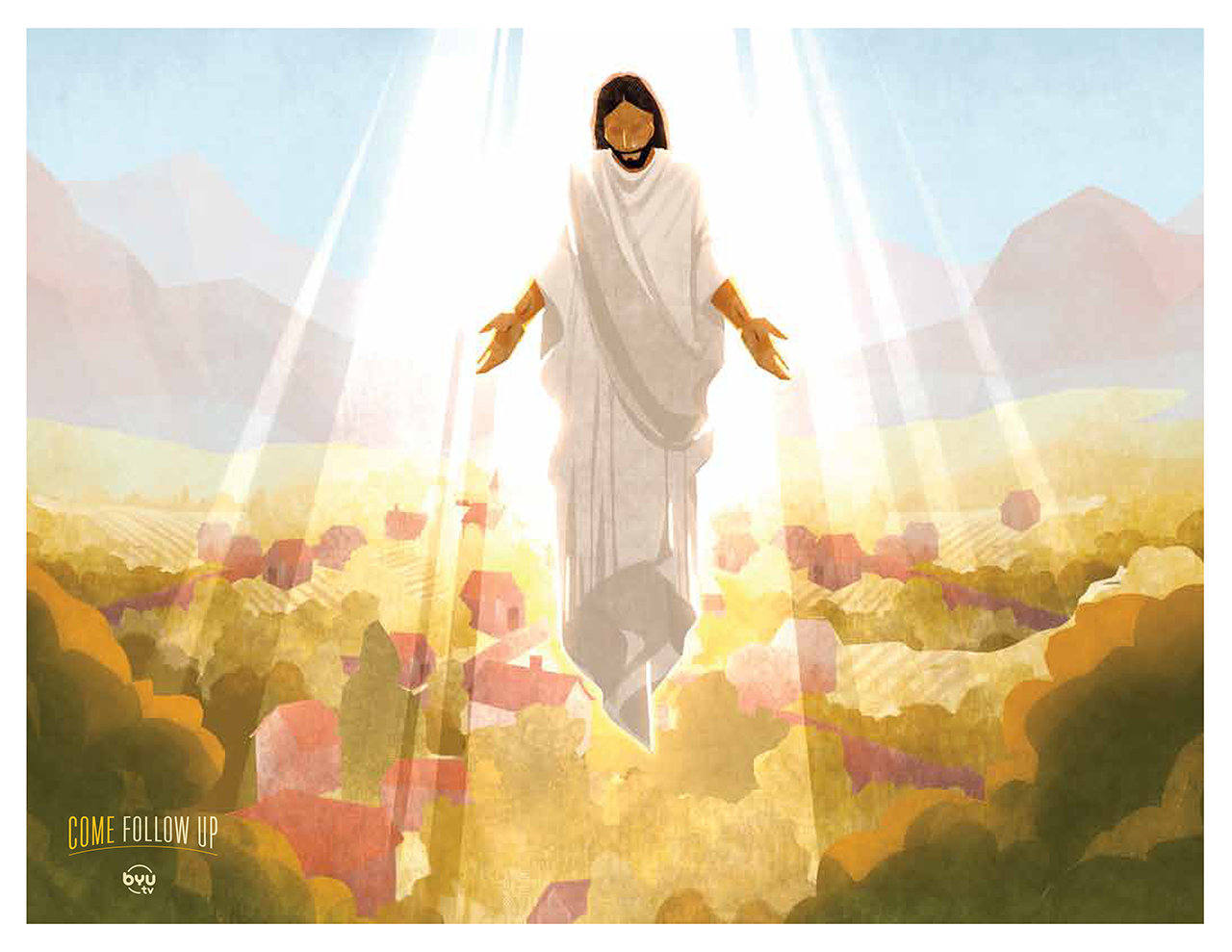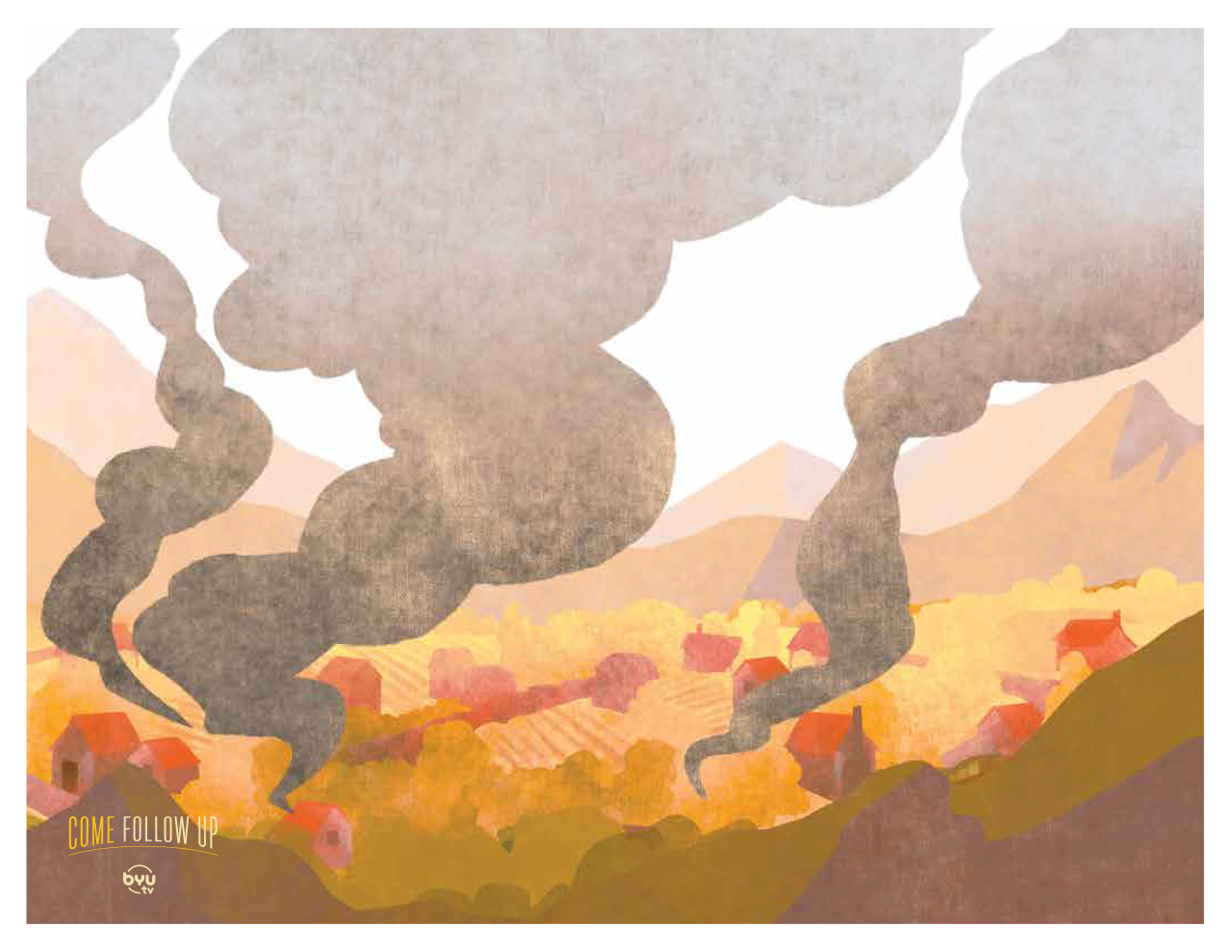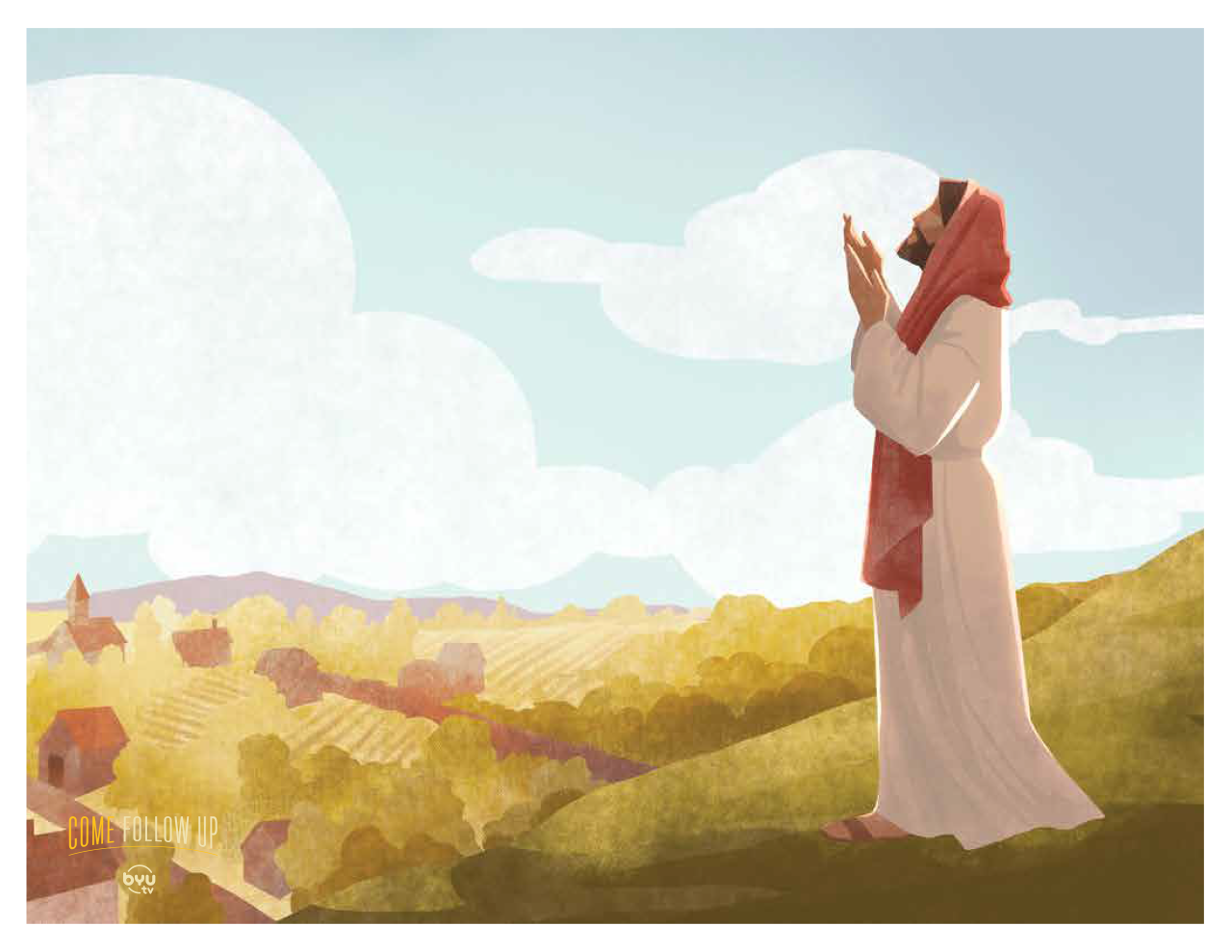 About the Illustrator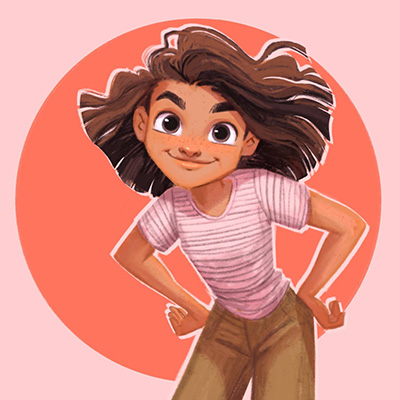 Ryann Bailey Wawro is an illustrator and concept artist (with a BFA in Animation from Brigham Young University) who is excited to be painting for this show. Says Ryann, "What an incredible opportunity for my job to literally be studying and drawing scripture stories!" You can find more of Ryann's work on Instagram @ryanncanvas and on her website ryannbaileyart.com.
Watch Come Follow Up
Delve deep into this week's Come, Follow Me lesson with a new episode of Come Follow up on Sunday at 1 ET | 10 PT!