Come Follow Up: D&C 60–62 Lesson Resources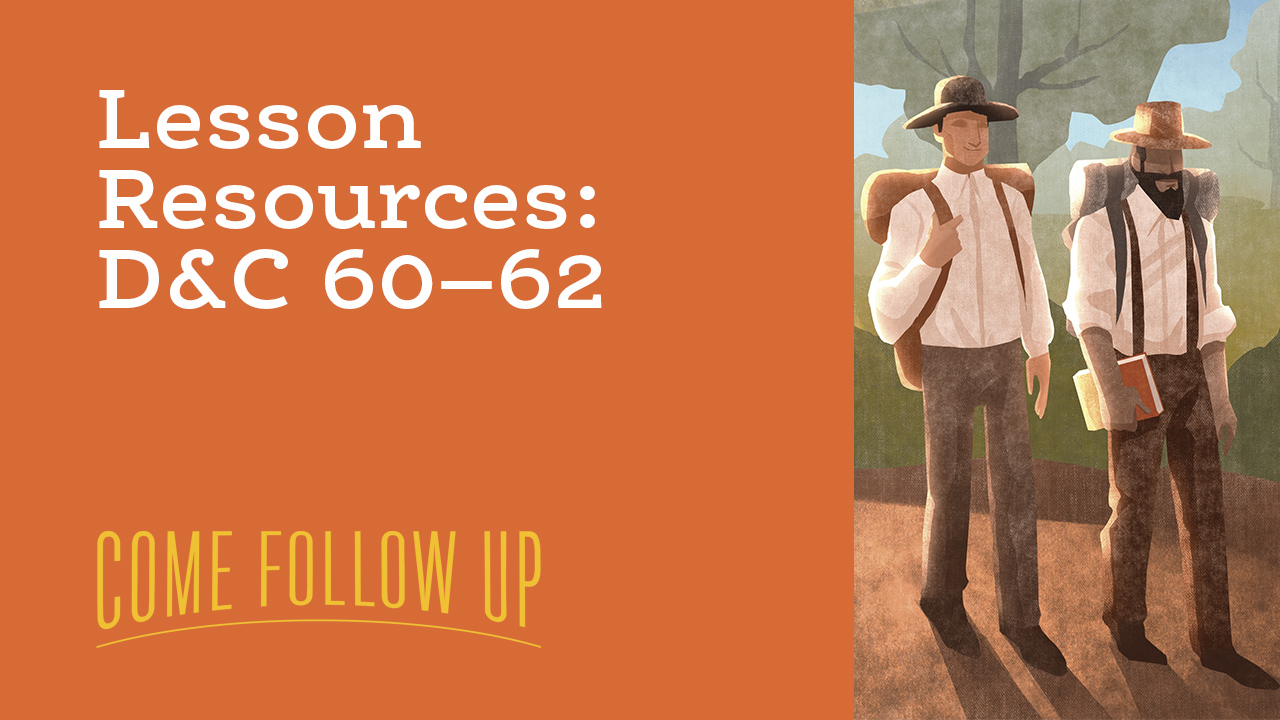 "All Flesh is in Mine Hand"
This week, the Come, Follow Me program of The Church of Jesus Christ of Latter-day Saints takes us to D&C 60–62.
Explore the topics contained in these sections with the Come Follow Up hosts and prepare for your own great discussions with the resources below! All content included is free to download and share in any noncommercial setting.
Video Resource
Watch the video below for a sneak peek at the upcoming Come Follow Up episode and a discussion on cheerfulness.
Additional Resources
Irrespective of age, we mourn for those loved and lost. Mourning is one of the deepest expressions of pure love. It is a natural response in complete accord with divine commandment: "Thou shalt live together in love, insomuch that thou shalt weep for the loss of them that die." (D&C 42:45.)
Moreover, we can't fully appreciate joyful reunions later without tearful separations now. The only way to take sorrow out of death is to take love out of life.
-Elder Russel M. Nelson
The principal issues in this episode are not horses, mules, or chariots; rather, they are gratitude, judgment, and faithfulness. Please note the basic elements in this pattern: (1) a thankful heart in all things; (2) act according to judgment and the directions of the Spirit; and (3) the Savior is with the faithful always.
-Elder David A. Bednar
Send that note to the friend you've been neglecting; give your child a hug; give your parents a hug; say "I love you" more; always express your thanks. Never let a problem to be solved become more important than a person to be loved.
-President Thomas S. Monson
Guest Info
Ben Schilaty, Author, BYU Honor Code Administrator, Co-Host of the popular podcast, Questions from the Closet, joins the moderators and studio audience to discuss several topics from the Doctrine and Covenants. They talk about Satan's power versus the Lord's power, being cheerful in hard times, and what matters to God.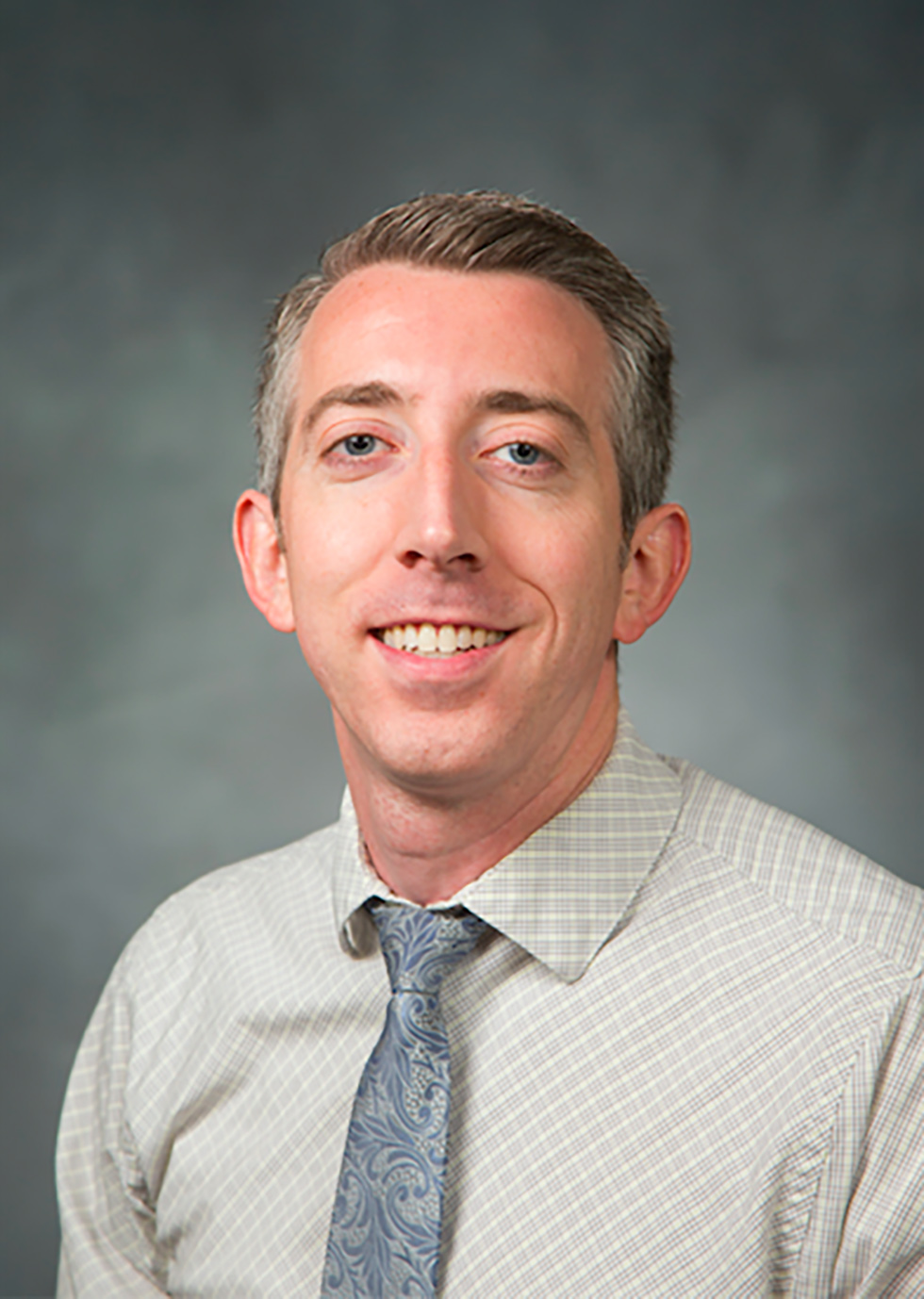 Images
Click HERE to download a PDF of all images or click on the images below to download them individually as JPEGs.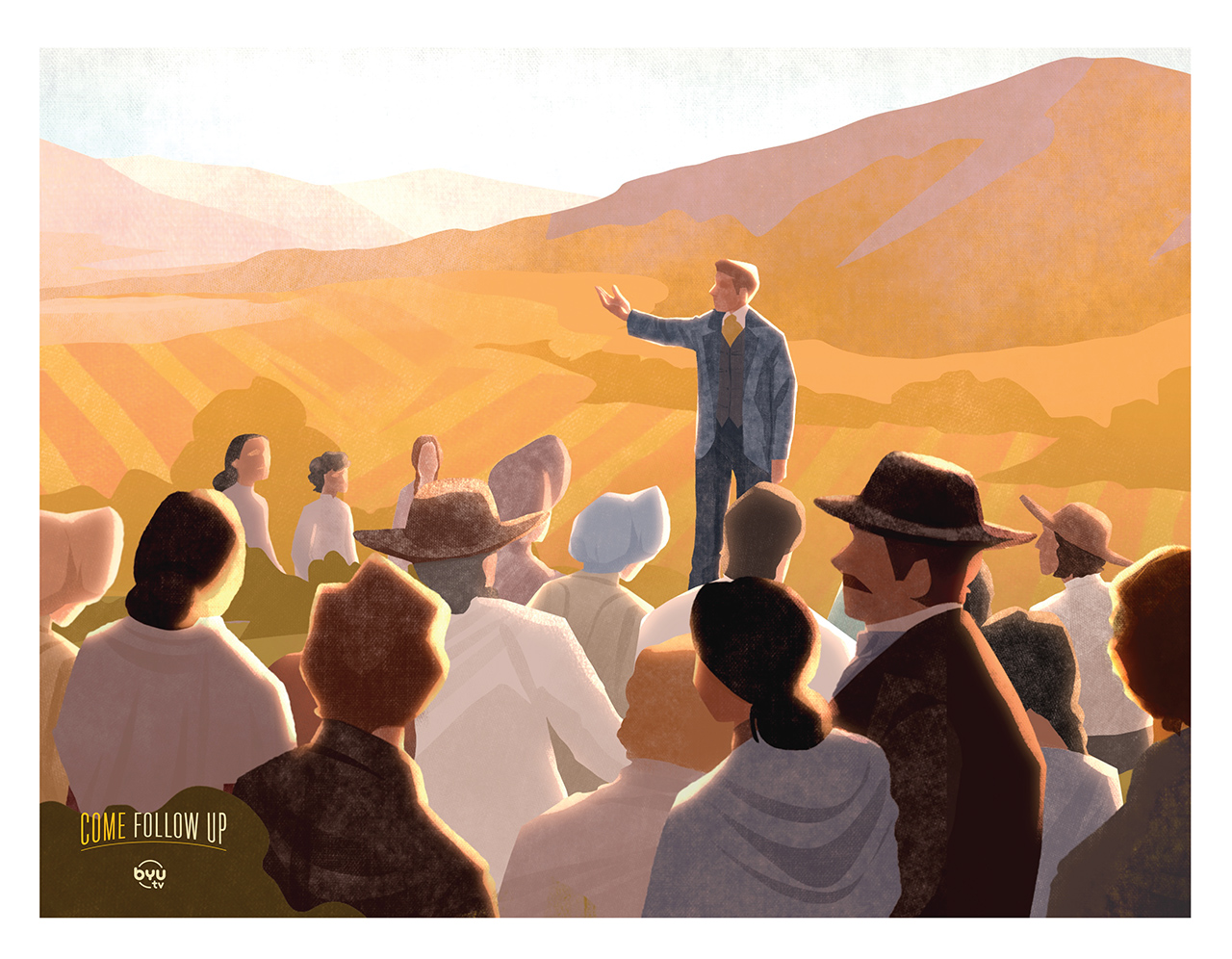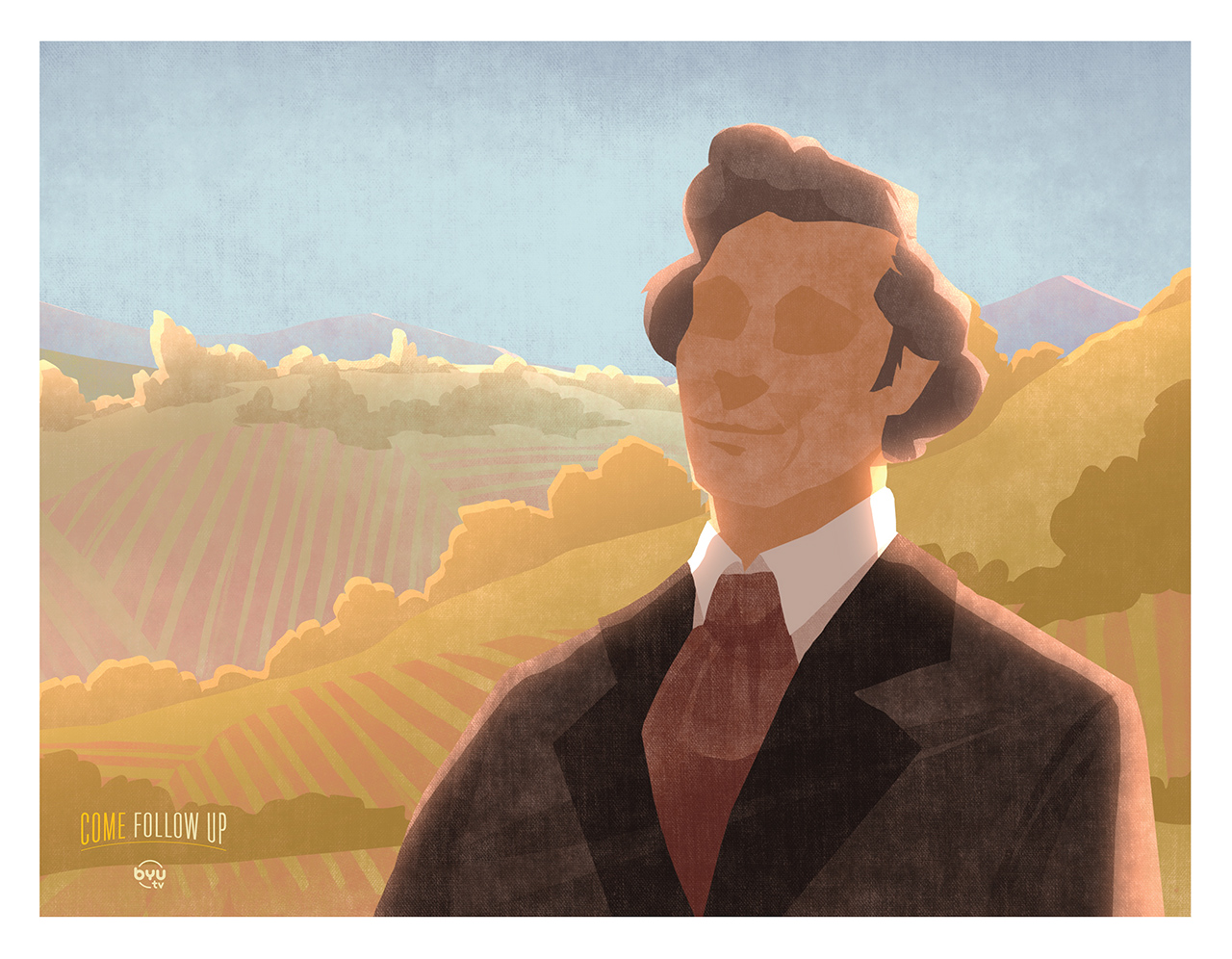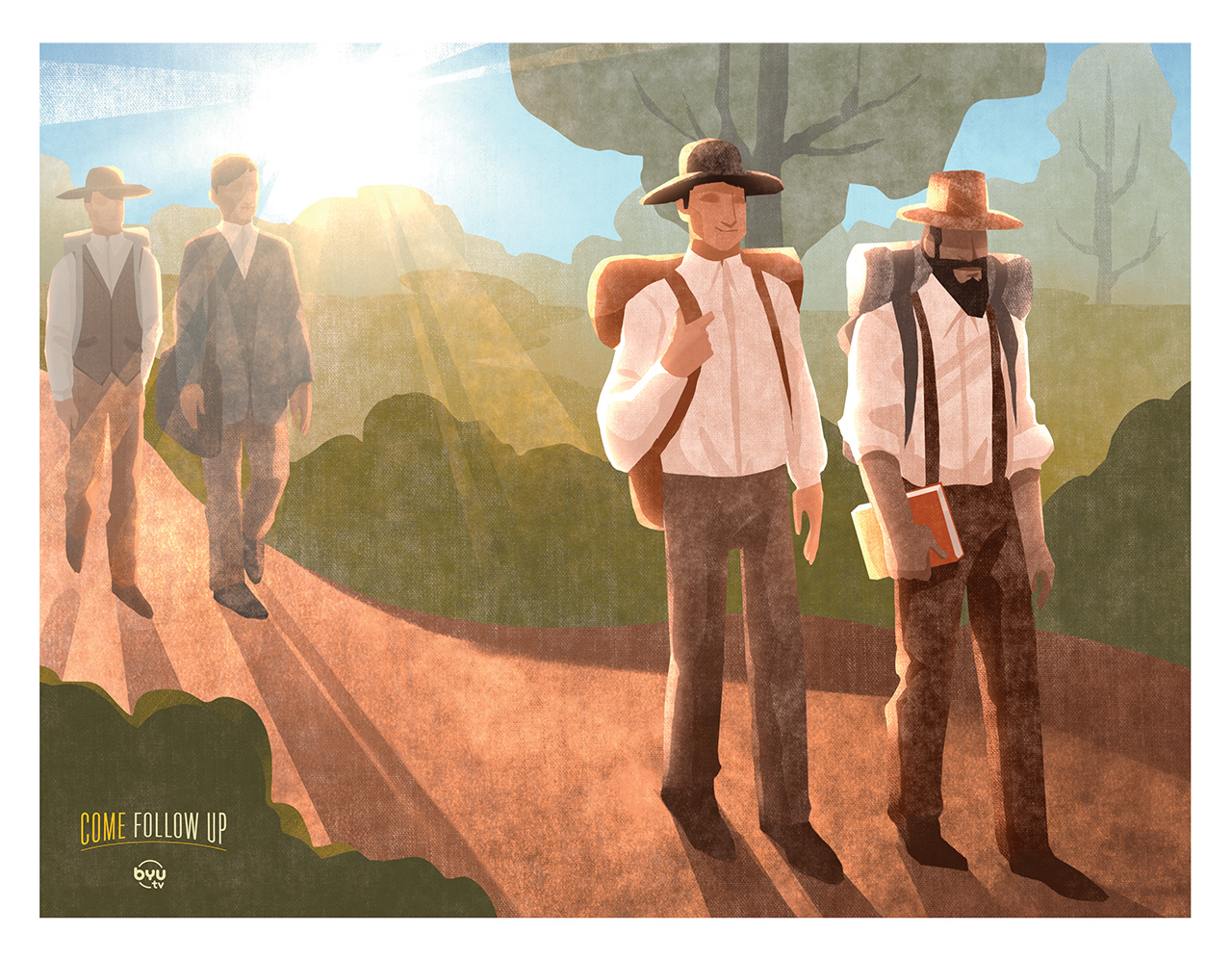 About the Illustrator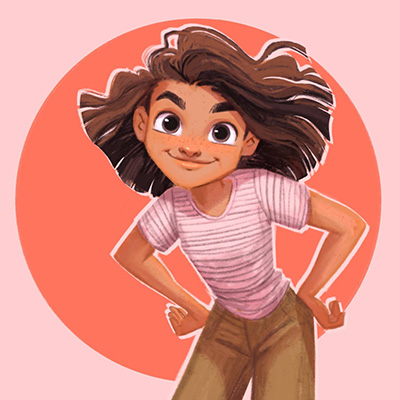 Ryann Bailey Wawro is an illustrator and concept artist (with a BFA in Animation from Brigham Young University) who is excited to be painting for this show. Says Ryann, "What an incredible opportunity for my job to literally be studying and drawing scripture stories!" You can find more of Ryann's work on Instagram @ryanncanvas and on her website ryannbaileyart.com.
Watch Come Follow Up
Delve deep into this week's Come, Follow Me lesson with a new episode of Come Follow up on Sunday at 1 ET | 10 PT!