Super Girls of Summer: Amy Fleming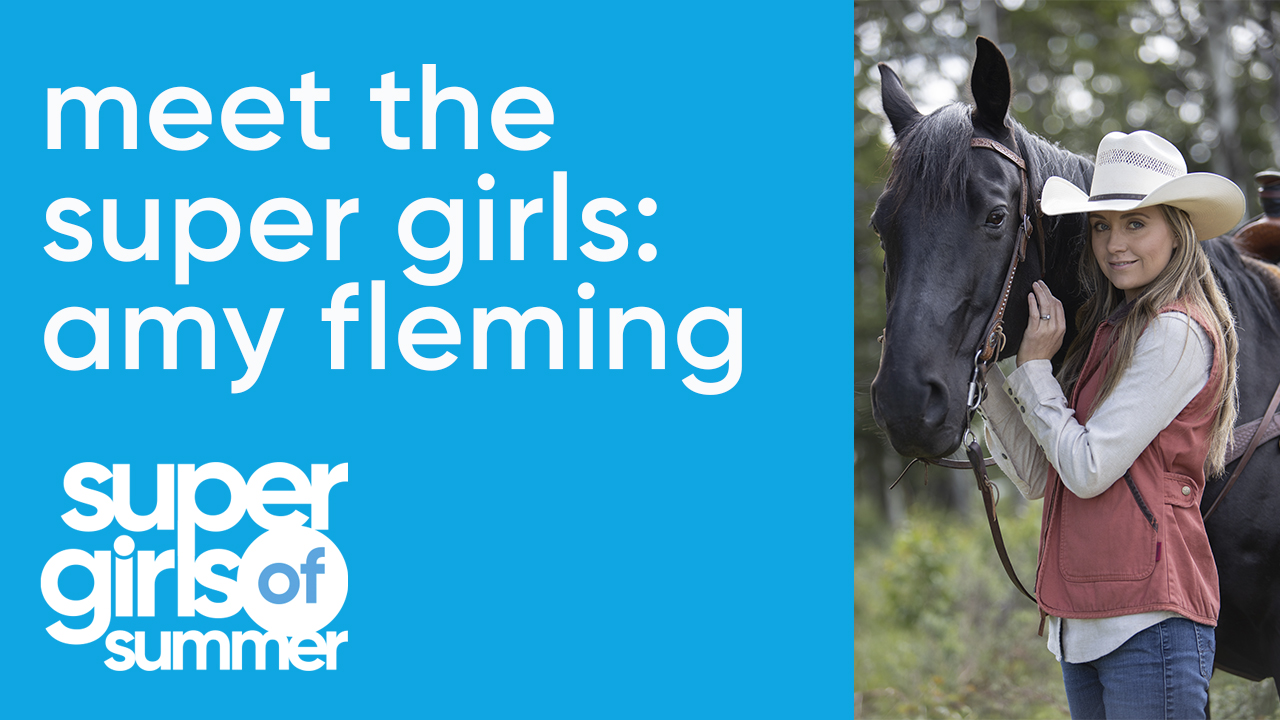 Amy Fleming from Heartland
If you can fix a broken leg and family drama on the same day, you're either a super parent or Amy Fleming from Heartland (or both!). Wielding compassion as her superpower, she is a fantastic member of our Super Girls of Summer.
If this is your first rodeo with Heartland, you're in for a wild ride. The show follows a family of ranchers struggling to keep their farm from going under. When a tragic car accident takes the life of Amy's mother, her grandfather Jack Bartlett (Shaun Johnston) is left to run the family ranch while Amy (Amber Marshall) and her sister Lou (Michelle Morgan) take care of the horses. They have to learn to work together, or their rocky relationships and fiery attitudes will lose them the Heartland Ranch for good.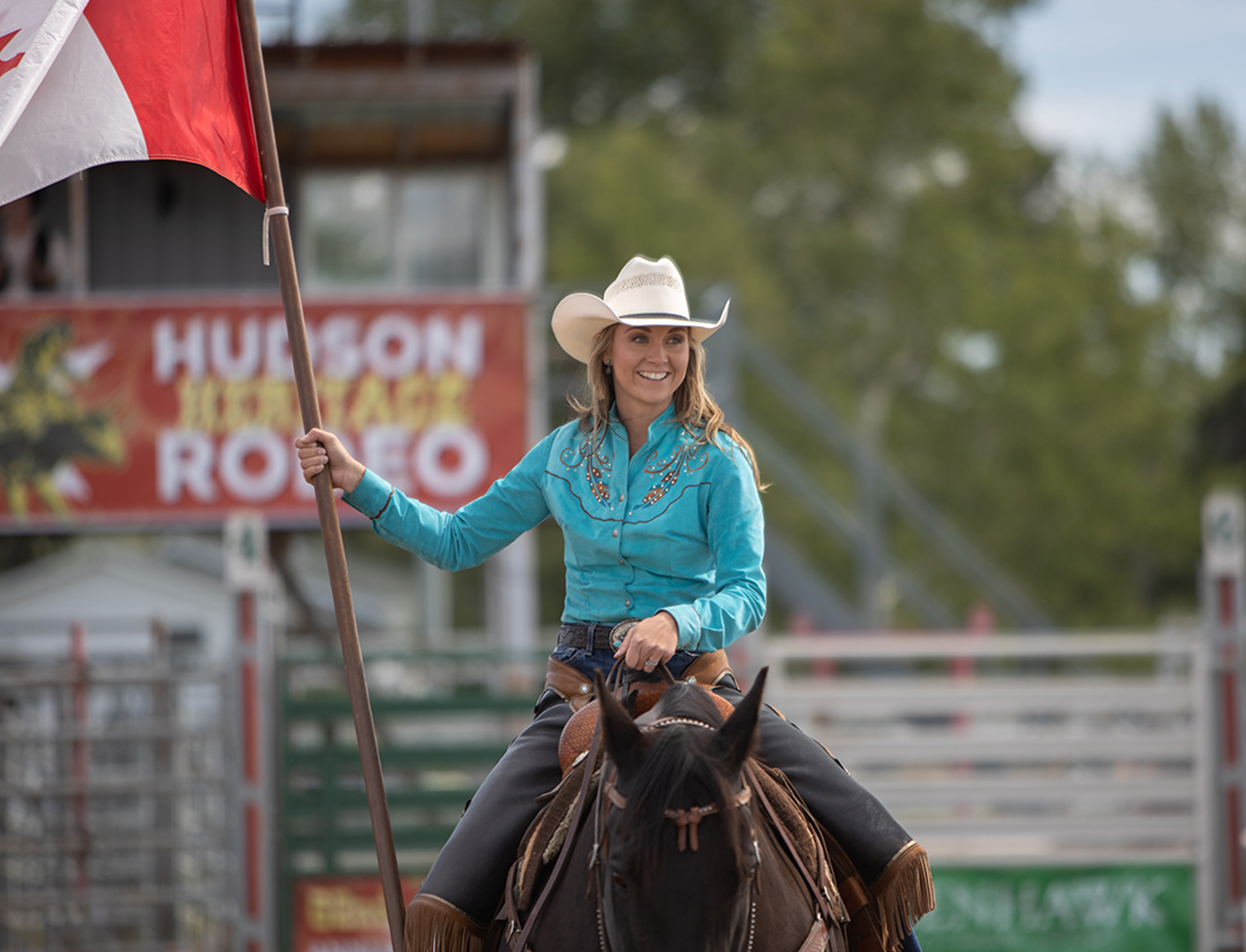 As you watch Season 13, you'll see a much different Amy than what you'll catch in Season 1. By Season 13, Amy is no longer the inexperienced teenager who first came to Heartland, but has become the type of person she always saw in her mother. She's loving, stalwart, and selfless in helping other characters achieve their goals.
Likewise, Amy works hard with every horse that comes through the Heartland Ranch. Her heart will not allow her to quit until she can give hope and healing to each horse that comes to Heartland. In several episodes, she refuses to let naysayers (not neigh-sayers) who tell her that her cause is hopeless get the best of her. However, the compassion she feels pushes her to go beyond her limits, physically and emotionally, sacrificing her comfort for the well-being of both her horses and her family.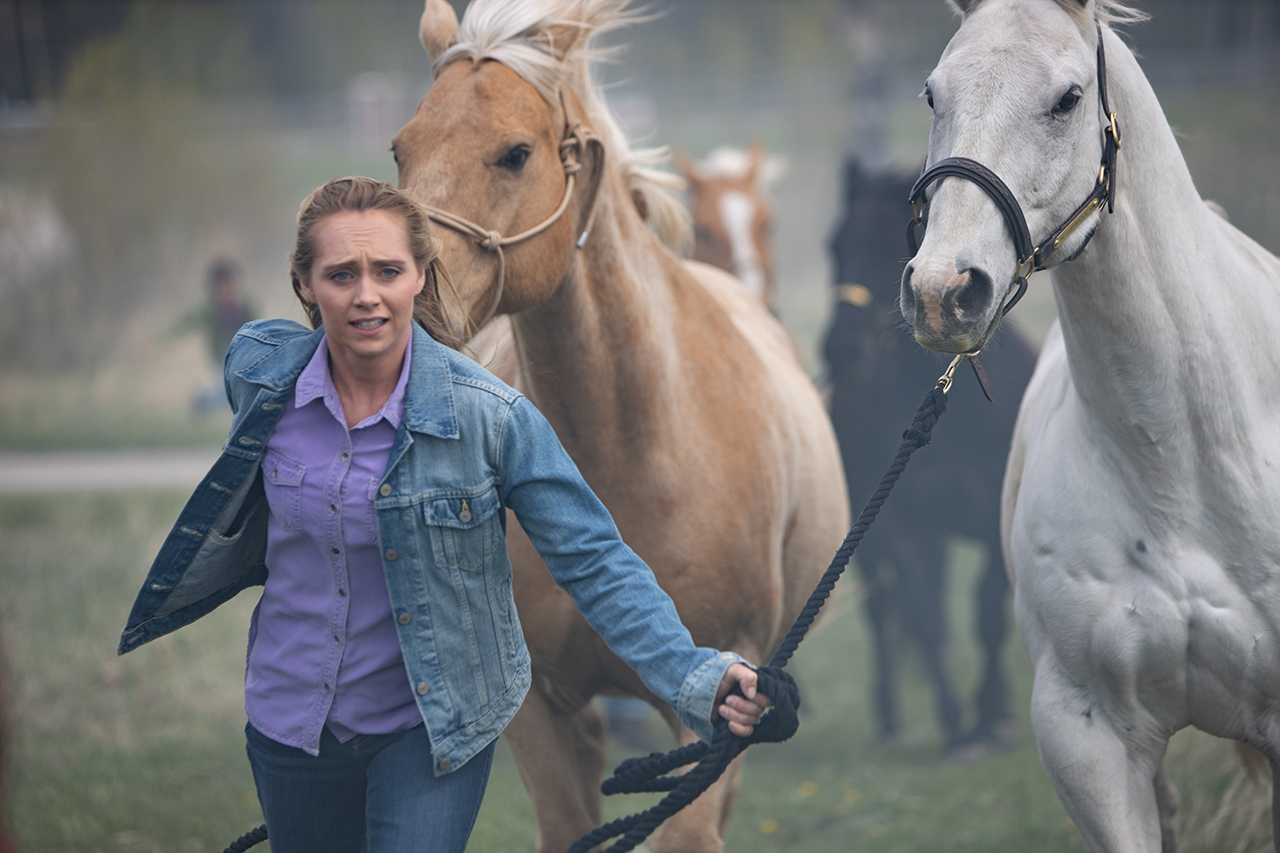 Amy's incredible power of compassion is what makes her a Super Girl of Summer. If you like emotional stories, powerful family lessons and horses, Heartland is the show for you.
To see Amy and her family in action, click HERE to stream seasons 1-13 of Heartland on BYUtv.