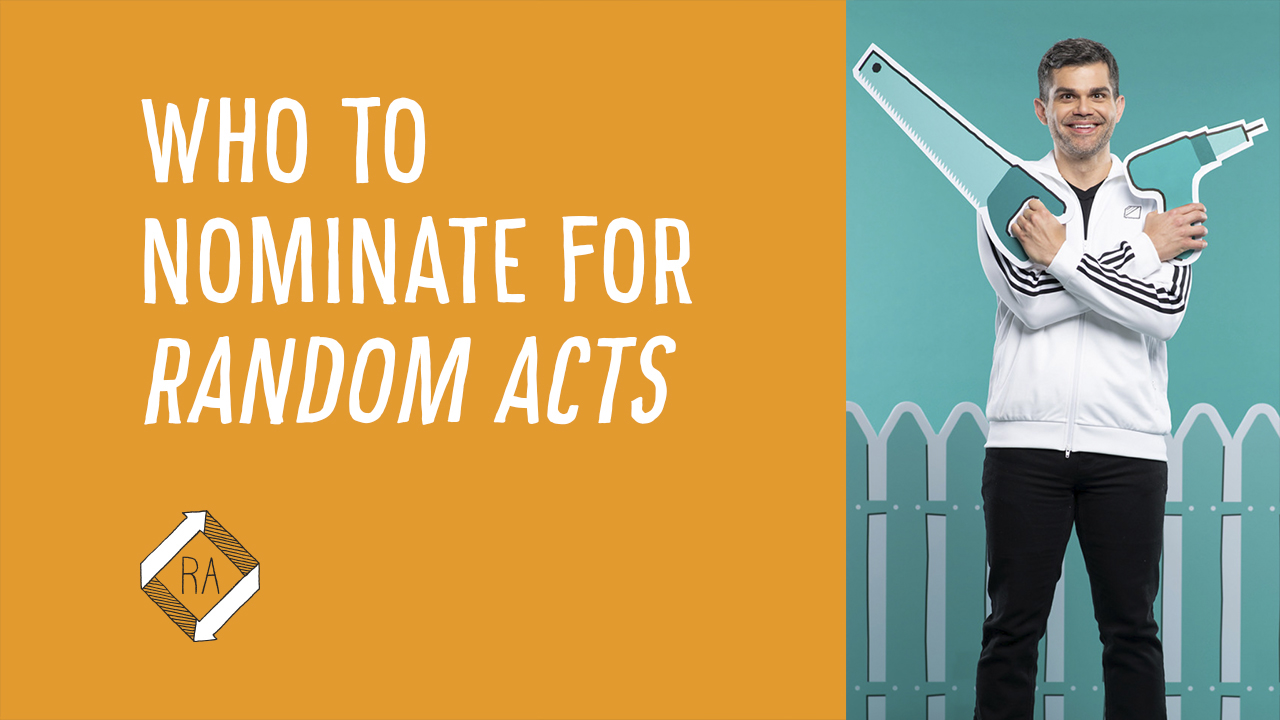 HOW TO NOMINATE SOMEONE
If you have someone in mind that you think deserves some extra goodness in their life, nominate them here or by clicking the button below.
And if you don't have anyone to nominate but still want to contribute, you can donate to Random Acts by clicking right here.
NEED HELP KNOWING WHO TO NOMINATE?
Do you want to nominate someone for Random Acts but aren't sure who? We're here to help! Here's a list of possible attributes of someone to nominate.
Someone who is selfless and deserves some pampering of their own
Someone who is down on their luck and needs some help
Someone who always helps you out
Someone who is positive in any scenario
Someone who can use some extra goodness in their life
Someone who serves others constantly
Did someone come to mind when you were reading the attributes? If so, please nominate them! There are so many deserving people out there and we need your help to find them.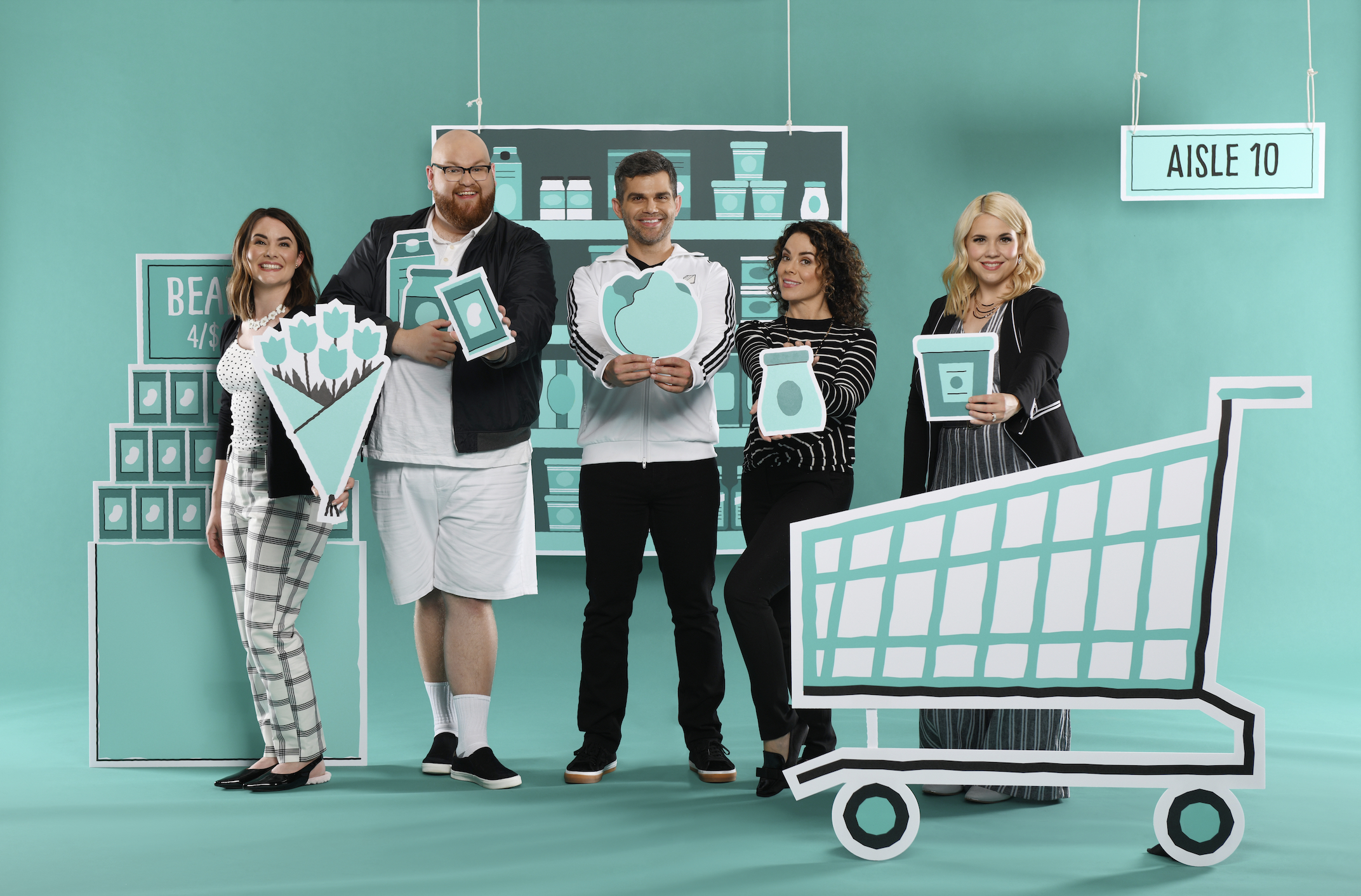 FOLLOW RANDOM ACTS!
Can't get enough Random Acts? Follow us on Facebook, Twitter, Instagram, Youtube, Spotify, and keep spreading kindness by using #1000randomacts!