Which Cast Member with Dylan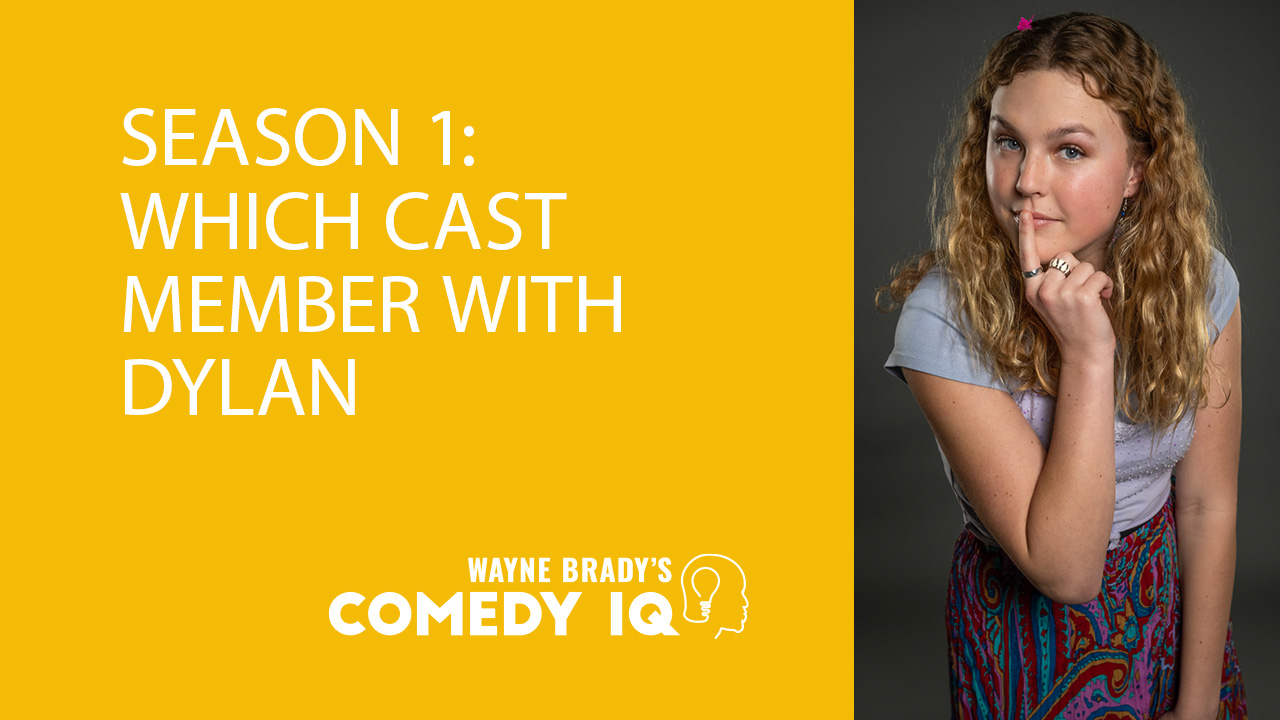 Which Cast Member with Dylan
After the hilarious things we've seen them do, we know the cast members of Wayne Brady's Comedy IQ pretty well. But nobody knows them better than they know each other!
In this video, Dylan tells us exactly what the other cast members are like.
Catch Up with the Cast
Meet the other cast members for yourself in the rapid-fire interviews below!
Watch Wayne Brady's Comedy IQ
Not everyone gets to make it to the top in Wayne Brady's comedy academy, and now the competition has entered the elimination stage. Find out who gets sent home by watching the latest episode for free on the BYUtv app or right HERE. Catch new episodes of Wayne Brady's Comedy IQ every Monday at 8 ET | 5 PT.