Come Follow Up: Articles of Faith and Official Declarations Lesson Resources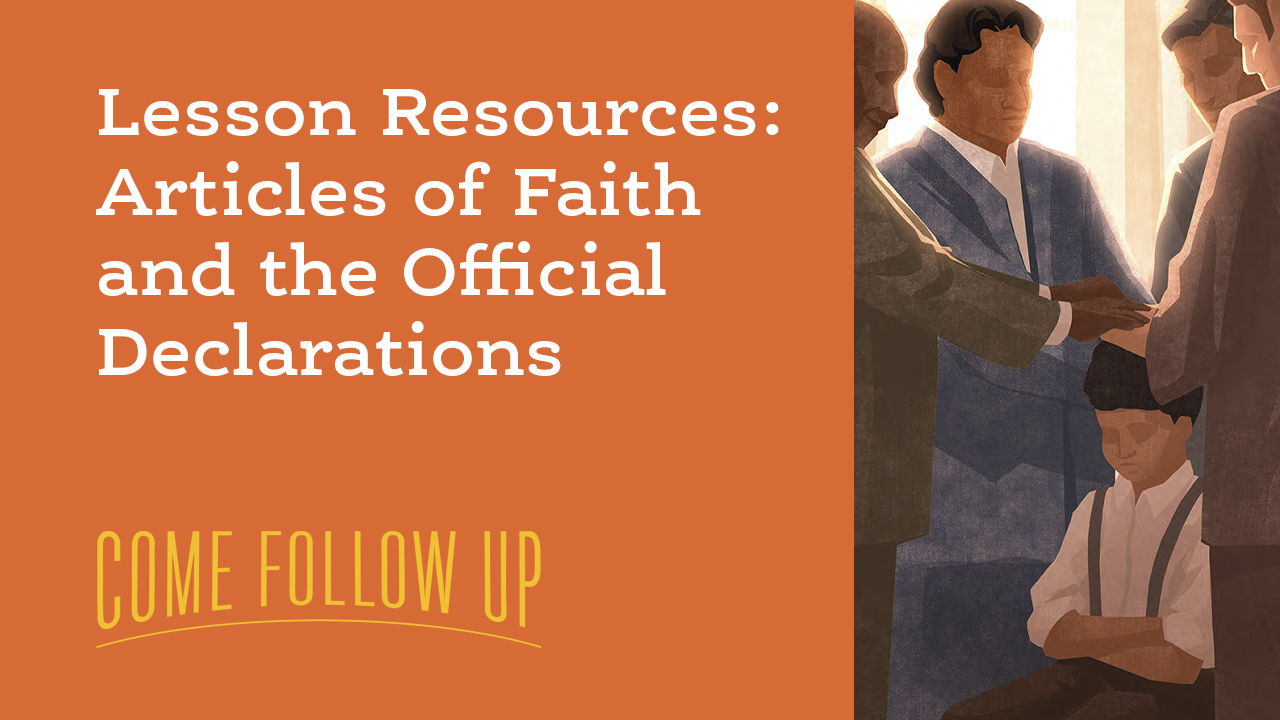 "We Believe"
This week, the Come, Follow Me program of The Church of Jesus Christ of Latter-day Saints takes us to Articles of Faith and Official Declarations 1 and 2.
Explore the topics contained in these sections with the Come Follow Up hosts and prepare for your own great discussions with the resources below! All content included is free to download and share in any noncommercial setting.
Quotes
Dallin H. Oaks - The Challenge to Become
"It is not even enough for us to be convinced of the gospel; we must act and think so that we are converted by it. In contrast to the institutions of the world, which teach us to know something, the gospel of Jesus Christ challenges us to become something."
Russell M. Nelson - We Are All Children of God
During the Savior's earthly mission, He constantly ministered to those who were excluded, marginalized, judged, overlooked, abused, and discounted. As His followers, can we do anything less? The answer is no! We believe in freedom, kindness, and fairness for all of God's children!
I plead with us to work together for peace, for mutual respect, and for an outpouring of love for all of God's children.
Guest Info
Desmond Lomax, Master Facilitator/ Executive Coach for the Arbinger Institute, joins the moderators and studio audience to discuss several topics from the Doctrine and Covenants. They talk about the foundational truths of the gospel and understanding the Declarations of the Church. Ky, in Utah, asks through video question, "How do we continue to have faith in the church as it is continually changing?"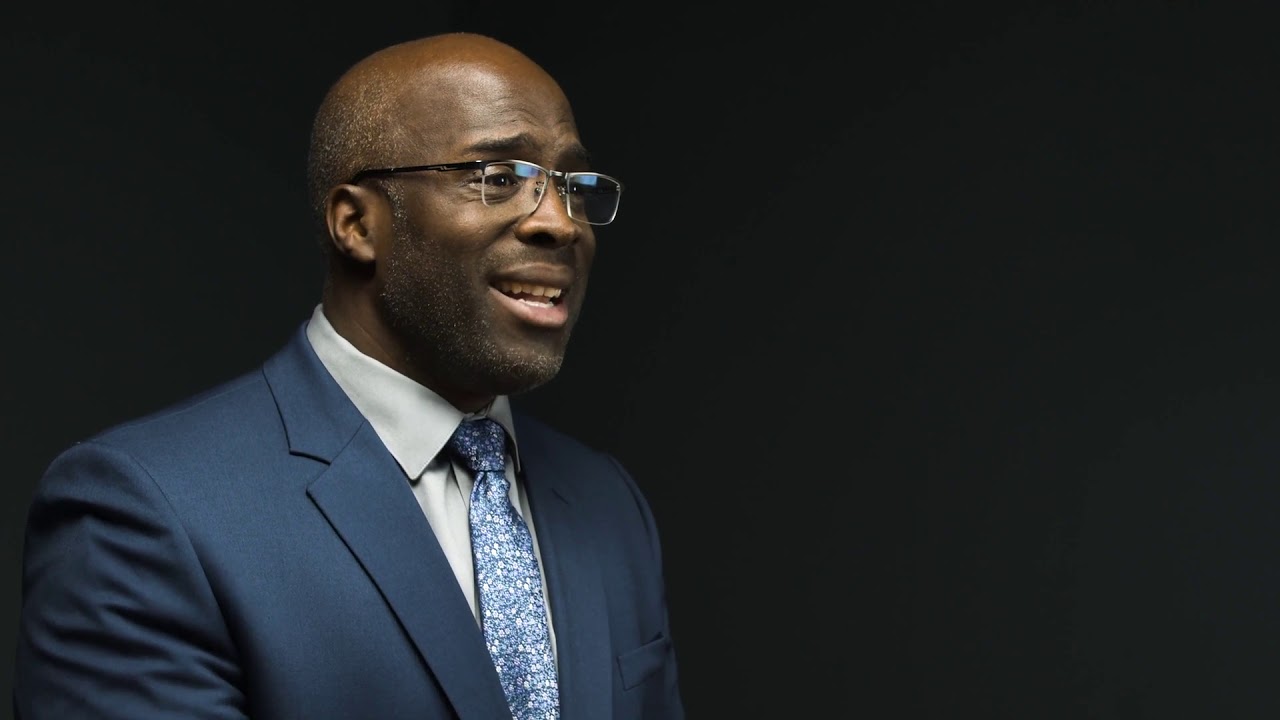 Images
Click HERE to download a PDF of all images or click on the images below to download them individually as JPEGs.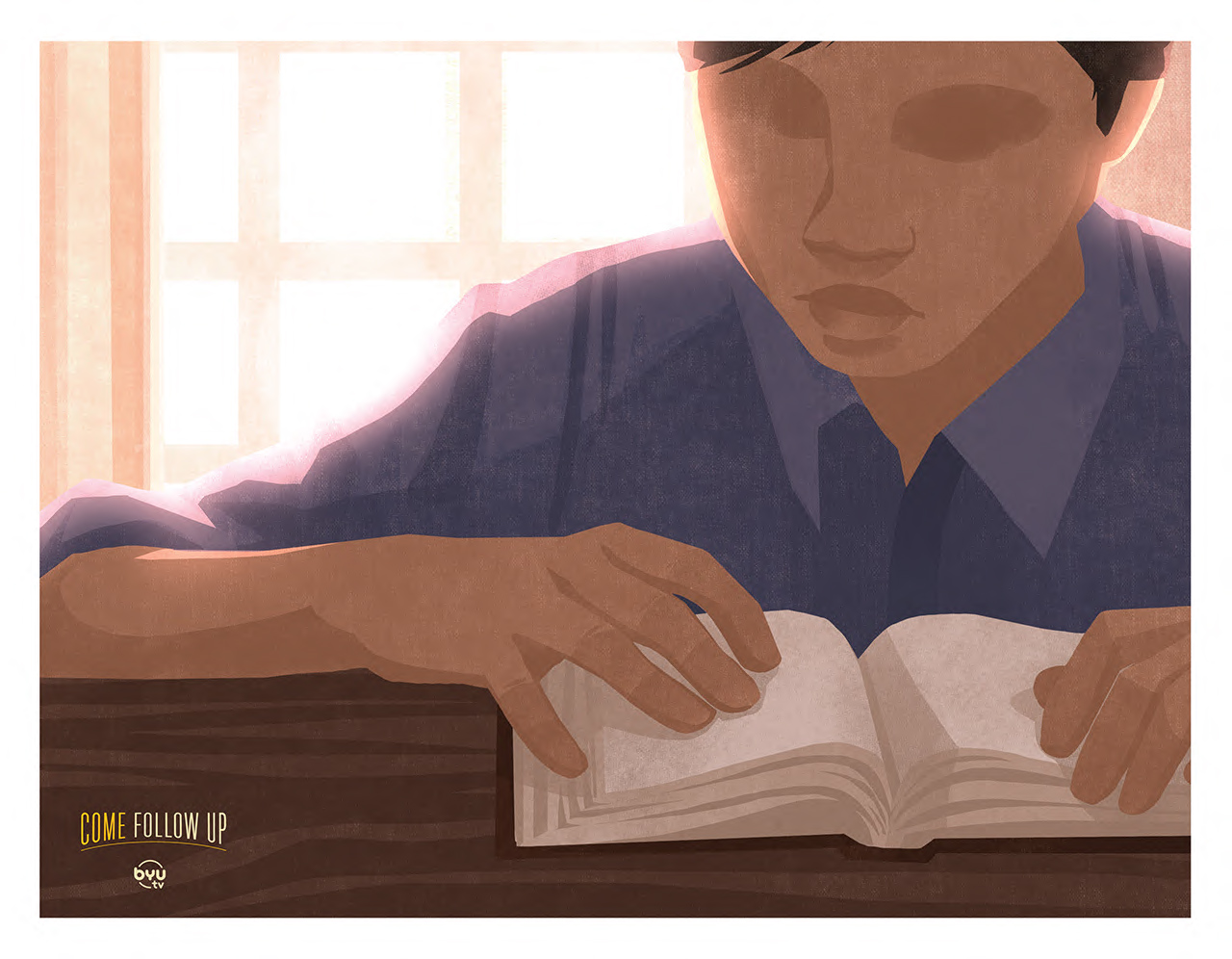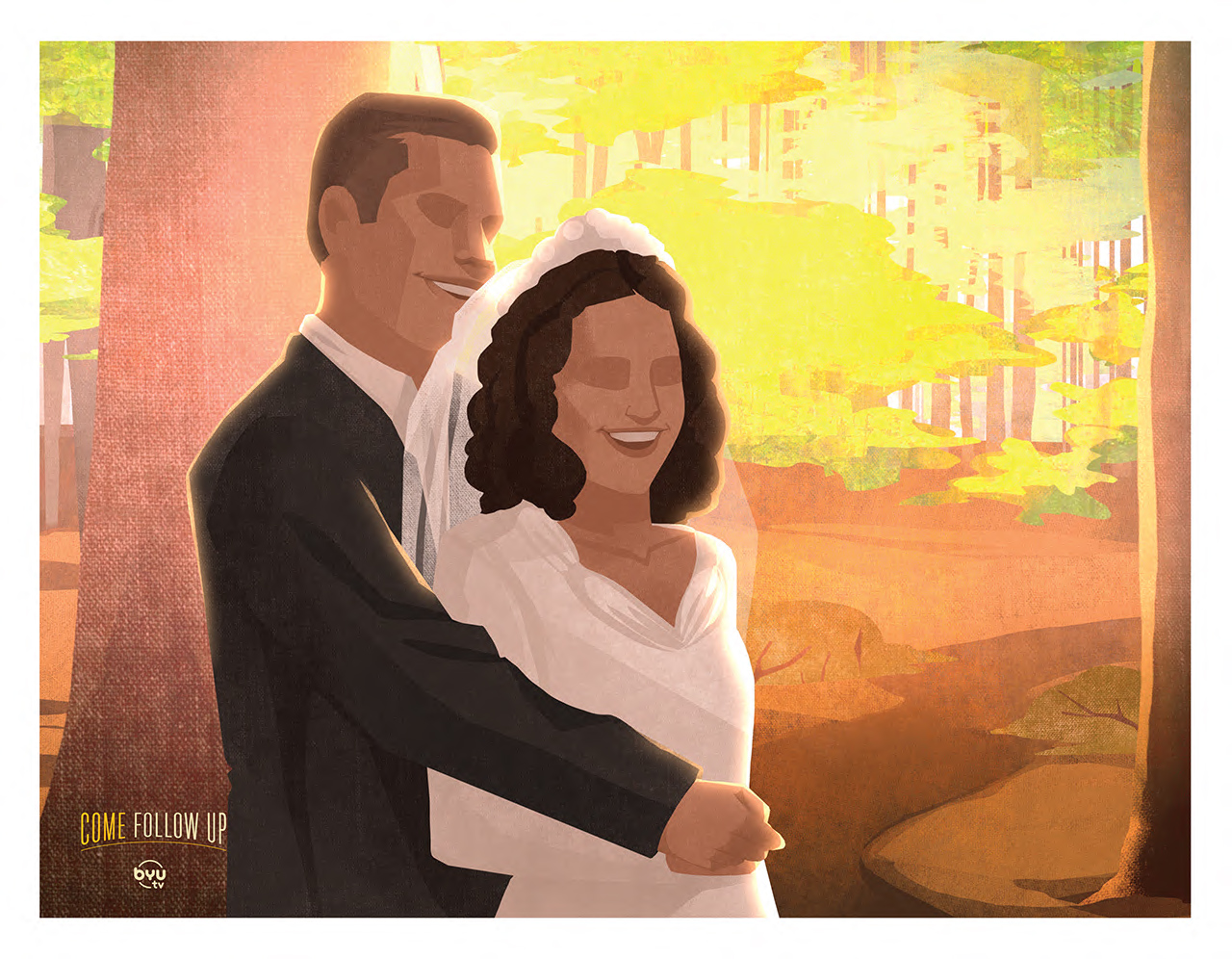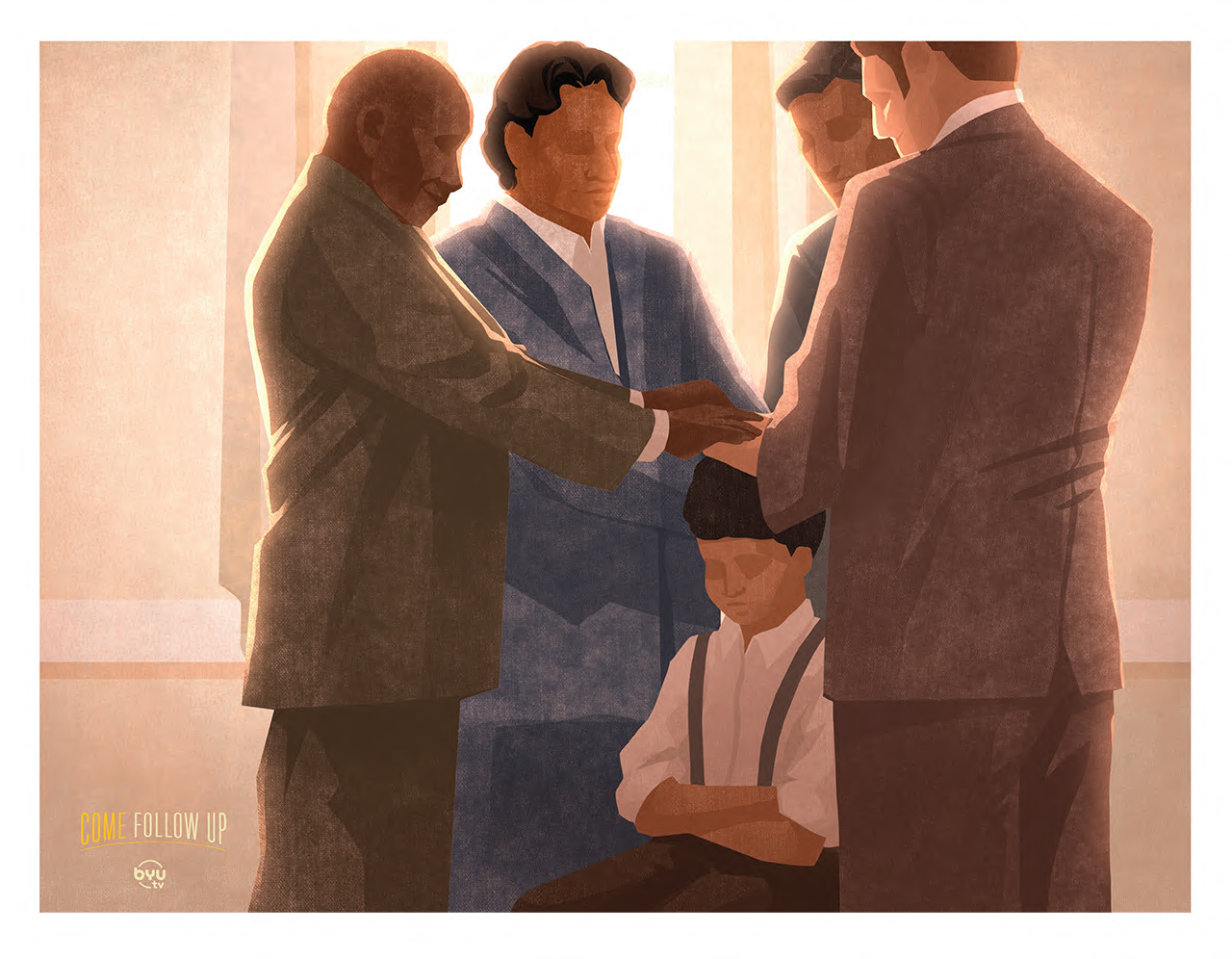 About the Illustrator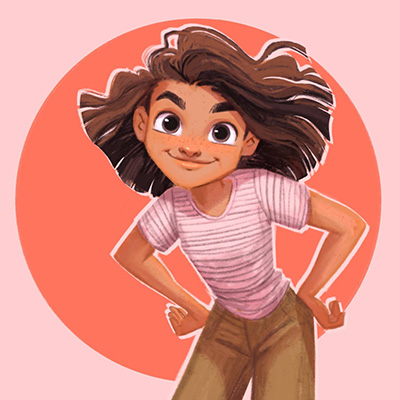 Ryann Bailey Wawro is an illustrator and concept artist (with a BFA in Animation from Brigham Young University) who is excited to be painting for this show. Says Ryann, "What an incredible opportunity for my job to literally be studying and drawing scripture stories!" You can find more of Ryann's work on Instagram @ryanncanvas and on her website ryannbaileyart.com.
Watch Come Follow Up
Delve deep into this week's Come, Follow Me lesson with a new episode of Come Follow Up on Sunday at 1 ET | 10 PT!