Downloadable Wallpaper: Uplifting Quotes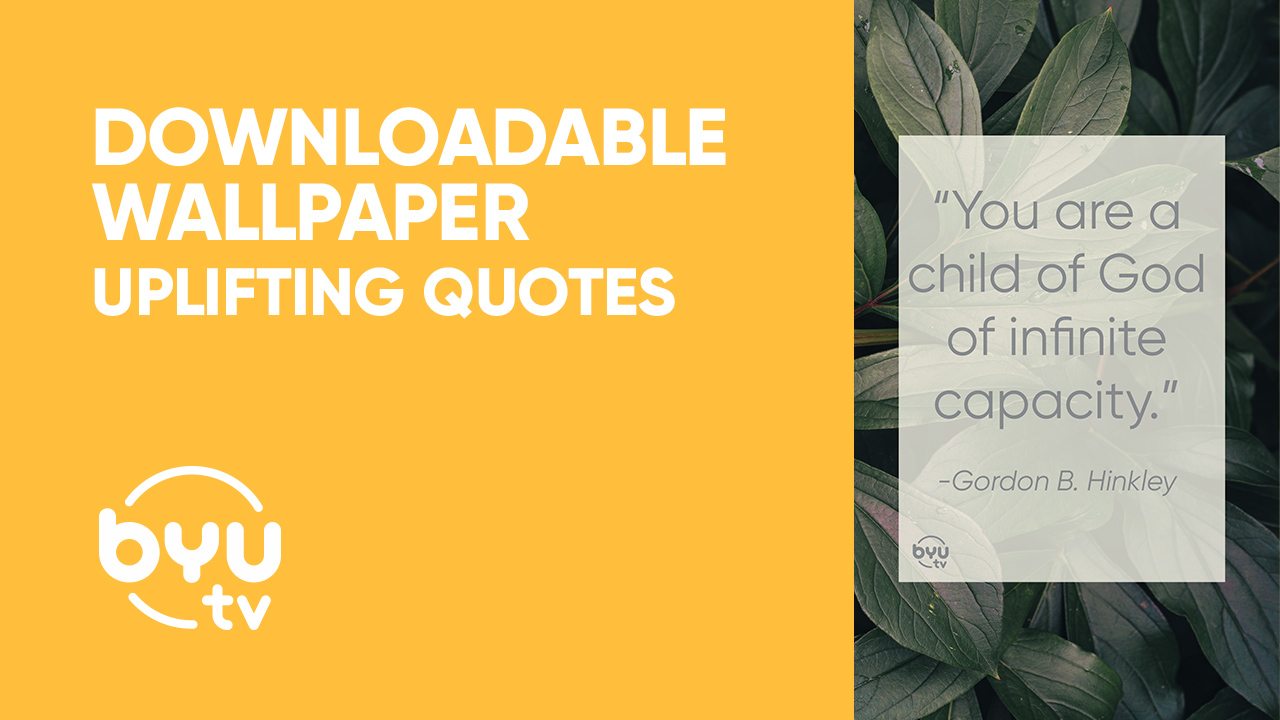 Uplifting Wallpapers
In the wise words of Gordon B. Hinckley, past president of The Church of Jesus Christ of Latter-day Saints, "Believe in yourself. Believe in your capacity to do great and good things. . . . You are not destined to be a scrub. You are a child of God, of infinite capacity."
So whatever it is you're facing in these strange times, remember, you can do this!
Let this month's uplifting wallpaper put a little more pep in your step. Scroll down to download versions for your desktop, tablet, and phone.
Download the Wallpaper
To get this uplifting quote wallpaper, simply click the "download" buttons below!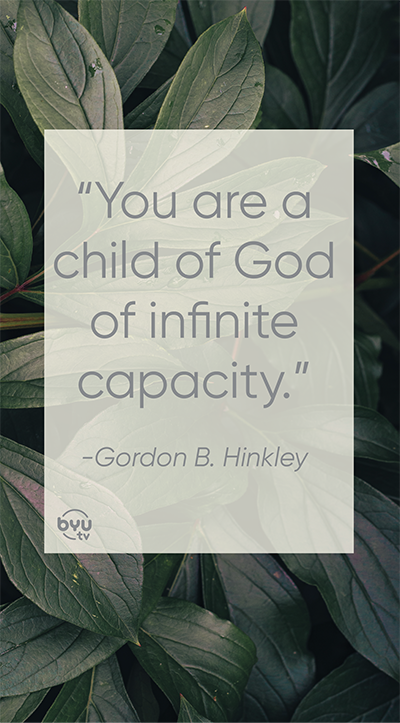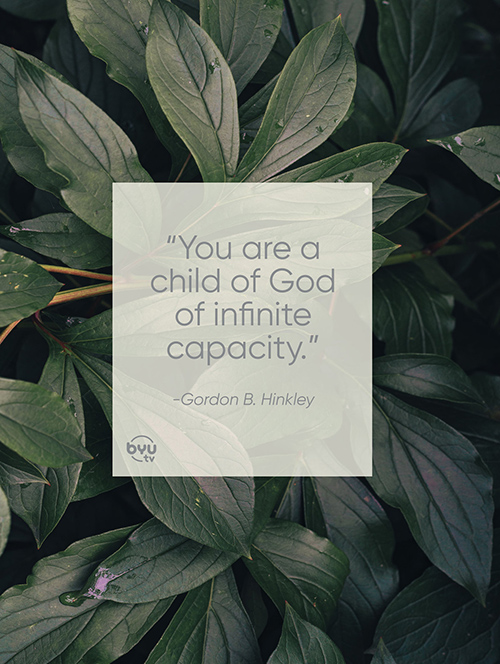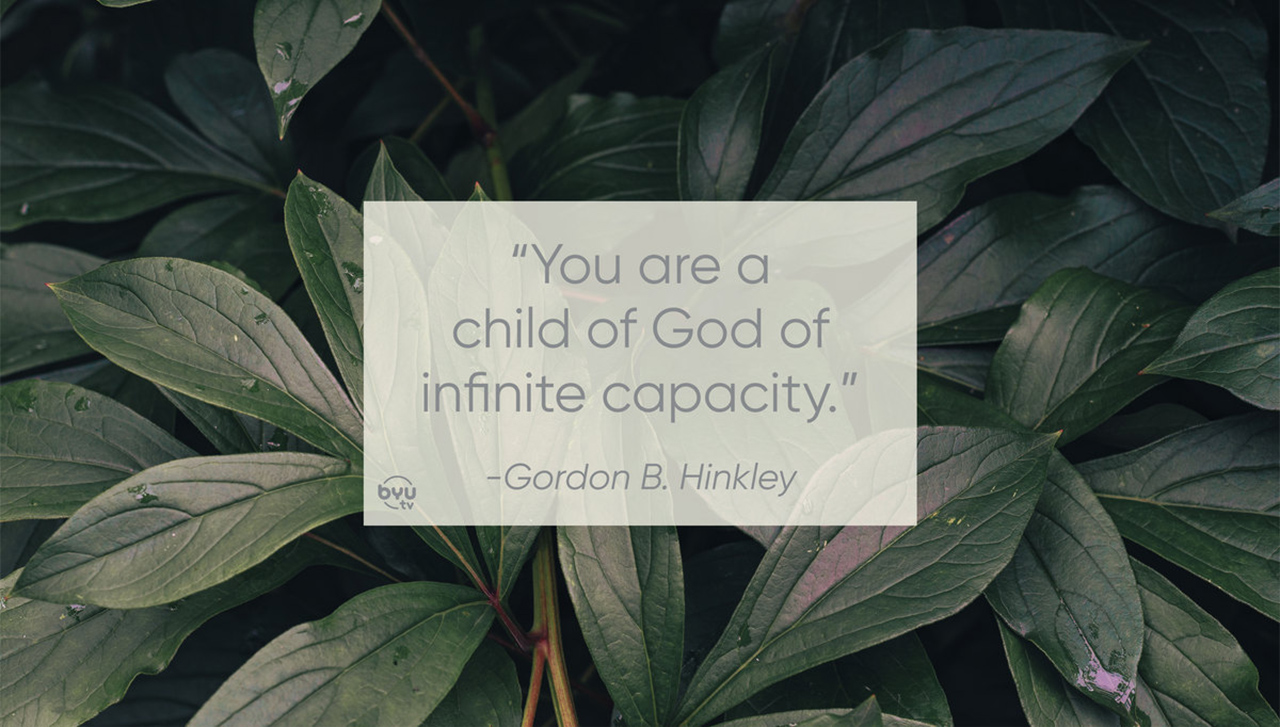 Watch Artful
Watch artists discover their full potential through the medium of creativity. View free on the BYUtv app or BYUtv.org.