All-Round Champion: Balloon Stomp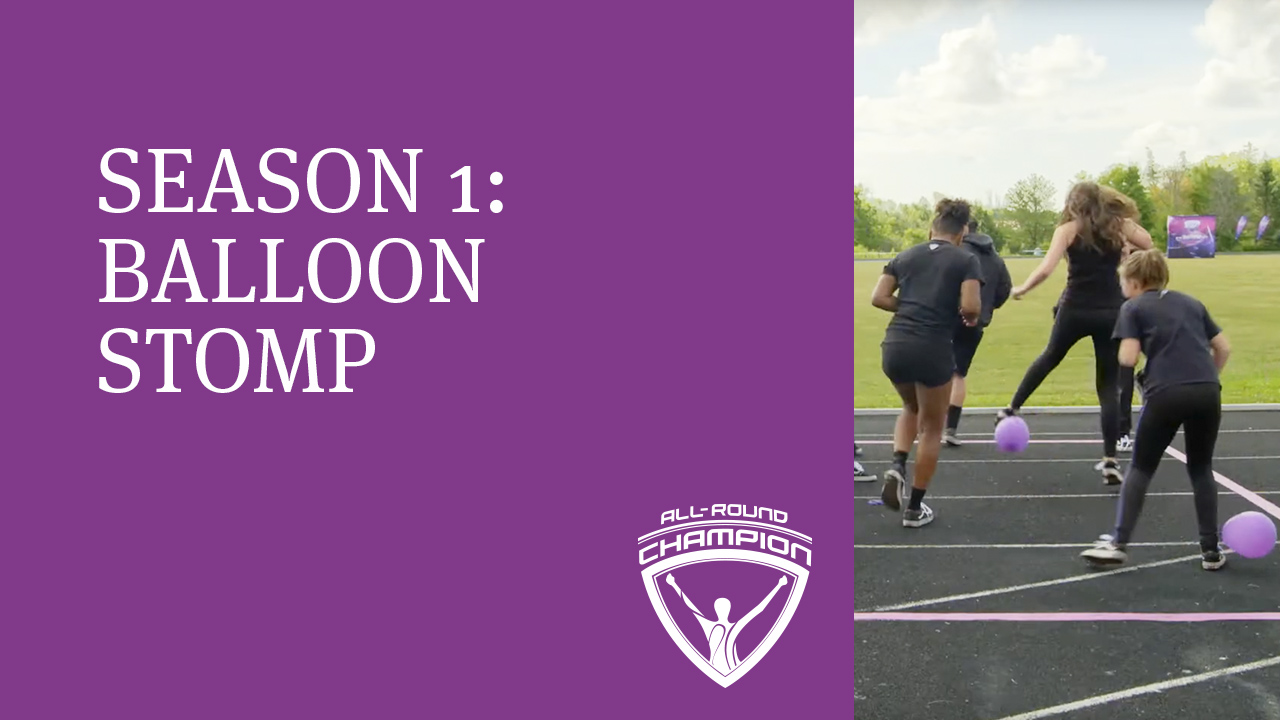 All-Round Champion Coming March 19th!
Introducing the sports show to end all sports shows—All-Round Champion, coming March 19th at 8 ET | 5 PT.
Ten of the top young athletes in North America assemble to compete in the ultimate sports competition. The catch? They won't be competing in their own sports; they'll be competing in each other's. The athlete with the most points at the end will be deemed All-Round Champion.
Scroll down for a preview of the athletes' competitive sides.
Balloon Stomp
Is balloon stomping a sport? It could be! Watch the All-Round Champion athletes give it their all in the video below.
Don't miss the All-Round Champion premiere on March 19th at 8 ET | 5 PT. You can catch the show on BYUtv, the BYUtv app, or BYUtv.org.