Random Acts: Balloon Party with Emilie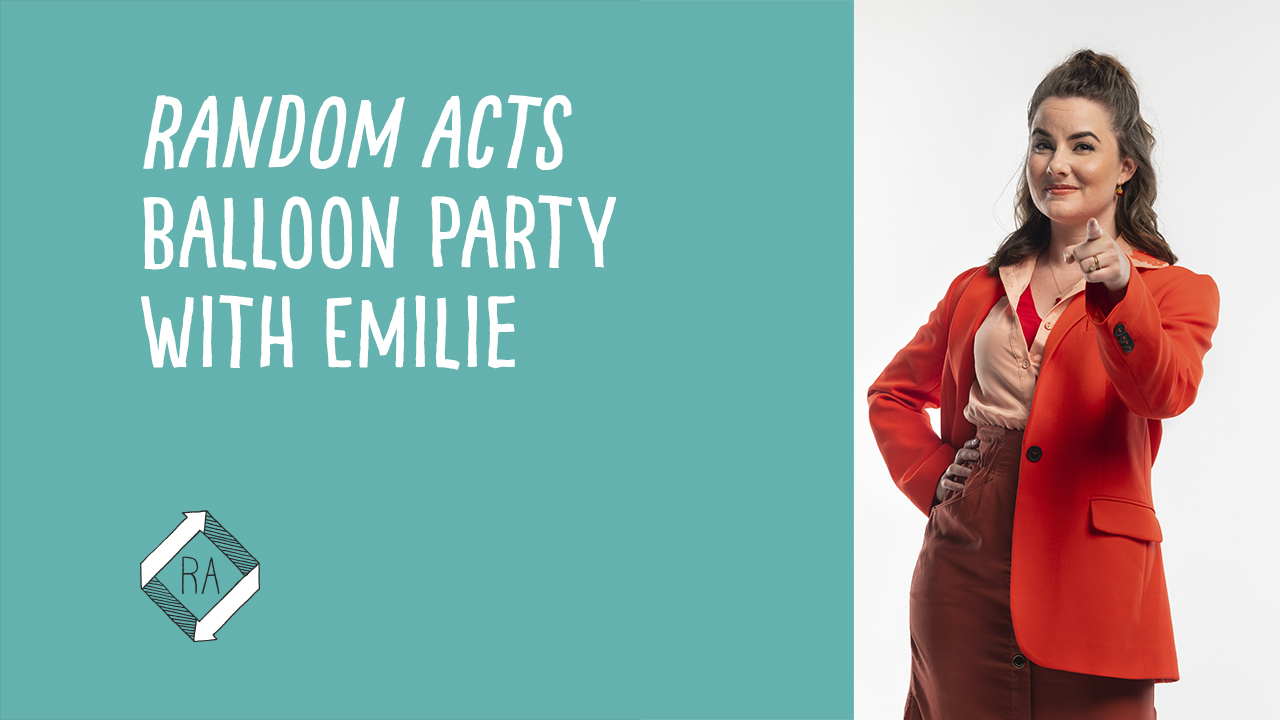 Party with Emilie
A balloon a day keeps sadness away! We're pretty sure that's how it goes, anyway, because when Emilie from Random Acts makes a balloon gift for you, you can't help but smile!
Watch the video below to see what shape she comes up with!
More Balloon Fun
The cast keeps popping these balloons out! See what shape Will makes in his video.
Watch Random Acts Season 6
Party with the cast and a whole lot of other great people with new Season 6 episodes every Wednesday at 7 ET | 4 PT. Catch last week's episode for a transformation that you wood not believe!