The New Creatives: Patrick Rochon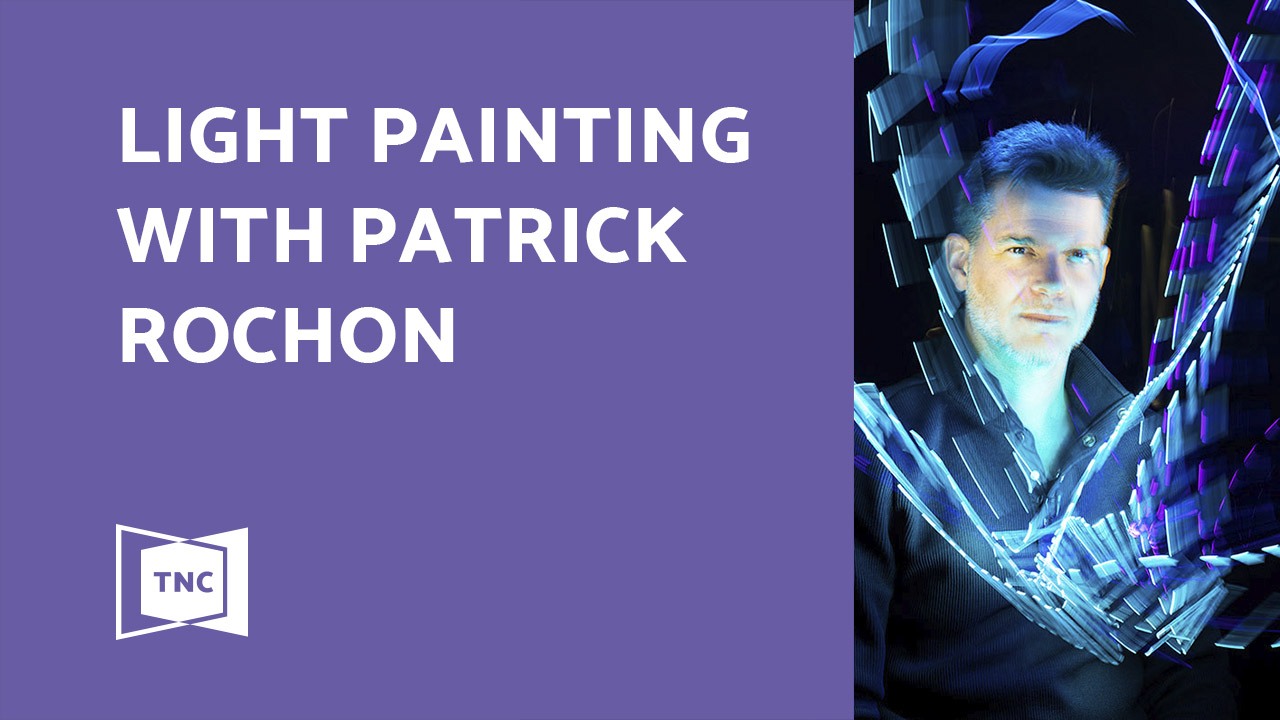 Meet Patrick Rochon
Patrick Rochon is a light painter that believes creating is the act of the universe. He uses light and darkness, trial and error, and his imagination to create unexpected and beautiful pieces of art.
See how Patrick Rochon creates these amazing photographs and learn how you can become a light painter in the video below!
The Challenge: #TNClightpainter
To put creativity and art to the test, Patrick Rochon and The New Creatives team challenged you to try your hand at light painting.
Here are some of our favorite submissions from the #TNClightpainter challenge:
The Challenge Isn't Over
Creativity never stops and neither should you! We challenge you to test yourself, try something new, and see how well you do at light painting.
Make sure to hashtag your photos with #TNClightpainter on your favorite social media platform so we can see your creation!