Best Cake Wins: Dream-Cake Quiz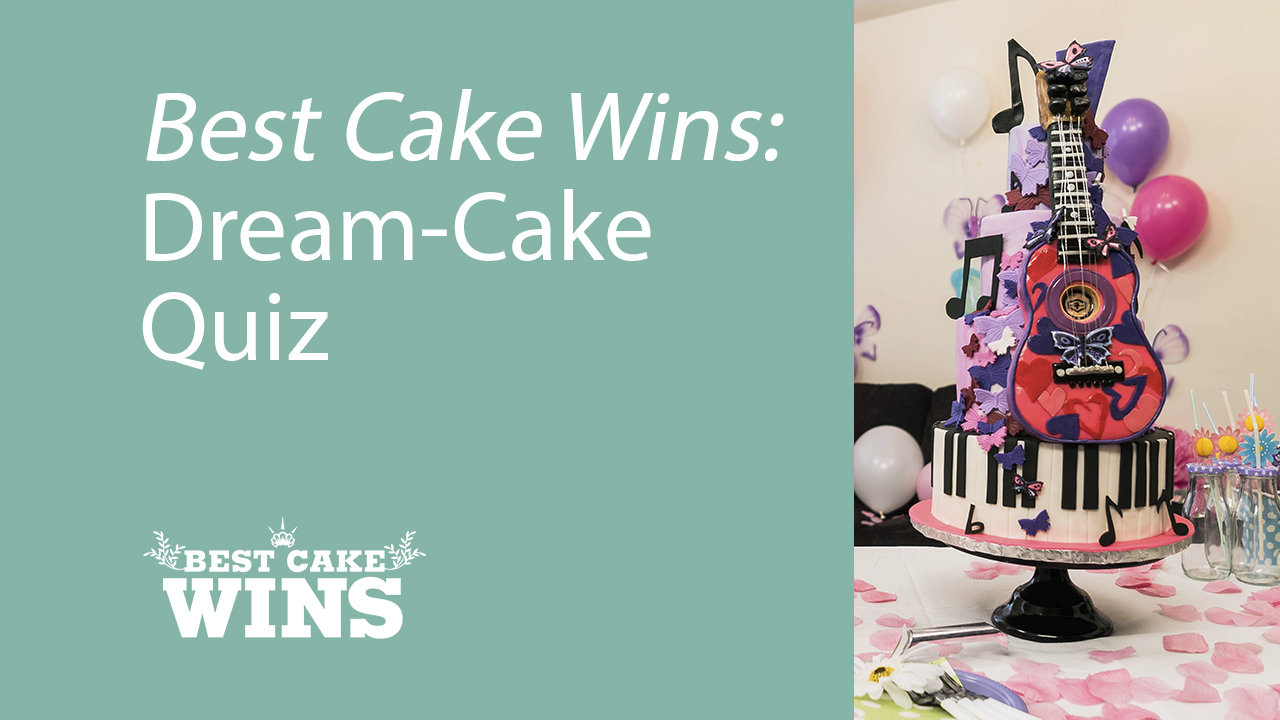 Find Your Dream Cake
If you're anything like us, your can't help drooling every time you turn on Best Cake Wins. The talented bakers on the show make kids' dreams come true on mounds of cream and sugar!
Now, find out which of these incredible creations is your dream cake by taking the short quiz below.
Let us know your results by tagging @BYUtv and #BestCakeWins on social media.
Watch Best Cake Wins Season 3
More mind-blowing cake creations are headed your way! Catch the latest episode for free on the BYUtv app and right HERE. See new episodes every Tuesday at 8 ET | 5 PT.