Random Acts Wallpaper "2020 Goals"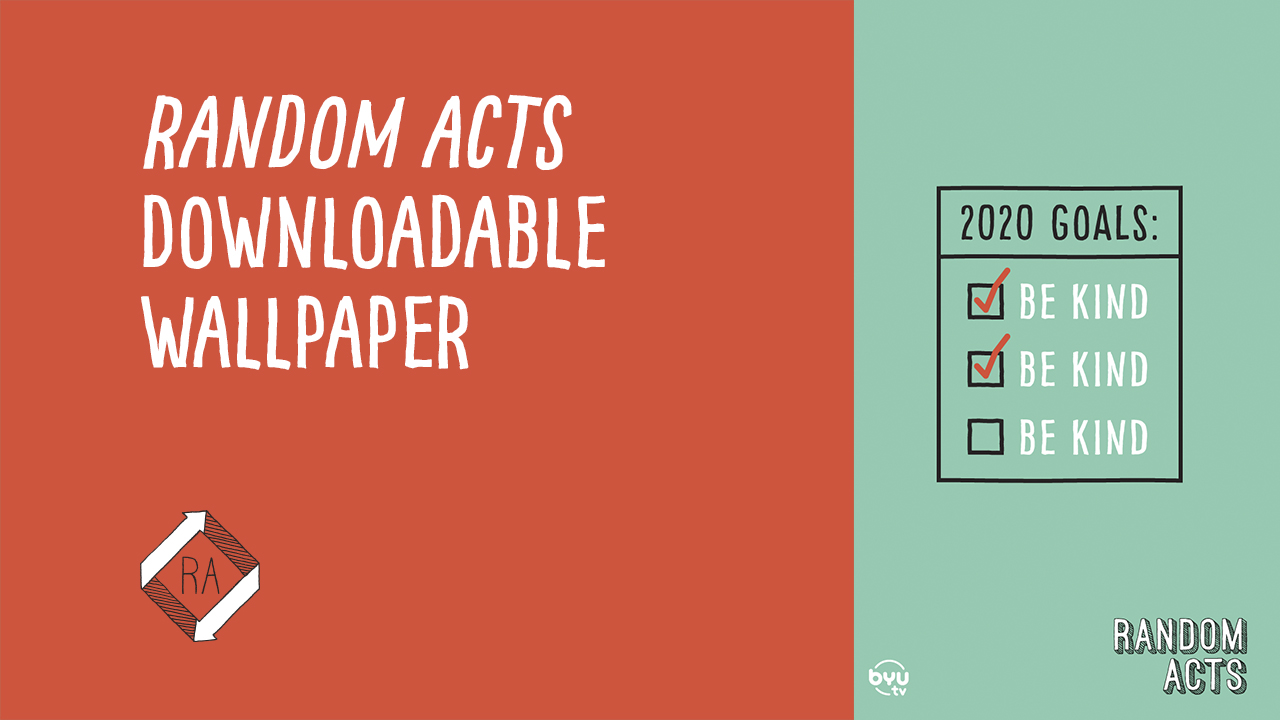 Check yourself—how is the year going?
Introducing the "2020 Goals" Wallpaper
The Random Acts team loves checklists. And now that March is here, they're using a checklist to check up on their most important goals of 2020.
Download this month's wallpaper to your devices and keep your own goals always in mind—and remember, it's never too late to be kind!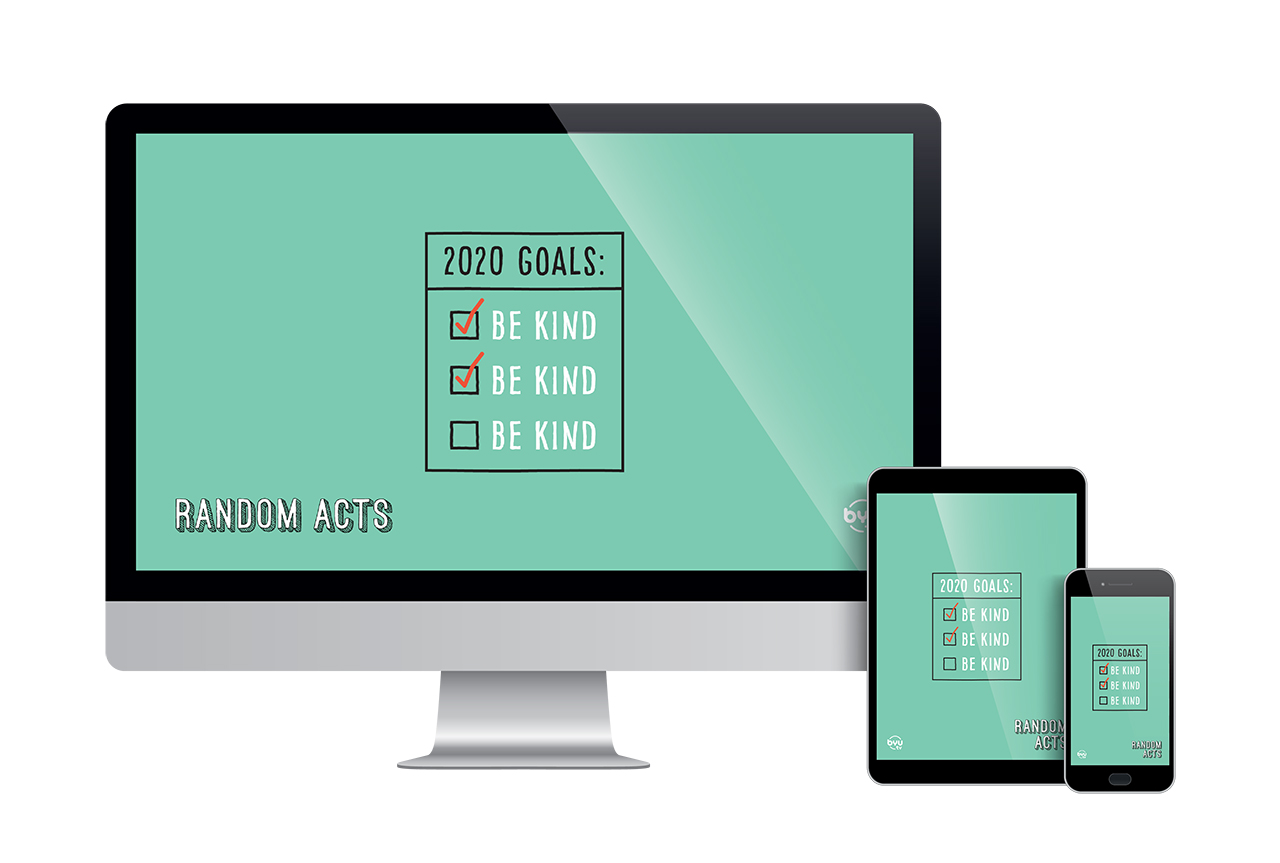 Download This Random Acts Wallpaper
To get this Random Acts wallpaper, simply click the "download" buttons below!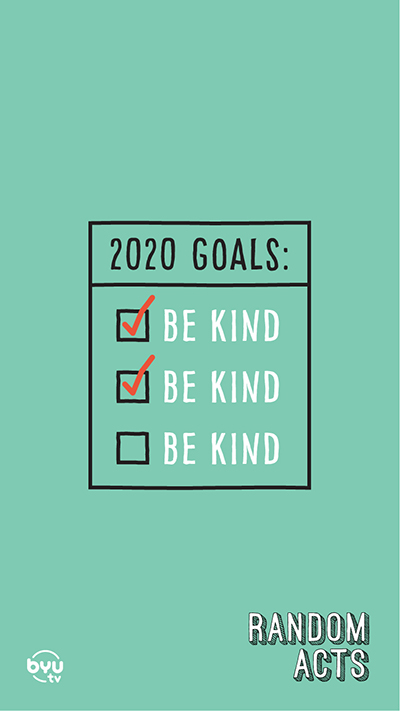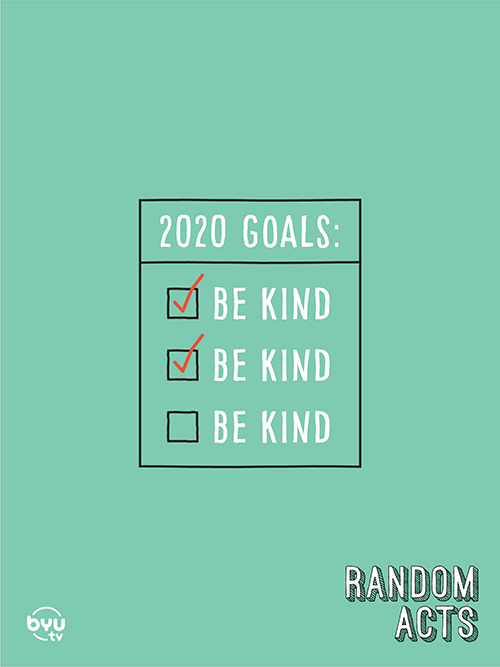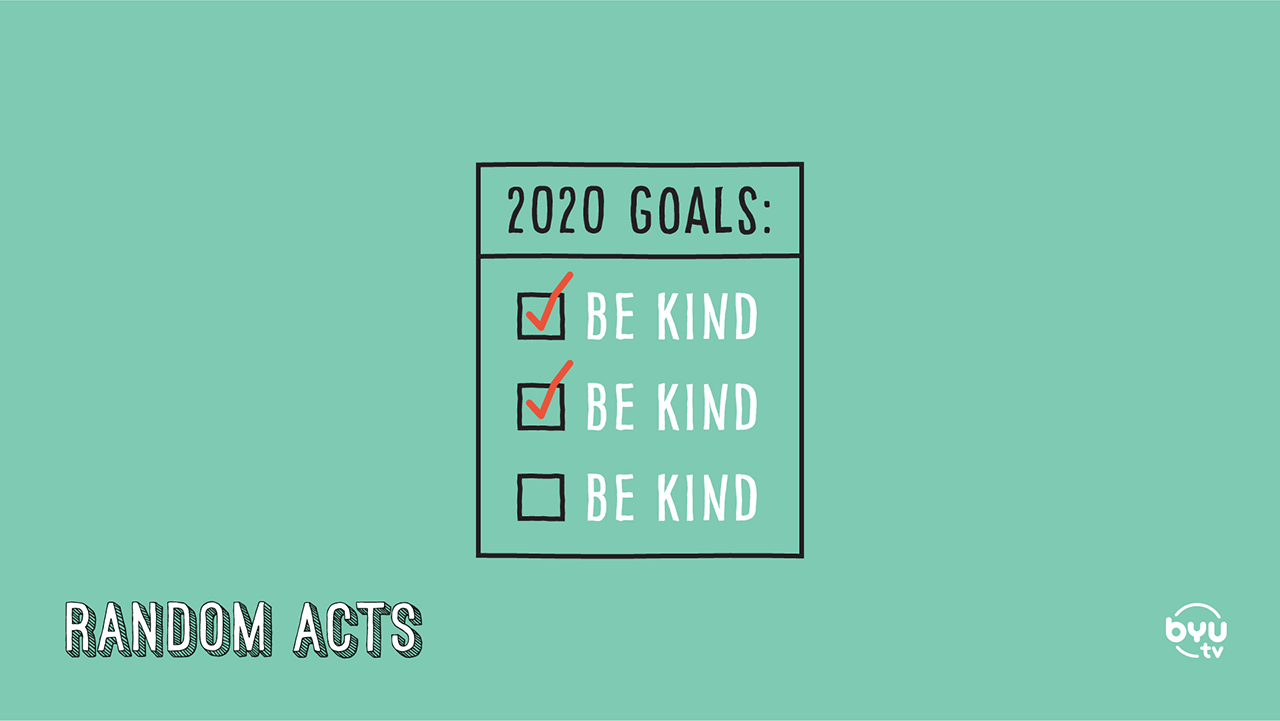 Love this wallpaper? Check out our other ones!
If you love giving your devices a new look, be sure to check out these wallpapers that we've previously released:
We hope these wallpapers remind you to do random acts of kindness wherever you go! Make sure you're writing your acts of kindness down in this easy-to-make, downloadable journal.
Don't forget to check back next month for an all-new Random Acts wallpaper.