Survivalists: Top 3 with Colin O'Brady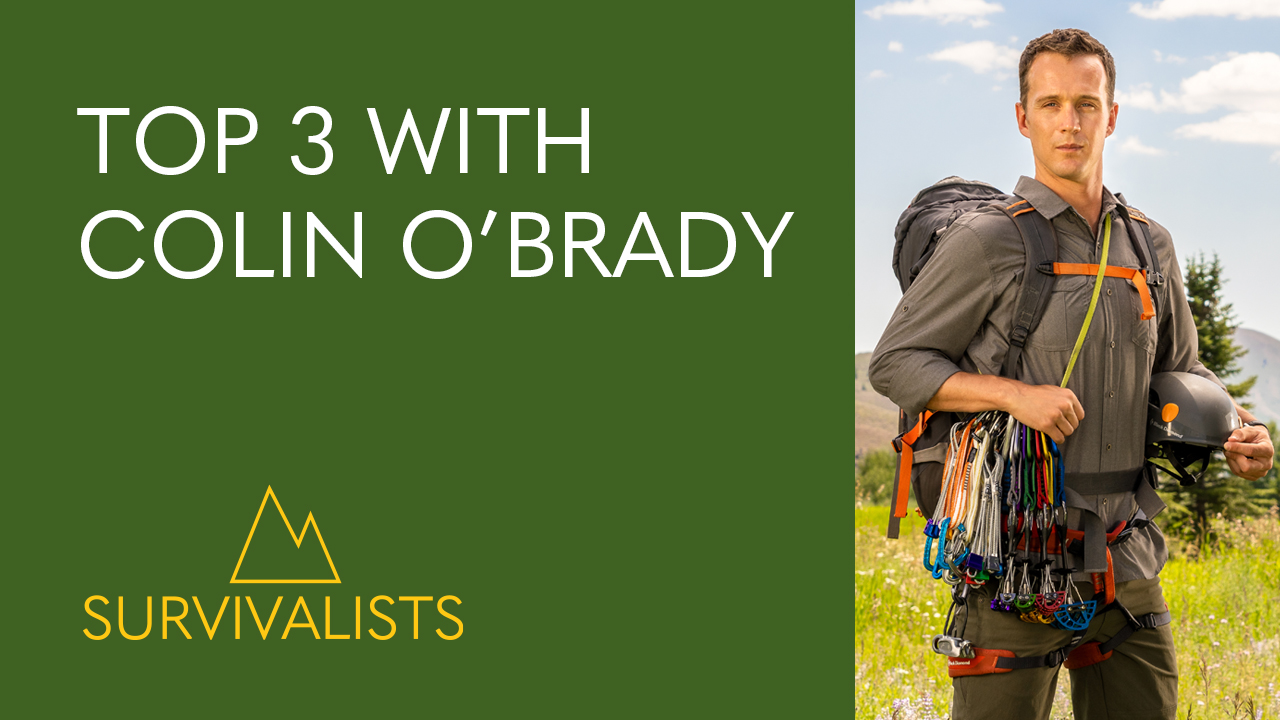 Top 3 with Colin
It's safe to say that professional endurance athlete and host of Survivalists Colin O'Brady has done some pretty tough things in his life. But could some of the questions in the challenge below be too tough for him?
Watch the video to find out!
Watch Survivalists
Two epic families race side by side over epic terrain in a competition for an epic prize! Catch the latest episode of this extreme adventure show right HERE. Watch episodes Tuesdays at 9 ET | 6 PT.