Wayne Brady's Comedy IQ: Rapid Fire with Sawyer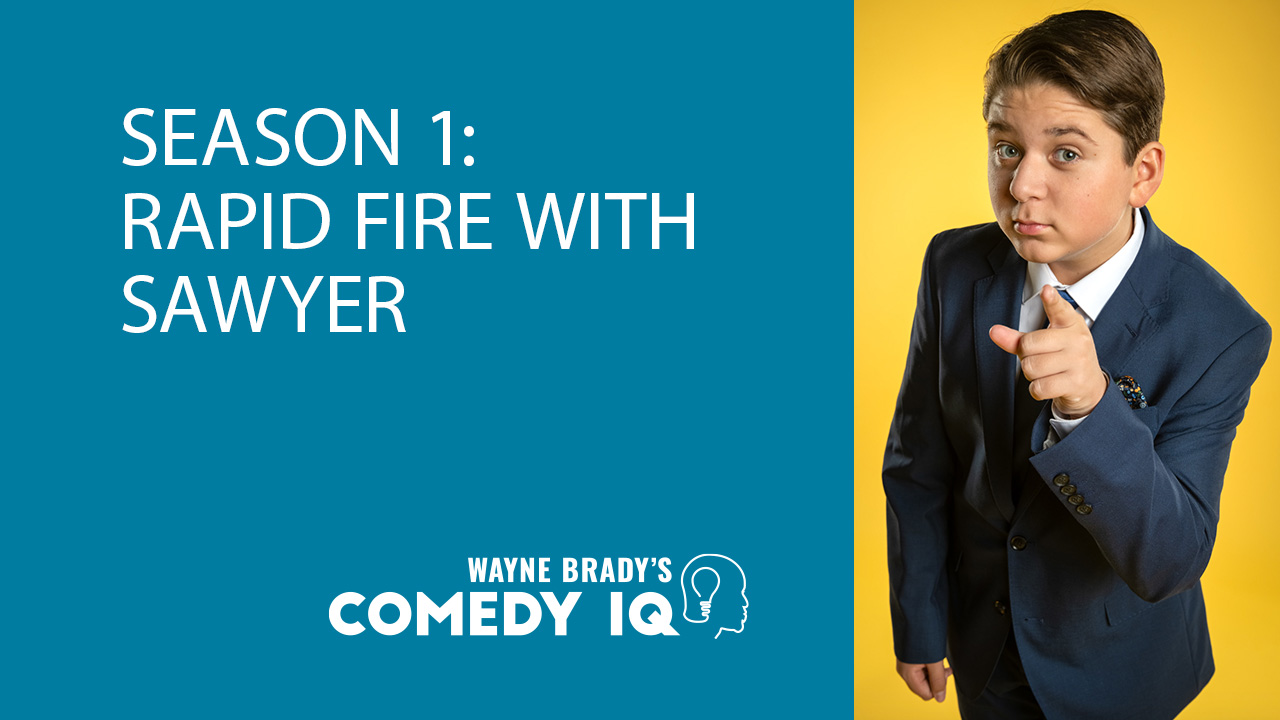 Rapid Fire with Sawyer
Sawyer's one of the youngest contestants on Wayne Brady's Comedy IQ, but he's a testament to the fact that age is no limit for humor.
Meet Sawyer yourself in the rapid-fire interview video below!
More Rapid Fire with the Contestants
Now watch Alexis and Dylan tackle the same questions!
Watch Wayne Brady's Comedy IQ Episode 3
The heat is increasing! Is the laughter? Find out on Episode 3 right HERE.