BYU Sports Nation Giveaway!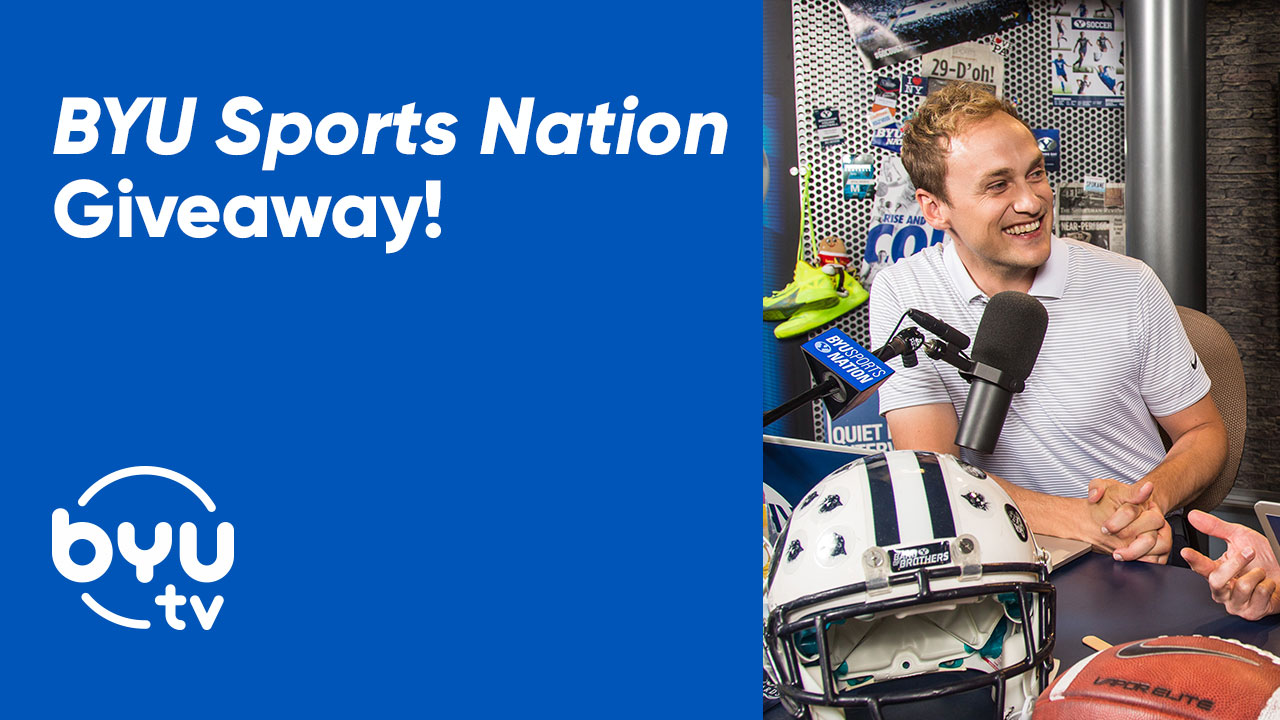 BYU Sports Nation Giveaway
Calling all BYU Sports Nation fans—we've got the perfect giveaway to light up your basketball season!
We know it can be tough to not be at the BYU basketball games in person this year, so we want to send the games to you by giving away 5 ultimate basketball-fan prize packs.
Each pack includes a signed basketball, a Roku, pompoms, a BYU basketball hat and shirt, and blue sunglasses. Scroll down for a chance to win 1 of the 5 packs, so you can rise and shout from the couch!
Enter the Giveaway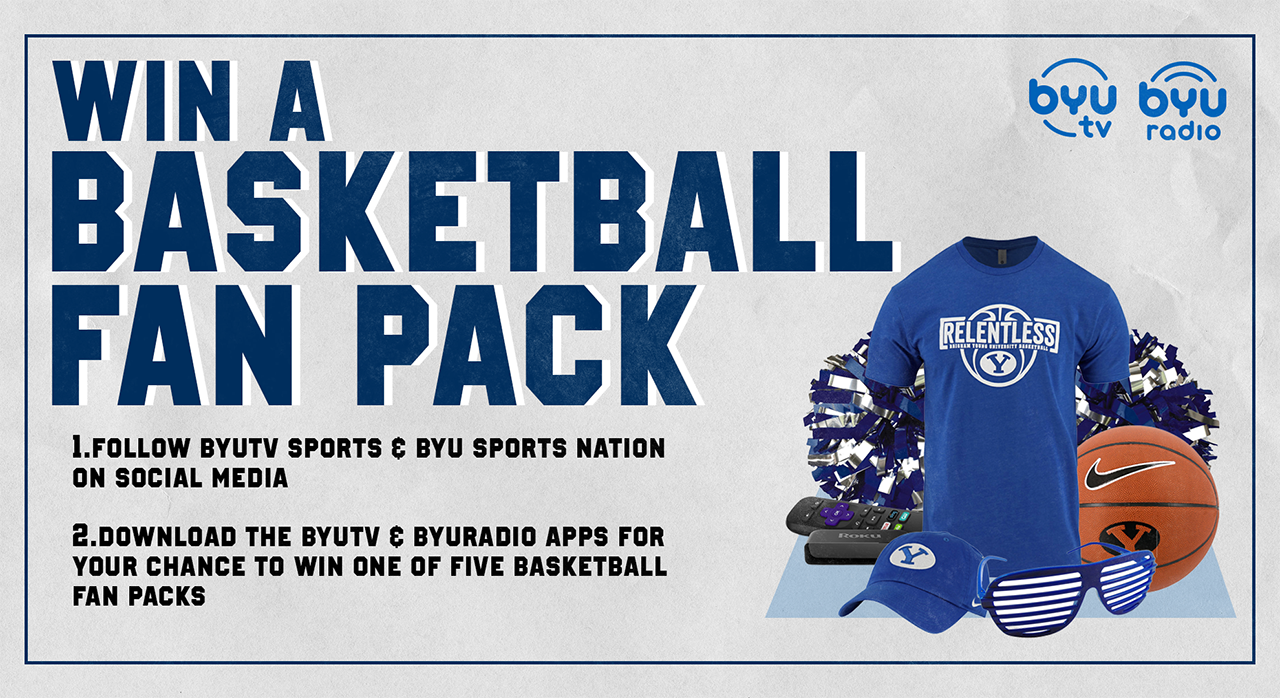 The BYU Sports Nation giveaway runs from Friday, Feb. 12th, 10 a.m. MST to Wednesday, Feb. 24th, 11:59 p.m. MST. (From Feb. 12th at 12 p.m. ET | 9 a.m. PT to 1:59 a.m. ET on Feb. 25th and 10:59 p.m. PT on Feb. 24th.)
Enter below or click HERE for the chance to win!
Watch BYU Sports Nation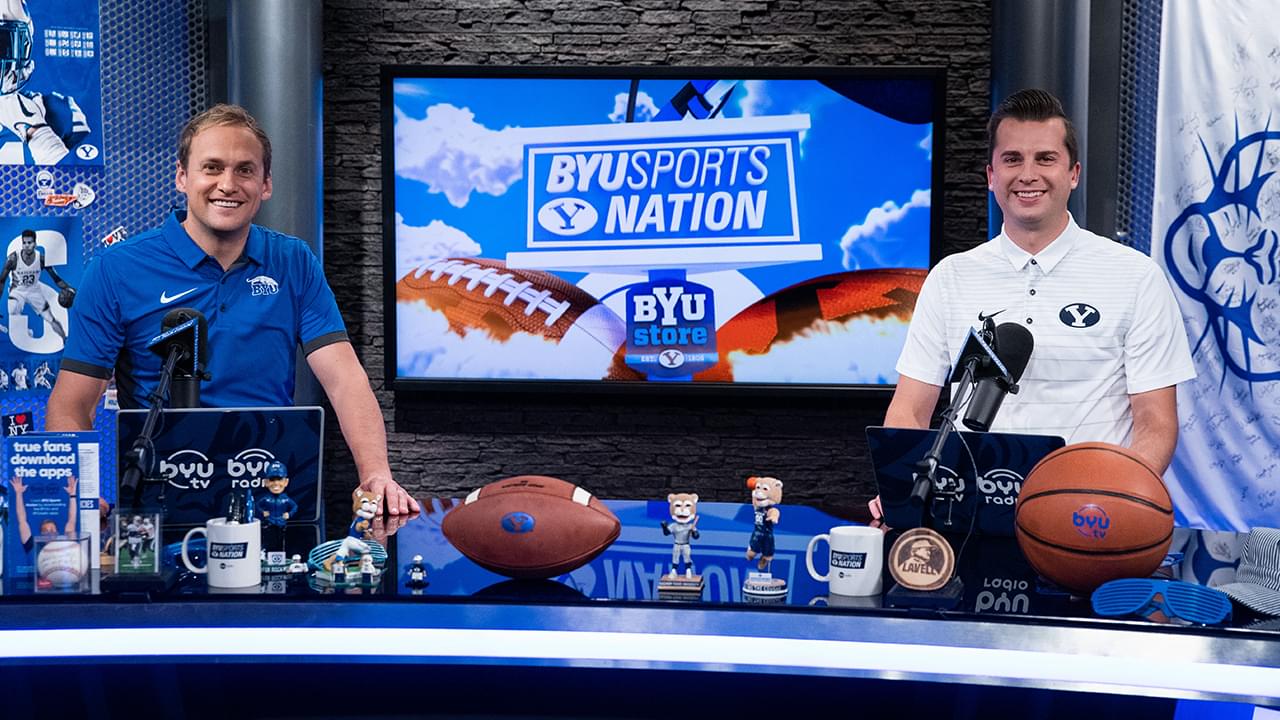 Join BYU Sports Nation hosts, Spencer Linton and Jarom Jordan for the inside scoop on all things BYU sports every weekday at 12 p.m. ET | 9 a.m. PT on BYUtv, BYUradio, and the BYUtv app.
You can also join the conversation on Twitter, Instagram, or Facebook.