Downloadable Wallpaper: Uplifting Quotes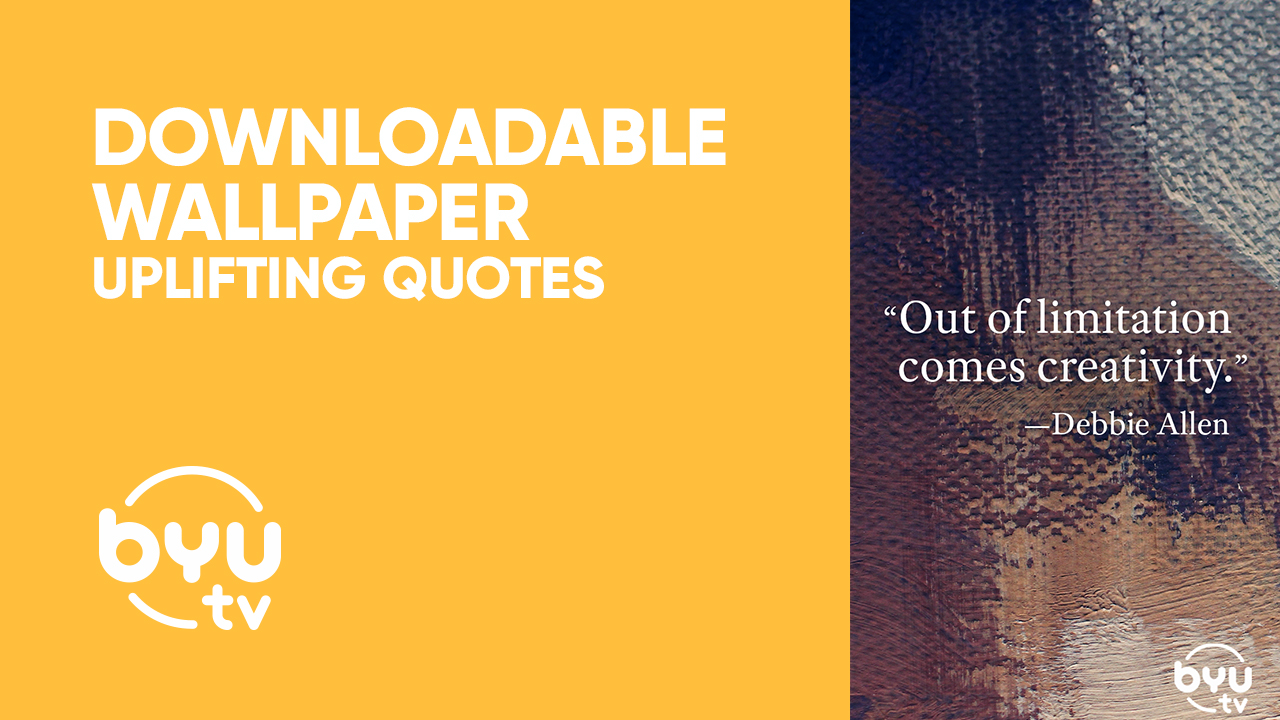 Uplifting Wallpaper
Ever feel stuck? We get it! When routine gets old, it can be easy to hit a slump.
But this month's wallpaper is here to remind us that sometimes those barriers that slow us down can help us tap into reservoirs of creativity we never knew we had.
Spark your creativity with this uplifting wallpaper, available to download for phones, tablets, and desktops.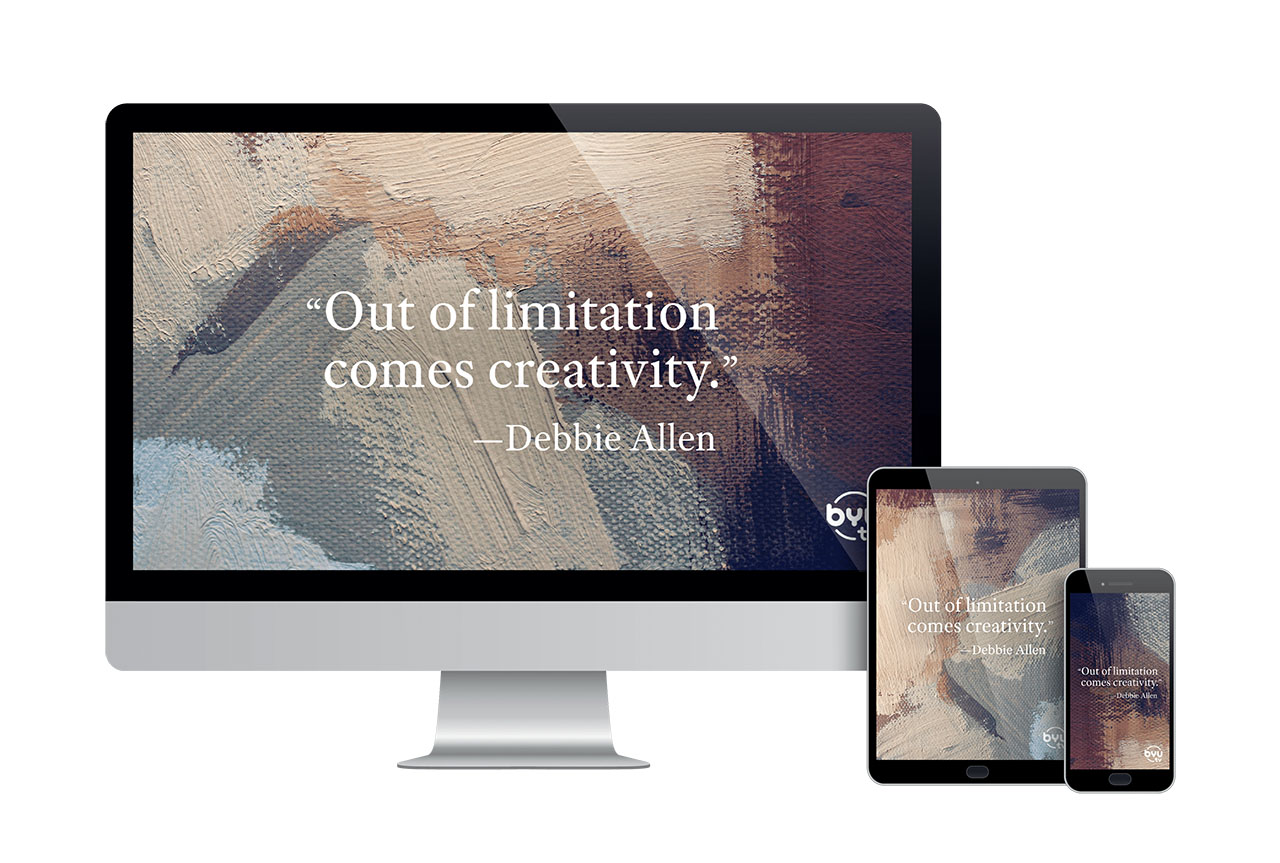 Download the Wallpaper
To get this uplifting quote wallpaper, simply click the "download" buttons below!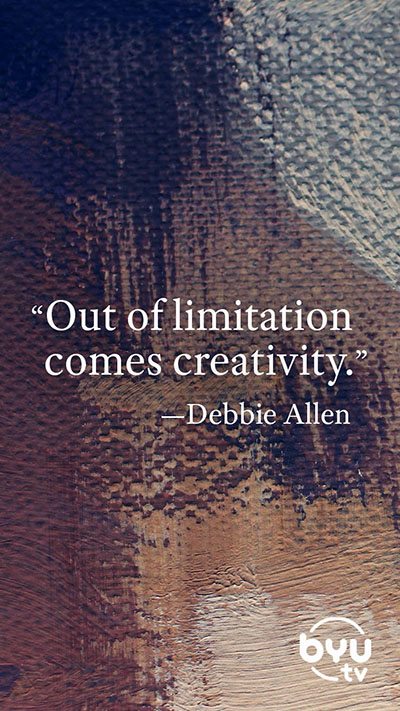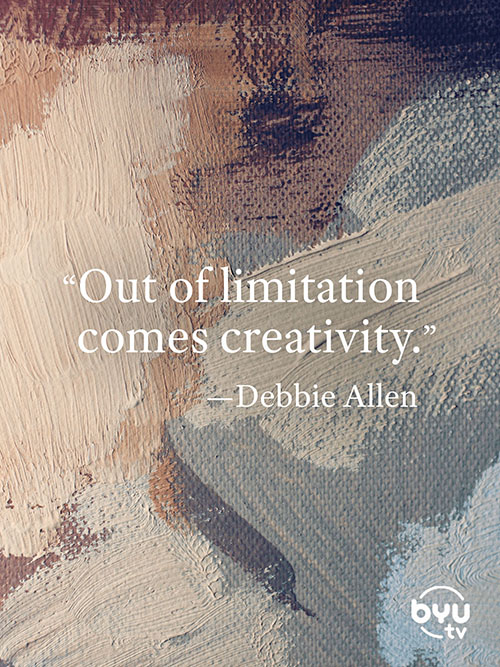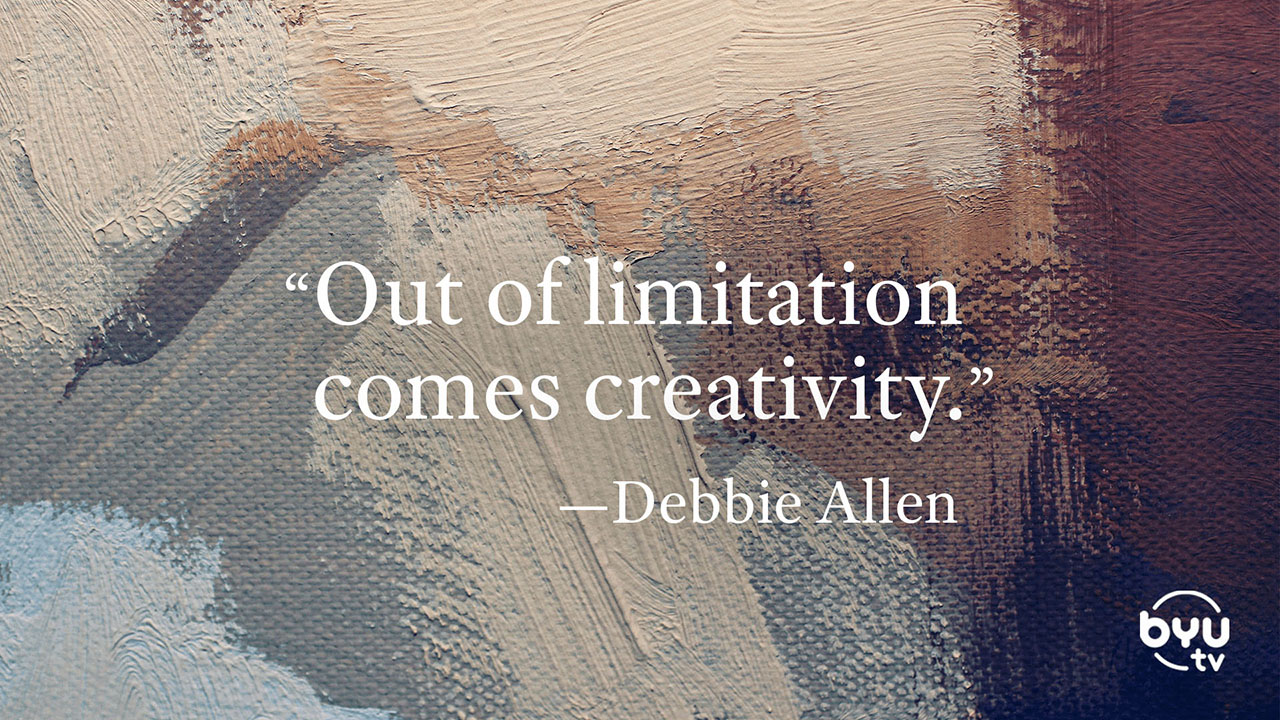 Watch Artful
Join us on Artful every Sunday at 1:30 ET | 10:30 PT to hear inspiring stories of artists who've learned to use their limitations to improve their art. You can watch the latest episode for free on the BYUtv app or right HERE.