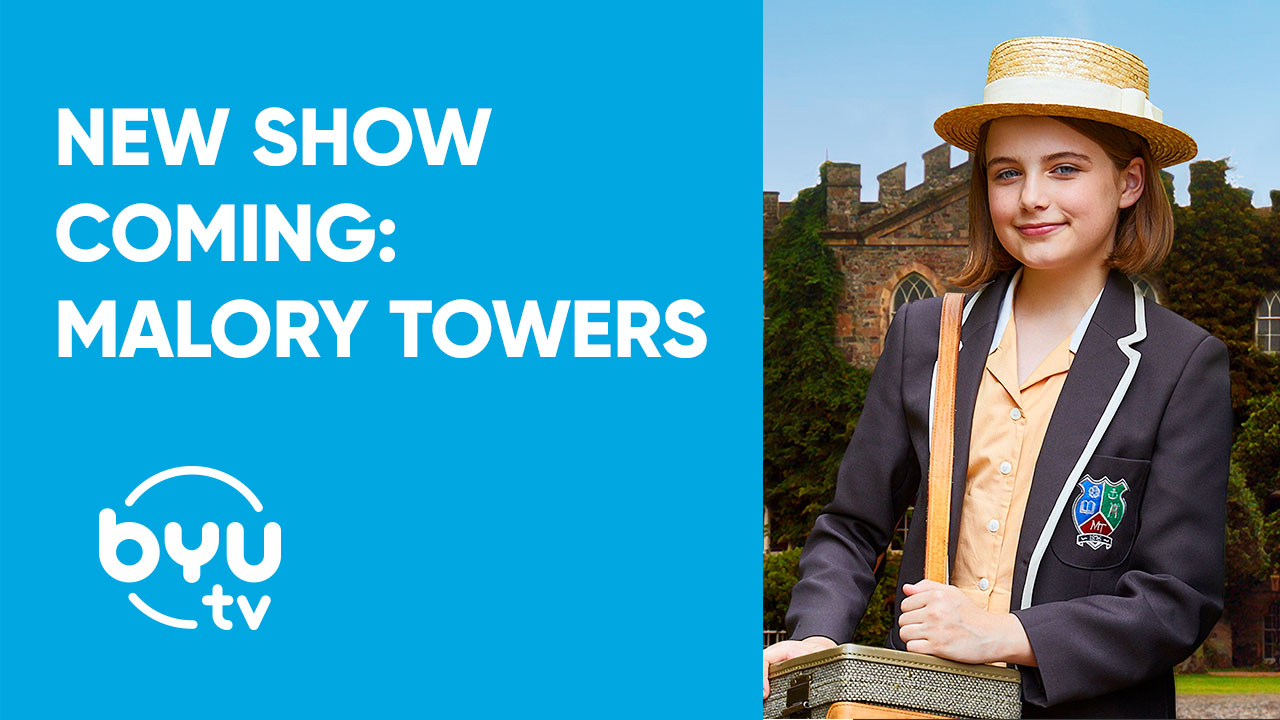 Malory Towers: Coming September 13th at 9 ET | 6 PT
Darrell Rivers is facing a new year at a new boarding school and she couldn't be more excited, or more scared. But Malory Towers, Darrell's prestigious coastal academy, has more in store for the 12-year-old than she could have imagined.
Set in post–World War II Britain, Malory Towers follows Darrell's adventures as she settles in at the all-girls school and discovers a nostalgic world of midnight feasts, lacrosse, pranks, a mystery ghost, and lasting friendships.
Watch the trailer below!
Catch Malory Towers September 13th at 9 ET | 6 PT
Tune in on the BYUtv app or on BYUtv.org.