Interview with Wayne Brady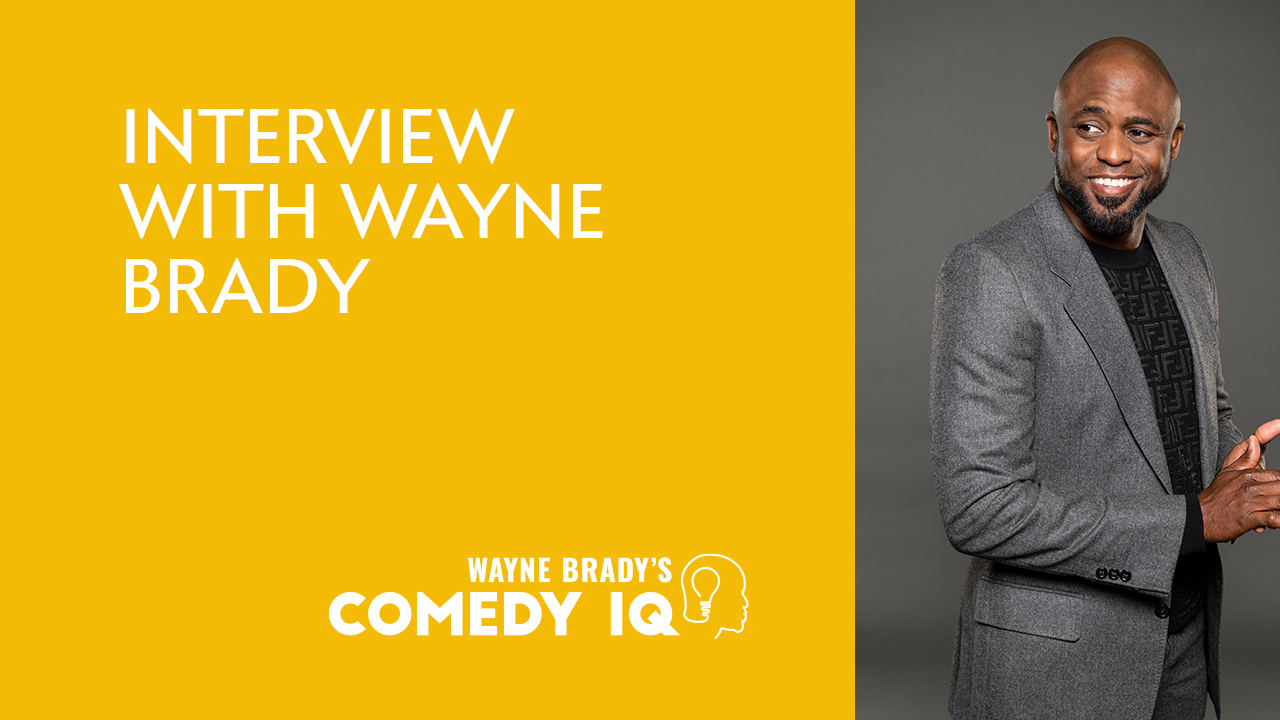 Wayne Brady's Comedy IQ Coming April 6th!
You read that right! On April 6th at 8 ET | 5 PT, BYUtv will premiere a brand-new, first-of-its-kind comedy show to find America's next youth comic sensation. So warm up your laughs—Wayne Brady's Comedy IQ is almost ready to roll.
Interview Wayne Brady
Actor, singer, comedian, producer, game show host, and television personality Wayne Brady is well known for his appearances on Whose Line Is It Anyway and his show The Wayne Brady Show. Now he brings his considerable comedic talent to BYUtv.
Learn more about Wayne in the interview below!
BYUtv: Tell us five facts about yourself
Wayne: My name is Wayne Brady. I'm from Orlando, Florida. I'm on TV a lot. I'm a big video gamer. I have a daughter named Maile.
BYUtv: What got you started in comedy?
Wayne: I started acting when I was 16. I fell into improv. I met someone on a film shoot, and she became my mentor, and I joined a group called SAK Theater in Orlando. That got me started doing improvisation.
BYUtv: What's your process for coming up with jokes?
Wayne: I'm not a stand-up so I don't write jokes. But doing improvisation, I think, the process for coming up with humor on the fly—it's almost word association with whatever the thing is that comes up. If someone says that they're a plumber, then in your head you picture every single thing that happens with plumbers. You look for a punchline, and you work towards the punchline.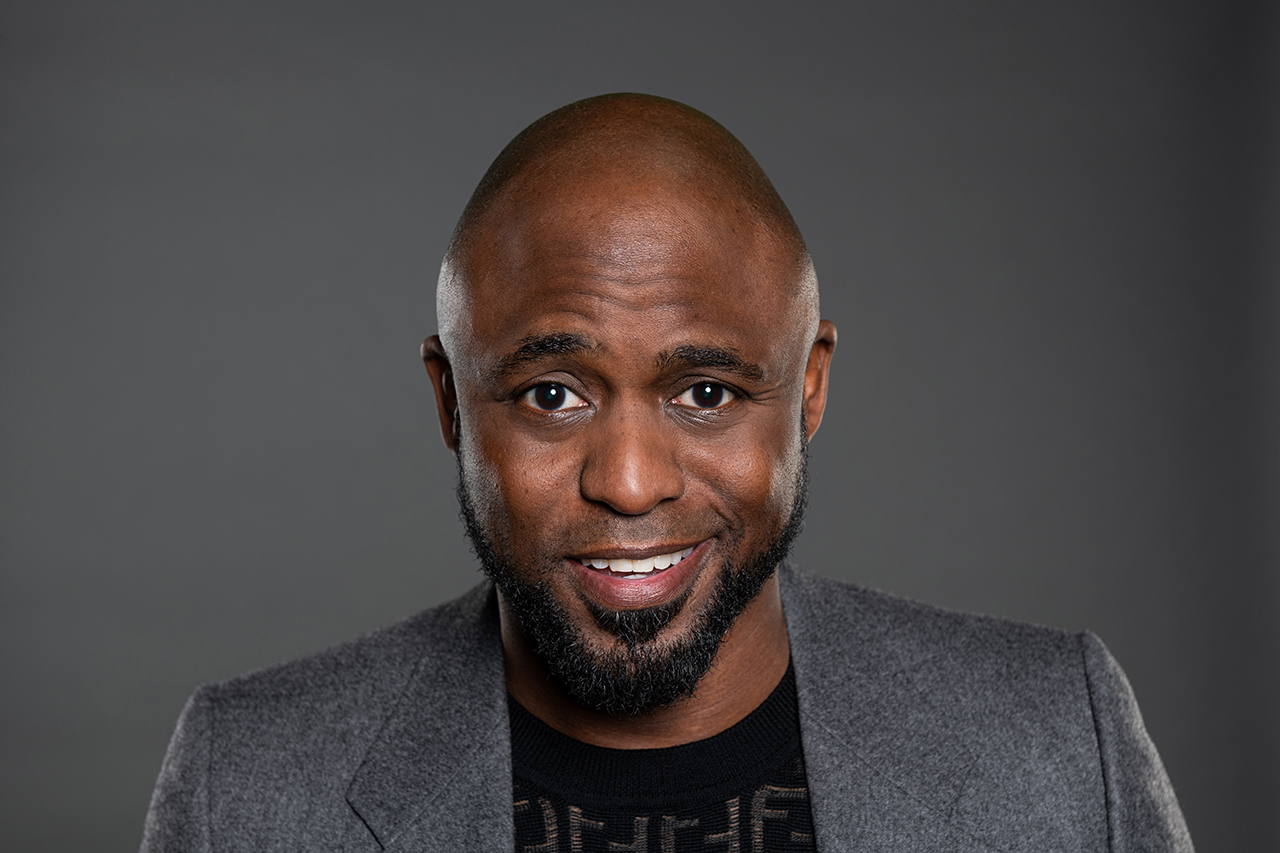 BYUtv: Who inspired you when you were growing up?
Wayne: Growing up, I was inspired by my grandmother. She raised me. And I was also inspired by my first drama teacher. Definitely inspired by the women in my life.
BYUtv: Describe the show in three words.
Wayne: Youthful, comedy, challenging.
BYUtv: What makes this show different?
Wayne: What makes this show different than other comedy shows is that I'm not judging the kids on their funny. I'm judging them on their capacity to take in the information that I'm giving them, to learn the funny and then what they give me back. I'm judging them on their Comedy IQ. It's about learning. It's about doing things that maybe you didn't think that you were able to do creatively.
BYUtv: What kind of kids are on the show?
Wayne: The type of kids that you're going to see on this show, they come from all over. They are wildly imaginative—definitely teenagers. They know what they want to accomplish comedically, and they're hungry for that knowledge.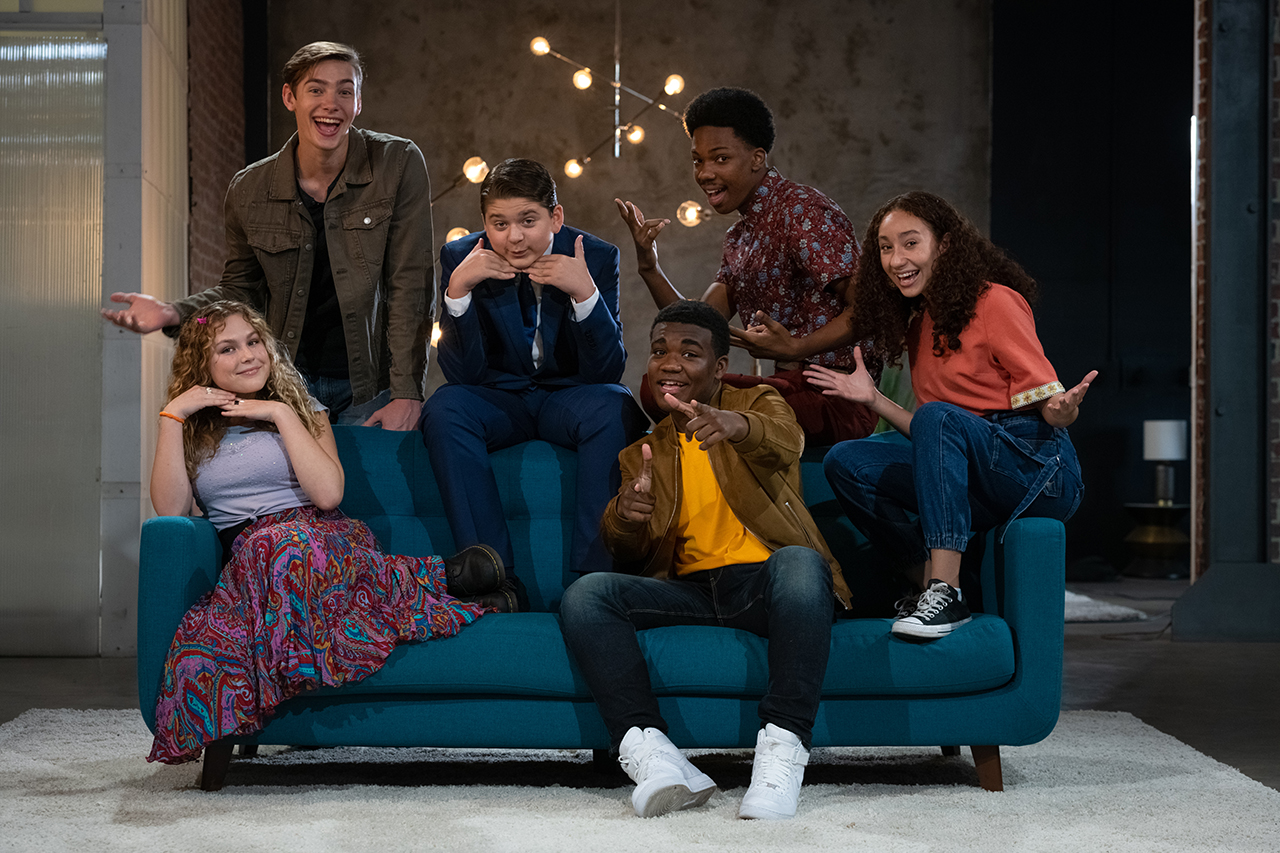 BYUtv: How and why were these kids picked?
Wayne: The kids that we chose for the show weren't chosen because they were all the funniest. They each have something about themselves that is special. Then I'm going to teach them comedy to marry with that thing that they each have.
BYUtv: Why is comedy important.
Wayne: I think comedy's important in general just because of the human condition. Life can be tough. Everyone needs a laugh.
BYUtv: What advice would you give to aspiring comedians?
Wayne: I think I would tell anyone who is an aspiring sketch comedian, improv comedian, stand-up—just know who you are. Learn who you are. If you know who you are, then your funny can make sense. Then you can touch someone. If you don't know who you are, then you're just trying to please everyone. Know who you are because then you have something to say, and the world is ready to listen.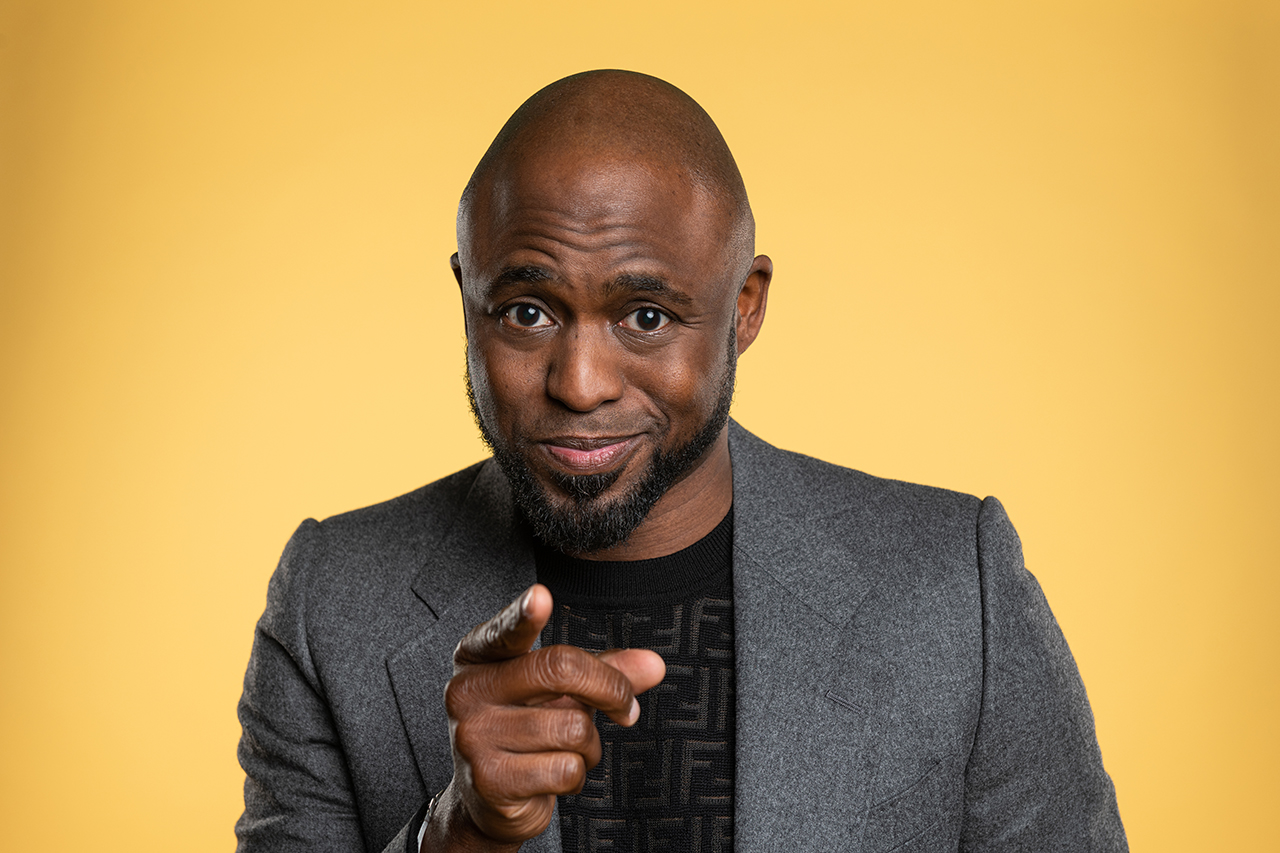 Catch the series premiere on April 6th @ 8 ET | 5 PT on BYUtv, the BYUtv app, or BYUtv.org.