Extinct Trailer: First Look at BYUtv's Original Sci-Fi Saga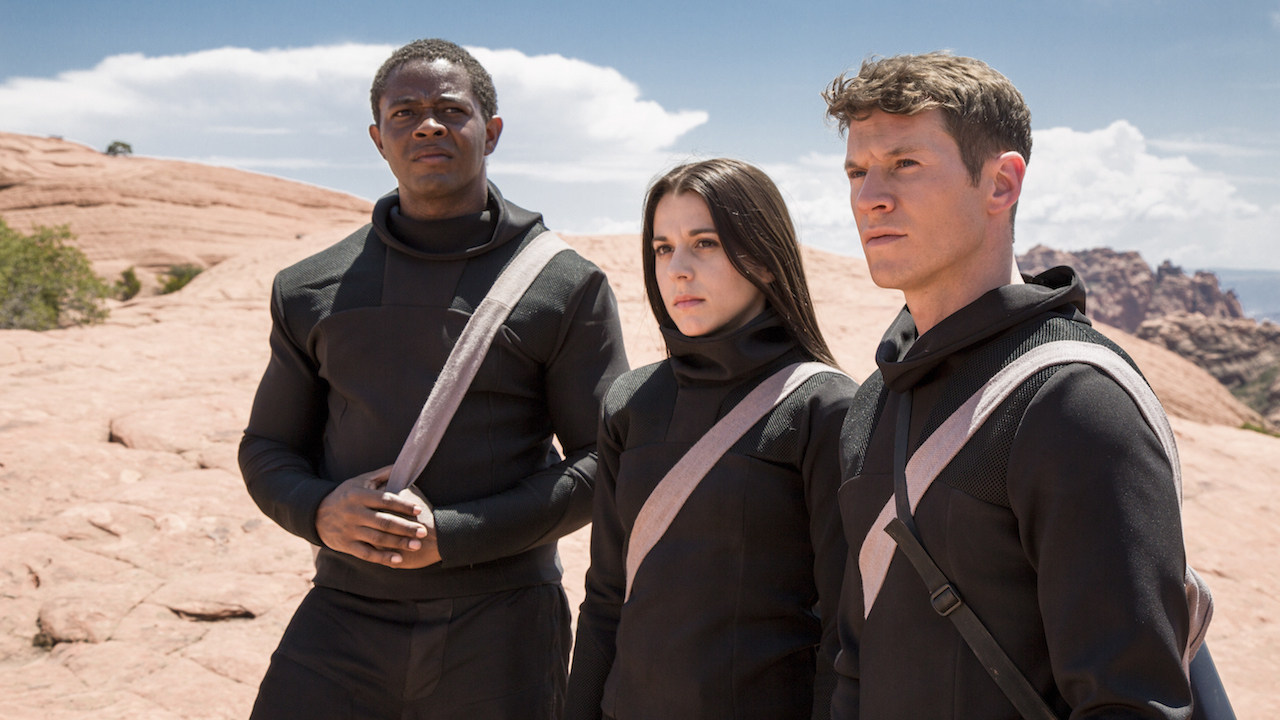 Four hundred years after the extinction of the human race, an alien civilization has regenerated a small group of humans on Earth—but why? Premiering October 1, Extinct is BYUtv's newest and most ambitious scripted drama, and we have its first trailer right here.
Featuring the collaboration of acclaimed author Orson Scott Card, _Extinct _will explore futuristic technologies, extraterrestrial species, and humankind's enduring search for purpose and hope.
Transport yourself into the riveting world of Extinct by visiting extinct.tv—you can meet the main characters, enjoy exclusive content, and stay up-to-date with the latest news.