Bryson heads to Studio C!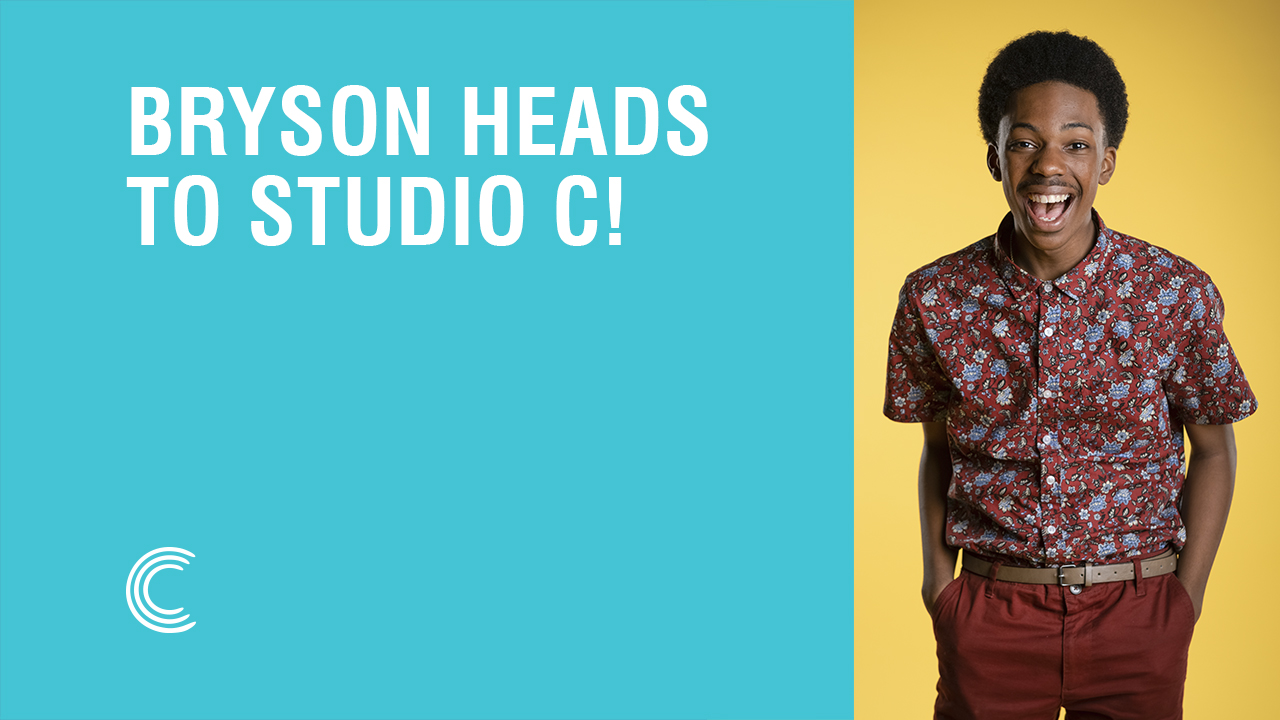 Bryson Heads to Studio C!
He's the crown prince of comedy, the defender of wit, and the all-around funniest guy on the block—give it up for Bryson Brunson!
Bryson took BYUtv's comedy world by storm when he won the first season of Wayne Brady's Comedy IQ. Now he's headed back to BYUtv for a whole episode of collaboration with Studio C. Tune in Monday at 9 ET | 6 PT for the comedic explosion!
But there's more to Bryson than cracking jokes. Scroll down for a video on just how talented he really is.
Watch Bryson on Studio C
A laugh attack is headed your way! See it Monday at 9 ET | 6 PT right HERE