Survivalists Season 2 Premiere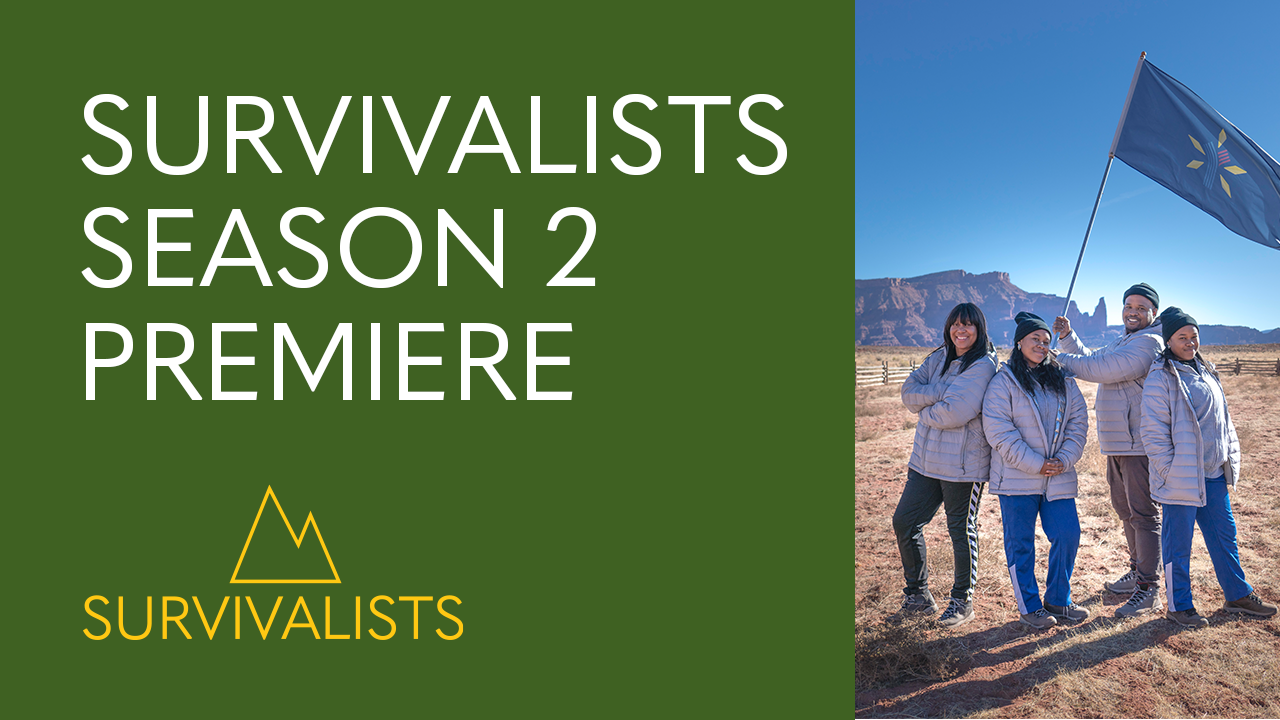 SEASON 2 PREMIERE
Families go wild on Survivalists
Survivalists proves that when the going gets tough, tough families get going.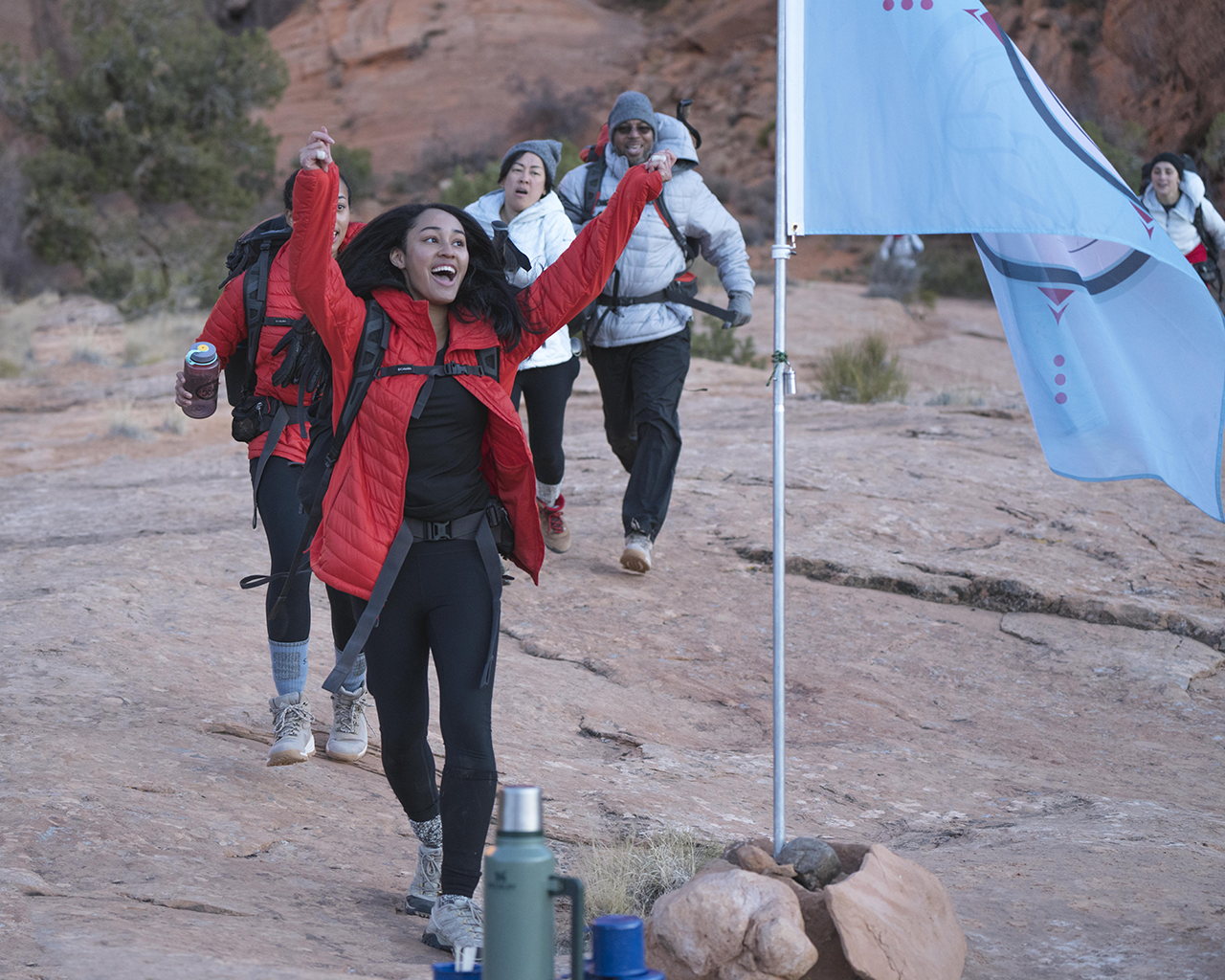 In this exciting competition adventure series, two families have three days to race across the wilderness for a chance to win $10,000. But this ain't a walk in the park. As these families hike, climb and paddle their way to the finish line, they're pushed beyond their limits, learning to dig deep and trust each other.
Host Colin O'Brady knows a thing or two about that kind of grit, having earned ten world records, climbed the highest peak on every continent, competed with the US national triathlon team, and become the first person to complete a human-powered solo crossing of Antarctica. O'Brady inspires contestants not only to do their best, but also to focus on what really matters: growing closer as a family.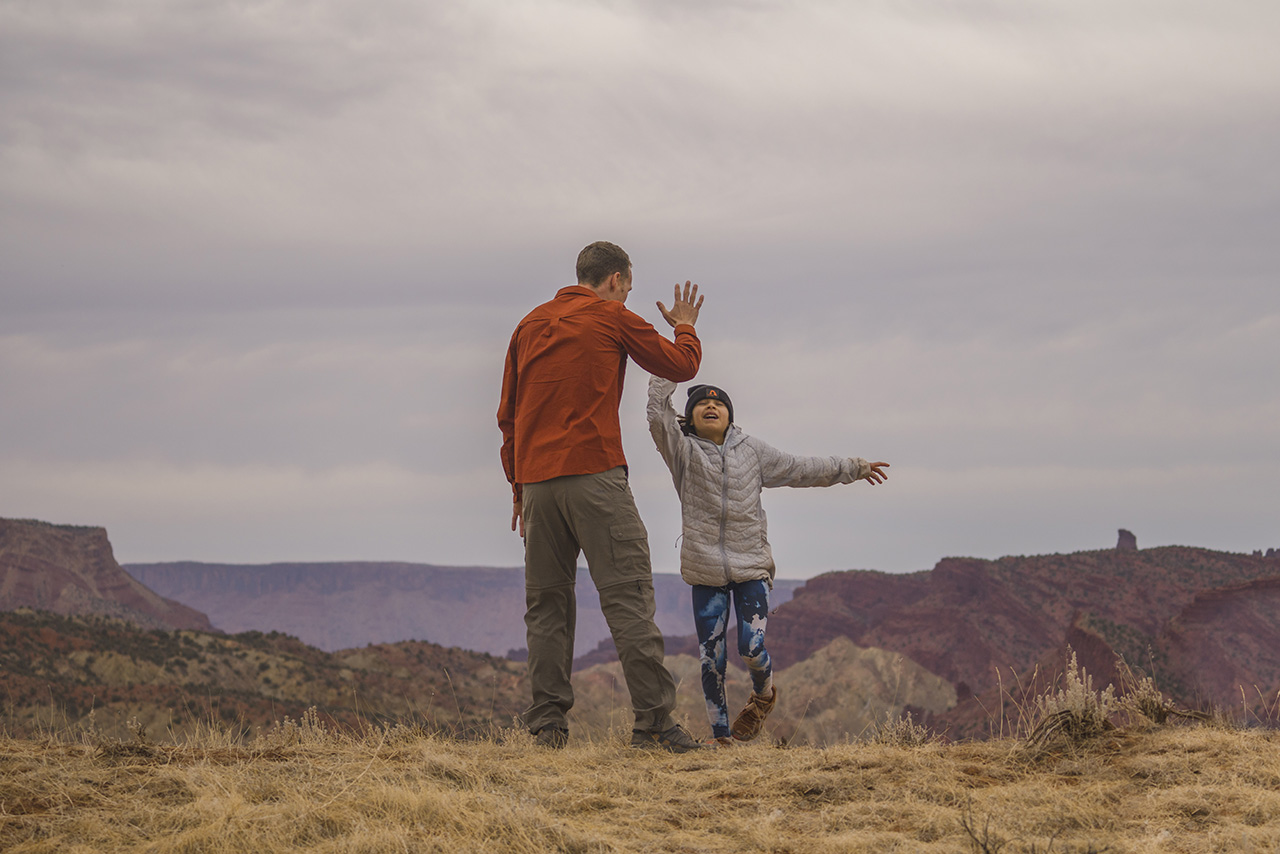 Season 2 takes families to the rugged desert of Moab, Utah, where they will face new challenges, like rock climbing and surviving in the snow.
The extreme physicality of Survivalists is only part of the real challenge of the show. Often, families are tested mentally and emotionally as well. "That's part of the magic of the show," shares Koops. "It's when the physical tiredness sets in and the emotional aspect arises that those meaningful conversations happen."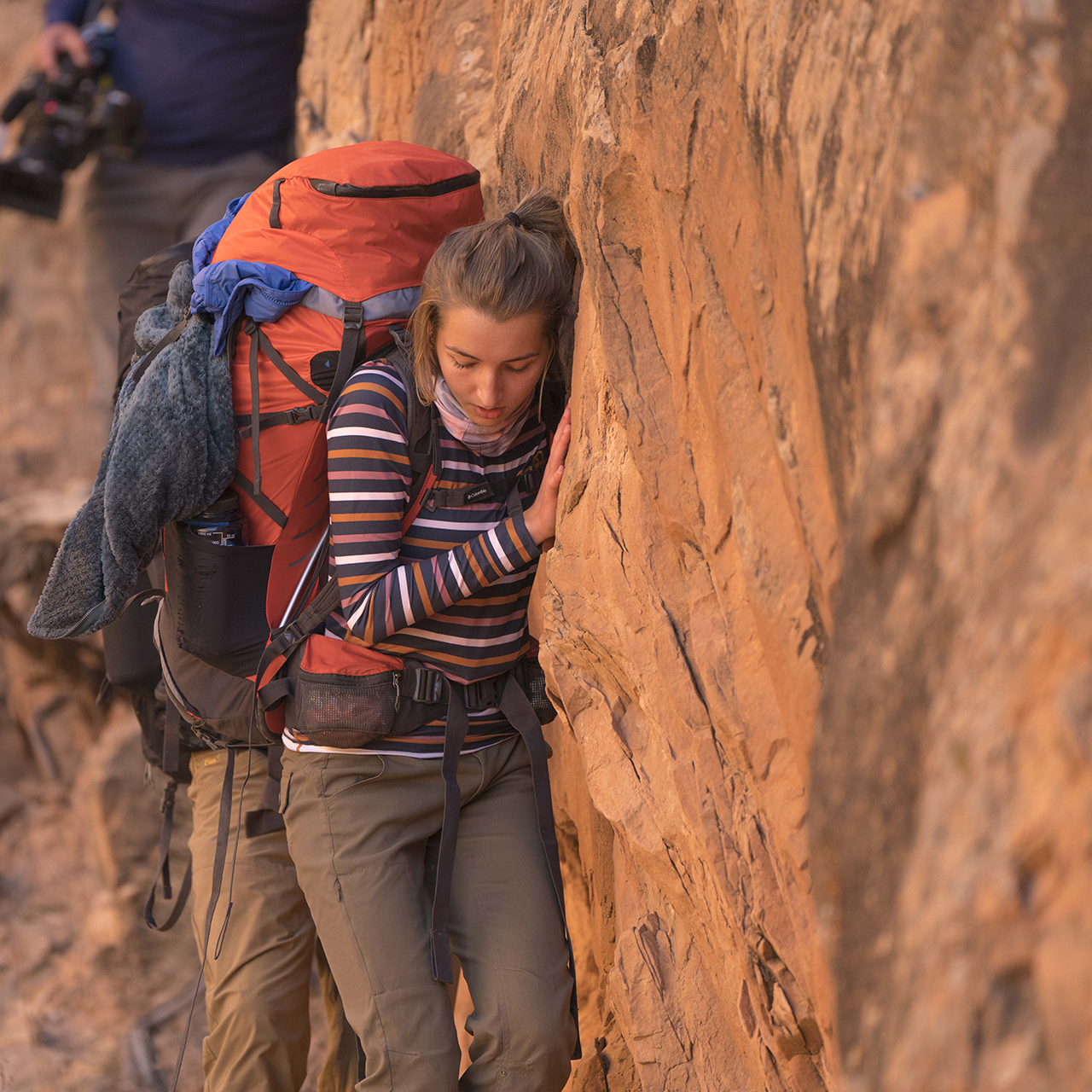 As the families start to open up, trust and rely on each other more than ever. And that's a change that they can take home with them. Thanks to the Survivalists crew, these families now know what it takes not only to survive in the wild, but to thrive as a family.
WATCH SURVIVALISTS
Catch the premiere on BYUtv at 9 ET | 6 PT and click HERE to catch up on Season 1!