Super Girls of Summer: Ruby O'Reilly and Mina Amani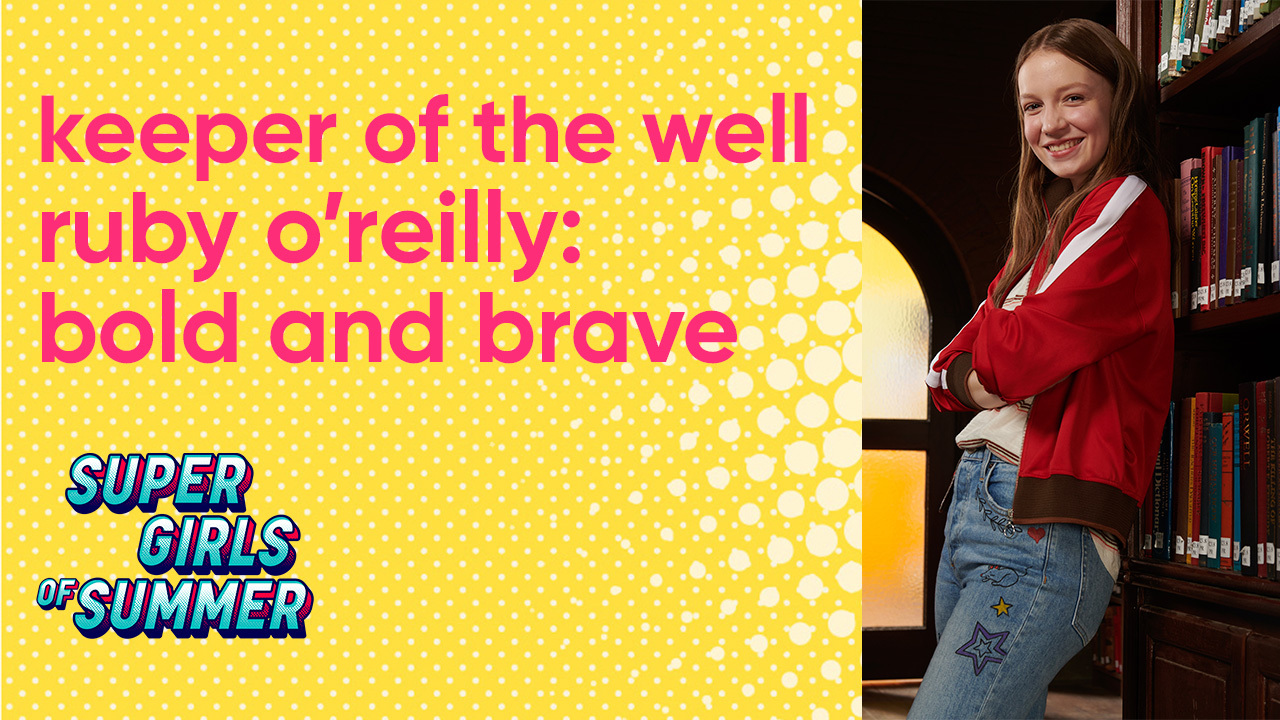 When Ruby O'Reilly (Zoe Weisenthal) and her father uproot their lives to move to the O'Reilly family apple orchard, no one is sure what to expect. As they drive through the dusty streets of the town of Emerald and try to fix the ancient house, Ruby keeps a smile on her face. She doesn't feel as confident as she looks, but Ruby always puts a courageous foot forward.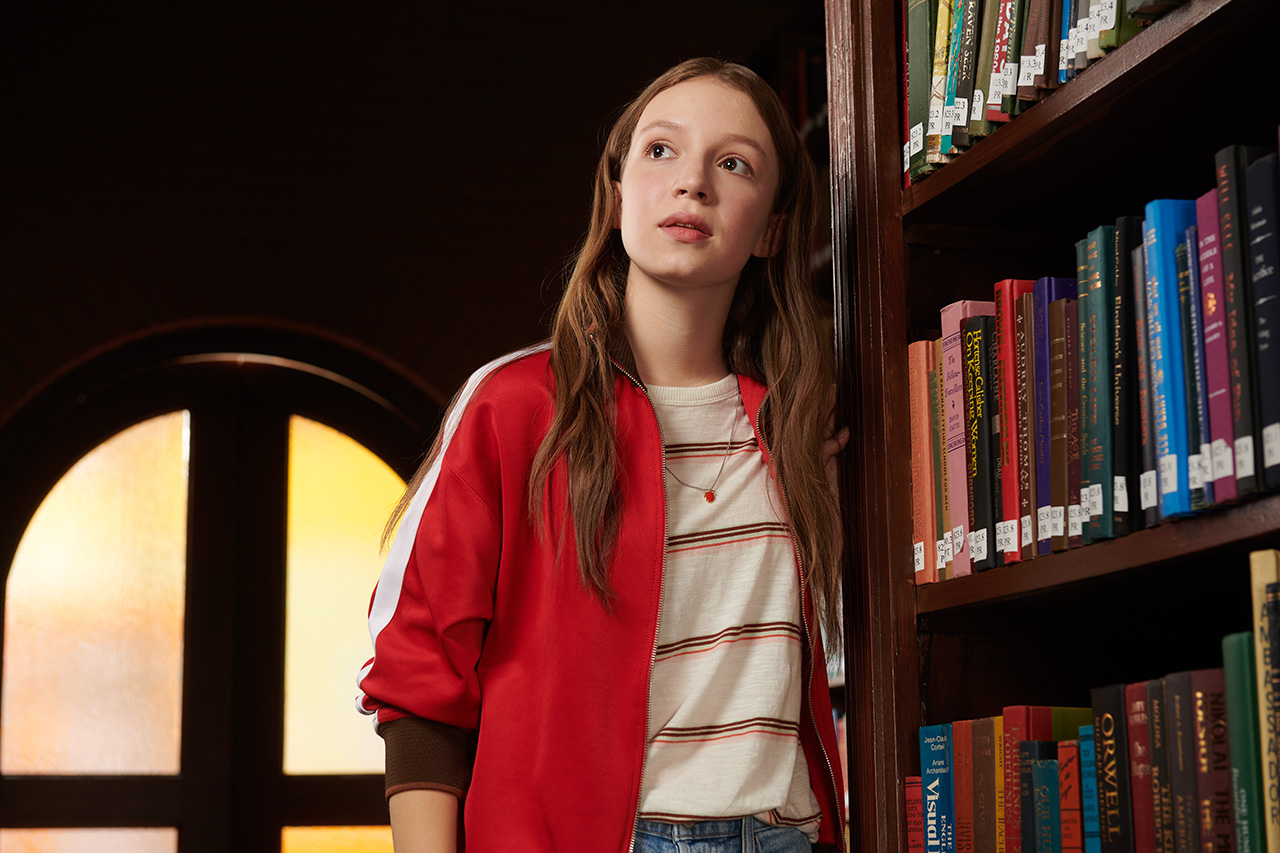 That resolute attitude comes in handy when Ruby discovers an old well on the orchard property. As she touches its mossy stones, Ruby is struck with a magical vision and becomes the keeper of the well—responsible for the wishes of the entire town of Emerald. That kind of pressure would scare off any average kid. Luckily, Ruby is anything but average. She accepts her role as well-keeper and jumps right into fulfilling wishes.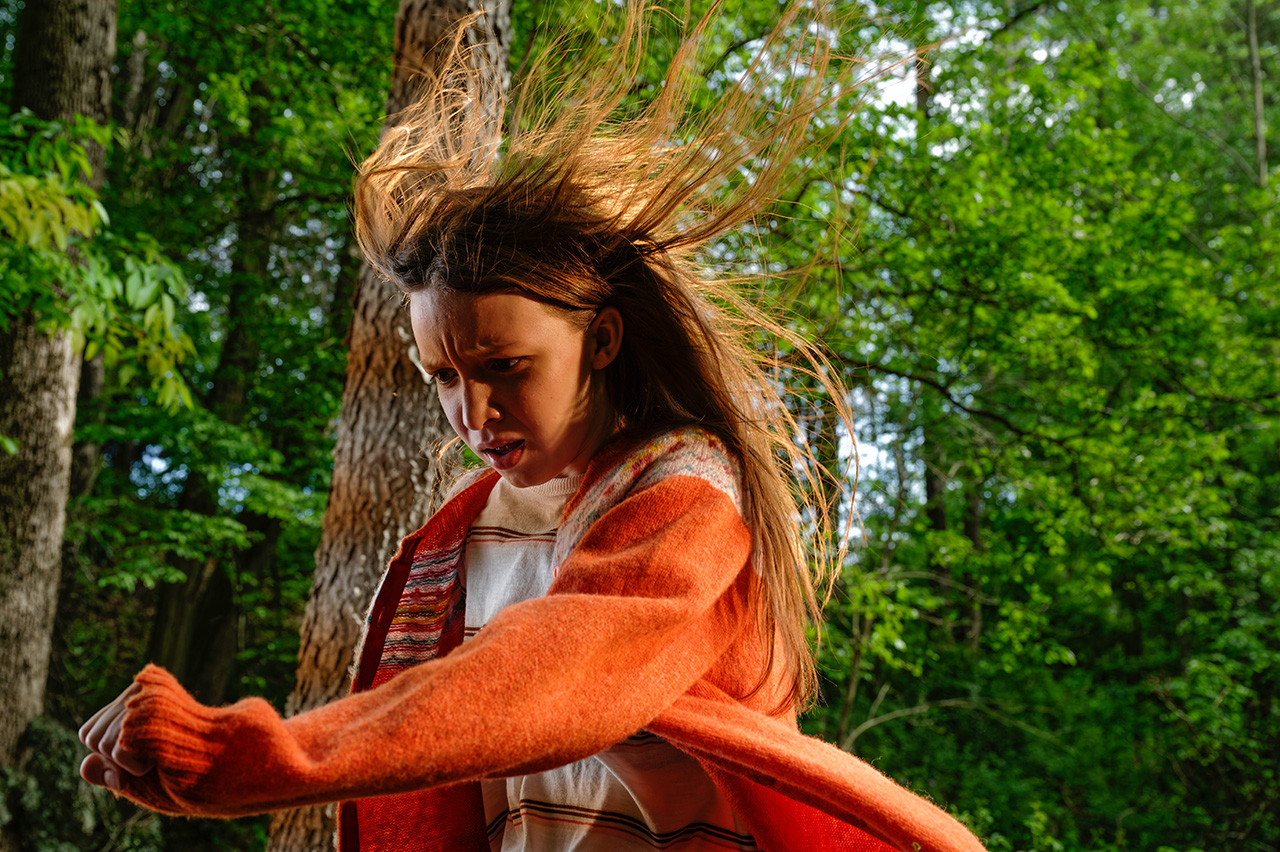 Each wish comes with some mystery and questions that must be resolved. Piecing these puzzles together is no easy task, and it can call for dangerous missions. That's no problem for Ruby. With a deep breath and help from her best friends Mina and Sam, she'll take on any challenge. Whether it's bees, dark attics, or high school parties.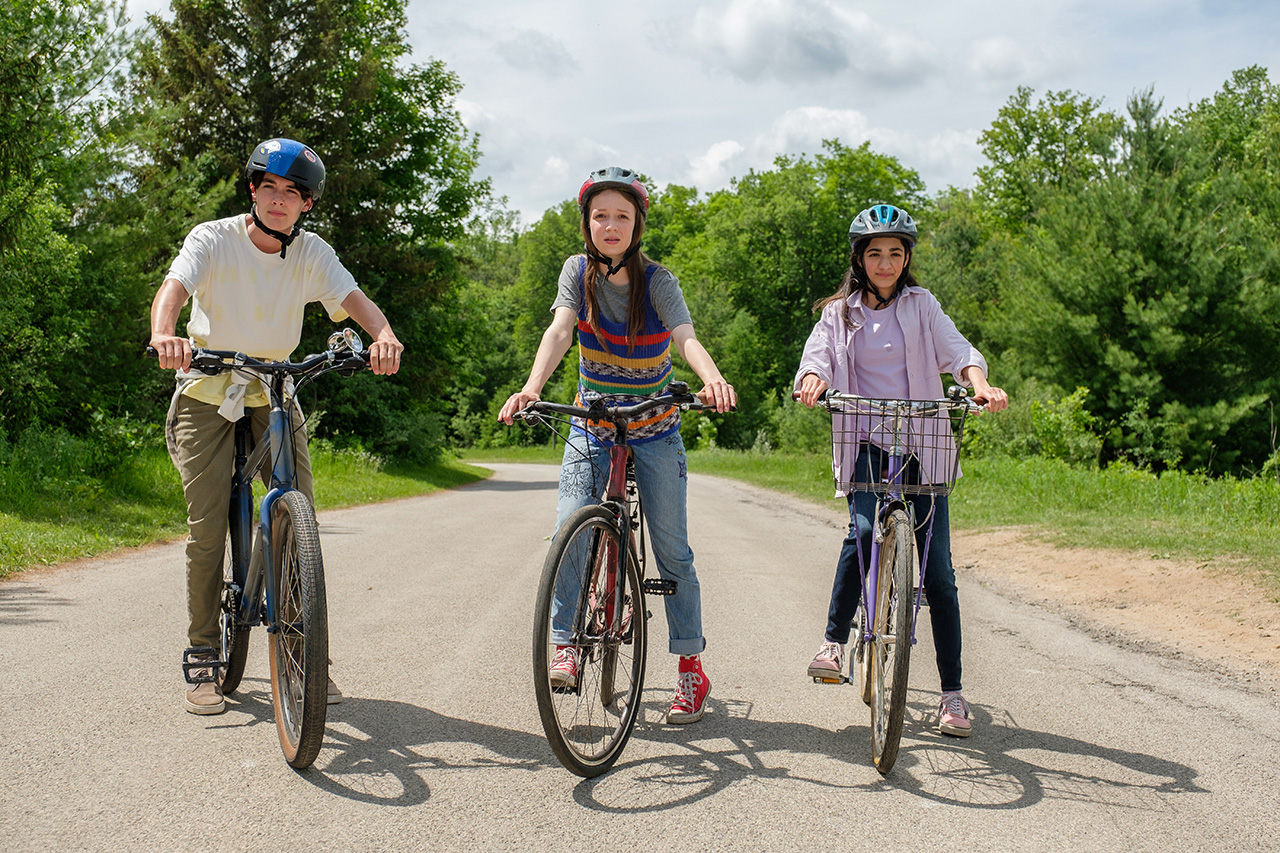 With her incredible bravery and dedication to fulfilling wishes—no matter how risky the obstacles—it's no wonder Ruby is a Super Girl of Summer.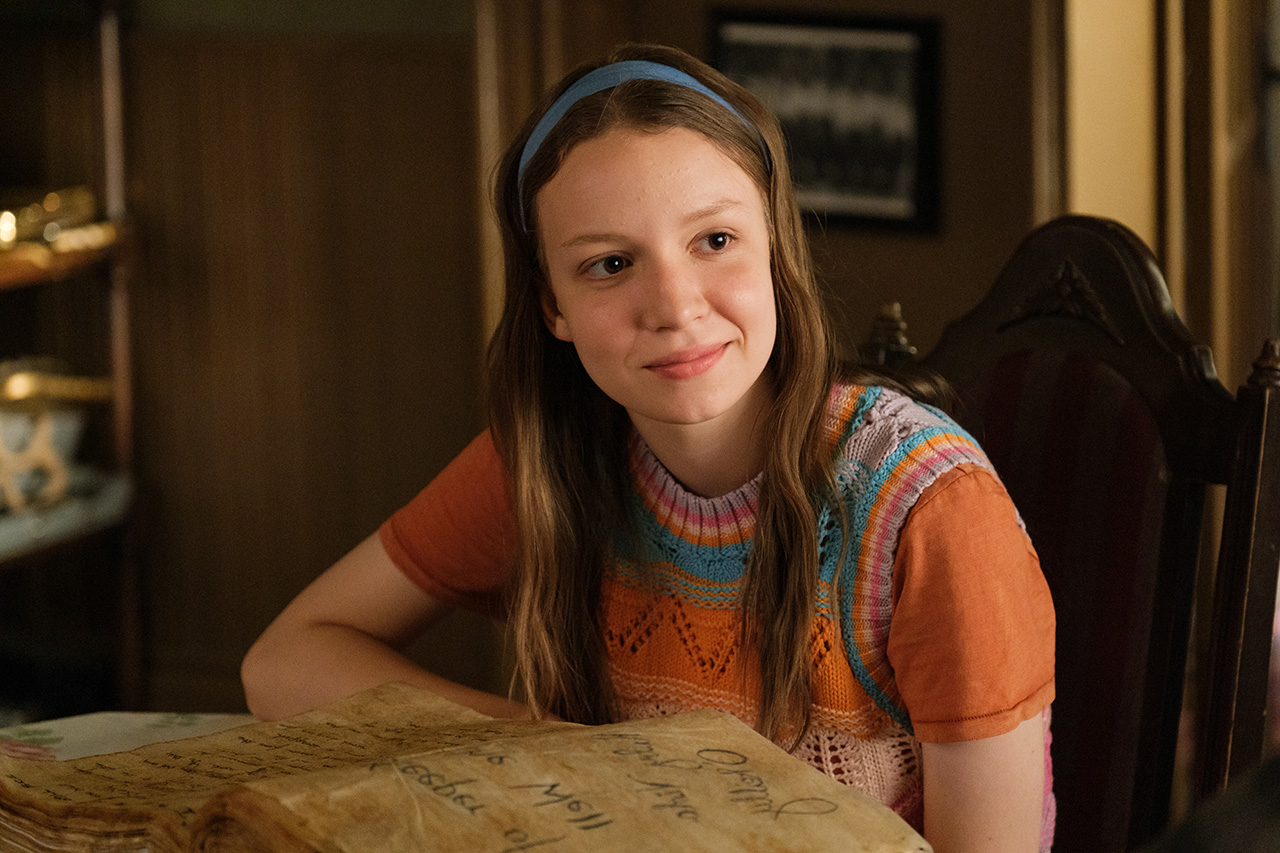 The first time Mina Amani (Lina Sinnia) meets Ruby O'Reilly (Zoe Weisenthal), Ruby is frantically muttering about wishes and other nonsense. As confused as Mina is by this new girl, she keeps reaching out to Ruby. She brings over homemade lasagna and helps Ruby build relationships in the town of Emerald—doing whatever she can to make the O'Reillys feel welcome.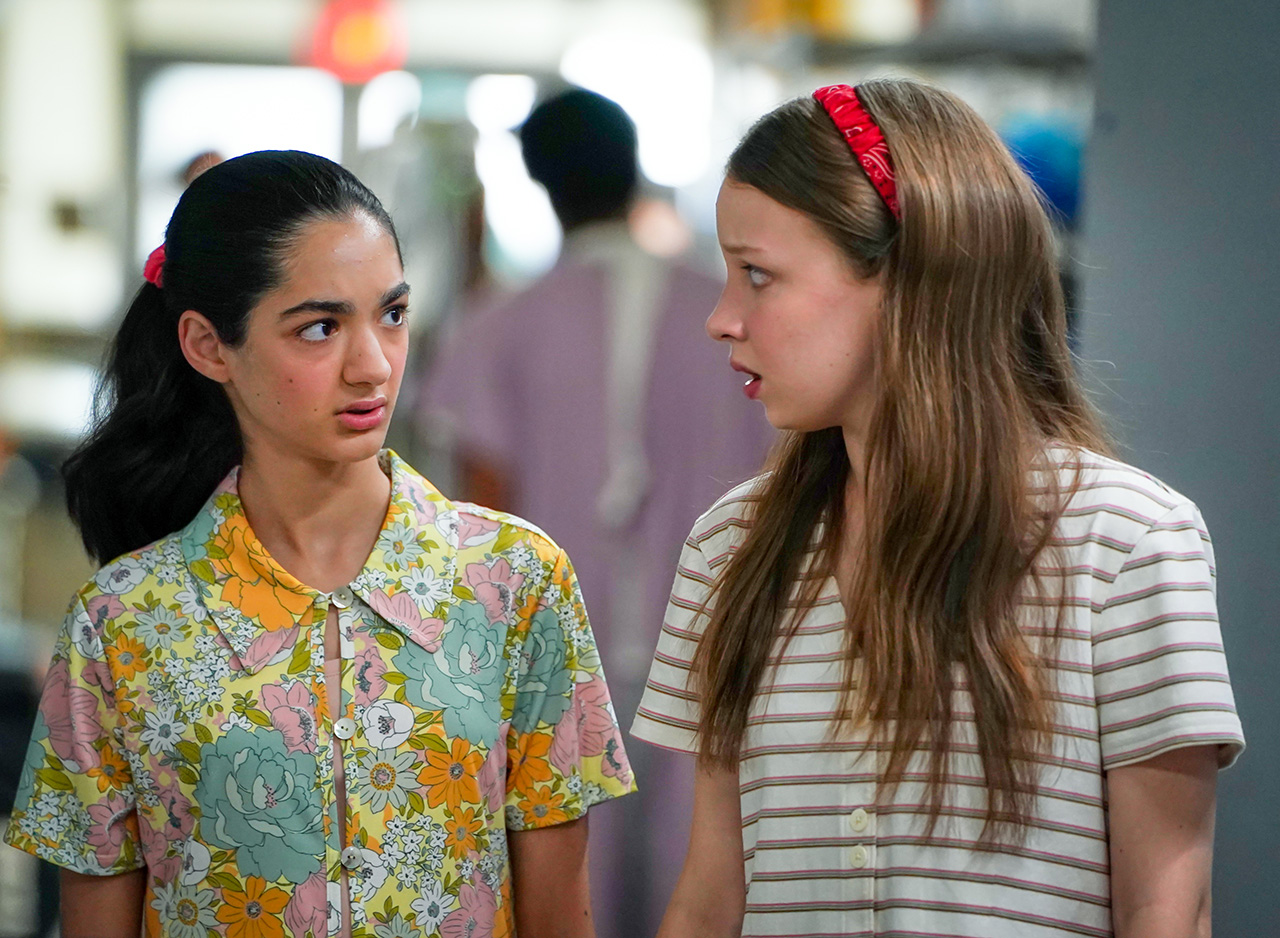 Mina's hospitality and kindness toward Ruby strengthens their bond. As they become close friends, Mina is the first person Ruby entrusts with her secret. Mina doesn't quite understand the magic of the well, but she's up for helping Ruby grant a wish.
After solving their first wish, Mina is a constant accomplice to Ruby, along with their friend Sam. The townspeople all know and love Mina, meaning she can strike up a useful conversation with just about anyone. Her kindness and connections in town often come in handy when searching for clues.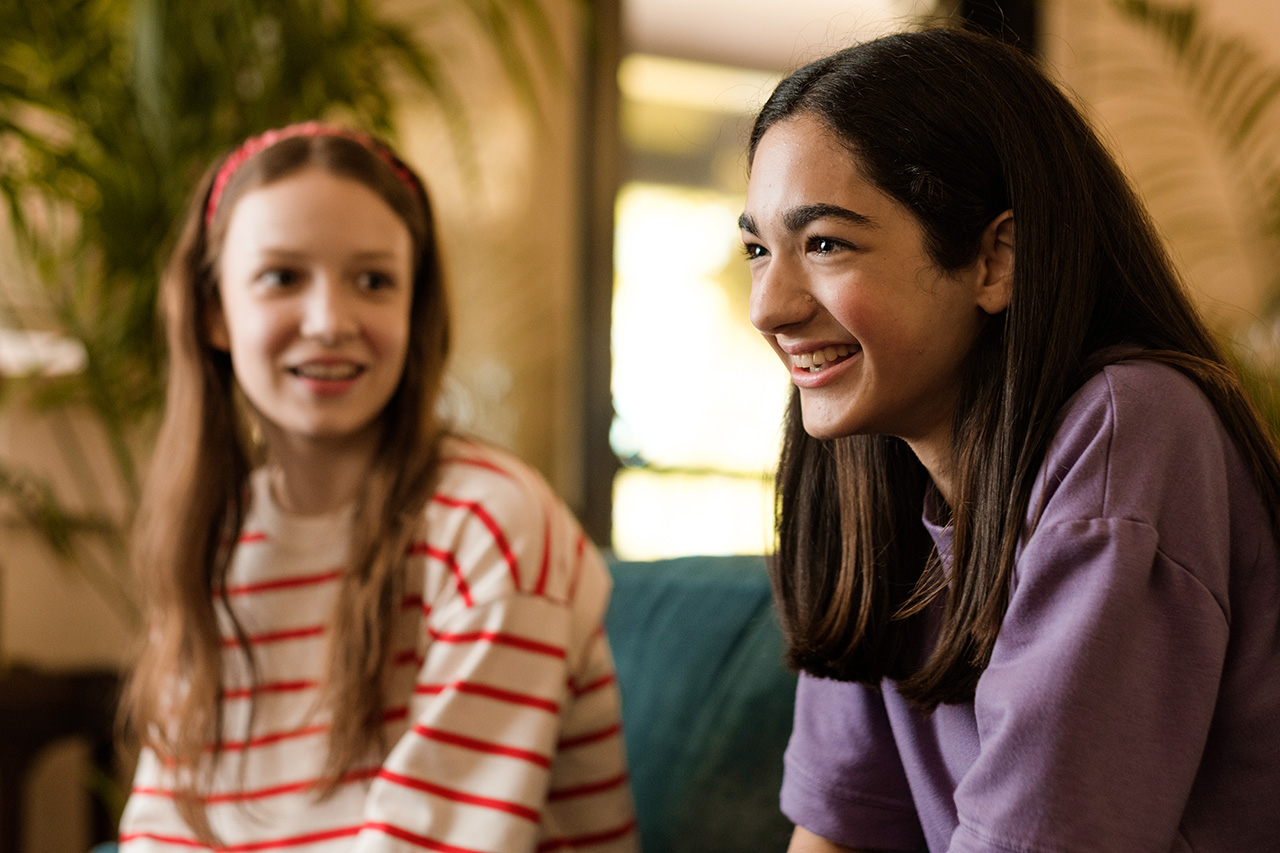 Mina may make the most sarcastic comments in the trio, but she has an undeniable soft side. She cares about her friends and refuses to hurt anyone to solve a wish. Mina's constant kindness is her hidden superpower. It allows her to help solve wishes and makes her a true Super Girl of Summer.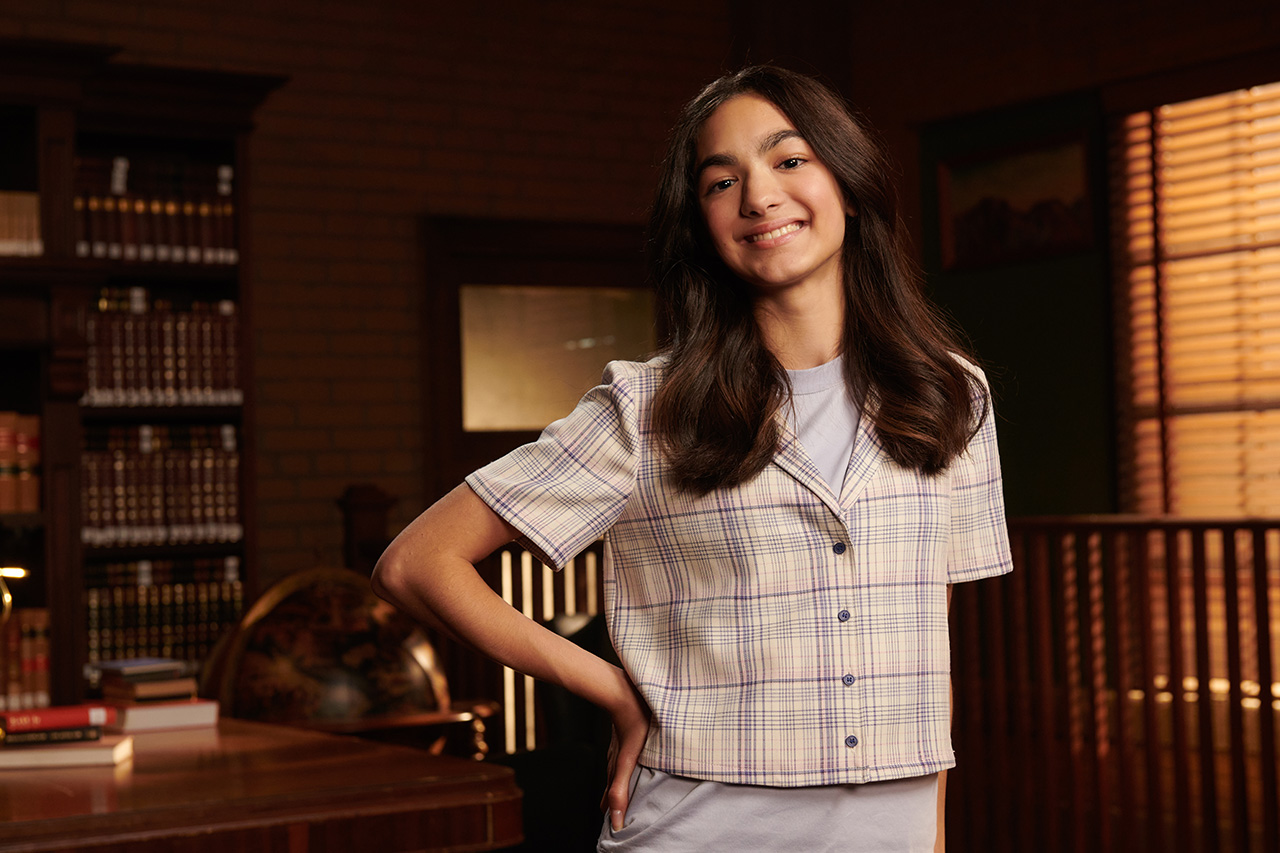 If you're looking for a show with:
Strong friendships
Moving mysteries
Ancient magic
Small town charm
Then you'll want to join Ruby and her friends as solve wishes and save the town of Emerald
For more super summer fun, check out THIS POST to get to know the other Super Girls of Summer.