The Wizard of Paws: Season Finale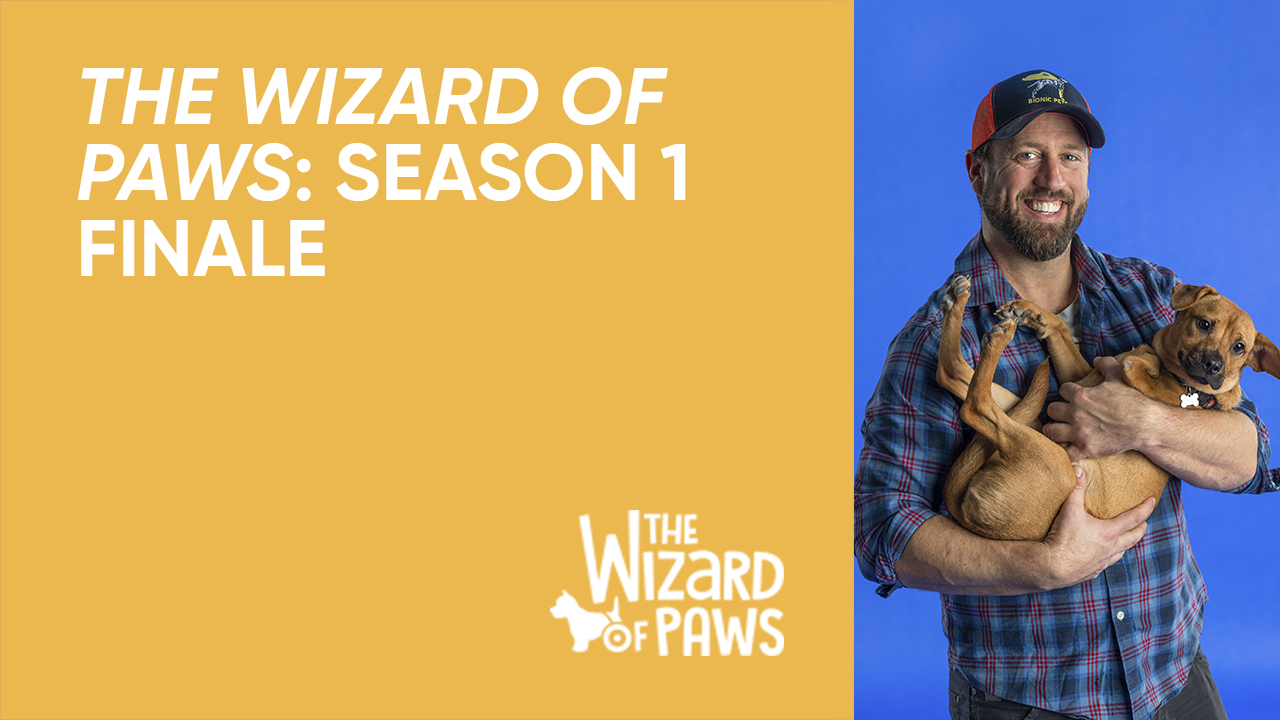 Season Finale Coming Wednesday at 9 ET | 6 PT
Derrick has doctored up all sorts of animals who needed his help, and now he's answering a call from all the way across the world! On this week's hour-long finale episode of The Wizard of Paws, the wizard himself is heading to Bhutan to help a horse run again and to give all the animals in the sanctuary he visits a special lift.
If you're a dog lover, cat lover, goat lover, or any-other-kind-of-animal lover, you won't want to miss this finale! Catch a special sneak peek of the episode in the video below and make sure to tune in on Wednesday at 9 ET | 6 PT to see Derrick at work.
Catch Up on The Wizard of Paws
Come fall in love with a new animal friend every single episode of Season 1, now available for free on the BYUtv app and BYUtv.org.